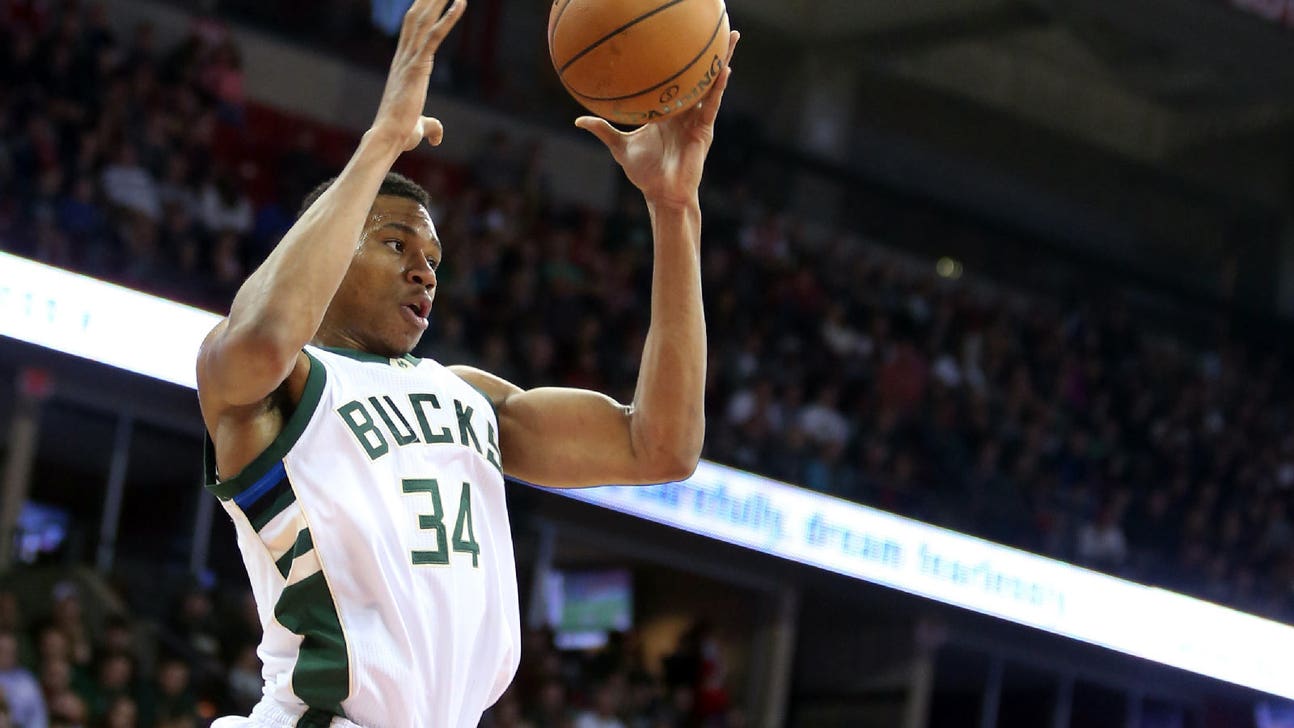 Milwaukee Bucks' scoring success is partly an inside job
Published
Jan. 20, 2017 4:45 p.m. ET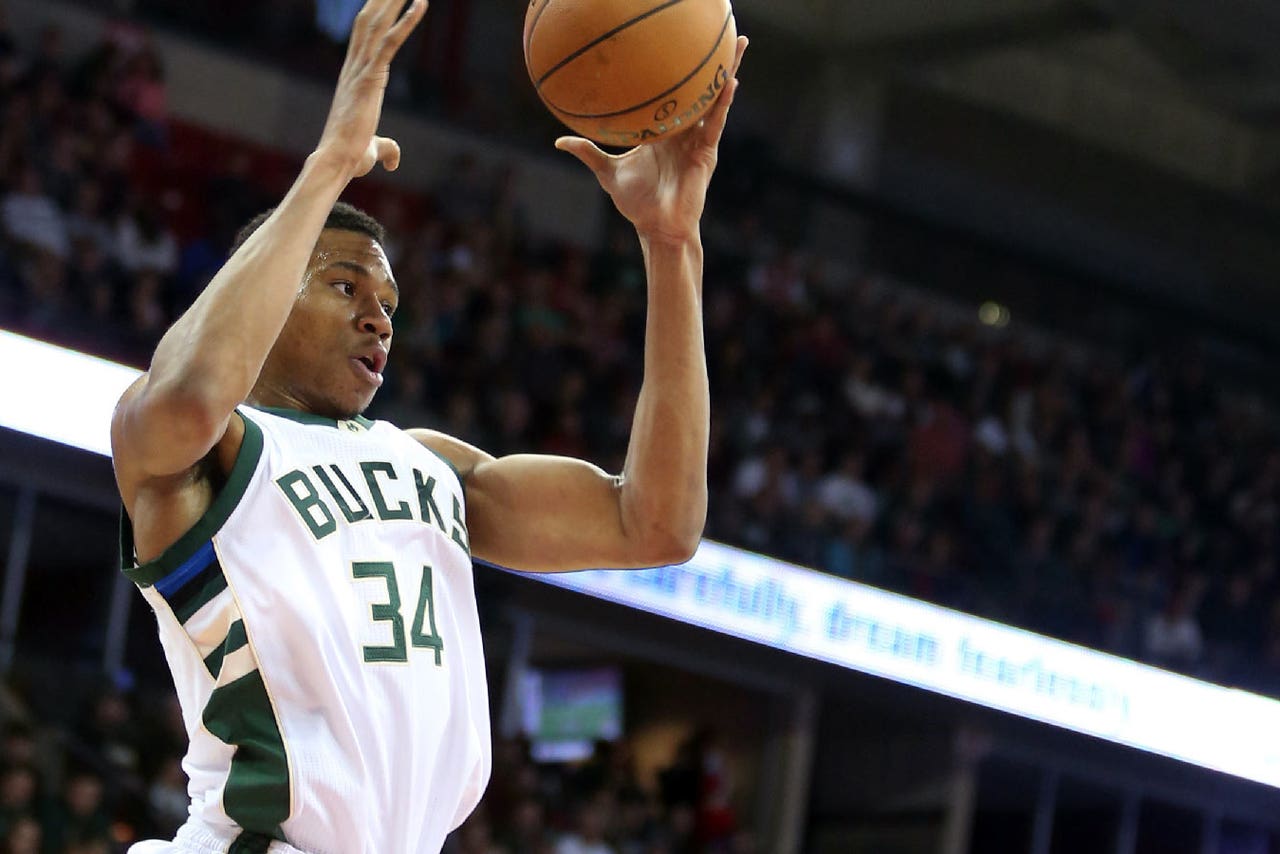 The Milwaukee Bucks have had success against the Orlando Magic recently thanks in large part to their inside play.

The Bucks are 4-1 in their last five games vs. the Magic, averaging 58.4 points in the paint per games in those contests (Orlando is averaging 43.6 points in the paint).

This shouldn't be a surprise about Milwaukee, especially this season.

According to STATS, Milwaukee leads the NBA with an average of 50.9 points in the paint per game. Only Oklahoma City (50.4) and Denver (49.3) average more than 48 points in the paint per games.

The NBA doesn't issue individual statistics for points in the paint, but the website NBAminer.com has compiled numbers. While the totals don't agree with STATS' number (it gives the Bucks roughly three more points in the paint), it does give a good read of who is accounting for Milwaukee's points inside. According to NBAminer.com, Giannis Antetokounmpo is first in the NBA in points in the paint and Jabari Parker is 11th.
































































| | |
| --- | --- |
| Player | Points/Paint |
| Giannis Antetokounmpo | 13.65 |
| Jabari Parker | 10.34 |
| Greg Monroe | 7.35 |
| Michael Beasley | 4.91 |
| John Henson | 4.82 |
| Malcolm Brogdon | 4.39 |
| Matthew Dallavedova | 2.56 |
| Tony Snell | 2.10 |
| Miles Plumlee | 1.43 |
| Mirza Teletovic | 0.82 |
| Rashad Vaughn | 0.82 |
| Thon Maker | 0.56 |
| Jason Terry | 0.33 |
| Steve Novak | 0.25 |

Of course, going inside won't be the Bucks' only recourse against Orlando. Milwaukee has averaged 16.2 fast-break points against the Magic in the last five games and Orlando is coming of a game in whichit allowed 38 fast-break points to New Orleans -- the most allowed by the Magic since 2000-01.

Other notes:

-- Giannis Antetokounmpo has had three consecutive games with exactly three blocked shots. With 84 and 73, respectively, he is the only player in the NBA this season with 70+ blocked shots and 70+ steals.

-- Tony Snell is shooting 60.2 (56/93) percent on two-point field-goal attempts this season. That leads NBA starting guards this season (minimum 50 2PM as starting G).

-- Orlando has allowed 100 or more points in each of its last 12 games (3-9). Its opponents are averaging 111.3 points on 49.5 percent shooting during this streak.

Statistics courtesy STATS and NBAminer.com
---