Milwaukee Bucks at Orlando Magic game preview
BY The Sports Xchange • January 20, 2017
TV: FOX Sports Florida
TIME: Coverage begins at 6:30 p.m. ET
CAN'T GET TO A TV? WATCH LIVE ON FOX SPORTS GO

The anger and frustration was palpable in Nikola Vucevic's voice as he spoke to the media following the Orlando Magic's 118-98 loss to the New Orleans Pelicans on Wednesday, wrapping up a difficult 1-5 road trip.

A season that started out with promise has quickly fallen apart. The Magic have lost nine of their past 11 games and sit at 17-27 and seemingly losing contact more and more with the pack.



The Magic's problems are many but they start with the simplest thing -- effort. And the team was searching for it and frustratingly not finding it after this latest loss.

"We don't play the right way," Vucevic told the Orlando Sentinel. "We can play as hard as we want -- as long as we keep playing like this, this is how it's going to be. It's hard for certain guys to keep giving effort when you don't do the right things out there. We take bad shots. We play selfish. It's embarrassing. We've been losing to everybody by 20. It's bad, man."

Frustration for the Magic has seemed to boil over. Three of the last six games have fit the description from Vucevic -- lifeless efforts where the Magic were blown out and beaten pretty handily.

For a team with playoff aspirations and needing to pull together some wins, this road trip went from hopeful to depressing very quickly.

The Magic have fallen to the bottom of the league in both offensive and defensive rating (points per and points allowed per 100 possessions). Their play on both sides of the ball resembles a team focused more on the lottery than thinking about the playoffs.

That is not a place their opponent Friday at the Amway Center, the Milwaukee Bucks, expect to be. But quickly, the Bucks too are struggling and trying to find a grip to stay in the playoff race as the season passes the midpoint.

Giannis Antetokounmpo continues to astound. On Thursday, he was named an Eastern Conference All-Star starter. This year, he's averaging 23.6 points and 8.7 rebounds per game while shooting better than 50 percent.

Antetokounmpo scored 32 points with 11 rebounds, making 13 of 20 field goals, in the Bucks' 111-92 loss to the Houston Rockets on Wednesday. Antetokounmpo carried a heavy burden in that game as the Bucks struggled to keep pace with the fast-paced Rockets.

"What we've got to do as a team, not just in this game but in all the other games, we've got to play harder," Antetokounmpo told the Milwaukee Journal Sentinel. "We're trying to build good habits over here and I think we're on the right path. We've got to click a little bit and make a step forward. We're chasing something right here. We're not playing for fun."

The Bucks are talking about the same things the Magic are talking about, even at 20-21 and tied for that final playoff spot.

Milwaukee has lost five of its past seven games and is also struggling to find some footing. The Bucks may be getting some good news as starting guard Khris Middleton soon may return from a hamstring injury that has prevented him from playing this season.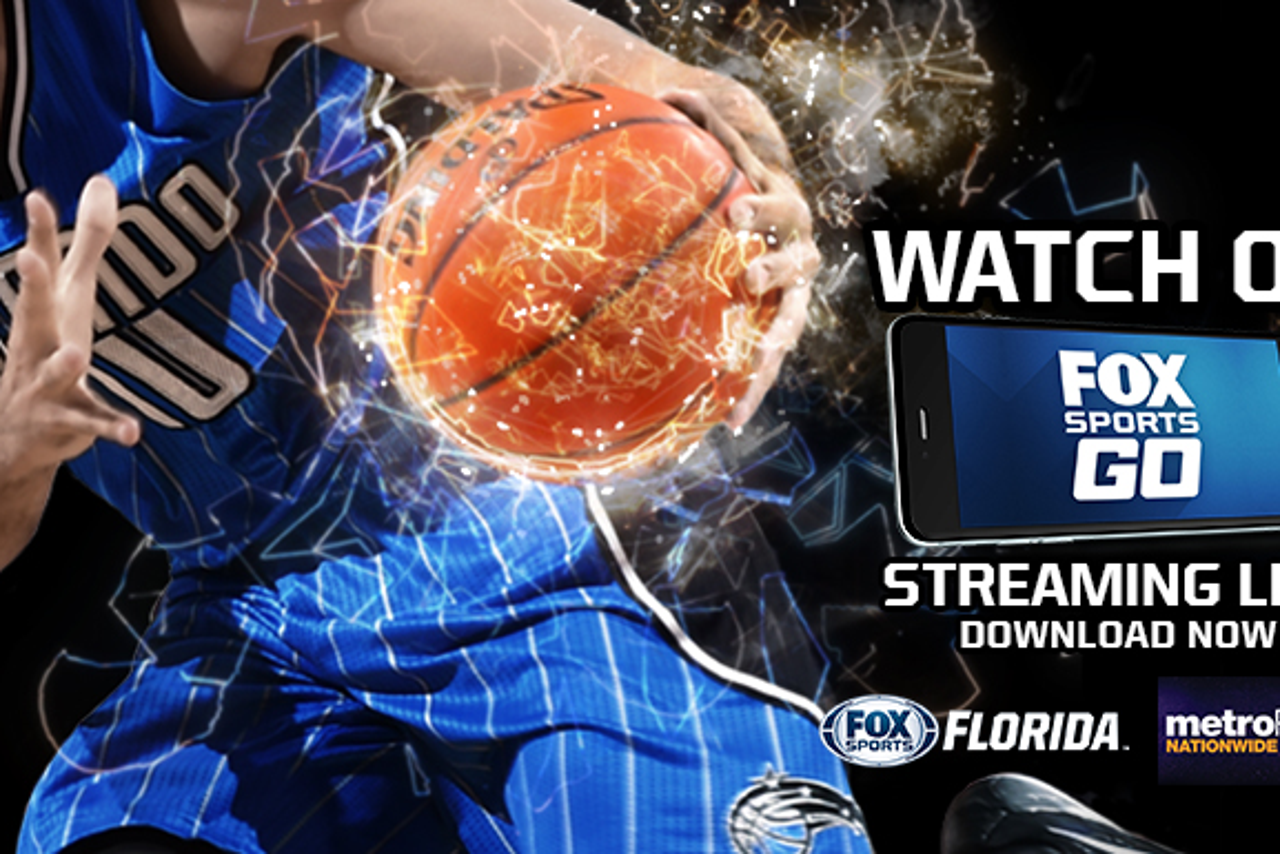 ---