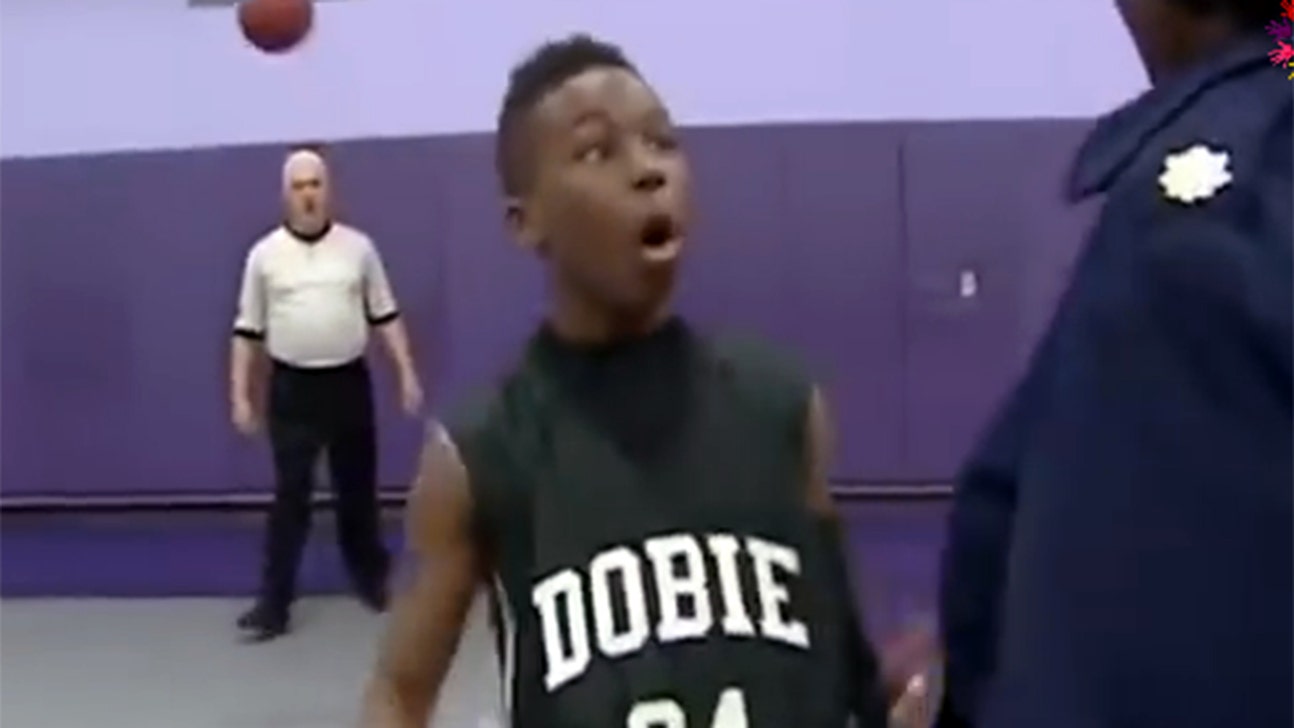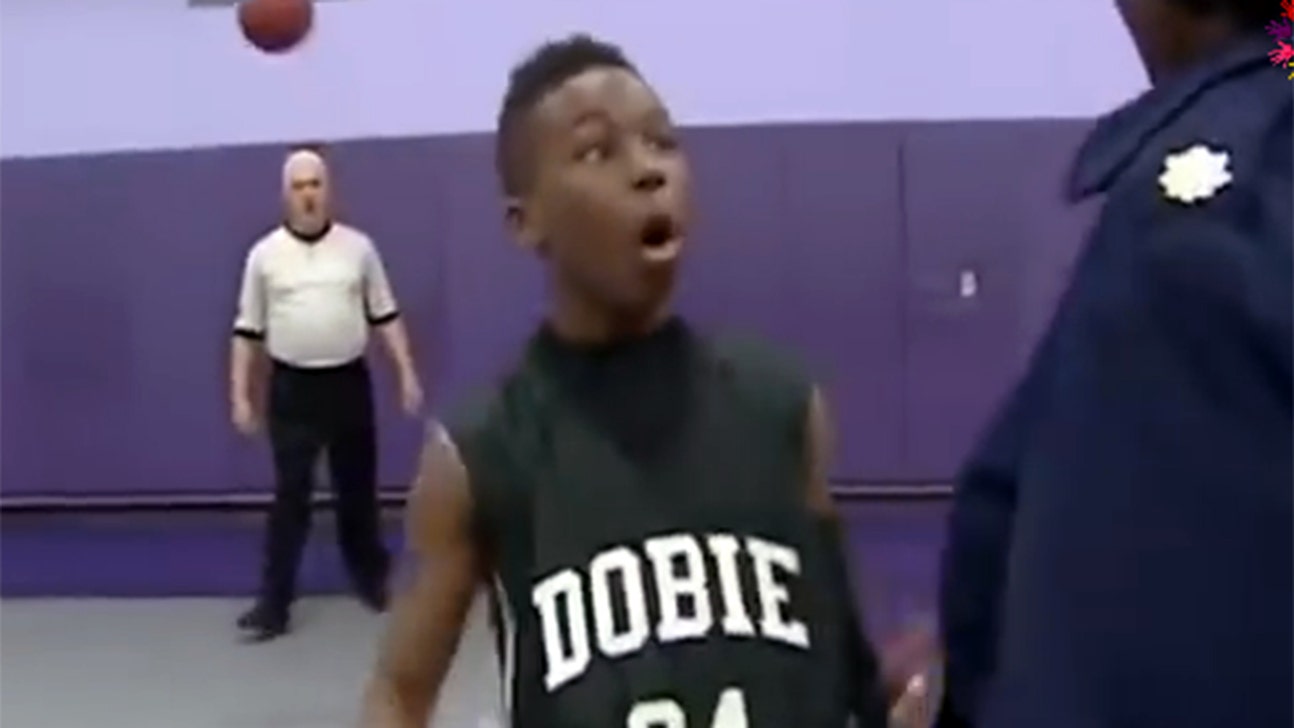 Military mom returns home and surprises son at basketball game
Updated
Mar. 5, 2020 1:23 a.m. ET

A San Antonio mother made it just in time to see her son's basketball game last week.
Most parents run into this situation when they're stuck at the office or in traffic, but Lt. Col. Cotina Jenkins-Sellers was just getting home from her work in Kuwait.
Derrick Jenkins, 13, hadn't seen his mother since she went overseas eight months ago.
And when the eight-grader was in the middle of the game, he got an unexpected surprise.
After he missed his second free throw attempt, Jenkins-Sellers stood behind her son and told him "that's all right."
---