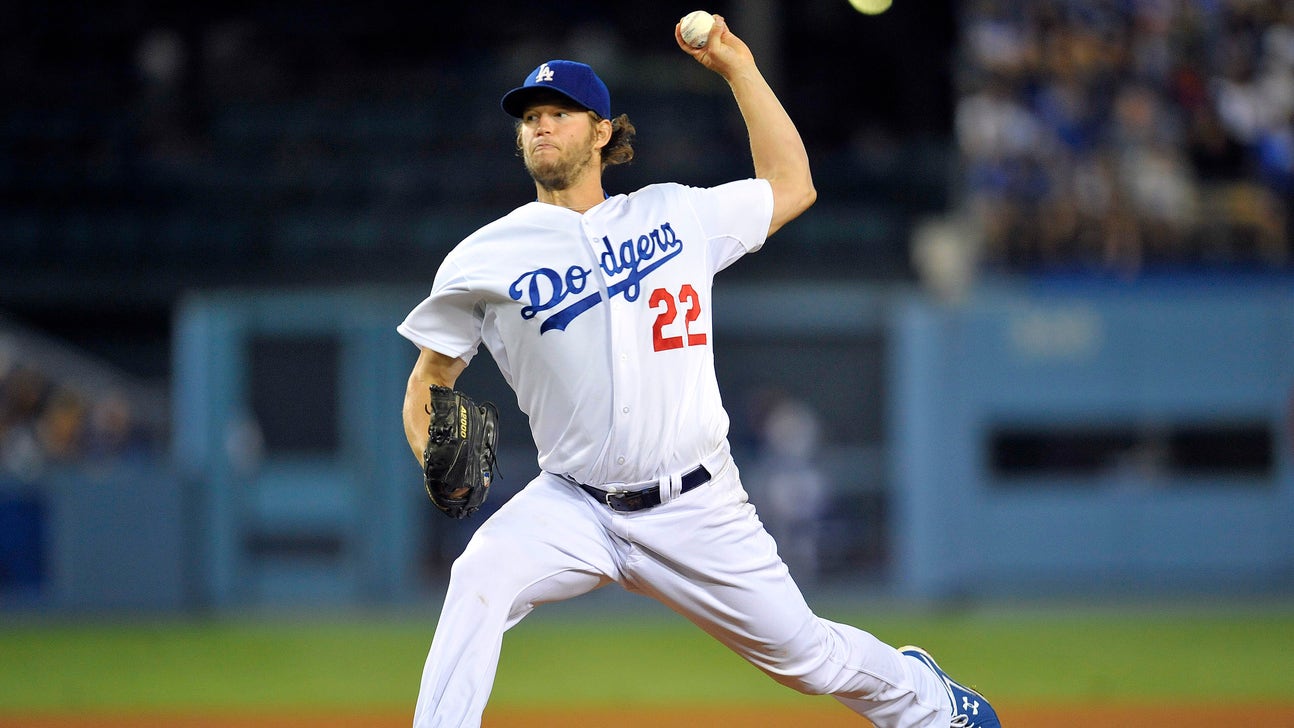 Mike Trout vs. Clayton Kershaw: Breakdown of Freeway Series matchup
Published
Aug. 6, 2014 3:02 a.m. ET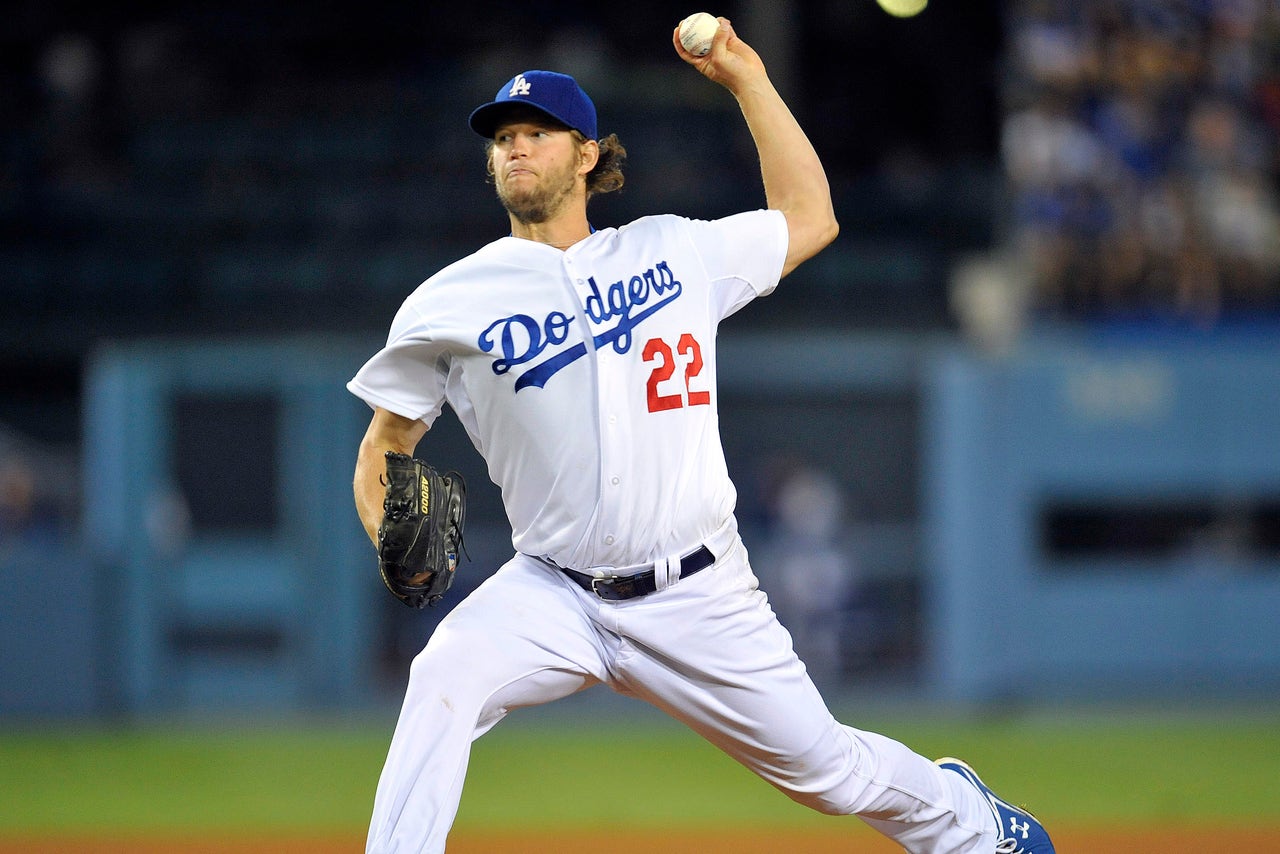 LOS ANGELES -- It was the talk of the town. The city was buzzing with anticipation of the first regular-season matchup between the game's best pitcher and the game's best player. 
Everyone wanted to know how Mike Trout would fare against Clayton Kershaw.
Would Kershaw's brilliance outclass the Angels' phenom? 
Would Trout be his normal self against the best arm in the league? 
On Tuesday night, everyone got the answer for Kershaw vs. Trout as the two faced off in three at-bats in Game 2 of the Freeway Series, a 5-4 walk off win for the Dodgers.  
1st at-bat
Inning: Top 1st 
No. of pitches: 3 
Result: Trout single 
The much-anticipated matchup between these two highly skilled players had fans inside Dodger Stadium on the edge of their seats. The first pitch, a fastball taken for a strike, drew a huge ovation from the home crowd. This, on the heels of the Dodger faithful booing Trout ferociously for the second consecutive night. Trout took the second pitch, a curveball for ball one. On the third pitch, Trout hit a laser to the 5-6 hole. Dodgers third baseman Juan Uribe made a tremendous diving stop going to his left and came up firing. The throw appeared to be on time but Trout was ruled safe at first. The Dodgers challenged the ruling on the field but the call would stand.
Said Trout: "My first at-bat after I saw that curveball -- it's pretty filthy -- I was happy I laid off it my first at-bat. It had like a double break. It (was) pretty sharp."
2nd at-bat
Inning: Top 3rd 
No. of pitches: 1
Result: Trout double 
The Angels outfielder was making it look easy against the game's best pitcher. He came to the plate first-pitch hacking and drilled a fastball just past the reach of a diving Uribe, who dove to his right this time. The ball raced down the third-base line as Trout reached safely with his 33rd double of the season. In two at-bats against Kershaw, Trout was halfway to a cycle. His approach in this at-bat caught the Dodgers off guard. Trout is usually more patient at the plate but didn't exhibit that at all in this plate appearance. 
Said Dodgers catcher A.J. Ellis: "The second at-bat, first pitch ambushing, which is a little bit off the game plan for Mike. That's a good adjustment by him knowing that Clayton likes to get ahead (and) knowing that he's going to get a fastball to hit there,"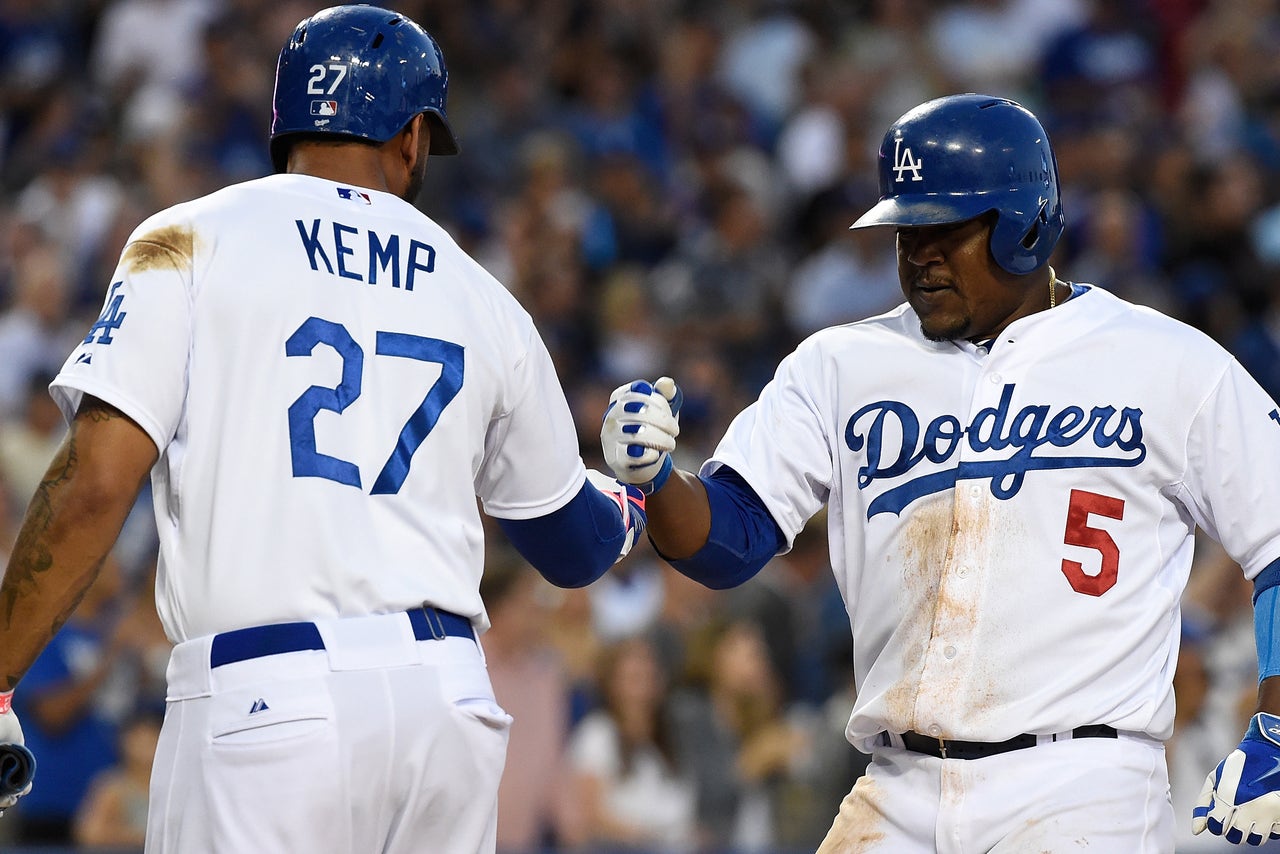 How Angels lost (8/5): Error by Freese scores winning run for Dodgers
3rd at-bat
Inning: Top 5th 
No. of pitches: 3
Result: Kershaw records strikeout looking. 
It was good morning, good afternoon, good night. Trout was a little too patient in this at-bat. On the first pitch, Kershaw went fastball inside. He followed that up with a fastball away. Both of which Trout took for strikes. In an 0-2 hole, Trout looked at a called third strike fastball on the outside corner -- a call that he was, clearly, not happy with. 
Said Dodgers manager Don Mattingly: "Everybody pretty much tries the same thing (get to Kershaw early in the count) but then you see the next at-bat Clayton's a freight train. He goes right back after him. He doesn't back off anybody. So, that was good to see." 
Added Trout: "He just painted on me. That's why his numbers are there. He just paints. He knows where he's throwing the baseball. With every pitch he can locate pretty well."  
Kershaw left the game after the seventh inning and 104 pitches. He struck out seven and walked two in an outing Mattingly described as "more of a fight."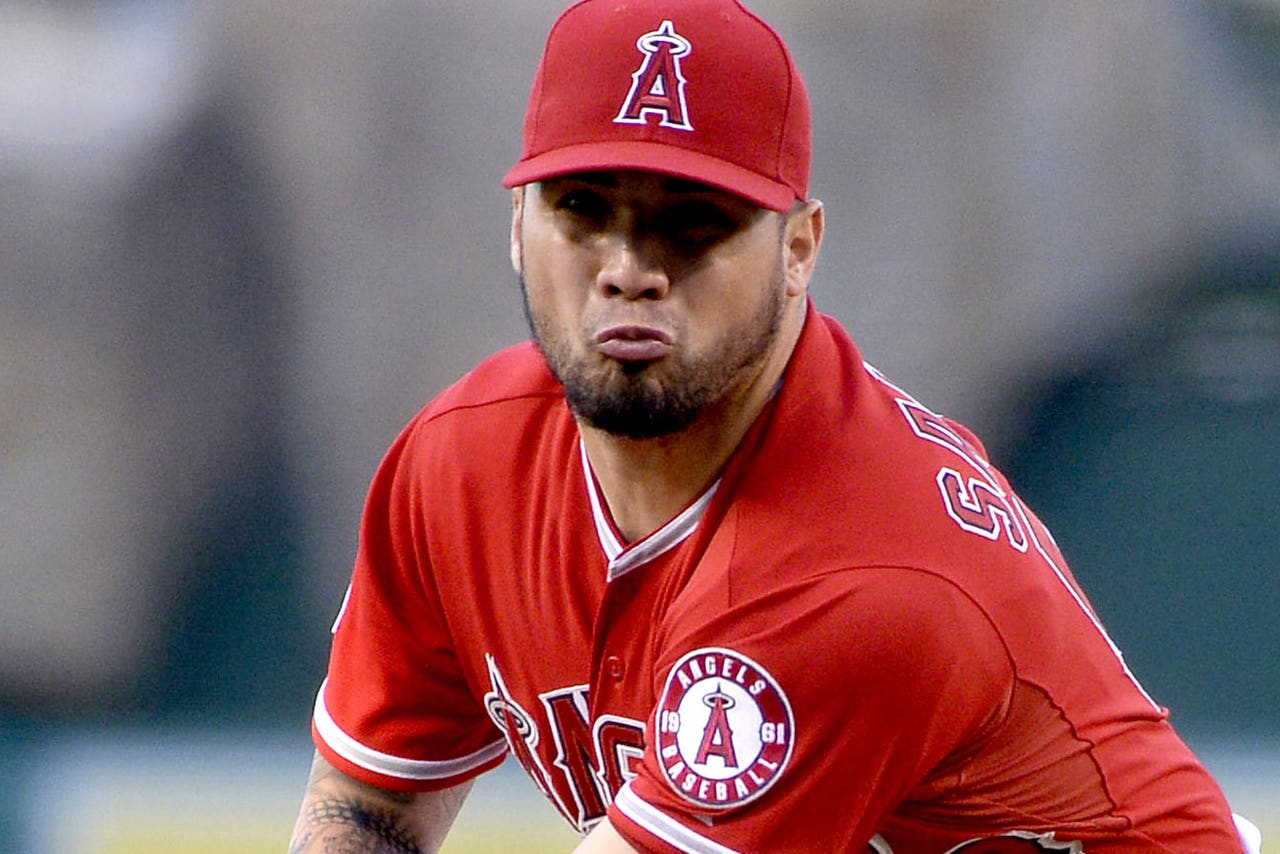 Freeway Series Game 2 notebook: Santiago's breaking ball to Uribe
Trout was 2 for 4 on the night (2 for 3 vs. Kershaw) with a double. 
As for the matchup with two of the game's best, Trout enjoyed it. 
"It was pretty cool facing him, for sure," Trout said. 
---