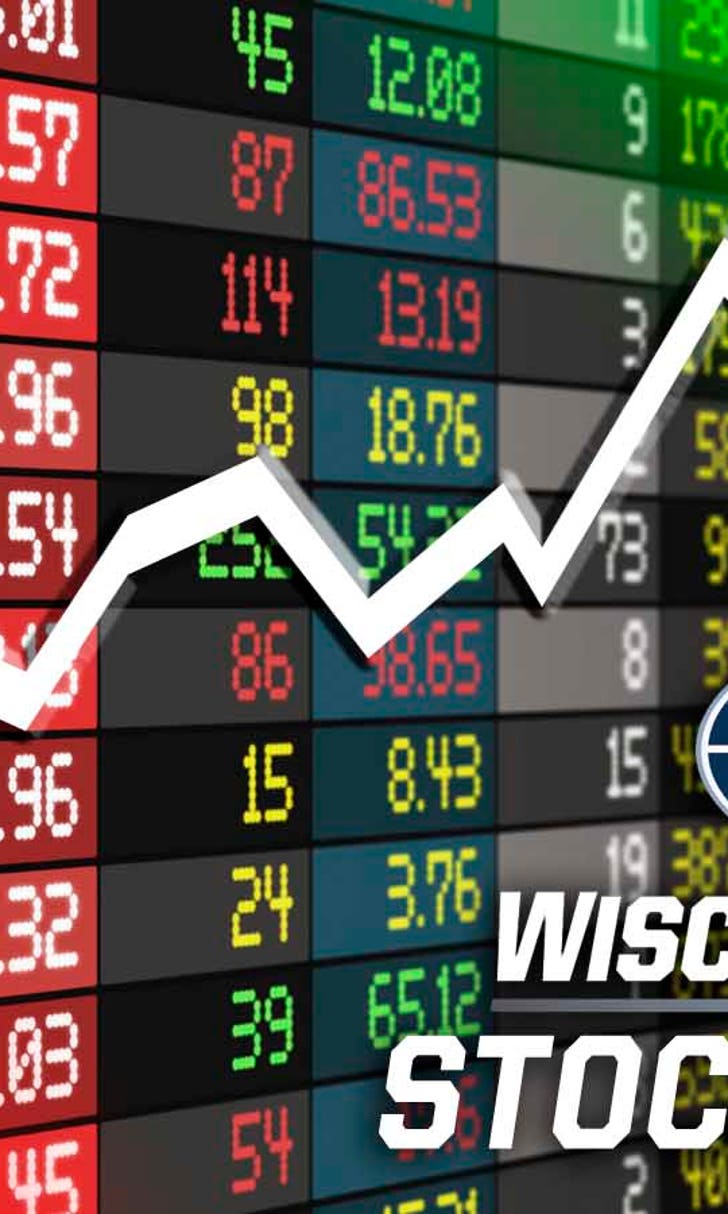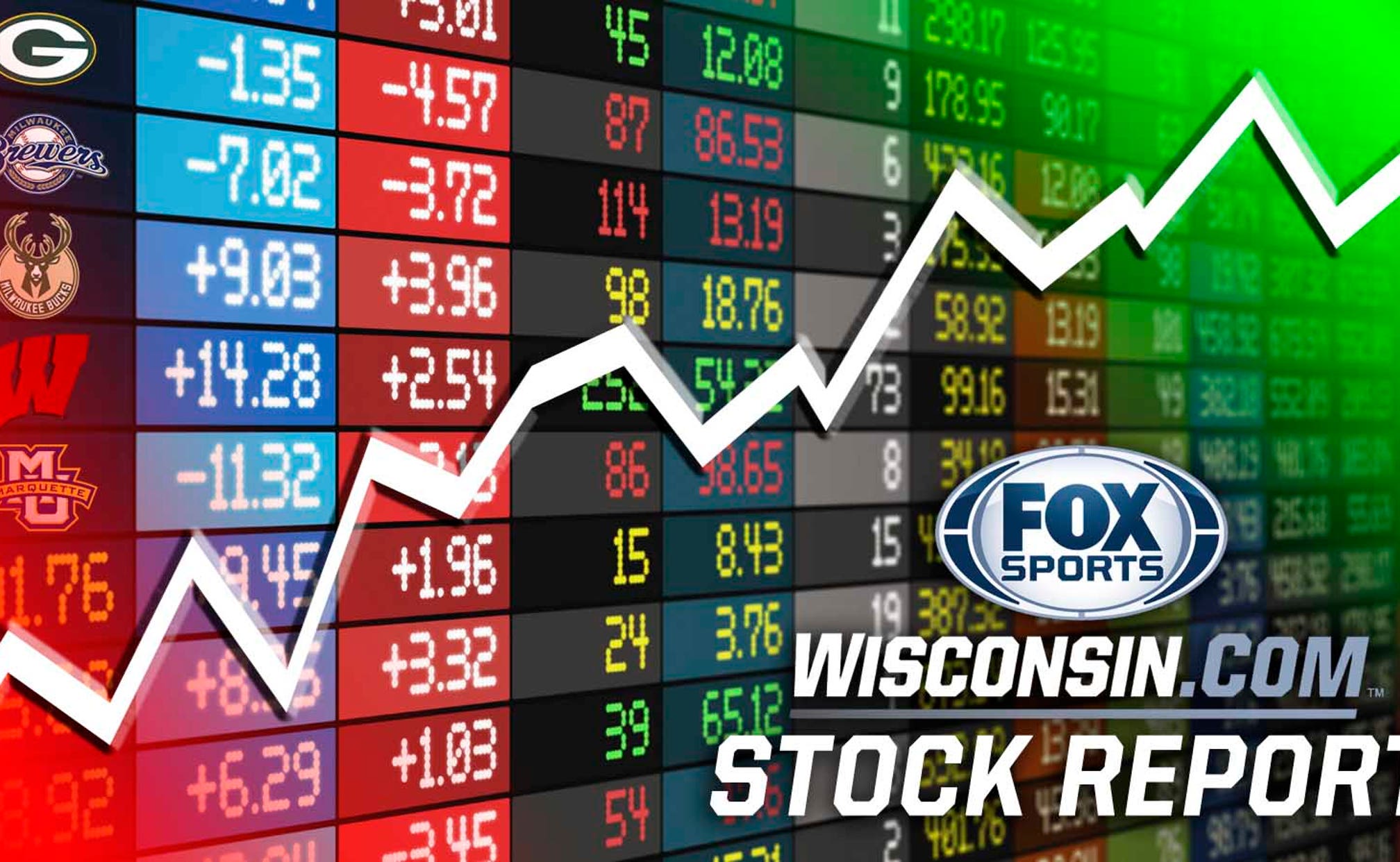 Midweek Stock Report: Braun on fire and hello, football
BY foxsports • July 27, 2016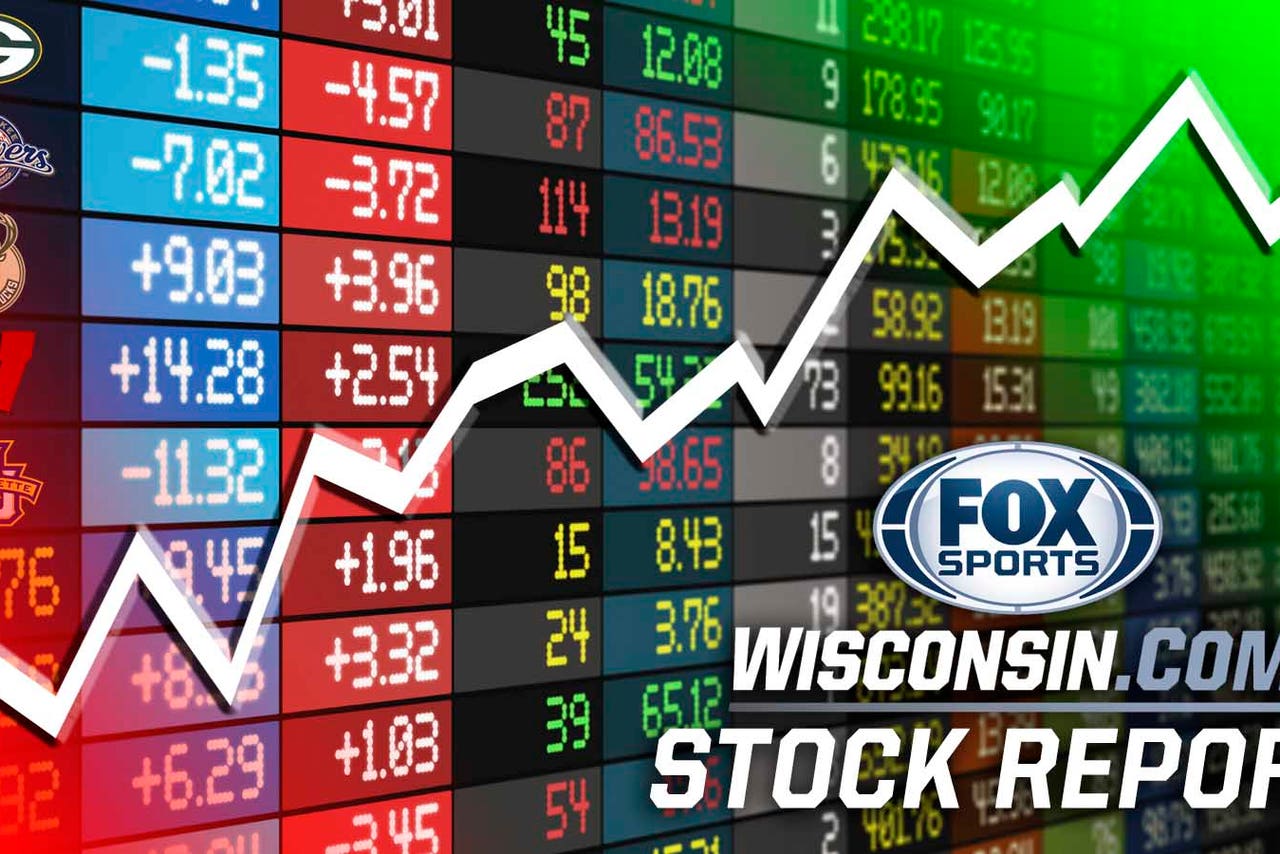 Every Wednesday, FOX Sports Wisconsin takes a look at which athletes' stock is trending up and whose is trending down.
In other words, who is making a meteoric rise, and who is quickly plummeting.
With that in mind, let's "take stock" of the current sports scene in Wisconsin, shall we?
Ryan Braun, Brewers outfielder
Braun had been having a quiet July, batting just .250 with no extra-base hits in 12 games from July 1-19. That all changed in a hurry last week. In seven games from July 20-26, Braun was 11 for 24 (.458) with six walks (.567 on-base percentage), a double, triple and home run (.708 slugging percentage), six runs and an incredible 12 runs scored. That's the way to bust out of a slump.
Kirk Nieuwenhuis, Brewers outfielder
Milwaukee's center fielder has had an up and down year -- and has been included in our "Down" portion a few times -- and last week was definitely one of the ups. Nieuwenhuis only had three starts last week, but he made the most of his playing time. In his last four games, he was 6 for 10 (.600) with three home runs -- including a two-homer game against the Cubs -- with six RBI. This came after stretches of 0 for 17 and 1 for 27.
Tyler Thornburg and Jeremy Jeffress, Brewers relievers
Milwaukee's bullpen has been pretty good this season and Thornburg and Jeffress have been among the most consistent of the bunch. Neither has allowed an earned run in over a month - both against the Dodgers; June 17 for Jeffress and June 19 for Thornburg. Last week, Thornburg pitched four scoreless innings and struck out seven. Jeffress tossed two perfect innings, with three strikeouts.
Football fans
The Green Bay Packers are already at training camp and the Big Ten just had its media days. Yes, the sun is blazing down upon us, but dare we say it is already pigskin season? For those who think it is a long offseason for pro and college football, the wait is almost over.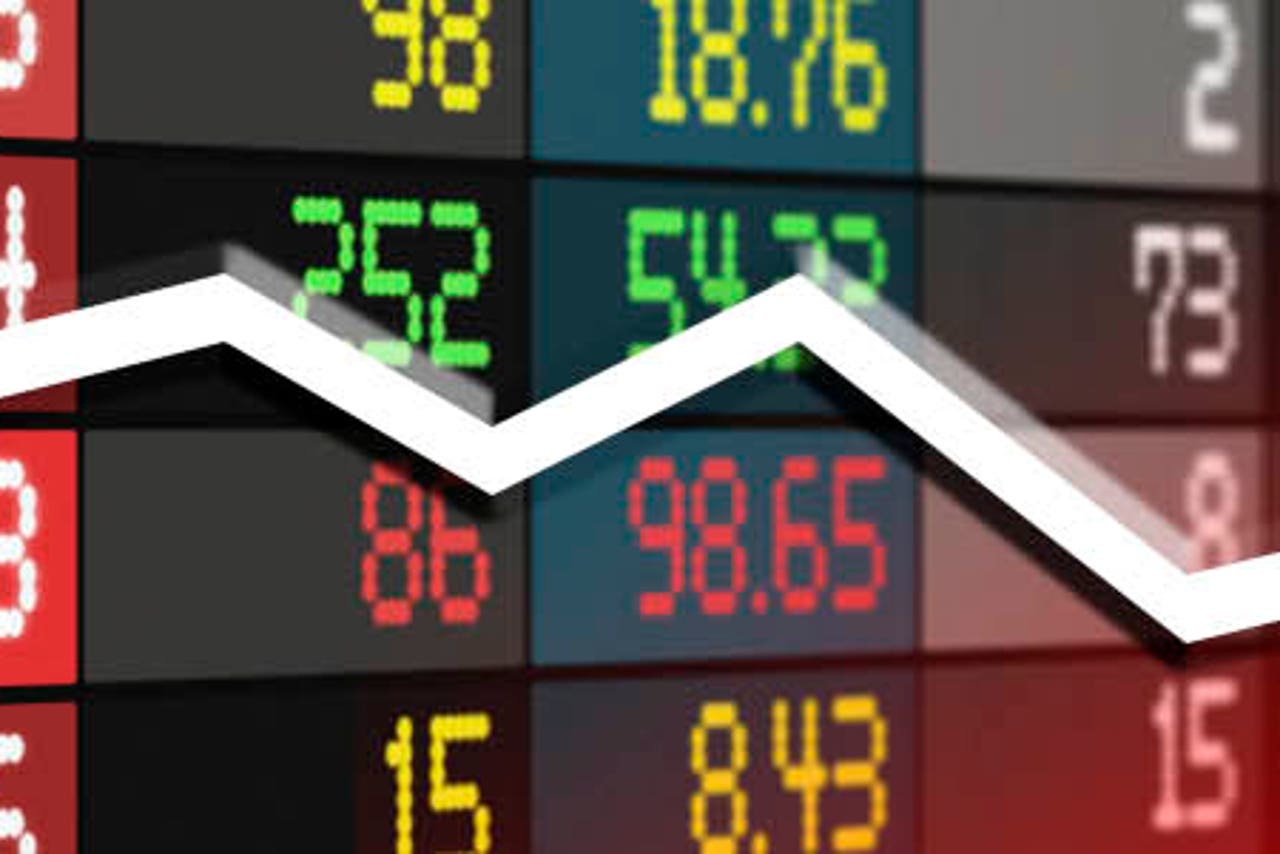 Badgers new uniforms
When Wisconsin switched to Under Armour, some were thinking perhaps the Badgers would have some kind of new, interesting uniform (see: Maryland). Perhaps there is an alternate uniform on the way at some point, but the debut of Wisconsin's 2016 threads looked very similar to past years -- albeit with an arrow kind of hidden in some stripes and a new font for the numbers, none of which has exactly electrified the fan base. As someone else noted, the Under Armour symbol on the jersey is just as large as the motion W on the pant leg. You get what you pay for, I guess, although with a $96 million contract, maybe not.
Chris Carter, Brewers first baseman
We've said it all year about Carter -- you'll get the monstrous home runs and power surges, but also a lot of strikeouts. This past week was the latter. Carter had just three hits in 22 at-bats (.136) -- his only extra-base hit being a double -- and struck out 10 times. Carter hasn't hit a home run since the All-Star break. His last came on July 8 vs. St. Louis, when he hit two in one game.
Will Middlebrooks, Brewers third baseman
Given another shot in the major leagues, Middlebrooks, who played for Boston from 2012-14 and San Diego last season, was 0 for 9 last week with five strikeouts before being placed on the disabled list. In 10 games with the Brewers, Middlebrooks is just 3 for 27 (.111) with no extra base hits and 13 strikeouts.
Dave Heller is the author of the upcoming book Ken Williams: A Slugger in Ruth's Shadow as well as Facing Ted Williams Players From the Golden Age of Baseball Recall the Greatest Hitter Who Ever Lived and As Good As It Got: The 1944 St. Louis Browns
---
---