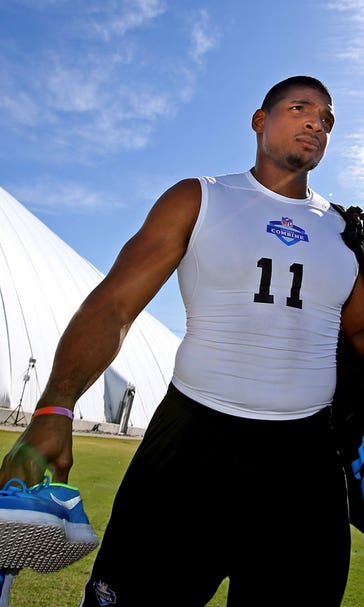 Michael Sam signs two-year deal with Montreal Alouettes
May 22, 2015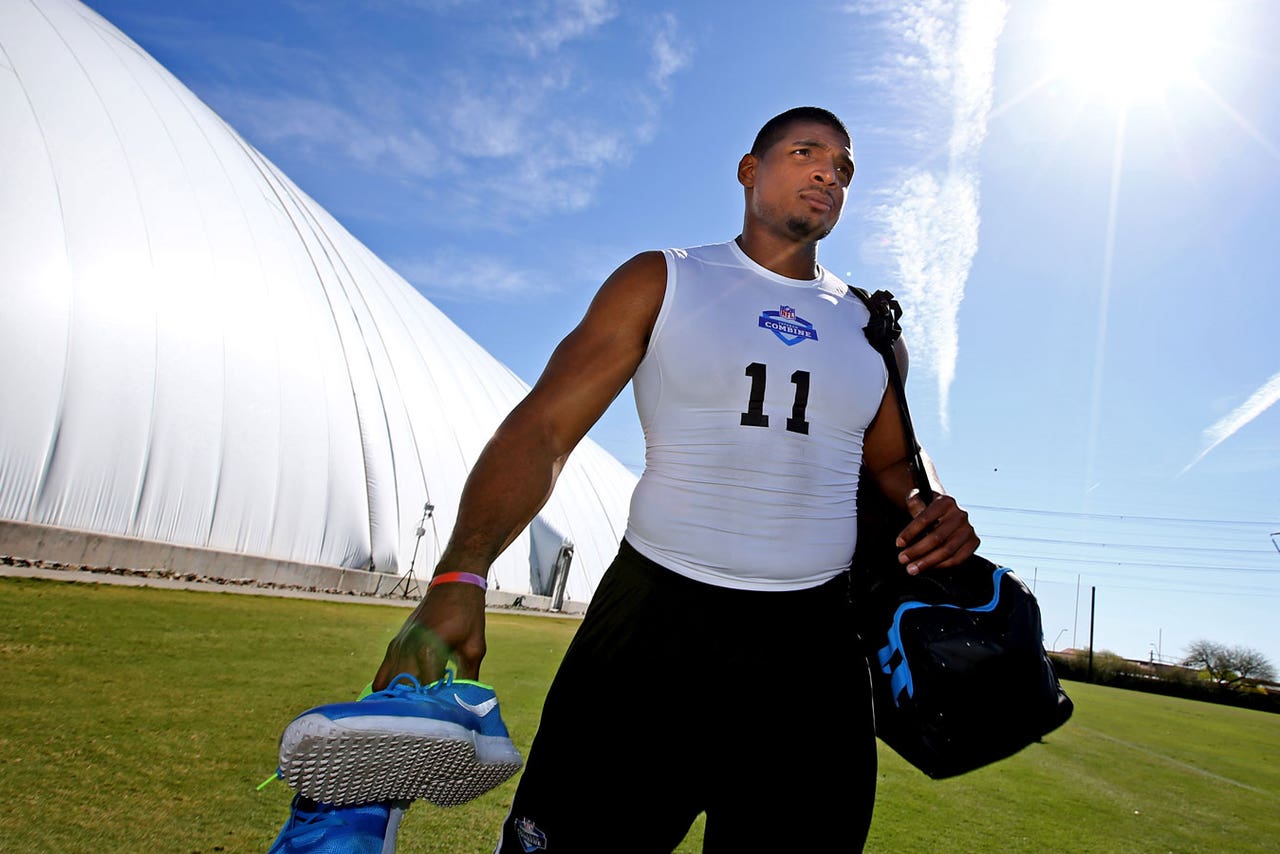 Michael Sam is taking his talents to Canada. 
The Montreal Alouettes announced Friday they have signed the defensive end to a two-year deal. 
"I am very excited and proud to join the Montreal Alouettes and want to thank team owner Robert Wetenhall, general manager Jim Popp and head coach Tom Higgins for this opportunity," Sam said in a release posted by the Alouettes. "I cannot wait to put on the pads, get back on the field and work hard each and every day with my teammates to bring a Grey Cup to the great fans here in Montreal."
The Mizzou graduate became the first openly gay player drafted by an NFL team when the St. Louis Rams selected him 249th overall in the 2014 draft. Sam, however, was waived in the final round of cuts in St. Louis, then picked up by the Dallas Cowboys, who ultimately released him from their practice squad in October.
"With the signing of Michael Sam, we have become a better organization today," Popp said in the team release. "Not only have we added an outstanding football player, we have added even a better person that brings dignity, character and heart to our team."
---