Miami Heat at Phoenix Suns game preview
BY The Sports Xchange • January 3, 2017
TV: FOX Sports Sun
TIME: Coverage begins at 8:30 p.m.
CAN'T GET TO A TV? WATCH LIVE ON FOX SPORTS GO

Having failed to take advantage of a wounded team in Los Angeles on Monday, the Phoenix Suns will return home to host another when they duel with the Miami Heat on Tuesday night.

Unfortunately for the Suns, they will take the court at far less than 100 percent themselves, having exhausted two key starters -- T.J. Warren and Eric Bledsoe -- upward of 40 minutes in Monday's 109-98 loss to a Clippers team that was playing without injured stars Blake Griffin and Chris Paul.

The Heat was able to watch that game on television from its hotel rooms in Phoenix, having traveled into town earlier in the day following a 107-98 home loss to Detroit on Sunday.

Miami had only nine healthy bodies available for that one, but hope to have at least two more for Tuesday's opener of an 11-day, six-game trip.

Goran Dragic (sore back) and Dion Waiters (strained groin) are both likely to play Tuesday for the Heat, which has lost six in a row and struggled to a 10-25 record without star big man Chris Bosh, who remains sidelined by blood-clot issues in his leg.

But the trip west was nonetheless a bit light, as three others -- Hassan Whiteside (scratched eye), Justise Winslow (bruised shoulder) and Josh McRoberts (stress fracture in leg) -- remained home, at least for the time being.

"It depends how well they respond to their treatment," Heat coach Eric Spoelstra responded to reporters Monday when asked about the possibility of getting reinforcements during the long trip. "With Hassan's eye injury, he's not cleared to fly yet. We'll see how well they recover."

The Suns, meanwhile, are healthier than ever, thanks in large part to the return of Warren following a 12-game absence due to a head injury.

Warren was put back in the starting lineup Saturday against Utah, and clearly was back on his game against the Clippers, pouring in 24 points in 41 minutes.

He made 12 of his 20 shots, but his teammates weren't nearly as efficient. Even Bledsoe, who totaled 22 points, had an off shooting night, going 8-for-27 against his former team.

The Suns have lost four of five overall, but that one win came in the only home game in the stretch -- a 99-91 win over Toronto. Phoenix has won two straight at home.

The Suns will have to hope a healthy and deep roster is enough to overcome the scheduling disadvantage Tuesday.

"We have 15 guys and all 15 think they should play," Suns reserve Jared Dudley noted before Monday's game.

Dudley and fellow veteran Brandon Knight have seen their minutes shrink in recent weeks as Suns coach Earl Watson goes with more of a youth movement that includes three rookies. Dudley and Knight played only five and seven minutes, respectively, in Monday's loss.

While the Heat struggles to suit up healthy bodies, the Suns could benefit Tuesday from having an excess.

"I don't look at it as a demotion," Dudley said. "It'd be different if we were winning games. But when you're losing the way we are right now, there's no negative with playing a rookie to see what they can do."

If there's a reason for optimism for the Heat, it's in its recent dominance in the series. Miami has beaten the Suns 12 straight times, and eight in a row in Phoenix.

Interestingly, the 12-game run has done nothing more than get the Heat within 31-24 in the all-time series against the Suns. Phoenix won the first 16 matchups between the teams.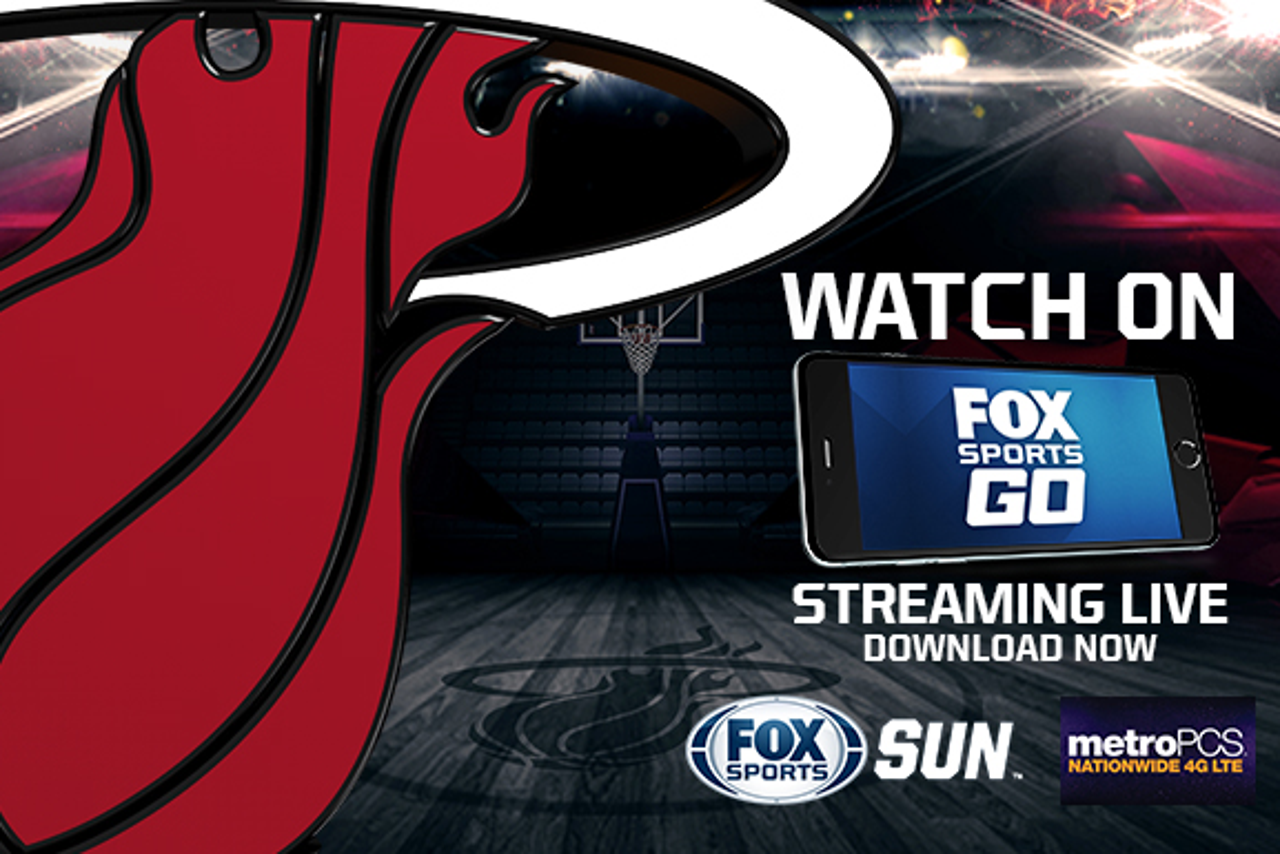 ---