Miami Heat at Philadelphia 76ers game preview
BY The Sports Xchange • February 11, 2017
TV: FOX Sports Sun
Time: Pregame coverage begins at 7 p.m.

CAN'T GET TO A TV? WATCH IT LIVE ON FOX SPORTS GO

The Miami Heat will be looking to extend their winning streak to 14 when they visit the Joel Embiid-less Philadelphia 76ers on Saturday night.

Victory No. 13 came Friday night in Brooklyn, where James Johnson scored a season-high 26 points and Goran Dragic added 21 in a 108-99 victory over the Nets.

The Heat (24-30) now own the longest streak in the NBA this season. It is also the longest in league history by a team below .500 throughout the streak.



"The first part of the year we had a lot of injuries, Dragic told NBA TV. "When we got healthier, we worked together as a team. It's so nice to play, because everybody's sharing the ball. We're really playing together, and it's fun."

The Heat, who will make the final stop on a four-game road trip, are within a game of the Eastern Conference's eighth and final playoff spot.

Dragic, who told NBA TV he is "in the best shape of (his) life" this season, is averaging 22.8 points during the streak and a team-leading 20.0 overall.

Dion Waiters is scoring at a 20.6 point-per-game clip during the streak but has missed the last two games with a sprained left ankle.

Heat coach Erik Spoelstra told the Palm Beach Post before the game the swelling in Waiters' ankle is "almost all removed," and he hopes the veteran guard is able to play Saturday in his hometown.

Heat center Hassan Whiteside, who collected 30 points and 20 rebounds in a 125-102 rout of the Sixers last Saturday in Miami, is averaging 16.9 points and a league-leading 13.9 rebounds per game.

Embiid, a rookie center who has emerged as Philadelphia's leading scorer and rebounder, will miss his ninth straight game and his 12th in the last 13 with a bone bruise of the left knee.

Embiid suffered the injury on Jan. 20 against Portland. His only appearance since came in a nationally televised game against Houston on Jan. 27.

General manager Bryan Colangelo said Friday during a radio interview on WIP that Embiid's affliction is "not a significant injury if dealt with appropriately."

"We're looking to hope to get him back," Colangelo told WIP, "before the All-Star break ... but right now that's even looking in doubt."

The Sixers' last two games before the break are at Charlotte on Monday and at Boston on Wednesday. Colangelo told WIP that if Embiid plays in neither, the team will hold him out of the Rising Stars Challenge on All-Star Weekend in New Orleans.

Colangelo also said there continues to be no timeline for the return of forward Ben Simmons, the first overall pick in the last draft. Simmons has yet to play this season after foot surgery but has done some on-court work recently.

The Sixers (19-34) snapped a five-game losing streak with a 112-111 victory on Thursday in Orlando, on a short jumper by T.J. McConnell with 5.8 seconds left.

Philadelphia forward Richaun Holmes has missed the last two games with an upper respiratory infection but is expected to return Saturday.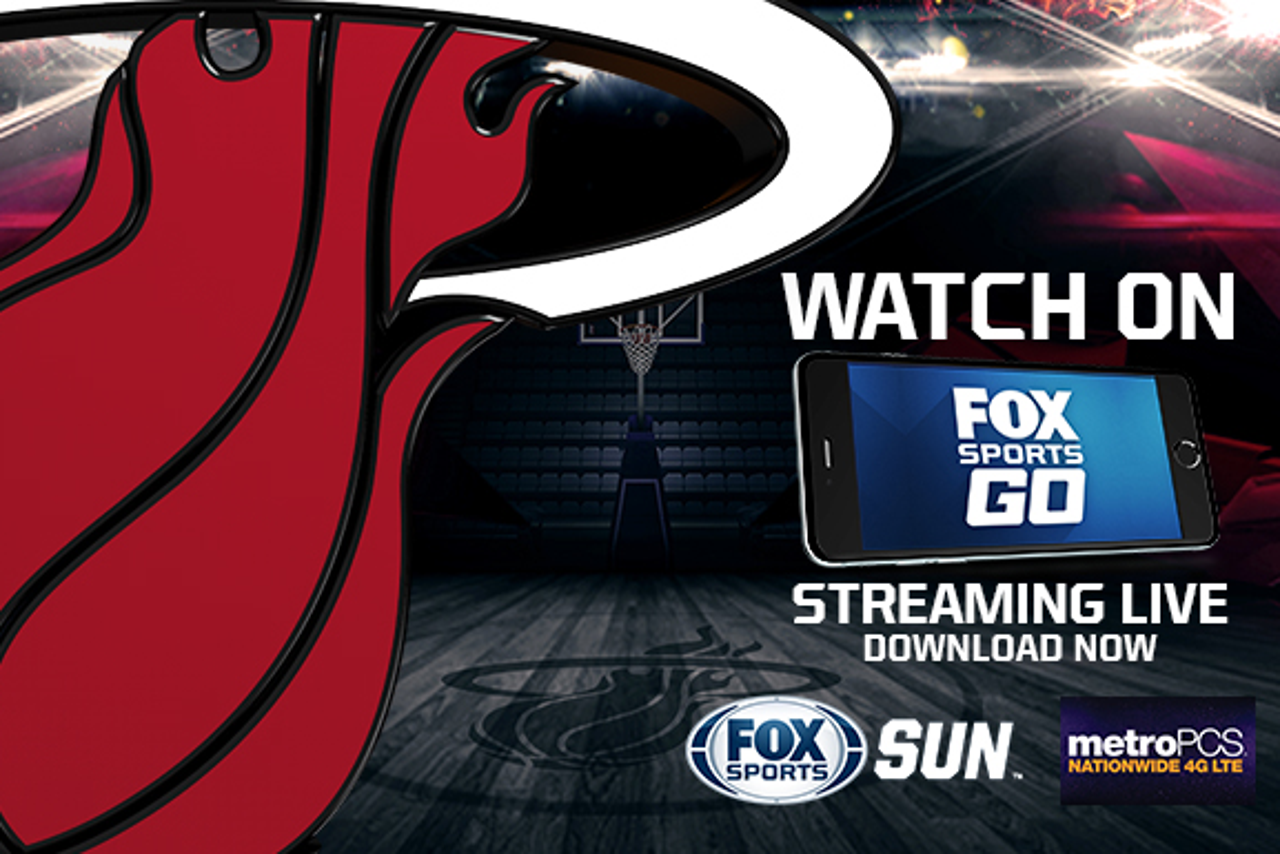 ---