Miami Heat at Dallas Mavericks game preview
BY The Sports Xchange • February 27, 2017
TV: FOX Sports Sun
Time: Pregame coverage begins at 8 p.m.

CAN'T GET TO A TV? WATCH IT LIVE ON FOX SPORTS GO

Big men are coming fast and furious for Nerlens Noel. He doesn't seem to mind.

One game after facing fellow Kentucky products Anthony Davis and DeMarcus Cousins, the newly-acquired Dallas Mavericks center doesn't lack for confidence with Hassan Whiteside and the Miami Heat coming to American Airlines Center on Monday night.

"I've played against him a few times and this was definitely a good first task in my Maverick career," Noel said after the Mavs bested New Orleans on Saturday. "We'll pick it up with a Miami win and we'll try to keep this train going."



Noel played 30 minutes off the bench in Dallas' 96-83 win over the Pelicans, scoring nine and pulling down 10 rebounds. New Orleans' twin towers did put up big numbers, but the final score was Noel's focus.

"I thought I played OK, but I was more proud of how I tried to contribute to the winning efforts," he said. "The more I learn the offensive system, the more effective I'll be with the timing and learning guys' tendencies. I think I have to improve on that."

Whiteside went for 22 points and 17 rebounds for the red-hot Heat in Saturday's 113-95 rout of Indiana. Winners of 16 of its last 18, Miami (27-32) is closing in on the last playoff spot in the Eastern Conference.

Whiteside, a free-agent target for the Mavs during the offseason, is a big reason. The self-perceived All-Star snub has 37 double-doubles this season and needs just two more to match LeBron James (102) for fifth most in franchise history.

Whiteside made 6 of 12 shots against the Pacers after being 1 for 9 the night before.

"I was just out there playing," he said. "I got some lucky bounces for the rebound and my teammates gave me the ball on some great passes from them. They made it a lot easier for me."

Noel's all-around game was definitely on display against New Orleans. His ability to move in the post, recover quickly and run the pick-and-roll is a skill set the Mavericks haven't had since the days of Tyson Chandler.

"That's an important weapon to have," Dallas coach Rick Carlisle said. "We've got some guys that roll well, but we don't have that kind of elevation. He's is going to help us there.

"Defensively, I like the way he mixes it up in the post; he's got the quickness to front and still get back around. He got his hands on a lot of balls. The last play of the game where he steals it and goes down and dunks it shows you the kind of quickness he has."

Noel not starting in his Dallas debut isn't an issue. It'll eventually happen, Carlisle has said.

"The minutes are going to be there whether he starts or doesn't start," he said. "The guys really loved playing with him (Saturday) and really took to him. That was great to see. It's one game, but it's a good start."

Dallas (23-35) was busy Sunday signing a pair of D-Leaguers to 10-day contracts, forward Ben Bentil and guard Quinn Cook to fill out the roster.

The Heat beat the Mavs 99-95 last month in Miami to extend their winning streak over Dallas to three.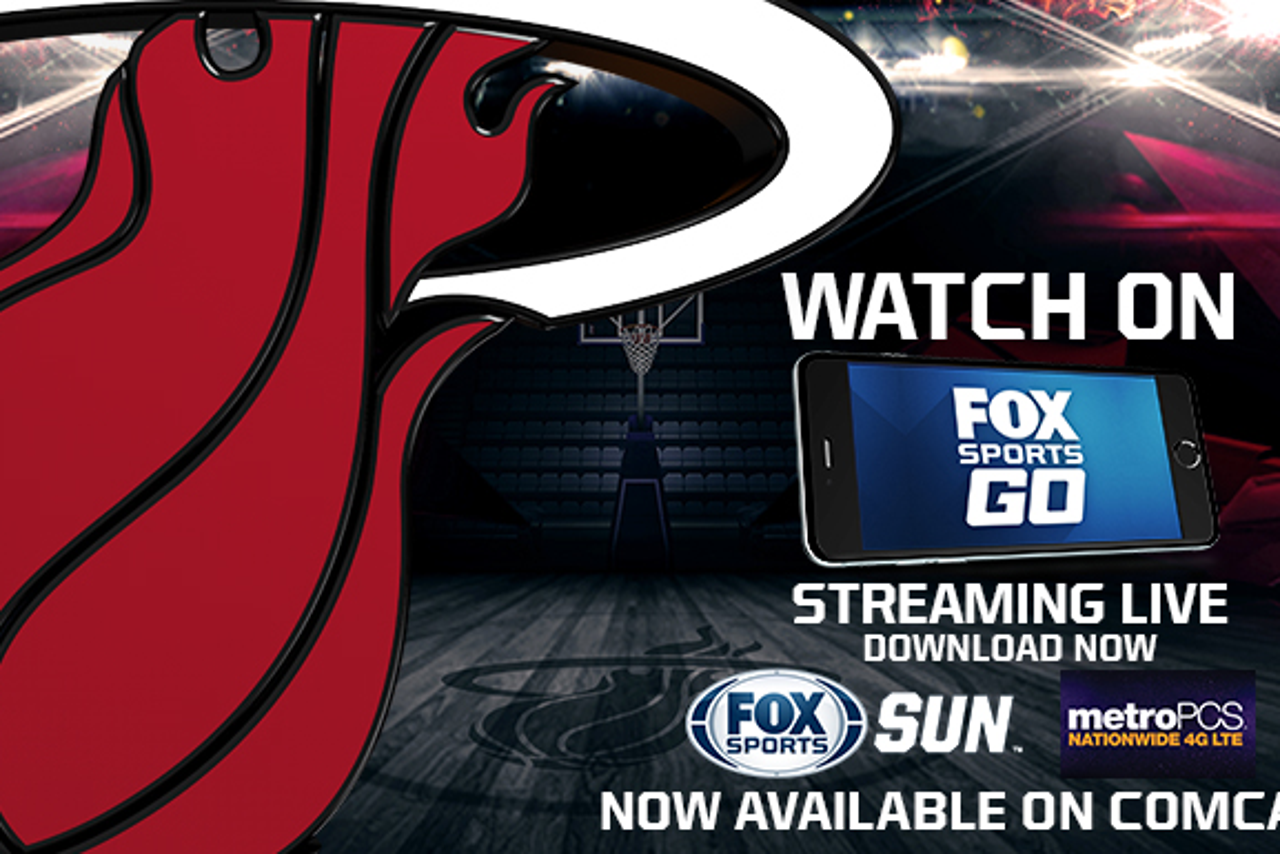 ---