Miami Heat at Cleveland Cavaliers game preview
BY The Sports Xchange • March 6, 2017
TV: FOX Sports Sun
Time: Pregame coverage begins at 6:30 p.m.

CAN'T GET TO A TV? WATCH IT LIVE ON FOX SPORTS GO

CLEVELAND -- The Cleveland Cavaliers and Miami Heat just played each other Saturday.

The immediate intrigue is to see if anything that happened in Miami's 120-92 victory carries over into the rematch Monday night.

For starters, let's look at the starters. Cleveland was without LeBron James and Kyrie Irving (and J.R. Smith and Kevin Love, but they're out recovering from surgeries) on Saturday night. James and Irving are expected to be in the lineup Monday -- that's better than 50 points per game rejoining the team.

Also, veteran center Andrew Bogut is slated to make his Cleveland debut in a reserve role.



His first order of business may be to throw an elbow or set a hard screen in retaliation for what Miami's Rodney McGruder did late in the game Saturday.

With 1:14 left in the blowout, McGruder dunked over Channing Frye, then either slapped or pushed Frye in the back after the dunk. This set Smith off, who was watching the game from the bench in a blue suit.

Smith was screaming at McGruder, and then at the Heat, and had to be escorted from the court after the game by security. Irving wasn't pleased either.

"It's competitors being competitive," Miami guard Josh Richardson said. "I'm not worried about that. I know J.R. wants to get in the game and be able to have an impact on it. That might have just added up."

Goran Dragic scored 23 and Hassan Whiteside added 20 points and 13 rebounds against the Cavs, who were paced by Frye's 21 points off the bench. The Heat made 18 3s.

Of course, the last time Cleveland had James and Irving in the lineup -- Friday night's 135-130 win over the Hawks -- the Cavaliers set an NBA record with 25 3-pointers.

"Of course they're going to be ready," Dragic said. "We played well (Saturday). We blew them away."

Careful now, Goran.

"They shot the ball extremely well," Frye said. "Congratulations. We've just got to do a better job of taking that away. But we've got another one on Monday."

As for the end-of-game melee, in which both Smith and Irving seemed to not only be upset with McGruder, but also with former Cavalier Dion Waiters?

"Tempers flared, it is what it is, it's over now," Frye said. "The game's over. They won. Congrats. We play another game on Monday. It's all good."

As for Bogut, he's the fourth addition to the Cavs' defending championship team since Jan. 1. He joins Kyle Korver, Derrick Williams, and Deron Williams.

Bogut, 32, the No. 1 pick of the 2005 draft and former champion with the Golden State Warriors in 2015 against the Cavs, was averaging 3.0 points and 8.3 rebounds for Dallas when he was traded to Philadelphia Feb. 23. He cleared waivers last week and signed for the remainder of the season with the Cavs for about $385,000.

"Once we get back, we play Monday, I think we got Tuesday and Wednesday to come in and try to get him up to speed as fast as we can," Cleveland coach Tyronn Lue said. "I know it's going to be tough but he's a smart player and he'll pick it up. So, it's not a lot of different sets we run. Our sets are traditionally in the NBA anyway, outside of after timeout plays. So I'm pretty sure he'll be able to pick up on in pretty quickly."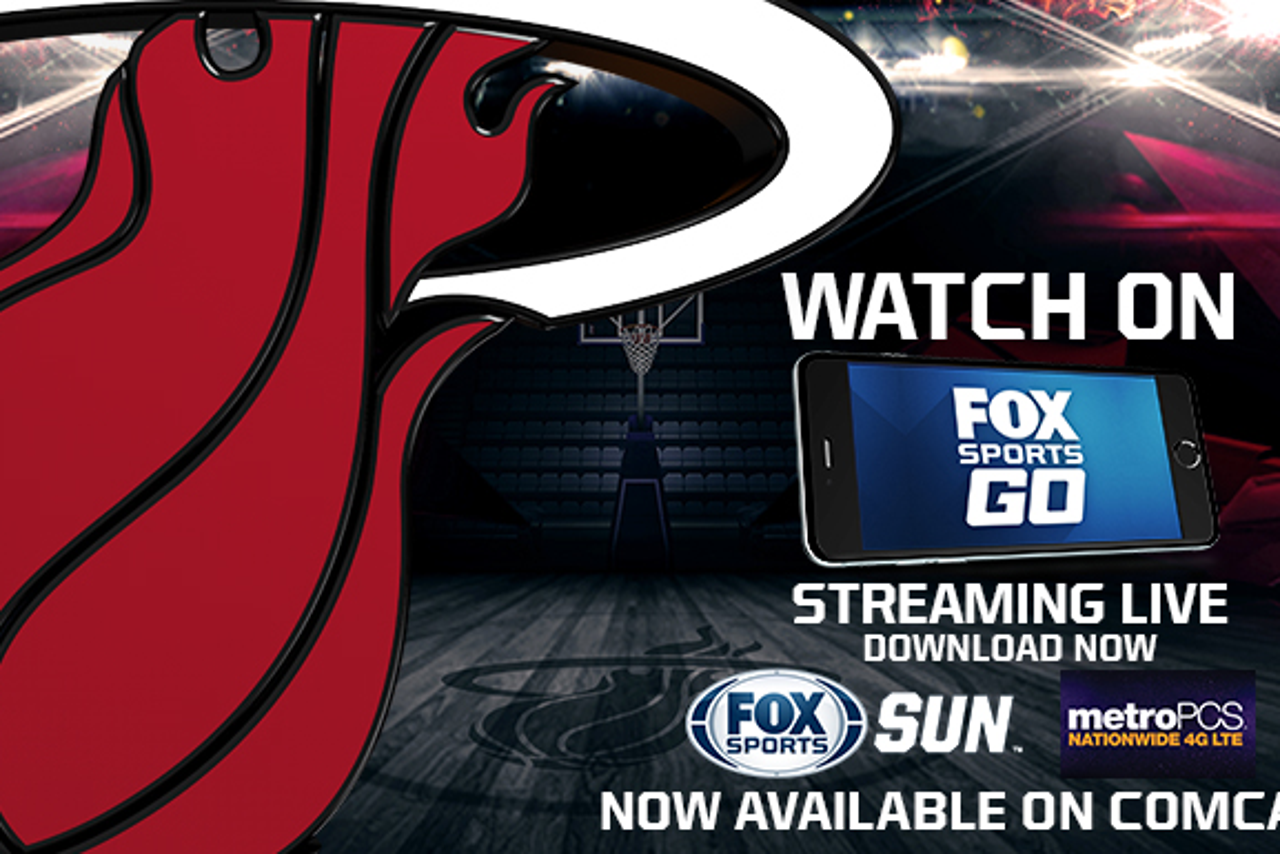 ---