Miami Heat at Charlotte Hornets game preview
BY The Sports Xchange • April 5, 2017
TV: FOX Sports Sun
TIME: Coverage begins at 6:30 p.m. ET
CAN'T GET TO A TV? WATCH LIVE ON FOX SPORTS GO



Despite their playoff push hitting a few recent obstacles, the Miami Heat viewed themselves as being in a good position when they discussed the situation Tuesday afternoon.

Then the Indiana Pacers won Tuesday night, pushing the Heat out of the top eight in the Eastern Conference, and a few more Miami losses could complicate matters for one of the league's hottest teams in the past two-plus months.

Heading into a Wednesday visit to Charlotte to face the Hornets, the Heat have lost four of their past six games. They look to reverse course against an opponent that is looking to tighten the race even more.

"It's a huge game for us," Miami guard Wayne Ellington said after practice Tuesday. "Not only because it's our next game, but we know what's at stake. We know what we have to do to take care of business. Obviously, Charlotte is a really good team. It's going to be a big-time challenge for us."




The Heat (37-40) are a half-game behind the Chicago Bulls and Indiana, who are tied for seventh. The Hornets (36-42) are in the race, too, 1 1/2 games back of Miami.

However with how crowded the field is getting, slip-ups by Miami over the remainder of a tough schedule would spoil one of the league's most impressive turnarounds in recent seasons.

"I mean we're still in the driver's seat," Miami guard Goran Dragic said Tuesday. "We're not in a hole. We still have destiny in our hands. We just need to take care of business."

Since falling to 11-30 following an eight-point loss at Milwaukee on Jan. 13, the Heat took care of business by going 26-10. It was just the recent games that stunted their progress, with the most recent examples being close home losses to the New York Knicks and Denver Nuggets.

After a 98-94 defeat to New York on Friday, the Heat allowed Denver to shoot 50.6 percent and were handed a 116-113 loss on Sunday.

"This is like our playoffs right now and it's been like that for a while," Heat coach Erik Spoelstra said. "Our guys are laying it all out there. We just haven't been able to get the job done the last couple games."




The Heat have been unable to overcome the absence of Dion Waiters (sprained left ankle) in their recent losses. They will be without him again Wednesday.

The Heat are 3-5 in the eight games Waiters missed and are faltering late in games without his offense.

"Dion brings a lot to the table for us," Ellington said. "We need to come together collectively to pick that up. We've (dropped) off from him being out. Just continue to play our game, continue to get in the lane penetrate, when the defense collapses and pitch out to the open shooter."

Waiters may return for the final two games of the trip, which increases in difficulty. After facing Charlotte, the Heat visit Toronto and Washington on a back-to-back set and end the season with home games against Cleveland and Washington.

Charlotte won't be an automatic game for the Heat, though they fell 118-111 at Washington on Tuesday. Kemba Walker scored 37 points in the loss.

The Hornets are 7-3 in their past 10 games.

"Like I just told them, we probably have to win out now to have a chance to get in," Hornets coach Steve Clifford said. "We need everyone's best effort."

Charlotte's best effort would include sustaining a hot start, something the team did not achieve Tuesday. The Hornets made 26 of their first 42 shots but misfired on 12 of their next 18 and let another double-digit lead slip away.

Walker is Charlotte's best player most nights, and he shot 13 of 25 Tuesday while making six 3-pointers.

"He needs help, obviously," Clifford said. "The turnovers and the physicality you've got to match it. Even if it's not a natural thing you can't pick and choose."

Miami shot a combined 35.7 percent in single-digit losses to Charlotte on Oct. 28 and Dec. 29. The Heat claimed a 108-101 home victory in the last meeting March 8 when Waiters scored 24 points. Miami won despite allowing Charlotte to shoot 50.6 percent.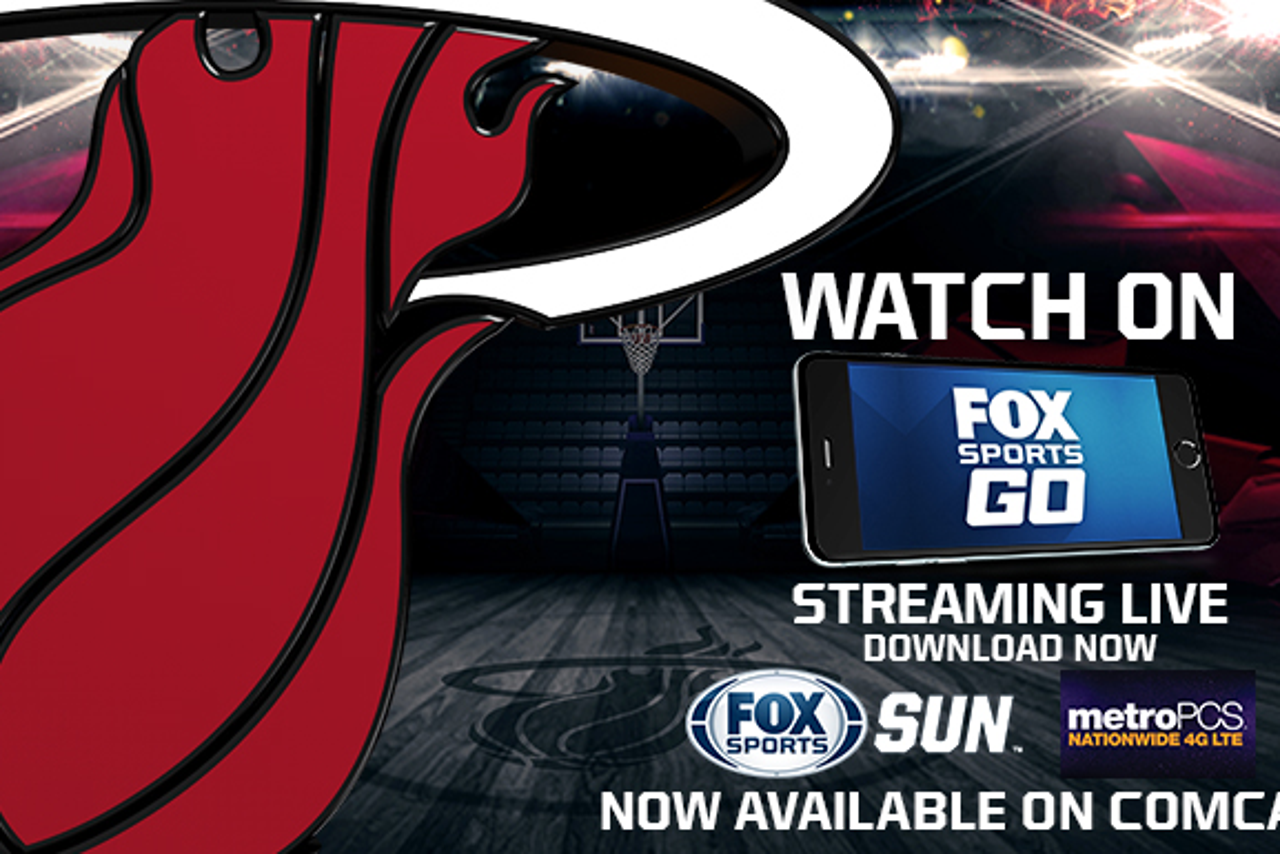 ---