Miami Heat at Brooklyn Nets game preview
BY The Sports Xchange • February 10, 2017
TV: FOX Sports Sun
Time: Pregame coverage begins at 7 p.m.

CAN'T GET TO A TV? WATCH IT LIVE ON FOX SPORTS GO

NEW YORK -- A little over two weeks ago, the Miami Heat visited the Brooklyn Nets when the winning streak was in the early stages. The streak also faced significant danger of early extinction.

Then the Heat came alive with an impressive comeback and kept it going. After their 109-106 win over the Nets on Jan. 25, Miami was winners of five straight games.

Now Miami is the league's hottest team and takes a 12-game winning streak into Friday's visit with the Nets in Brooklyn.




Beset by injuries, the Heat stumbled to an 11-30 record following a 116-108 loss at Milwaukee on Jan. 13. Nearly a month later, the Heat matched the Golden State Warriors for the league's longest run of the season.

Seven of those wins have been by single digits and includes the last trip to Brooklyn. In that game, Dion Waiters scored 24 points and Miami outscored the Nets 38-17 in the fourth quarter. Waiters did not play Wednesday due to a sprained left ankle, but said he does not think the injury will be a long-term problem.

Hassan Whiteside, who was hampered by a minor ankle injury in Miami's last visit to Brooklyn, totaled 23 points and 16 rebounds in the 106-88 rout at Milwaukee. Reserve James Johnson added 20, Wayne Ellington added 17 on five 3-pointers while Goran Dragic contributed 16.

The streak is Miami's ninth double-digit run in franchise history and first without Dwyane Wade on the team since a 10-game streak Feb. 13-March 1, 1998.



"They say losing builds character and offers the best lessons," James Johnson said. "So we know we have a lot more character and have learned a lot more lessons."

During this run, Miami is averaging 109.4 points, shooting 49.4 percent and making 42.8 percent of its 3-pointers. By comparison, during the 27-game winning streak in 2013, the Heat averaged 105.3 points, shot 50.8 percent and made 40.3 percent of their 3-pointers.

Defensively the Heat are allowing 98.8 points, 44.6 percent shooting and 29.9 percent from 3-point range in the last 12 games.

Dragic, Waiters and Whiteside are among those fueling this run with strong numbers. During the winning streak Dragic is averaging 22.9 points on 56.3 percent shooting, Waiters is averaging 20.6 points and shooting 49.7 percent while Whiteside is averaging 15.5 points and 12.9 rebounds.

"Every time you win, you feel great," Dragic said. "It's not like we talked before the game about making it 12, or after about 13, but it is not easy to do this."

Two of Miami's wins in this streak have been against the Nets. Five days after rallying late, Dragic and Waiters combined for 39 points in a 104-96 home win over Brooklyn.

The Nets will be looking to stop two skids. Since scoring 143 at New Orleans on Jan. 20, they are on an 11-game losing streak, and since Randy Foye's buzzer-beater against Charlotte on Dec. 26, they are on a 13-game home losing streak.

The former streak is the franchise's longest since opening the 12-win 2009-10 season with 18 straight defeats. It is also the Nets' second 11-game skid of the season.

In the first 11-game losing streak, the Nets averaged 101.9 points and allowed 115.5 points as the average margin of defeat was 13.6 points. In its current losing streak, Brooklyn is averaging 101.5 points and allowing 109.8 points while average margin of defeat is 9.2.

Nine of the losses have been by single digits, including the last six since giving up 129 in a 20-point loss at Minnesota Jan. 28.

Both streaks continued with Wednesday's 114-110 overtime setback to the Washington Wizards. The Nets trailed by 12 early in the fourth quarter before forcing overtime.

"Our guys are competing," Nets coach Kenny Atkinson said. "For all of us it'd be great to get a breakthrough. I think we need a breakthrough 'W' to get us over that hump."

Bojan Bogdanovic led the Nets with 21 points but missed seven 3-pointers, including a potential tiebreaking 3-pointer in the final seconds of regulation. Brook Lopez added 20 points while Trevor Booker contributed 14.

"We had in this game all we can ask for," Bogdanovic said. "We had two wide-open shots, especially the second one. Kenny drew a great play; unfortunately I missed both shots Also the end of regular time, I get a wide-open shot, but especially the last one was completely open. But unfortunately I missed both of them."

Another issue is keeping pace with opposing starting backcourts. Brooklyn's two starting guards were outscored 54-5 by Washington's backcourt starters, and starting guards are outscoring the Nets starting backcourt by a 288-129 margin in the last 11 games.

Besides the two wins against Brooklyn this season, Miami is 9-1 in the last 10 regular-season meetings.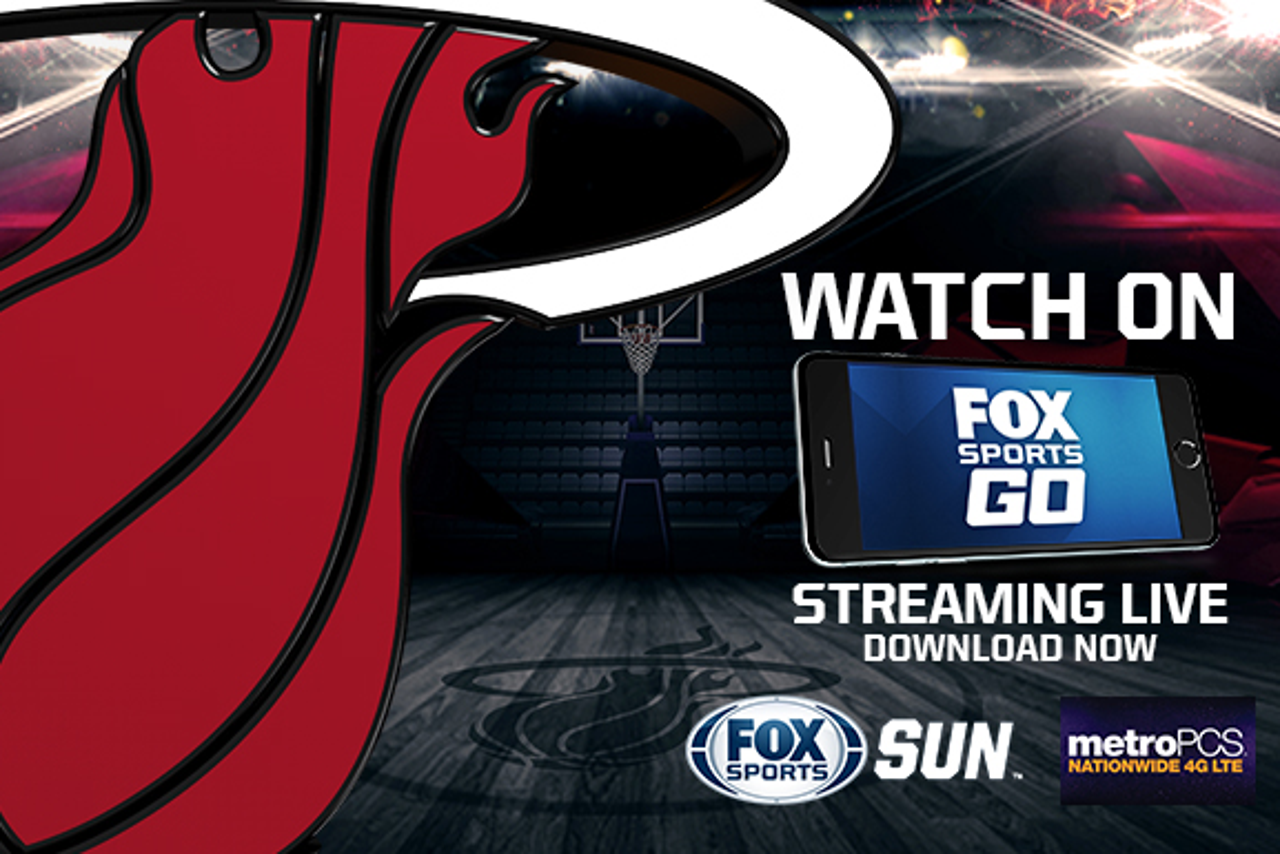 ---