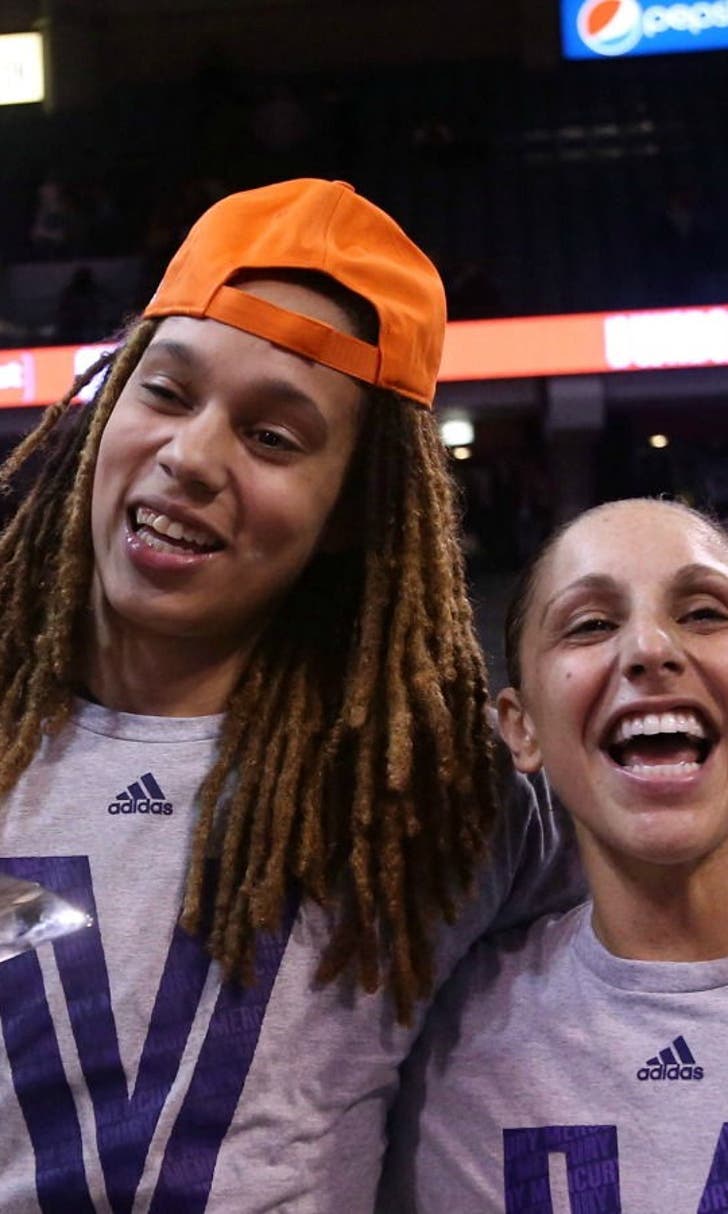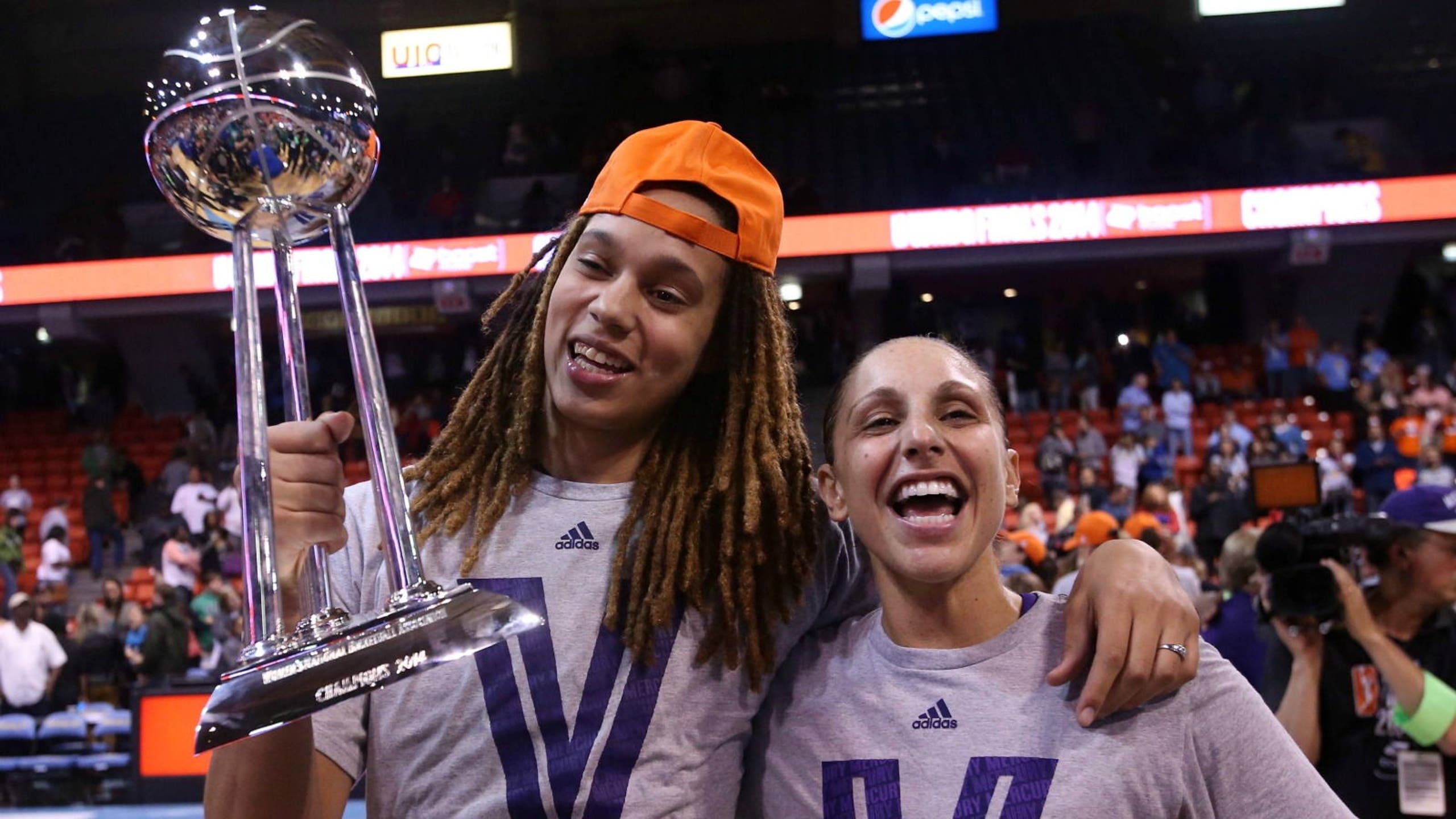 Mercury's Diana Taurasi to rest, sit out 2015 WNBA season
BY foxsports • February 3, 2015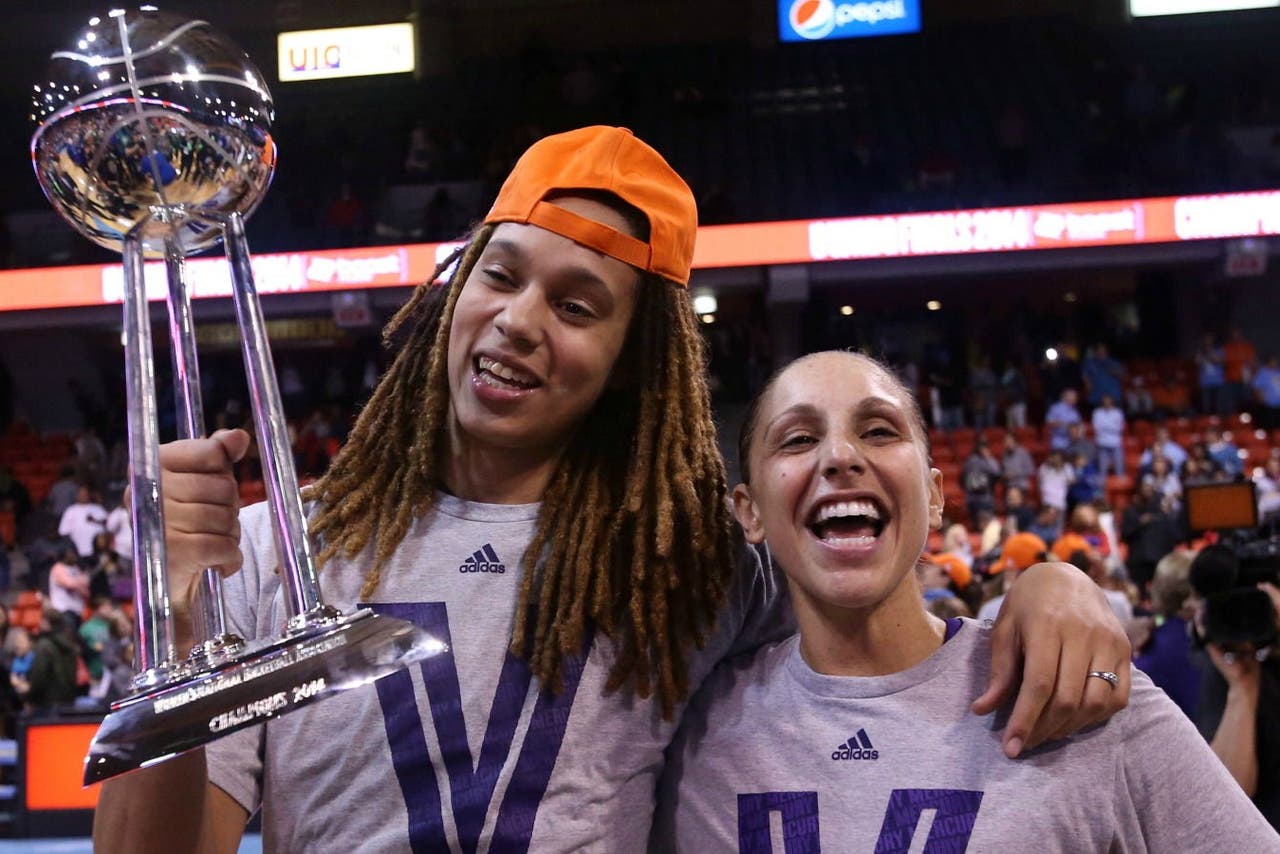 PHOENIX -- Diana Taurasi, who earned Most Valuable Player in the 2014 WNBA Finals while leading the Phoenix Mercury to a third WNBA championship, will sit out the 2015 WNBA season, the team announced Tuesday.
The Mercury released a statement saying her Russian team, UMMC Ekaterinburg, is paying her to take the summer off.
Taurasi reportedly earns close to $1.5 million in Russia, while her WNBA salary is believed to be near the league maxium of $107,000.
"I don't think she's wearing down, necessarily," Mercury general manager Jim Pitman said of the 32-year-old. "I think this is a financial decision for her, not a rest decision. It was a decision she couldn't pass up."
Taurasi has been a fixture for the Mercury for her entire 11-year professional career after being drafted No. 1 out of Connecticut in 2004.
"This was a decision I felt was in my best interest, both now and for the future," Tarausi said in a statement released by the Mercury. "I look forward to being back on the court in front of the best fans in the WNBA in 2016."
The team also issued a letter from Taurasi addressed to the Mercury's fans.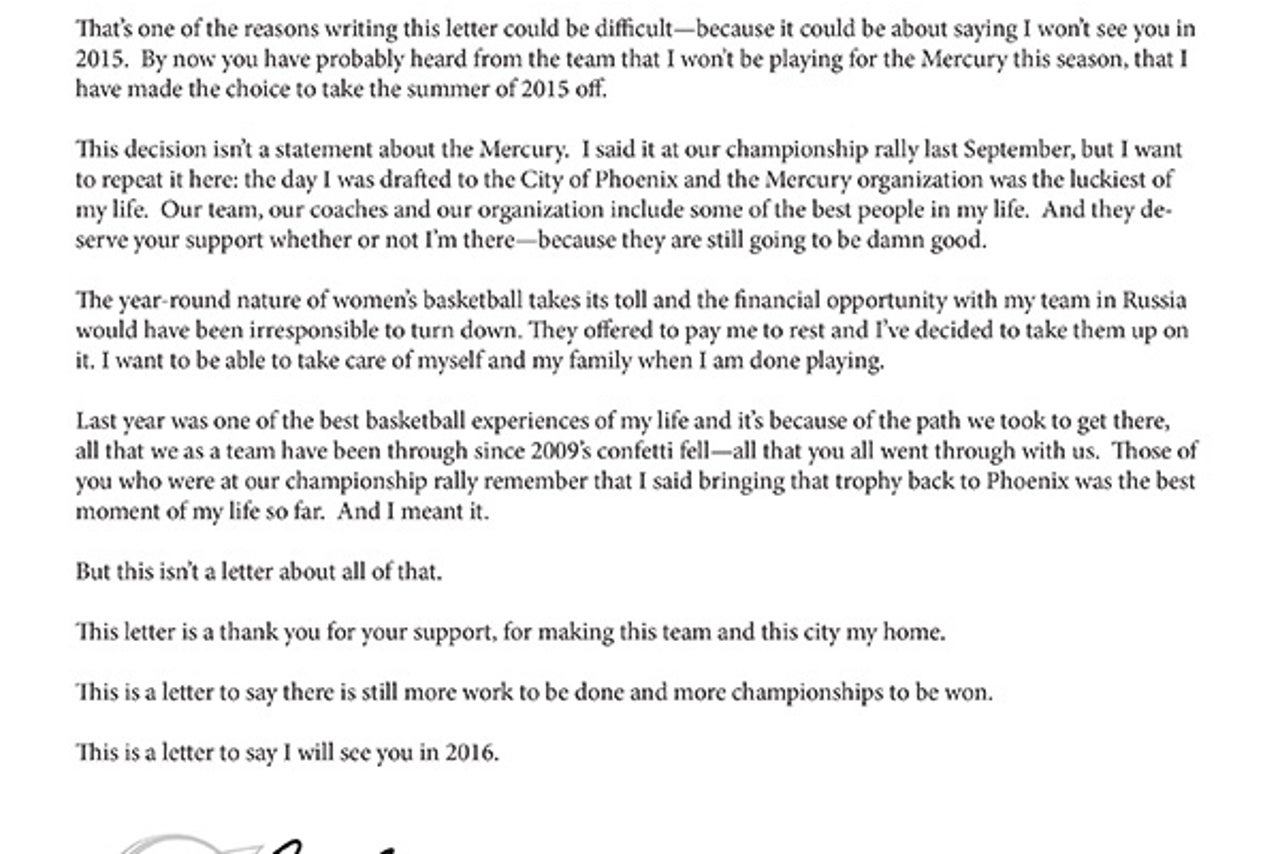 Mercury head coach Sandy Brondello expressed support for Taurasi: "We understand Diana's choice not to play this season, a decision that undoubtedly will extend her career and will benefit the Mercury in the future. Obviously it is hard to replace someone of her caliber, but we are confident in our other key personnel on our roster continuing their development and rising to the challenge. Jim Pitman and I are actively pursuing quality free agents that will complement our players and greatly assist us in our quest to defend our title in 2015."
The team expects to make additions to the roster in the next few days, Pitman said.
By technicality, Taurasi will be considered suspended and her salary won't be on the books, and that's important as the team attempts to fill in the gaps with free agents.
It's unclear as of Tuesday whether she will be able to participate with the team while she sits out, Pitman said.
Taurasi is the second-leading scorer in WNBA history with 6,722 points -- 766 behind Tina Thompson -- an 11-time All-Star and three-time Olympic gold medalist. She averaged 16.2 points, 5.6 assists and 3.8 rebounds for the Mercury in 2014.
"Her career is finite," Pitman said. "She's got to do what she feels is right for her and her family as she moves forward. It's a lucrative contract over there. I certainly don't begrudge her for that."
---