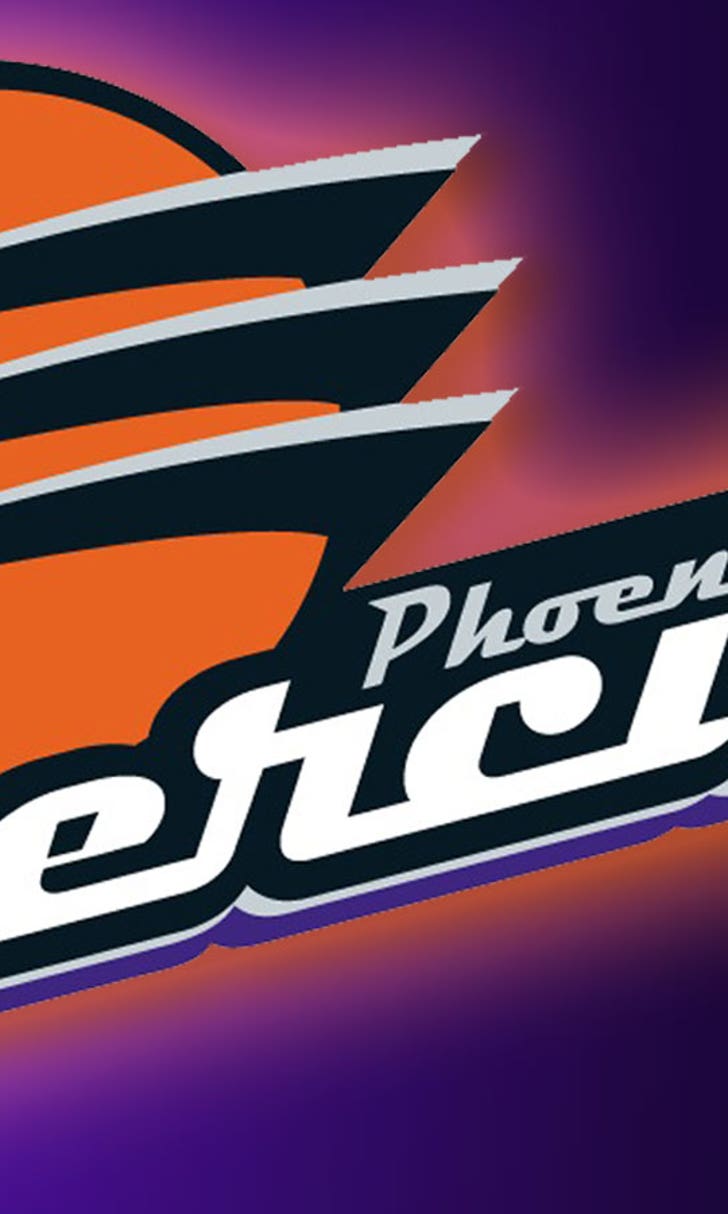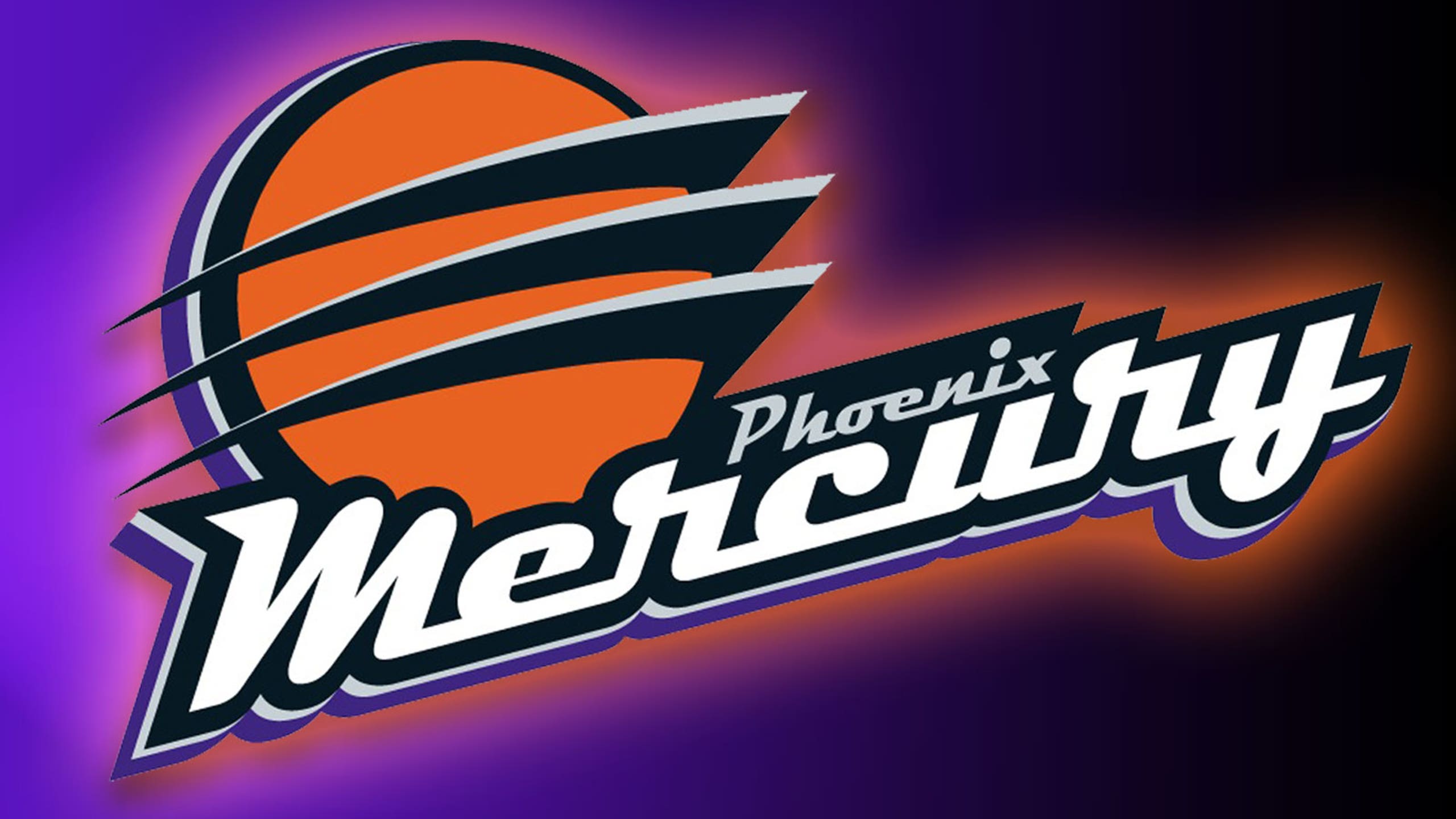 Mercury sign guards Mitchell, Jones
BY foxsports • February 4, 2015
PHOENIX -- The Phoenix Mercury on Wednesday signed free agent guards Leilani Mitchell and Jasmine James.
Mitchell has spent all six seasons of her WNBA career with the New York Liberty and owns career averages of 5.4 points, 2.8 assists and 2.0 rebounds.
"Leilani is a veteran guard who will fit in with the style of our team," Mercury General Manager Jim Pitman said. "When you combine shooting accuracy with her ability to spread the floor and pass the ball, this makes a great signing for the Mercury."
Mitchell, 29, is a career 40.2-percent (233-of-579) shooter from beyond the three-point line and had her best season from beyond the arc in 2010 when she shot a league-best 48.6-percent (72-of-148). That season, the 5-foot-5 guard averaged a career-high 9.3 points per game en route to picking up the WNBA Most Improved Player award. She has not missed a game in her WNBA career and has made 105 career starts.
A native of Richland, Washington, Mitchell holds dual citizenship with Australia. She currently is playing in Australia's WNBL and is averaging 12.9 points, 5.6 assists and 3.9 rebounds while shooting 46.2-percent from the field and 38.8-percent from beyond the arc for the Sydney Flames. In 2014, she played for Australia in the FIBA World Championships for Women where she averaged 5.0 points, 3.5 assists and 2.2 rebounds and helped Australia pick up the bronze medal.
James, who began her WNBA career with the Mercury in 2013, is now fully recovered from a season-ending knee injury suffered in the 2013 offseason. The 23-year old played in 16 games in 2013 and averaged 3.1 points, 1.8 assists and 1.4 rebounds.
"Jasmine is familiar to our team and will add depth to our backcourt," Pitman said. "Her speed and athleticism are two reasons we wanted to bring her back. More importantly, her perseverance and positive attitude also make her a good fit for the team."
A graduate of the University of Georgia, James was selected with the 30th overall pick in the 2013 WNBA Draft by the Seattle Storm but was waived by the Storm on May 13, 2013 and signed by the Mercury on July 21, 2013.
---