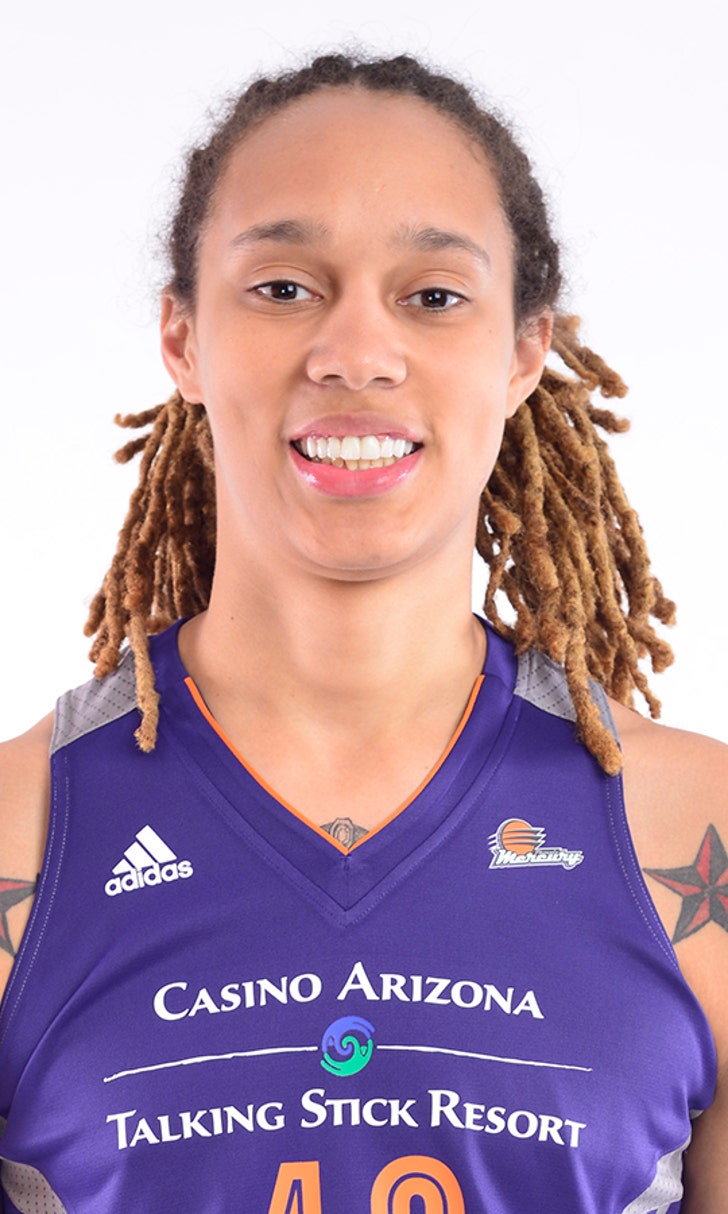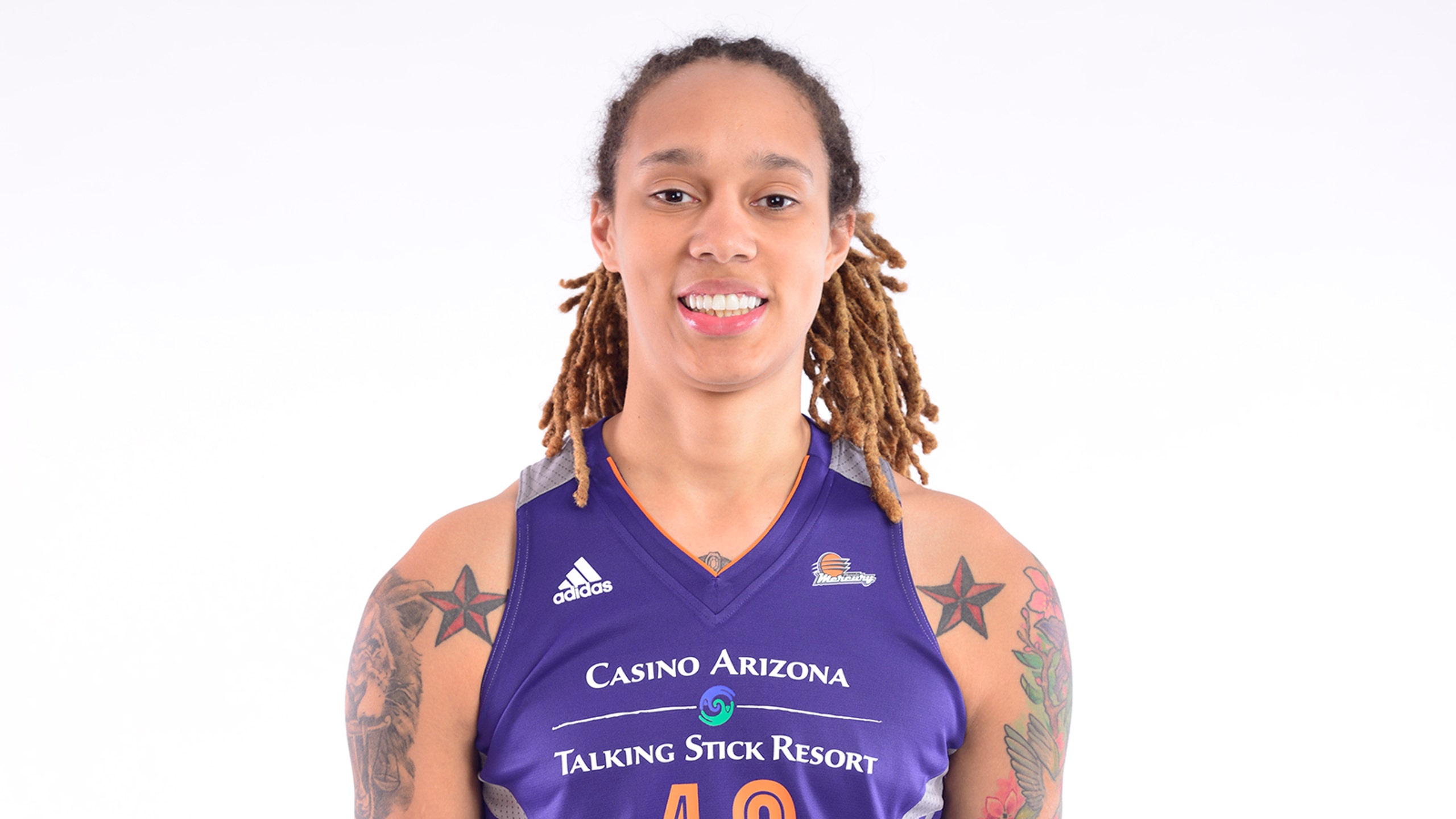 Mercury knock off Liberty for 3rd win in a row
July 9, 2017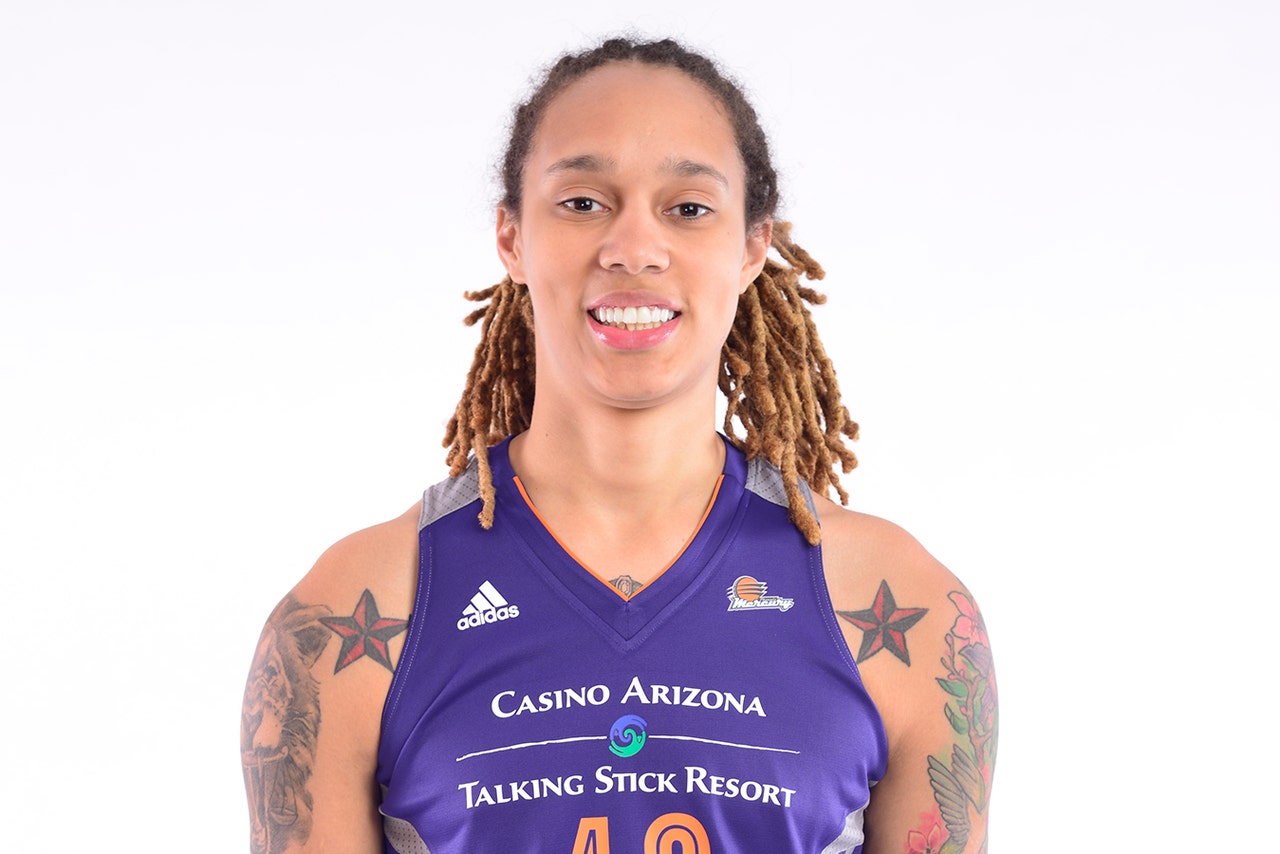 PHOENIX -- Brittney Griner had 31 points, 12 rebounds and six blocked shots to help the Phoenix Mercury beat the New York Liberty 81-69 on Sunday.

Diana Taurasi added 19 points, hitting five 3-pointers for the Mercury (10-6), who have won three straight.

"I was just feeling it tonight, honestly," Griner said. "I don't know what it was, it was just a good night. My teammates were trusting me to take some shots  with defenders in my face. When I have the team behind my back, it pumps me up."

Sugar Rodgers hit a 3-pointer and then a jumper to give New York (8-8) a 5-4 lead one minute in, but Griner answered with a basket that gave Phoenix the lead for good 12 seconds later. She scored six points during a 12-4 run that made it 34-23 early in the second quarter and the Liberty trailed by at least eight points the rest of the way.

"She realizes how much she can impact the game, so we put the ball in her hands a fair bit, because they trust her, her teammates trust her," Phoenix coach Sandy Brondello said of Griner's performance. "It's great, her mindset is great, and she knows she wants to be great. Half of the battle is her and he is doing fantastic. I'm sure she will continue to do great."

 

Tina Charles had 29 points for New York and Rodgers added 14 points. Charles made 11 of 21 shots from the field but the rest of the Liberty players hit just 17 of 58 (29.3 percent).

It was the last of a four-game, 12-day road trip for the Liberty, who have lost four of five.
---