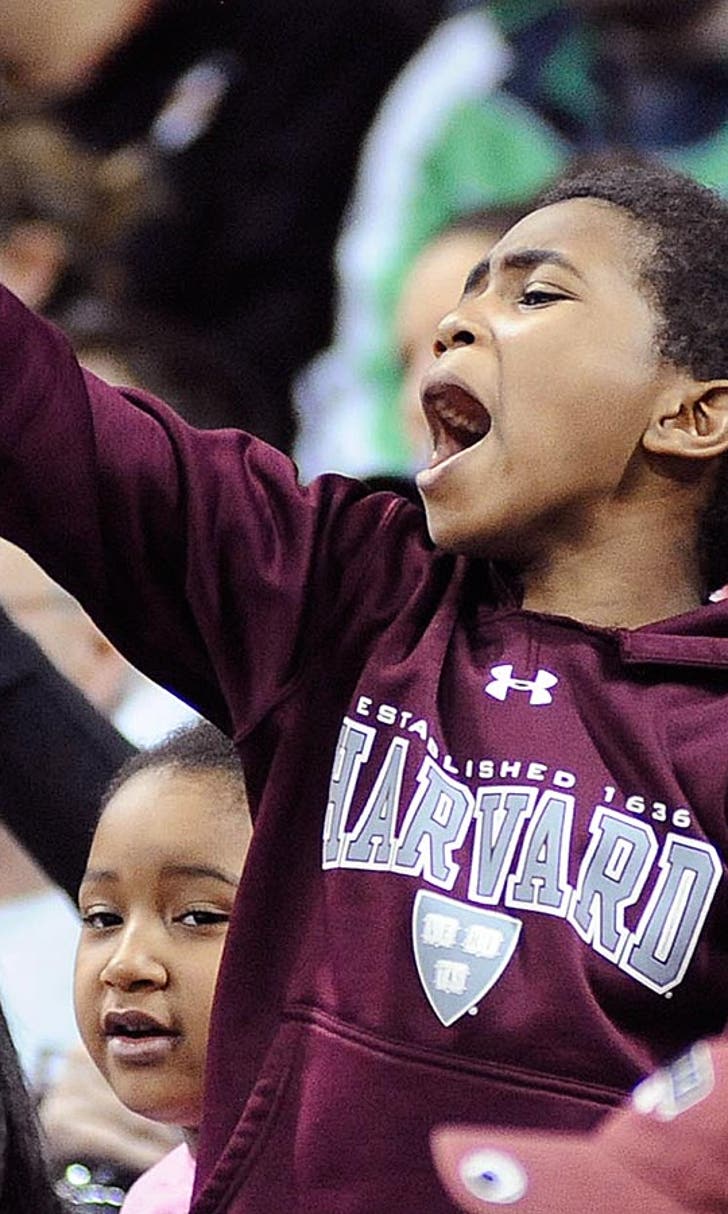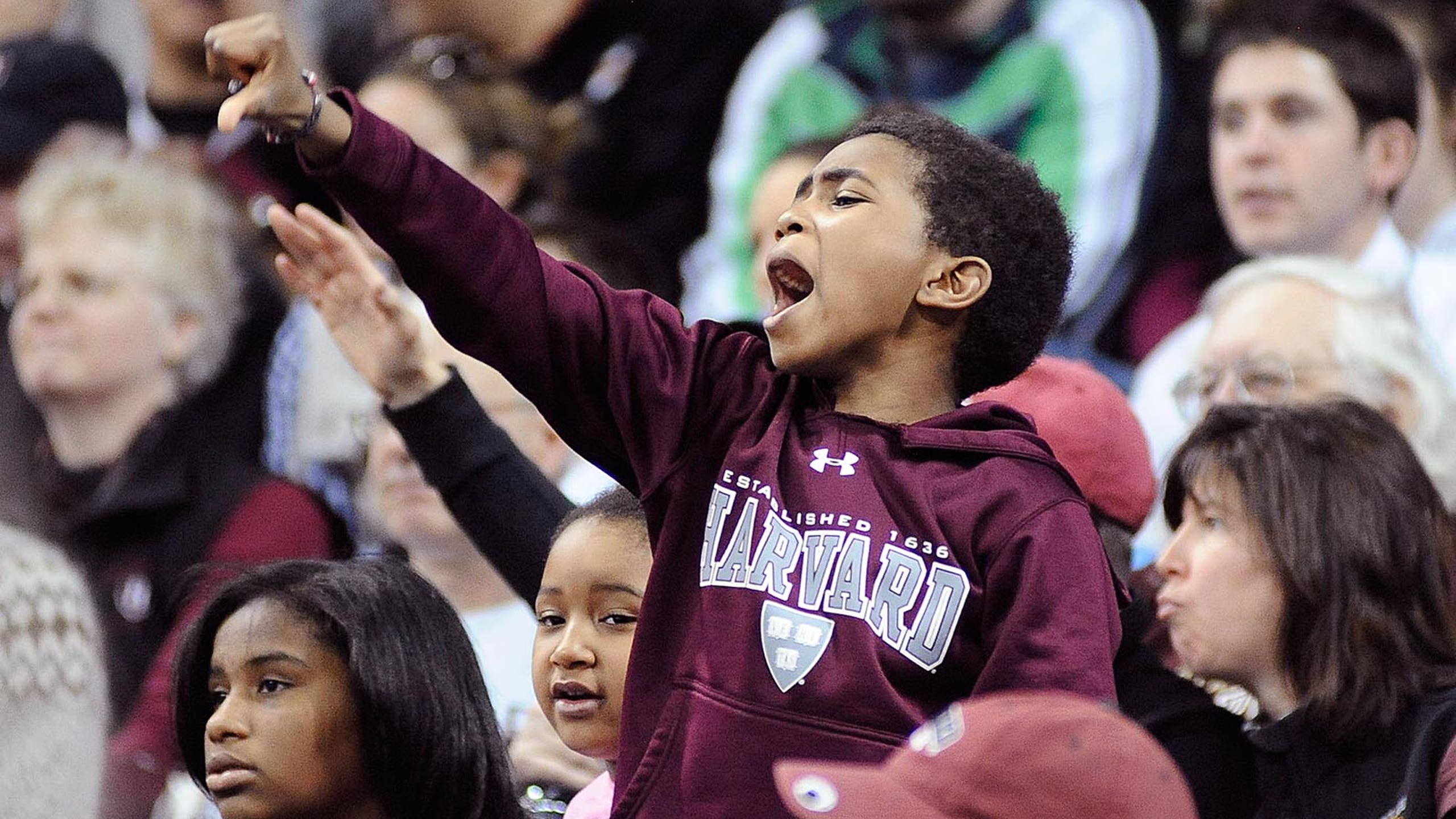 Meet the most respectful fan at the NCAA tournament
BY foxsports • March 20, 2014
Ready to meet the classiest fan at the NCAA Tournament on Thursday?
You know how some fans can get mad about something and maybe yell out a bad word or even worse (gasp!), give someone the finger?
Well, this young Harvard fan isn't like that. Not at all. This little fella saw something he didn't like during Harvard's victory over Cincinnati and he let his feelings known.
In the most respectful way possible - with the ol' thumbs down.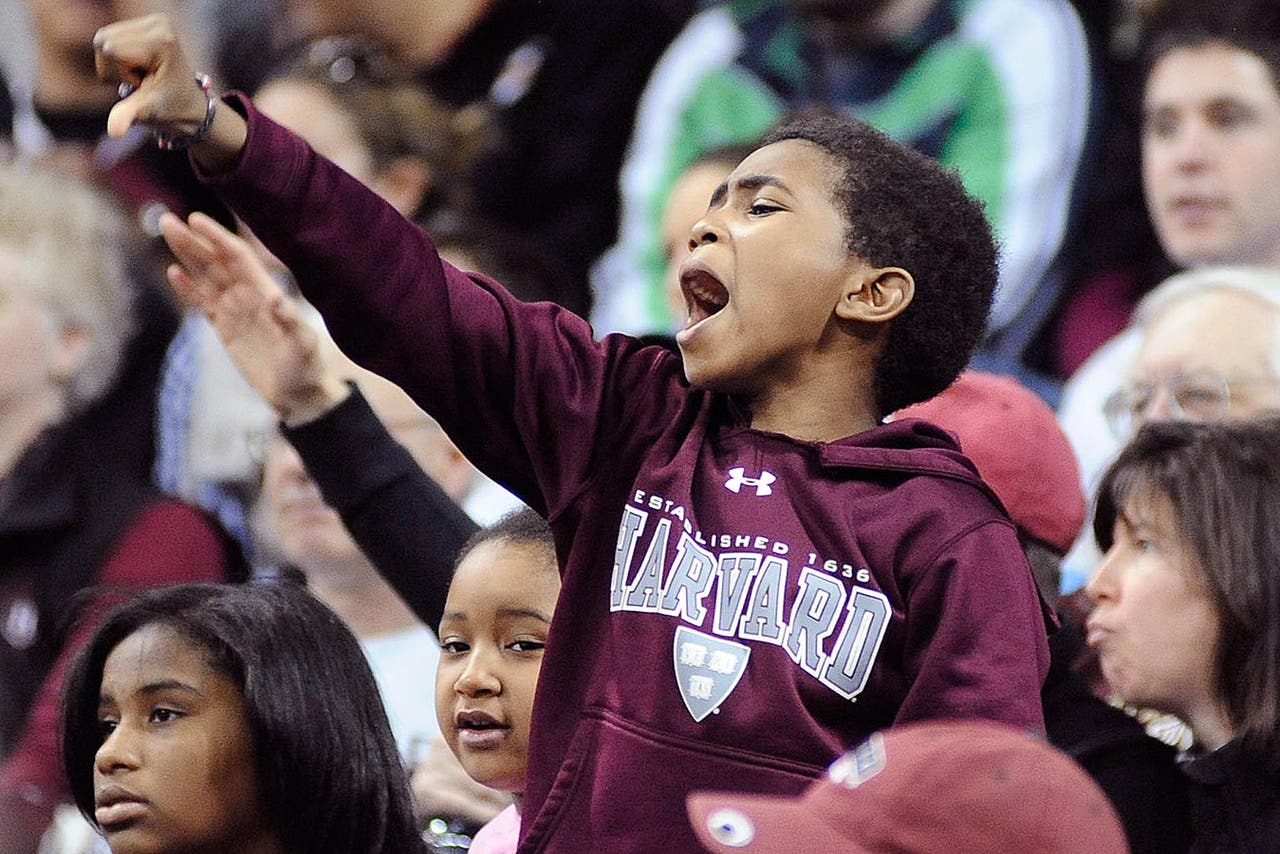 ---
---