Meet Cory315, a small-town product living the DFS dream
BY foxsports • January 13, 2016
Editor's note: DraftKings is hosting the Fantasy Football World Championship this weekend in Los Angeles with 10 of the world's top players squaring off for a $9.4 million total purse, including a top prize of $5 million. FOX Sports and DraftKings are profiling the top contenders in a sponsored series.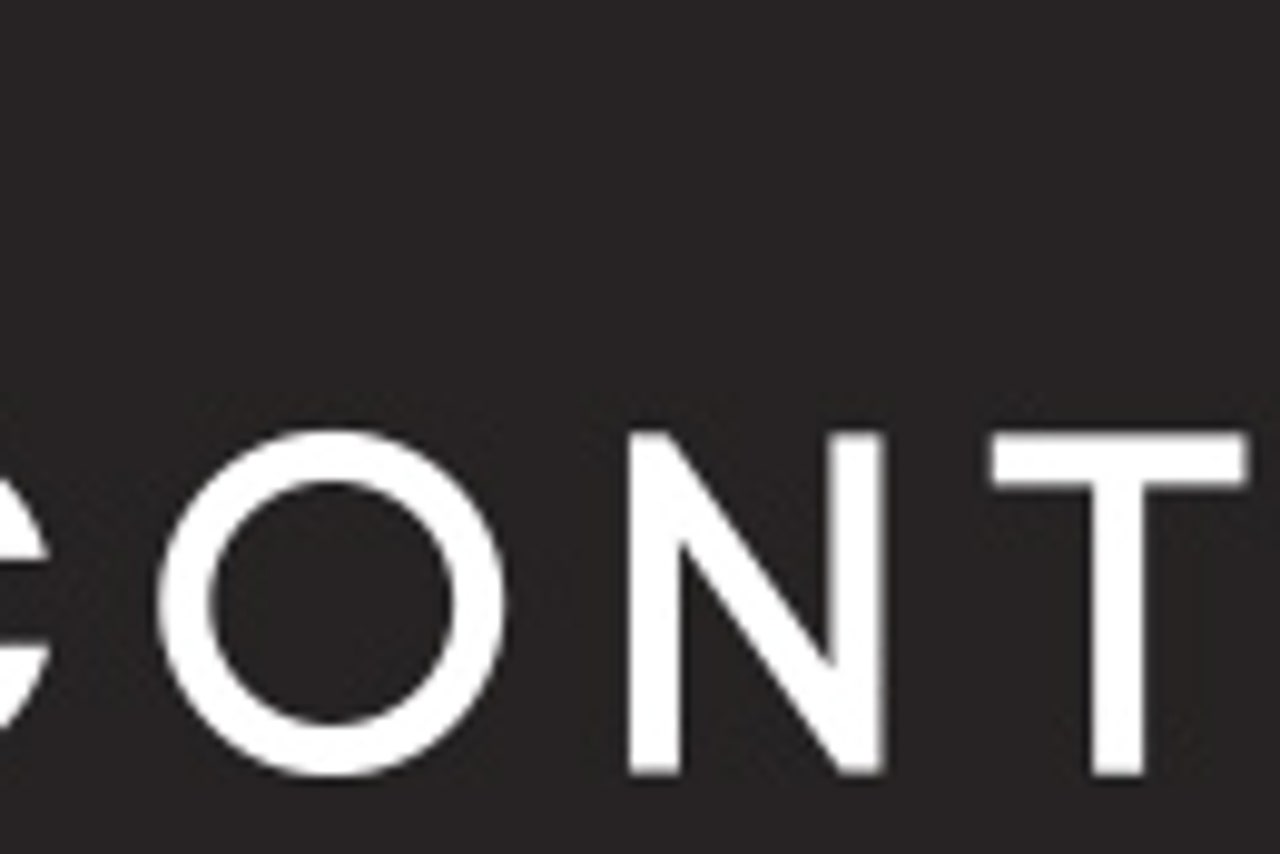 Cory Davidson, also known as Cory315 in the daily fantasy sports world, is a small-town hero living the American dream. Cory grew up in Livingston County in western Kentucky, where he works on a tugboat with two other guys.
It's been a whirlwind of a week for Cory, who says he's been living on cloud nine since the qualifiers in San Diego on Dec. 20. If Cory wins the DraftKings Fantasy Football World Championship next week in LA, his co-workers might need to find a replacement for their tugboat gig.
"My main goal is to win enough money to get off this river," Davidson chuckled when asked what he would do if he won the FFWC.
All jokes aside, Cory has become a local celebrity in his Kentucky hometown. Apparently, ever since Cory's rise to the FFWC finals, a lot of people in Livingston County are starting to play on DraftKings. Not only that, but there were rumors of a possible parade for Cory when he got back from San Diego.
"I'm already kind of a hometown hero," Davidson said. "[My friends] joked around with me after San Diego that they would throw me a parade. I never found out because my flight got cancelled, so I had to drive home about six hours from Chicago and got home around 5 a.m."
Regardless of where Cory ends up on the leaderboard in LA, it's pretty safe to say that his hometown will throw him some sort of party when he gets back from California. That is, if he decides to actually come back from LA.
"They weren't expecting me to come back after I got in the top 10. Maybe if I win it all, I won't come back," Cory said jokingly.
At the end of the day, Cory needs to come home to see his buddy's new tattoo, stemming from losing their fantasy football league. The league has instilled the tattoo rule over the last two fantasy football seasons and the rule reads as follows:
If your team finishes dead last in the league, you have to get a tattoo (designed by the other owners), placed on your body (somewhere the loser can choose).
"Last year, we had Olaf from Frozen holding a football and one of Katy Perry's sharks was kicking," Cory said.
The tattoo, which reads: "Let it go," serves as a friendly reminder of complete fantasy ineptitude. Ironically, all of Cory's friends were hoping he would come in last place in the middle of this run to become the Fantasy Football World champion.
"We've got 10 guys, and I've come in ninth the last two years," Cory said. "They were really pulling for me to lose this year so that they could say I lost the tattoo league and won the Fantasy Football World Championship."
Cory has barely avoided the last-place tattoo punishment and now he's in contention for millions of dollars. Quite remarkable. Winning the FFWC will be no easy task, however, as Cory goes up against a bevy of talented DFS players.
"Playing that underdog role, I'm hoping to be like Rocky in 'Rocky II,' " Cory said excitingly. "Sylvester Stallone put on a powerful performance in 'Rocky' I but he came up short, which I count as San Diego."
"Los Angeles is gonna be my 'Rocky II', where I come back and take it."
For those unfamiliar with the 'Rocky' plot, Sylvester Stallone is given one chance at attaining the heavyweight champion title from Apollo Creed in the first film. Rocky ends up losing to Creed, but he gets a second shot to defeat Creed and eventually avenges that loss at the end of 'Rocky II'.
None of the finalists should take Cory lightly. According to him, following the San Diego qualifiers, one DFS professional player told him that what he just accomplished was no easy feat.
"He put it into perspective for me," Cory said. "He said these DFS players are some of the best in the world and you just beat them. You beat them all."
---