Meet Condia, daily fantasy sports' first and biggest superstar
BY foxsports • January 11, 2016
Editor's note: DraftKings is hosting the Fantasy Football World Championships this weekend in Los Angeles with 10 of the world's top players squaring off for a $9.4 million total purse, including a top prize of $5 million. FOX Sports and DraftKings are profiling the top contenders in a sponsored series.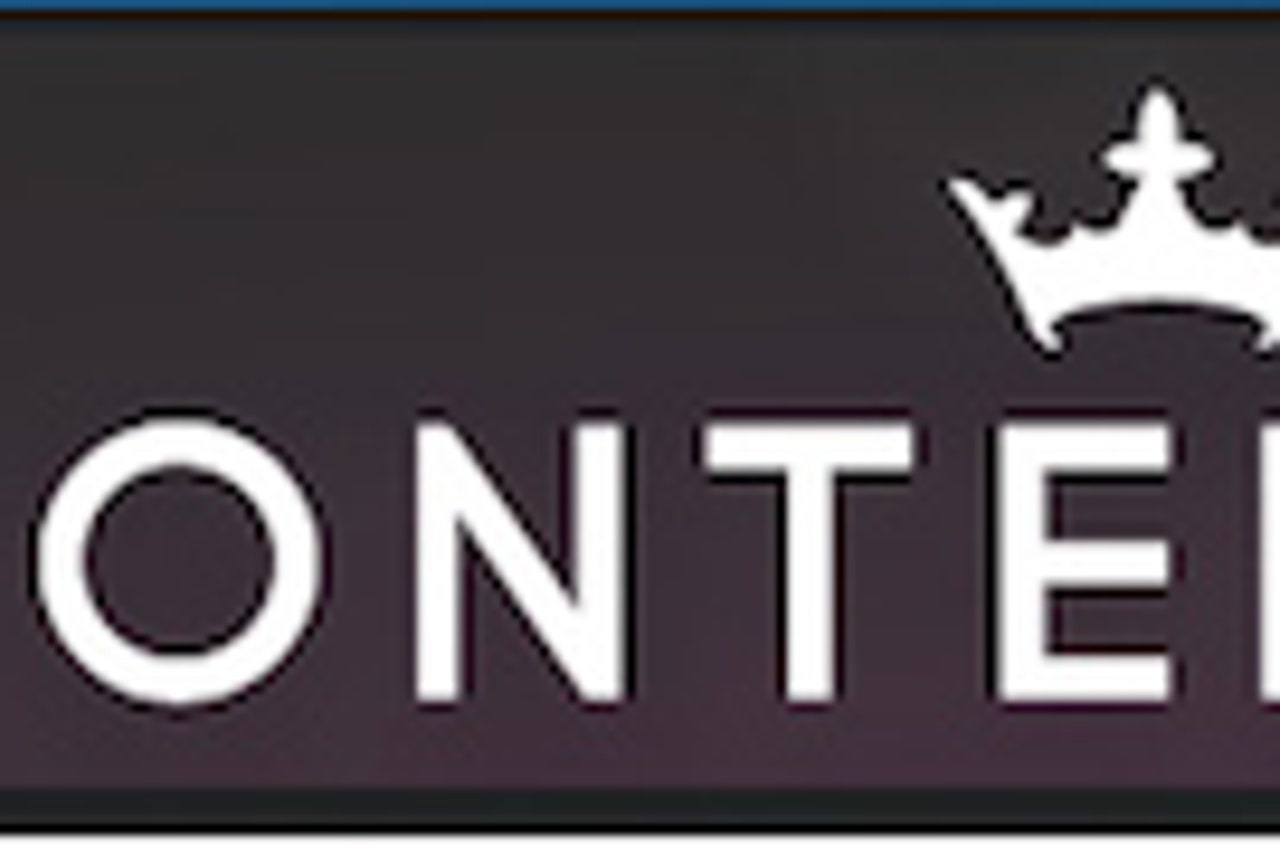 There are few names in daily fantasy sports that inspire as much respect, fear, and intrigue as Condia. The guy is everywhere, showing up in big NFL contests, small NBA contests, and everywhere in between. He plays in so many contests that there was a long-standing rumor that his account was actually run by a computer program.
That rumor was definitively dispelled during Week 15 this NFL season at the DraftKings Fantasy Football World Championship when Condia made his first-ever public appearance. With his girlfriend on his arm, Condia strolled into the watch room with the other competitors midway through the afternoon. But as the late games wound down, Condia was sitting at the very top of the leaderboard -- with a 20-point cushion between him and the nearest competitor. It certainly wasn't the first time Condia crushed his opponents, but it was the first time he did so by showing them a smile.
For years, very little was known about him. He denied requests for interviews. There were no confirmed pictures of him. No one even knew his real name. Some wondered if he was even an actual person, since who could play and win as much as Condia? And throughout his ever-increasing infamy, Condia remained maddeningly enigmatic, seemingly content to let his legend grow.
There were, of course, the few times he did surface on social media: a tweet with a photo of a muscle-bound shirtless torso captioned "goodbye abs :(" that left many wondering whether that was truly Condia or simply a troll. Another photo of a Ferrari being loaded into a truck captioned "Sad day. My car got repossessed." This time, he was indeed trolling since, as he tells it, that photo was taken on the day he was trading in his old Ferrari for a new Lamborghini.
People have differing feelings about Condia. Some resent his success -- yet most respect him as a force of nature, a juggernaut of a competitor who built up his legendary stature with hard work, determination, and countless hours in front on a computer researching and building lineups.
There aren't many players that measure up to Condia, either in terms of his volume of play or the volume of his winnings. A few of his challengers at the DraftKings Fantasy Football World Championship semifinals back in Week 15 were big dogs in the industry. Yet at the end of the day, none could keep up as he rocketed up the leaderboard, garnering a 20-point lead that he brings with him to the Grand Final in Los Angeles next weekend.
Fantasy football doesn't have a hall of fame. But if it did, there would be easy consensus as to who the first inductee would be. It'd be the one guy who's been larger than life, the villain of the industry you can't help but root for, the guy who's currently the favorite to take home the largest prize in fantasy history. It'd be Condia. And don't let his humble demeanor fool you -- he wouldn't have it any other way.
---