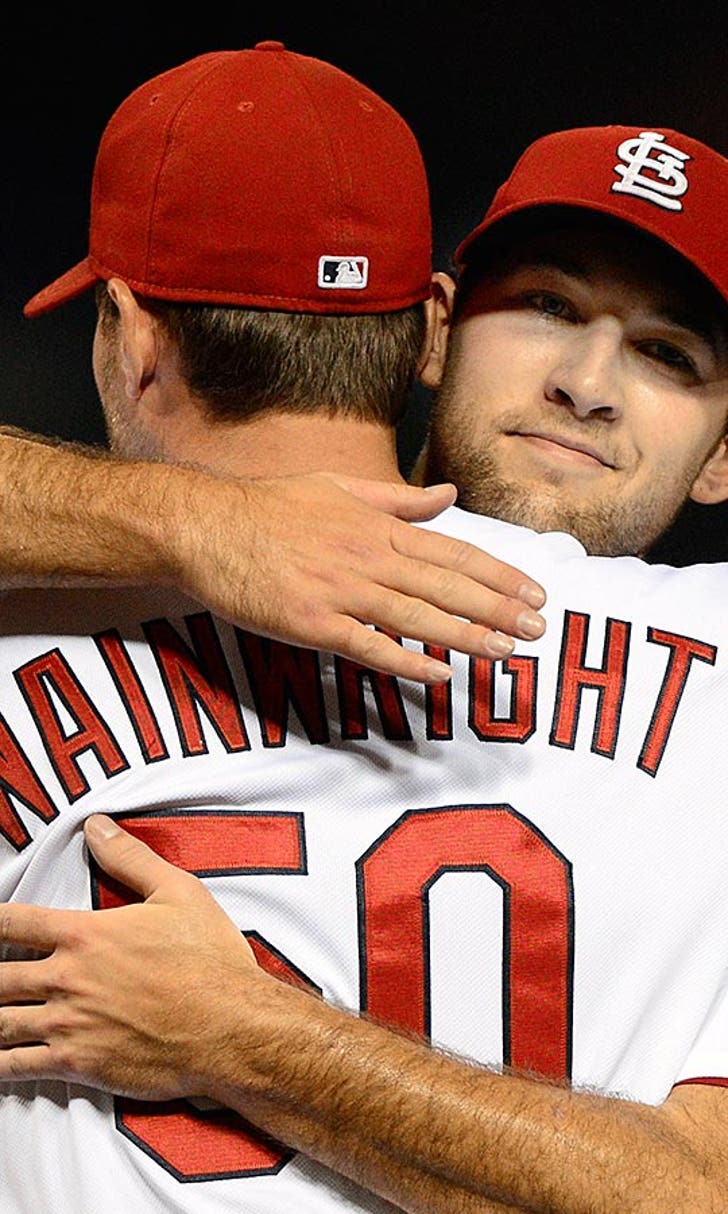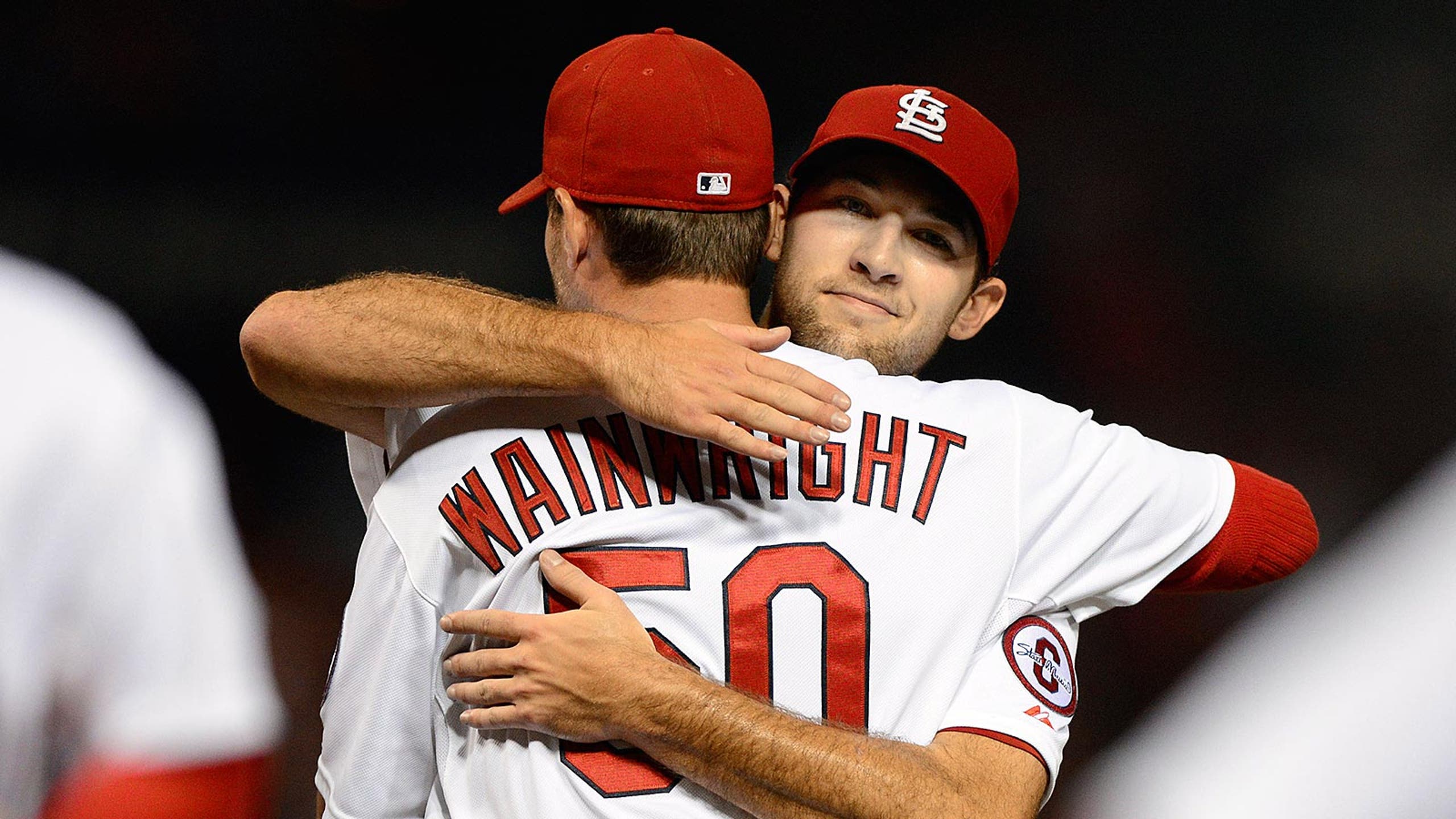 McNeal: Cardinals could acquire another ace, but they don't need to
BY foxsports • January 8, 2015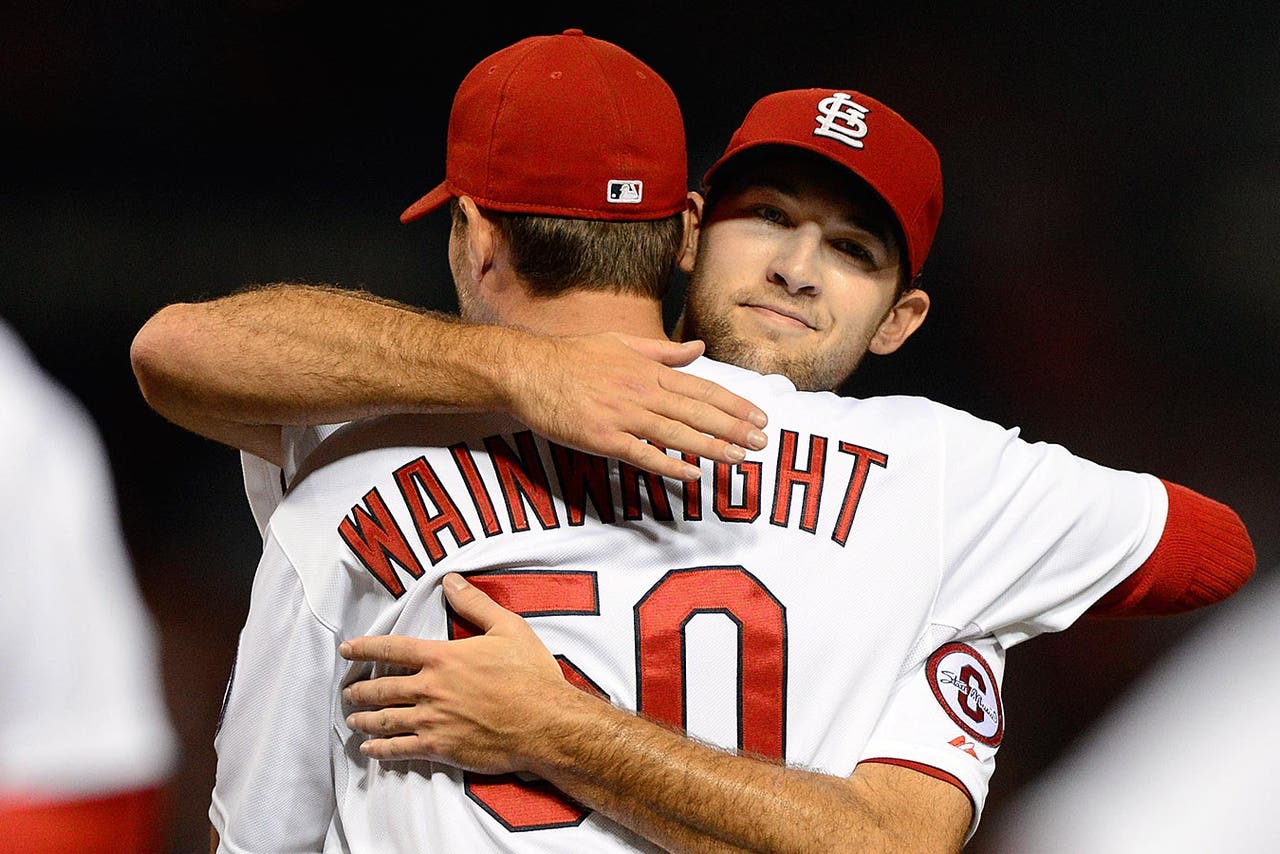 ST. LOUIS -- Adding David Price, Cole Hamels or Max Scherzer to their rotation would make the Cardinals a favorite to win the National League. The favorite, if you ask me.
They almost won the NL pennant last year and they already significantly upgraded their weakest position by trading for right fielder Jason Heyward. Adding another ace likely would cost Carlos Martinez (and much more), but for the next couple of years anyway, any of the trio of big-money guys would be a better bet to help the Cardinals win a World Series.
There's little doubt the Cardinals have the resources to pull off a blockbuster trade or a Scherzer signing. General manager John Mozeliak calls it "bandwidth with our payroll." I call it the ability to sign a player for north of $20 million a year. Though they have traded three young pitchers in the past six months, the Cardinals still possess enough depth in their system to deal for a big-time pitcher. After Martinez, there's still Marco Gonzales, Tyler Lyons and a host of guys such as Tim Cooney pining for their first chance. The death of Oscar Taveras took away the club's No. 1 hitting prospect, but outfield remains a position of strength with Peter Bourjos, Randal Grichuk, Stephen Piscotty and Tommy Pham behind Matt Holliday, Heyward and Jon Jay.
Having the wherewithal is the first requirement to make such a major acquisition. While the Cardinals own it now, their wherewithal is not unlimited. They are not the Dodgers, Yankees, etc., because they are unlikely to ever generate the billions of dollars from local media revenue as the major-market clubs.
The Cardinals, in fact, are in such strong shape financially largely because of an expenditure they did not make. Yes, I'm talking about the $200 million-plus they saved when Albert Pujols left for the Angels.
General manager John Mozeliak and his staff have done a remarkable job of moving on since losing out on Pujols, especially when you factor in they have done so without digging into their Pujols "savings." I know the club doesn't look at it so simply, but any way you look at it, if the Cardinals had retained Pujols, their financial flexibility would be far, far less than it is.
I have been saying since Pujols' departure that the Cardinals have the ability to acquire a player in his pay range. But once they do, they move a step closer to ending up like so many other teams that become crippled with bad contracts. It's a credit to the club that the big deals they have awarded -- to Holliday, Yadier Molina and Adam Wainwright -- have worked out as well as they have. One Ryan Howard or Joey Votto-like signing, however, and the Cardinals no longer would be operating from their position of strength.
So they have to ask: Is now the time to exercise their financial might?
Take a look around cyberspace and the indications are yes. There seems to be great concern over Michael Wacha's right shoulder, Wainwright's right elbow and John Lackey's psyche for (possibly) having to pitch for the minimum. The worry about Wainwright strikes me as almost silly. Sure, he's pitched a lot in the past three seasons. Yes, his elbow bothered him much of 2014. Still, he's coming off the best season of his career statistically and he's 33, hardly a has-been by starting-pitcher standards.
I say the Cardinals should stand pat, and I believe they will unless Mozeliak feels he can secure one of the aces at what he would consider a bargain. He can afford to be so patient.
He can give Martinez his chance. I believe (and Mike Matheny agrees) we will see a far different Martinez in 2015, a young man who has grown up following the death of Taveras.
I also think the chances of Wacha returning to pitch like the Wacha of October 2013 are strong enough that an insurance plan should not cost nine figures. And say what you will about Lackey's sometimes-childish behavior on the mound, but the man is too much of a pro to let his contract situation affect his effort.
Finally, let's not forget this: The Cardinals are not the Cubs. They're not trying to build a contender. The Cardinals have been a contender for a long time. Adding an ace would improve their chances in October, but really, by how much? Cardinals fans should know as well as anyone that talent isn't all a team needs to win in the postseason. Just as important, if not more so, is the good fortune needed to be rolling at the right time and getting the right bounces at the right time.
When the Tigers traded for Price last July, they were presumed to be a lock to at least reach the World Series. Yet they didn't come as close as they did in 2013 and now here they are, contemplating whether to trade him.
The Cardinals are wise to inquire about Price, et al, but unless they can pull off a steal, they would be wiser to hold off making that kind of move until it's really needed.
You can follow Stan McNeal on Twitter at @StanMcNeal or email him at stanmcneal@gmail.com.
---