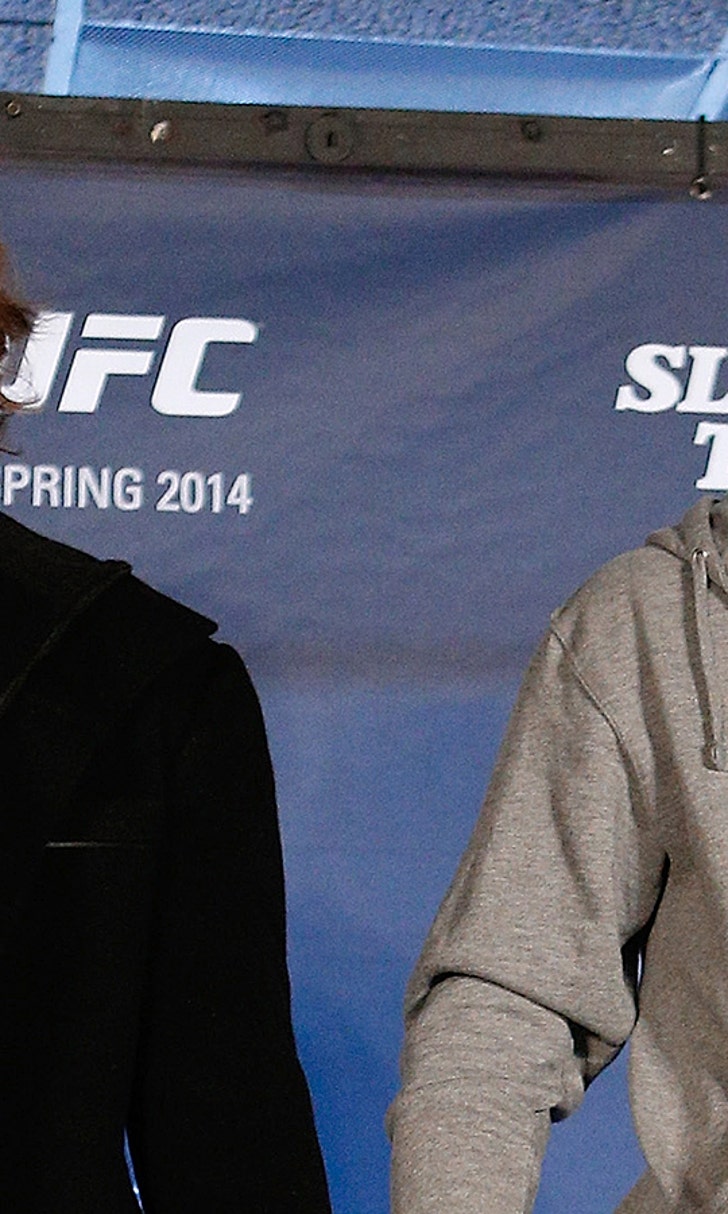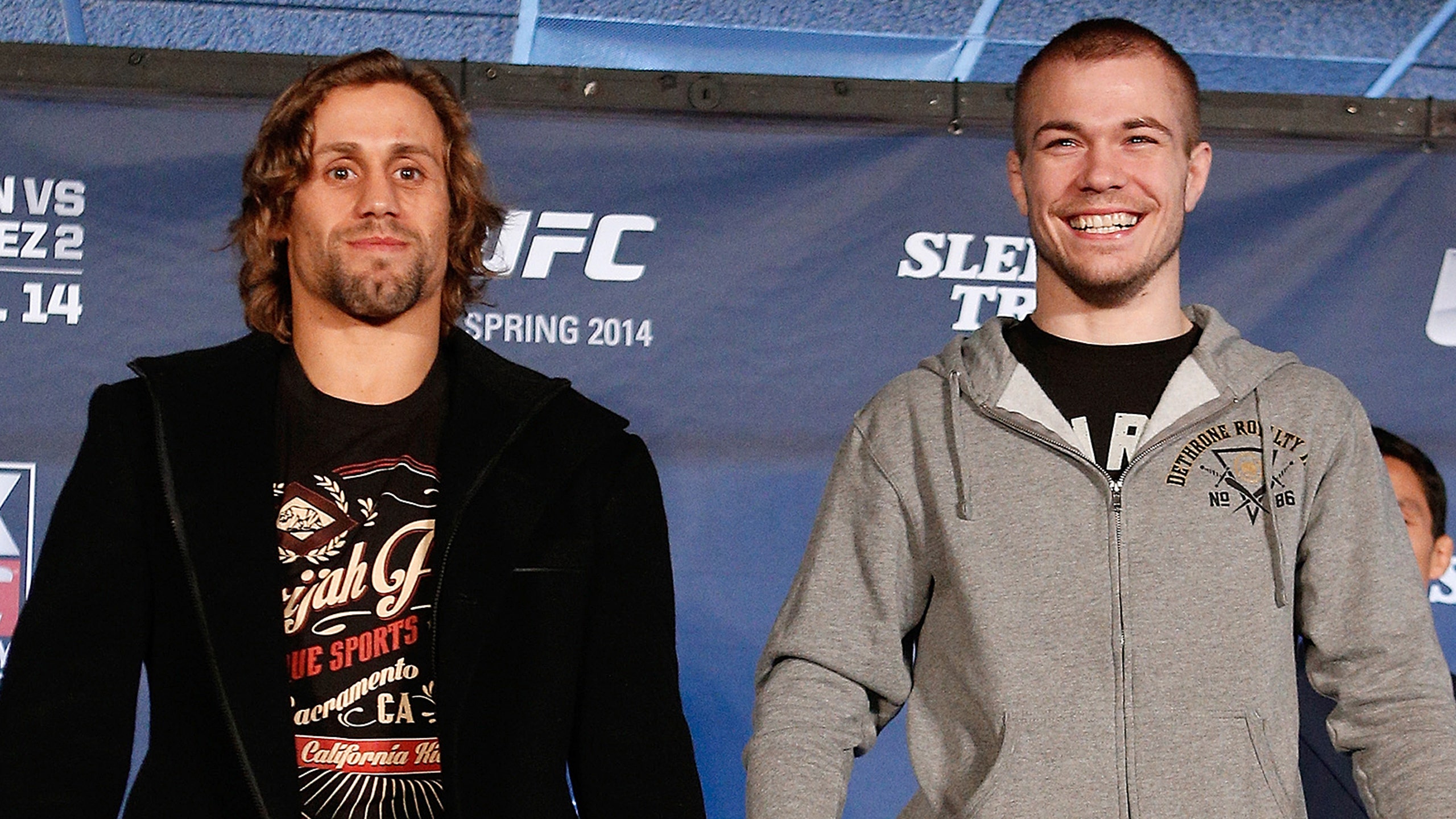 McDonald mocks Faber's cornrows in hilarious pre-fight text exchange
BY foxsports • December 15, 2013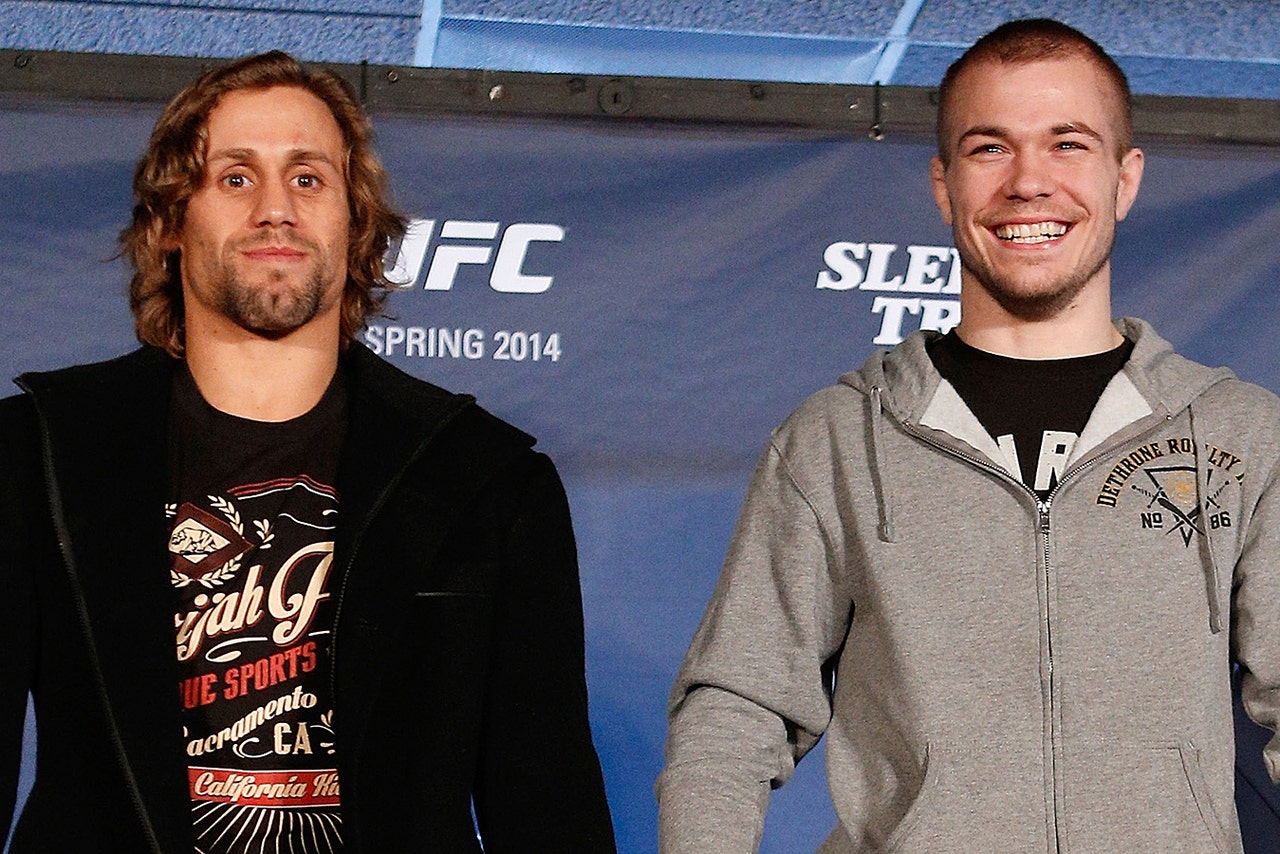 Yeah, Urijah Faber got the last laugh. But there'€™s no doubt Michael McDonald got in the first jab. Except it wasn't public until now.
On Sunday, Faber posted a hilarious pre-fight group text exchange between the two UFC fighters on Twitter mocking the former WEC champion'€™s trademark cornrows. And no, it wasn'€™t written by MMA Roasted
A UFC staffer sent a text to a handful of fighters Saturday night before UFC on FOX, telling them to meet at 2 p.m. for transportation from the event hotel to Sleep Train Arena in Sacramento. Faber responded that he was still getting his hair done, sending a picture of his meticulous cornrows being put in.
McDonald responded with a similar picture with his shirtless brother hovering over him, with his hands on McDonald'€™s nearly shaved head.
"€œMe too,"€ texted McDonald, who lost to Faber via second-round guillotine submission Saturday night. "œI don'€™t know if that'€™s enough time."€
Chad Mendes absolutely loved it, typing "haha"€ until his fingers likely started to bleed. It was more damage than he took later in the day against Nik Lentz.
Faber was a good sport about it, texting back: "Tell ur brother to put some pants on!"€
Awesome.
---
---