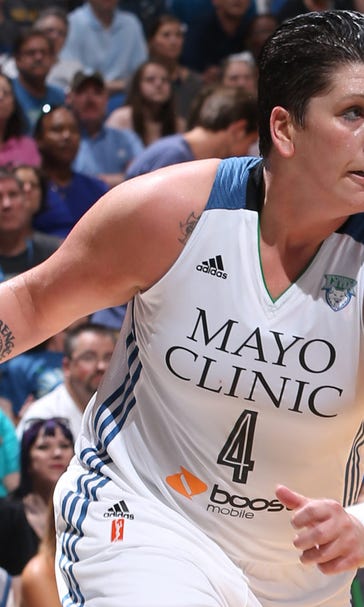 McCarville rejoins Lynx after taking year off
May 7, 2016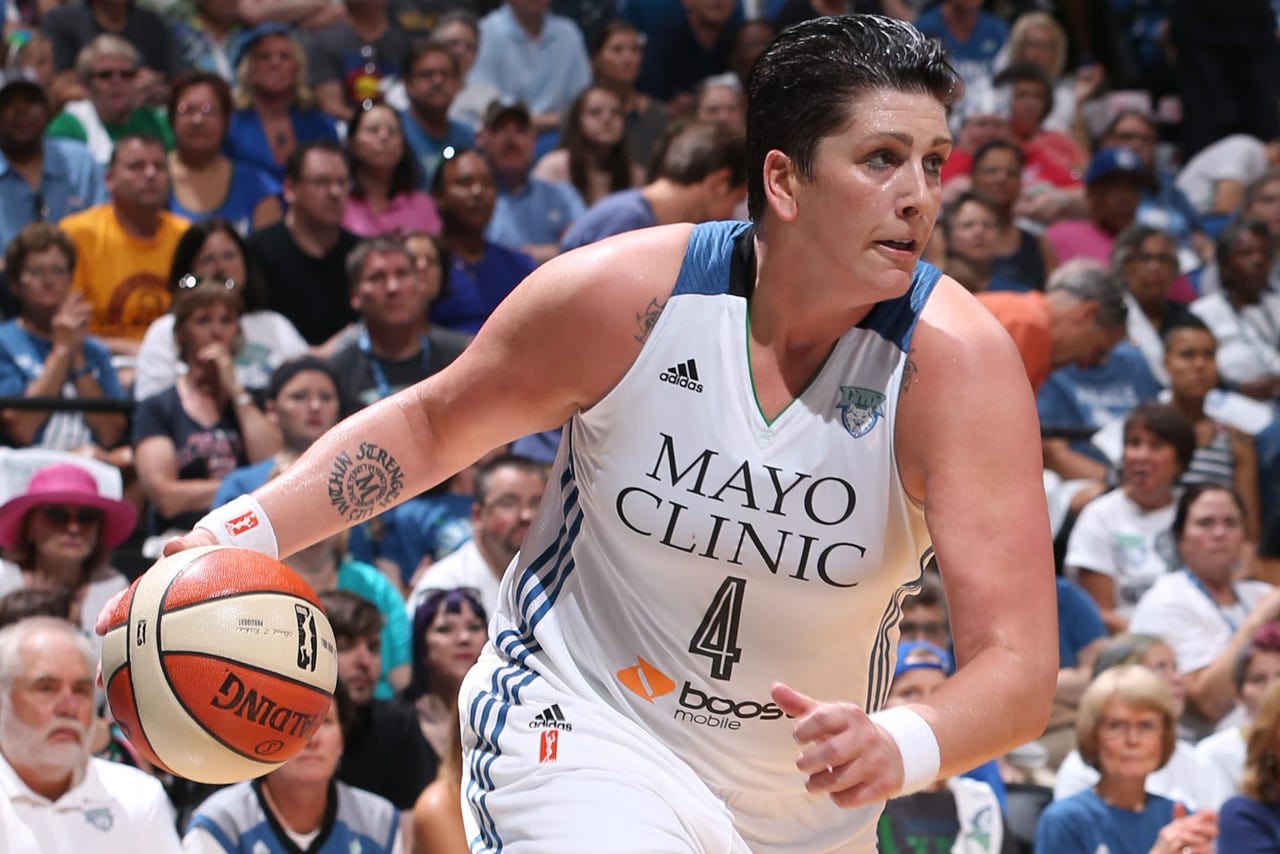 Janel McCarville is back in Minnesota, signing with the Lynx on Saturday after a one-year hiatus from the WNBA.
McCarville elected to sit out the 2015 WNBA season after averaging 7.9 rebounds, 4.8 assists and 3.1 assists for the Lynx in 2014. She was acquired by Minnesota from the New York Liberty in 2013 after she had sat out two years. In her first season with the Lynx, the former Minnesota Gophers star averaged 6.3 points, 4.3 rebounds and 2.9 assisits, helping Minnesota win the WNBA title.
McCarville played this last season for Abdullah Gul in the Turkish League, averaging 7.4 points, 5.3 rebounds and 2.1 assists in 23 games.
While McCarville started all 34 games in her last go-around with the Lynx, it is unclear of her role this time around. Minnesota traded for center Sylvia Fowles last season and she averaged 15.7 points and 8.3 rebounds before taking home the WNBA Finals MVP Award. Either way, the Lynx are fortified up front.
Minnesota begins its regular season Saturday, May 14 at home against the Phoenix Mercury.


---