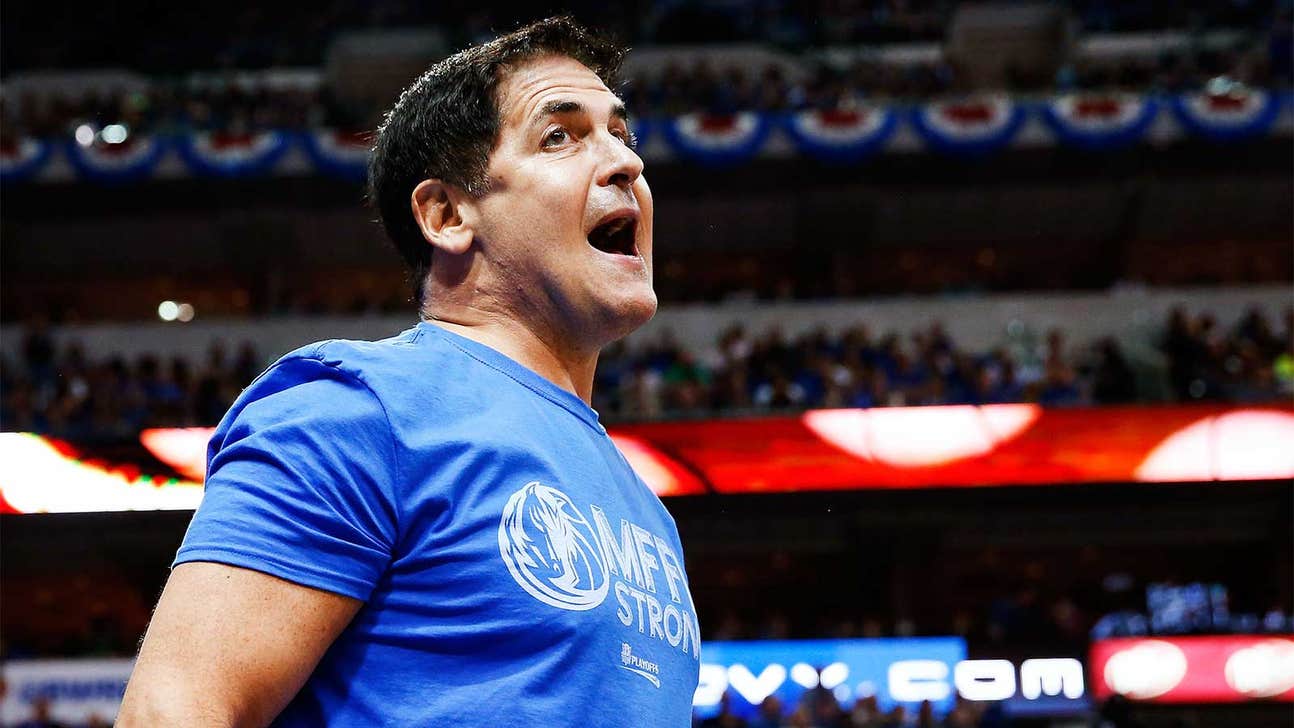 Mavs giveaway is a gnome quantity for owner Cuban
Published
Mar. 2, 2015 4:11 p.m. ET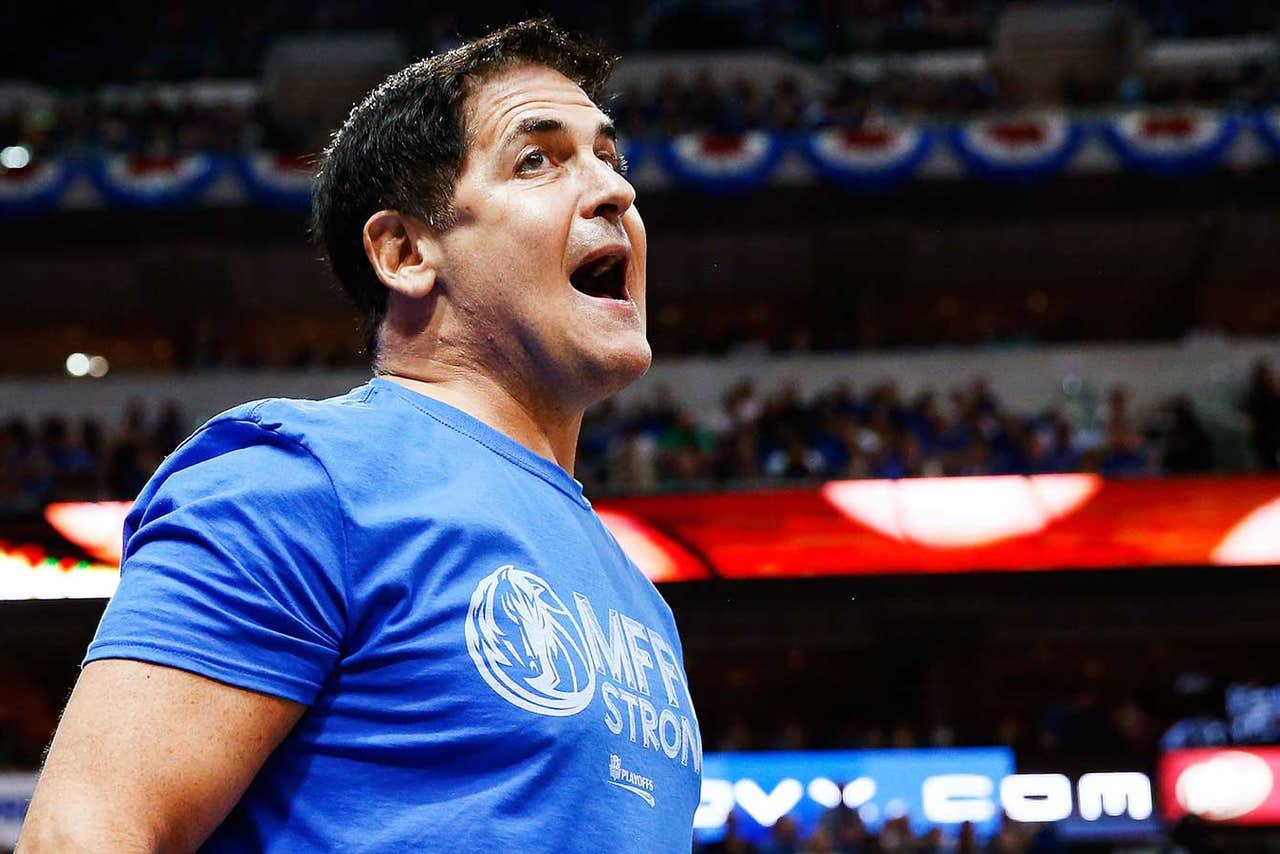 It may not pass muster on Shark Tank, but the Mark Cuban Gnome is sure to be a hit with Dallas Mavericks fans.
The club is giving away gnomes in the image of the Mavericks owner to the first 5,000 fans at Monday's game against the New Orleans Pelicans. Doors open at 6 p.m. When there will surely be a rush to get the limited edition collectible.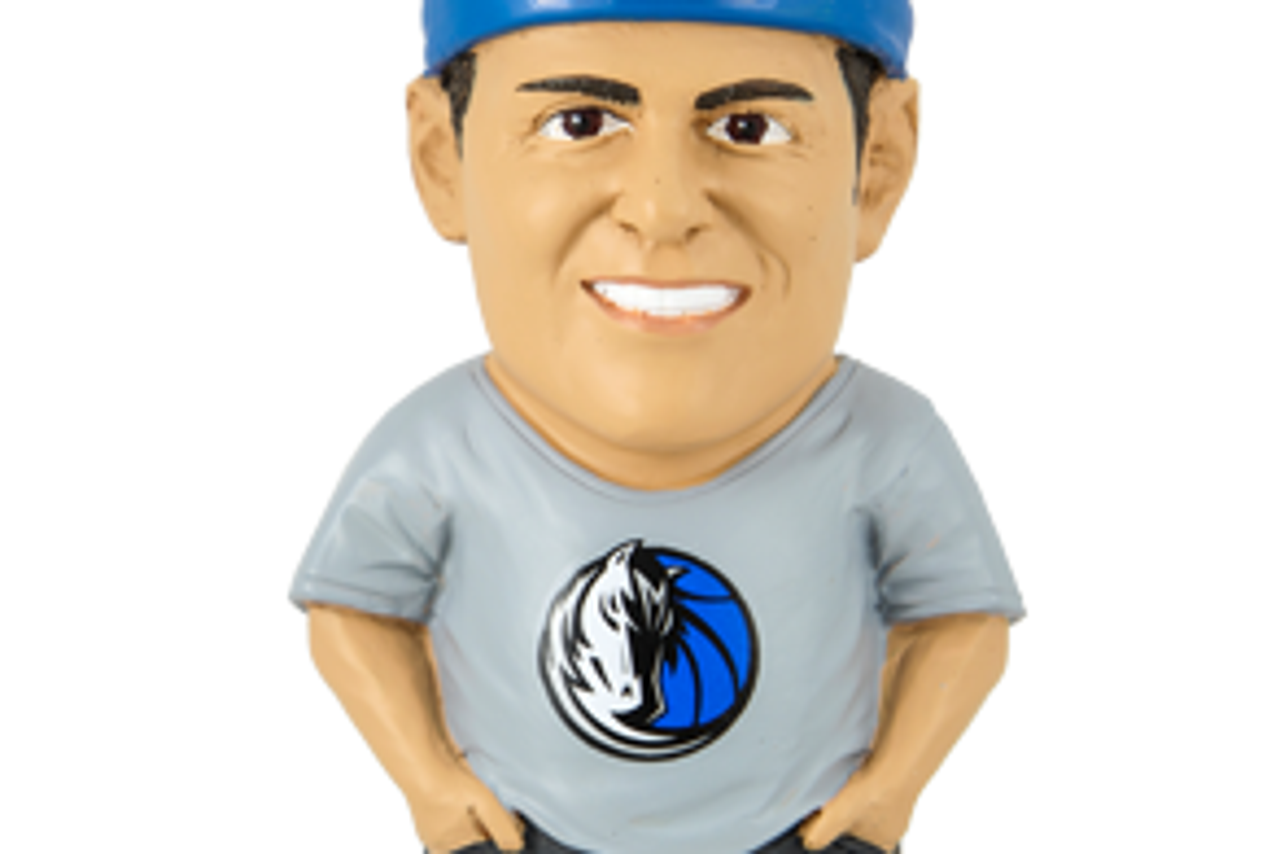 Cuban has been immortalized in bobblehead form several times before, including a 2002 Dairy Queen edition after he worked for a day at one of their restaurants serving up soft serve cones (It was all related to a disparaging comment Cuban made about NBA officiating –€" go figure).
Gnomes are latest sports giveaway fad, following in the tradition of Beanie Babies and Bobbleheads. The Cuban Gnome doesn't bobble or really do much of anything, but who else would you rather have calling the shots in your garden?
Follow Keith Whitmire on Twitter: @Keith_Whitmire
MORE FROM FOX SPORTS SOUTHWEST: 
- Ranking NFL quarterback salaries
- College football's highest paid coaches in 2014
- Oldest player on every NBA team
- Highest paid player of each NBA team
- Ten reasons why we're glad baseball is back
---