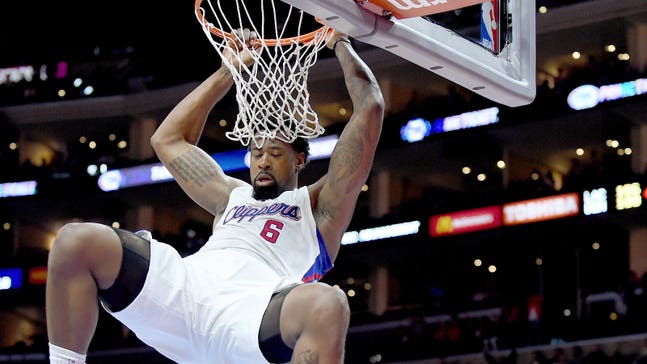 Mavs formidable in the West with addition of DeAndre Jordan
Published
Jul. 4, 2015 12:53 a.m. EDT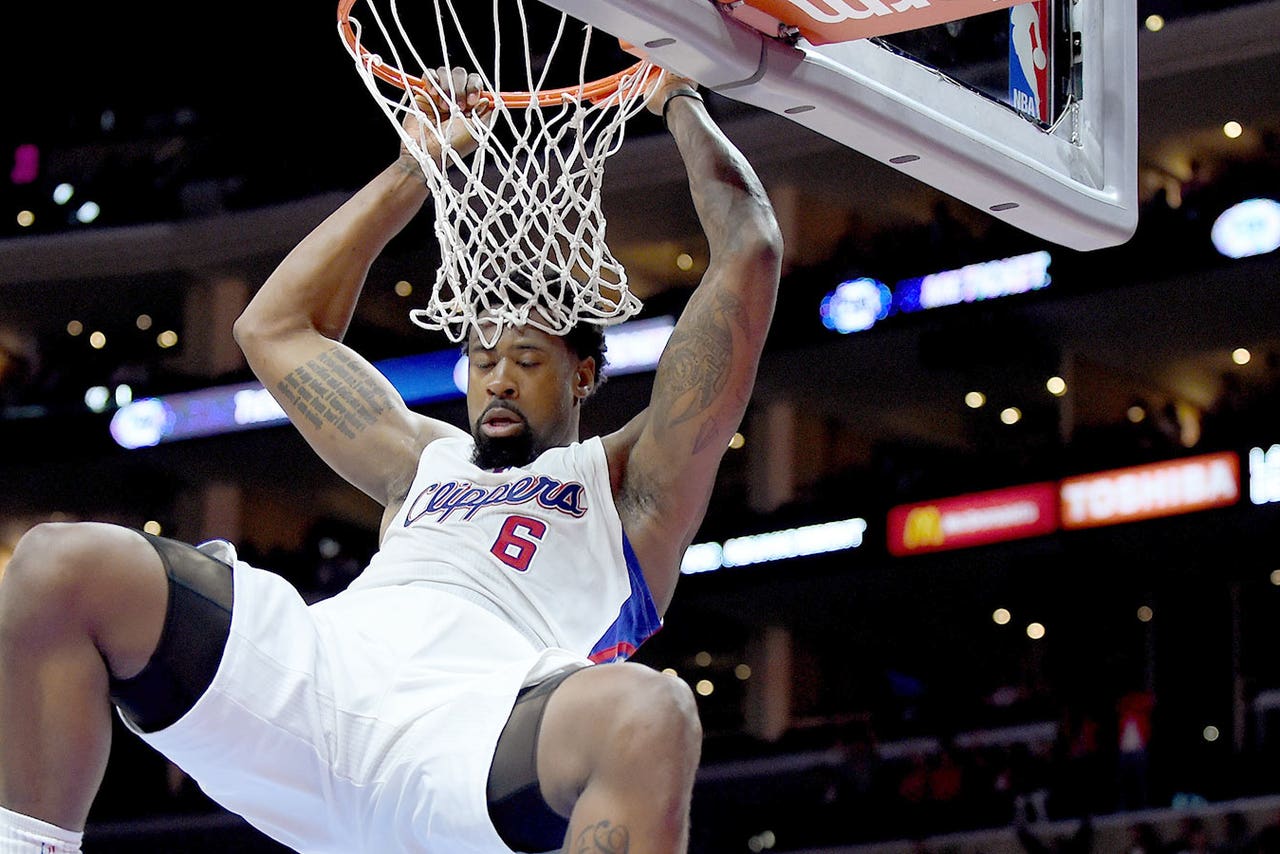 In a matter of hours, the Dallas Mavericks went from potential deadbeats to playoff contenders in the Western Conference. In the process, the Mavs severely weakened the Los Angeles Clippers.
I don't know if DeAndre Jordan's ready to be the best player on a decent team, but he's about to get that chance. Jordan and shooting guard Wesley Matthews will join Chandler Parsons as the foundation pieces of this franchise. Parsons did a remarkable sales job on Jordan to make this match possible.
Based on the Mavs' past failures in free agency, it seemed unlikely Jordan would land here. Rick Carlisle reportedly did a nice job of showing Jordan how he'd be a huge part of Dallas' offense. And it helps that Clippers point guard Chris Paul didn't extend himself too much trying to lobby for Jordan.
I think this guy's far from being the savior of an organization, but he's capable of being dominant at both ends. Jordan put up huge numbers when Blake Griffin missed time with an elbow infection. He had 22 points and 27 rebounds against the Mavs, which led to Carlisle jokingly comparing him to Wilt Chamberlain. It's still up in the air as to who will play point guard for the Mavs. Matthews isn't as ball dominant as Monta Ellis, so you need a legitimate point guard who doesn't pick up 8-second violations.
Even with this revamped roster, the Mavs could get buried early. There's no guarantee Parsons or Matthews will be ready for the start of the season. It speaks to the desperation of NBA teams to land 3-point shooters that Matthews will receive a 4-year, $52 million contract. He would've commanded even more had he not torn his Achilles' tendon against the Mavs last season.
I don't think the arrivals of Jordan and Matthews guarantee anything except that this team will be interesting. And not landing them would've put the Mavs in a precarious spot. This fanbase has no tolerance for tanking.
Now, that won't be a concern. This Mavs team could be formidable in the West.
If you don't believe me, just ask the Clippers.
MORE FROM FOX SPORTS SOUTHWEST: 
- PHOTOS: Cowboys Cheerleaders Auditions
- Ranking NFL quarterback salaries
- Oldest player on every NBA team
- College football's highest paid coaches in 2014
---
---