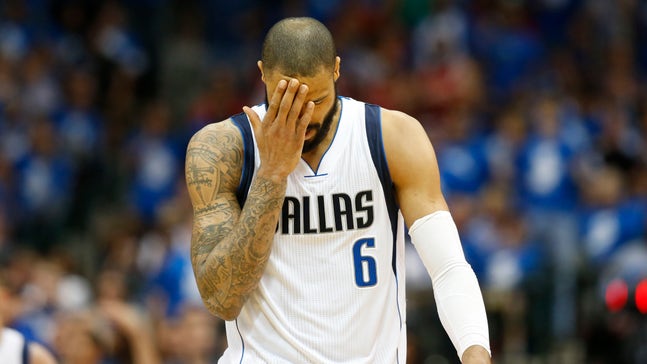 Mavericks lose Tyson Chandler as they scramble for help
Published
Jul. 2, 2015 11:39 a.m. ET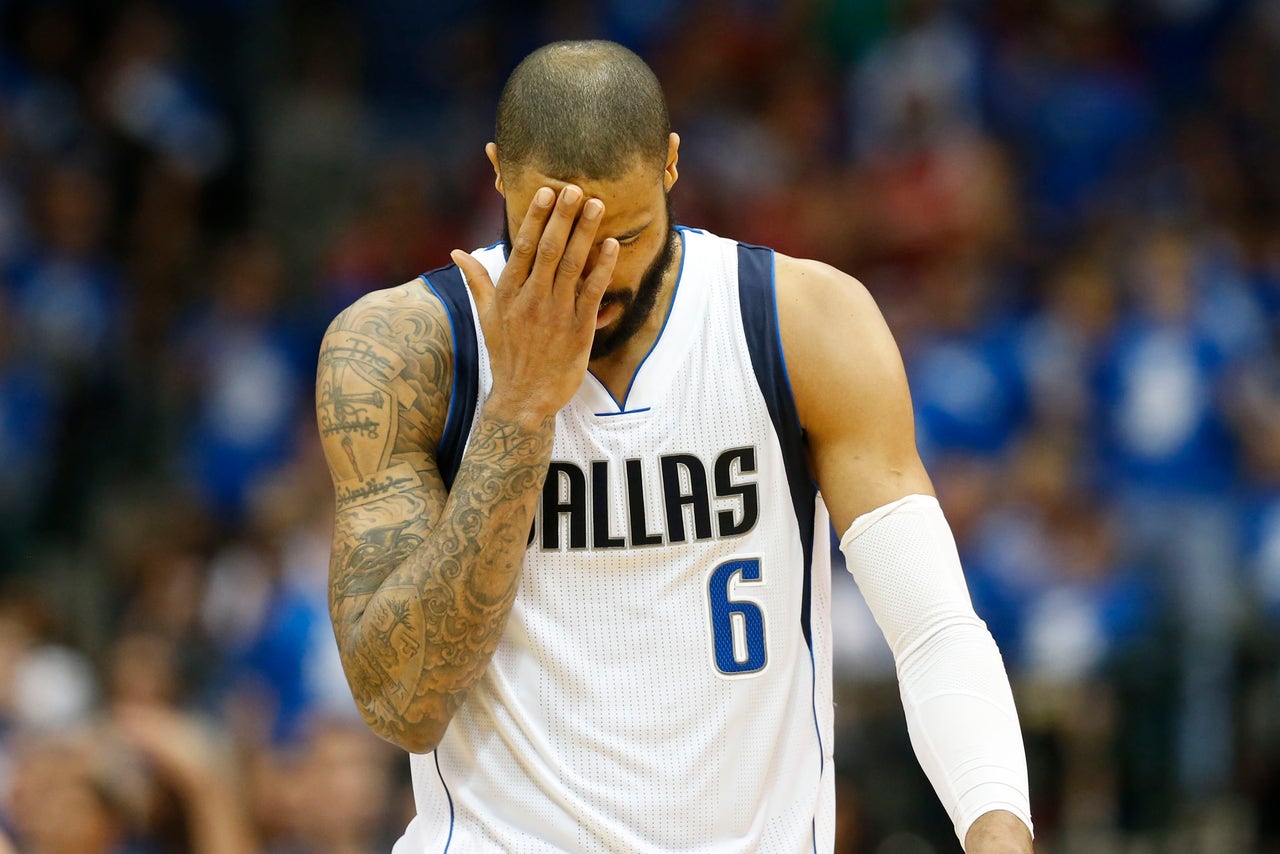 DALLAS -- The Dallas Mavericks love Tyson Chandler now. Just as they loved him in 2011. 
And they've lost him now, thanks to Phoenix giving him a four-year deal worth $52 million, in a breakup reminiscent of when they lost the best center in franchise history four years ago. 
Chandler was a standout in his most recent go-around in Dallas (again), in 2014-15 giving the Mavs 11.5 rebounds per while averaging 10.3 points per and providing the club with leadership and class following his trade back to Dallas from the Knicks a year ago. 
He was, simply, Dallas' No. 2 choice this time around, behind DeAndre Jordan, with whom the Mavs have had two meetings on Wednesday. That can still work ... though if Dallas steals Jordan, it won't be on the strength of a sign-and-trade to the Clips. If that happens, the Clips will have a huge void at the position. And if the Clips (who meet with him today) keep Jordan? The Mavs' problems there will be similar. 
Oh, Mavs fans will get beyond the emotion of losing TY (I think). And maybe the organization will quit thinking its stars will "work with the team to find the best solution for everyone.'' Just as Tyson and Kidd didn't do that a few years ago, Tyson and Al-Farouq Aminu (bolting for Portland for $7 mil a year) have re-established the concept as a myth today. 
Dallas will eventually hire a center. Jordan would be a prize. And if not? With Monta Ellis and Rajon Rondo being courted elsewhere, maybe a sign-and-trade helps you salvage something from those ties.
The Mavs will hit a jackpot of sorts if they score with Jordan and with Wes Matthews, the Blazers 2-guard who is coming of Achilles surgery. But Matthews is coveted elsewhere, so that positional cupboard may be growing bare, too.
Dallas also had its meeting on Wednesday with another primo target in LaMarcus Aldridge. The Spurs and Suns are among the competitors there. 
But wait: The Suns are in the bidding for Aldridge, just like the (supposedly front-runner) Spurs and the (certainly finger-crossing) Mavs are? Yup. In fact, according to reports, guess who was paraded into Phoenix' recruiting meeting with LaMarcus to help show him all of the Suns' new promise? 
That would be none other than Tyson Chandler, proving to the Mavs yet again how "love'' and "loyalty'' can get confused. 
---
---