Mavericks can't stop surging Warriors
BY foxsports • December 13, 2014
DALLAS -- Early on, the Saturday afternoon tilt between the Golden State Warriors and the Dallas Mavericks was an absolute laugher. 
Golden State (20-2), who has now won 15 straight, led 39-18 after one quarter and 66-44 at halftime. 
But the Mavericks (17-8) outscored the Warriors 54-39 in the second half and made a game of it in the final 24 minutes. 
However, the Warriors held on for a 105-98 win at American Airlines Center to kick off their three-game road trip in winning fashion.
Naturally, Golden State first-year head coach Steve Kerr credited his defense as being crucial in the victory.
"That was really the key as usual, the defense, the activity and challenging the shooters," Kerr said. "We did a really good job on their three-point shooting. That's kind of who we are. We have a lot of length and activity, and we switch quite a bit and our guys are really smart about their rotations."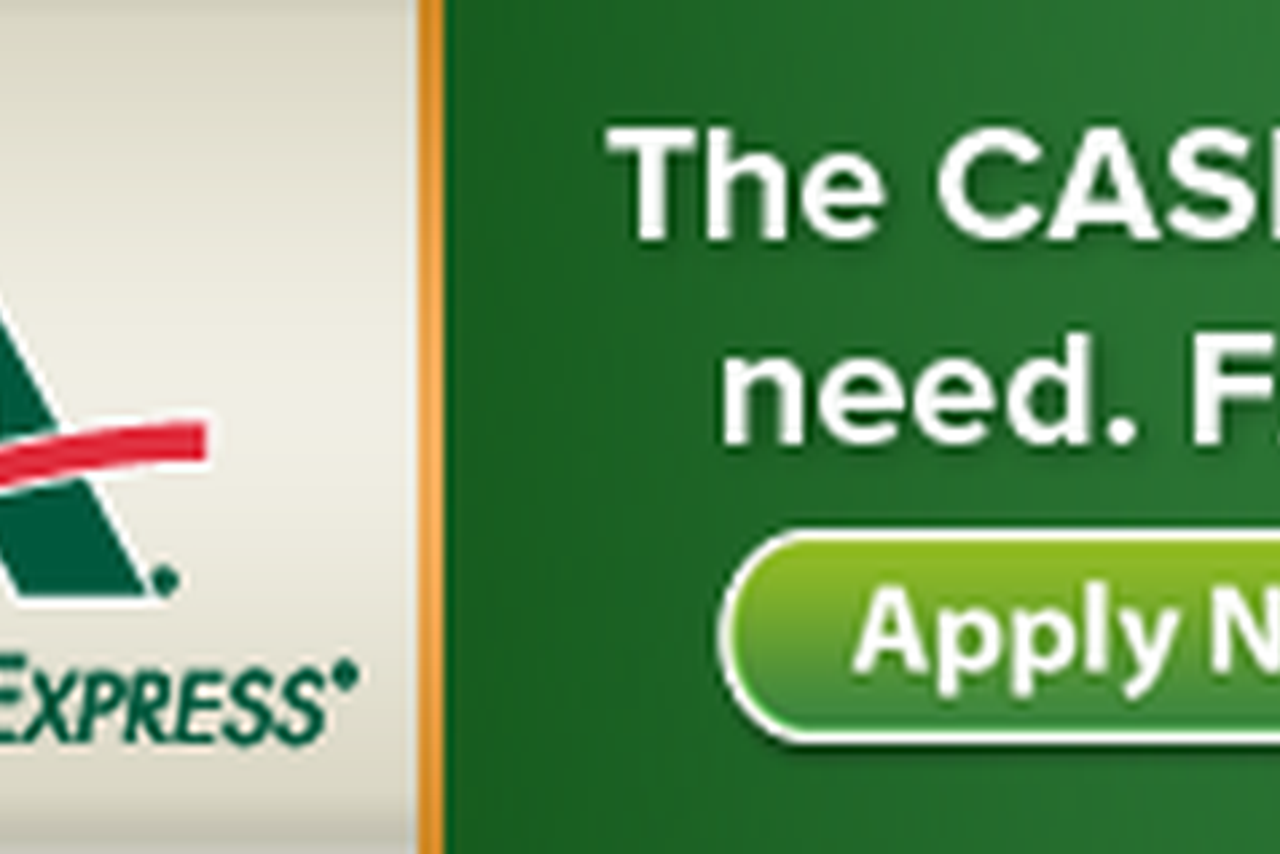 Stephon Curry paced Golden State with 29 points, who also got 25 from Klay Thompson. Draymond Green chipped in 20 for the Warriors, who were minus big man Andrew Bogut for a second straight game.
Dallas was led by Monta Ellis, who finished with 24 points and Dirk Nowitzki, who had 23. 
Ellis wasn't surprised by the amount of heart he and his teammates showed in the second half, but he's also been in the League long enough to know that any team who gives up 39 points in the first quarter puts themselves in an almost untenable situation.
"They're a great team," Ellis said. "They've been playing awesome the whole season. That was the game though, in the first quarter. We've got to do better than that."
The Mavericks were without their No. 3 scorer Chandler Parsons, who was sidelined with a back injury. Dallas clearly missed Parsons' presence but Ellis wasn't about to chalk this win up solely to his teammate being unavailable.
"He's a playmaker, but at the same time we're so deep that guys have to step up," Ellis said. "We've got to start a game a lot better than we started today."
And even though the Warriors were outscored by 15 in the second half, Curry feels he and his teammates never lost their composure, even during an 11-0 Mavericks run late in the fourth quarter that cut the game to single digits.
In fact, it was a three by Ellis, just his second of the game, with 56.9 seconds remaining that cut the Warriors' lead to seven at 102-95. However, Golden State iced the game as Curry made three of four free throws to keep the streak alive. 
"You never think they're out of it because they have a pretty solid punch and they showed that in the third quarter," Curry said. "But we kept our composure for the most part and really held strong in the second half when they gave it all they had. It's a big win for us."
Golden State looks to keep their winning streak going on Sunday night at New Orleans while the Mavericks return to the floor on Tuesday night against the New York Knicks at Madison Square Garden.
---