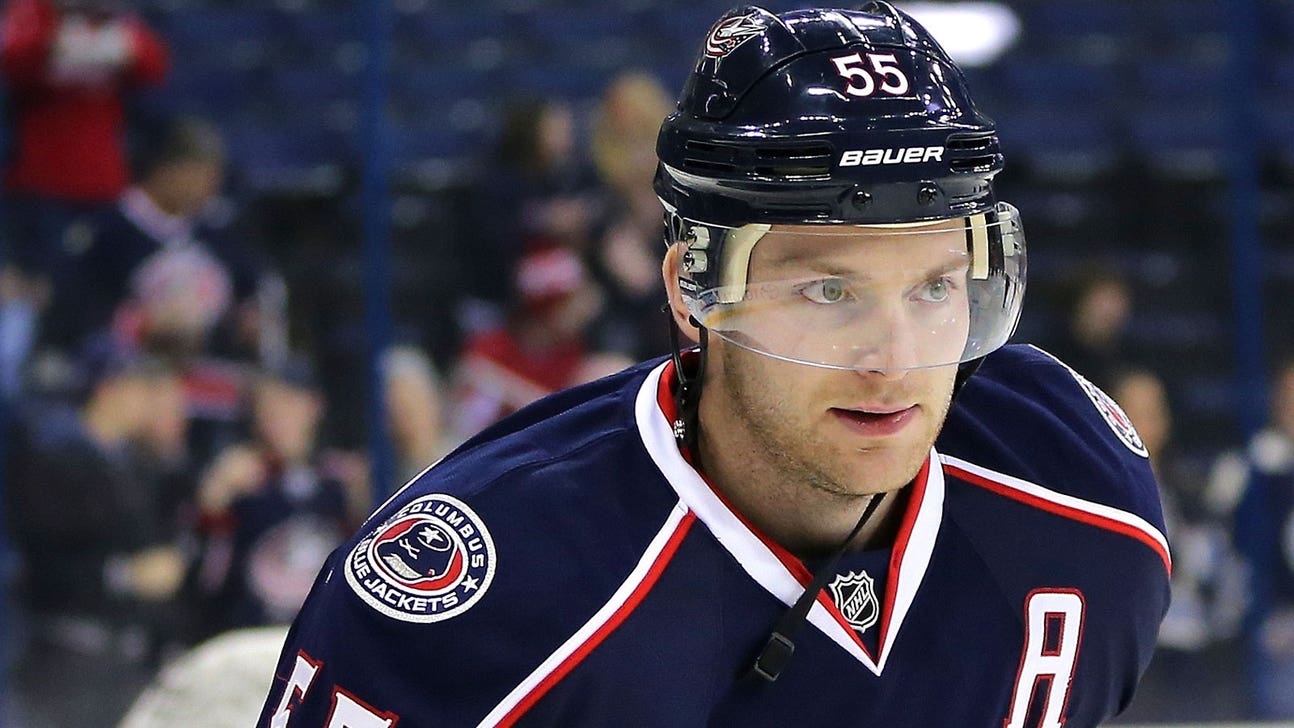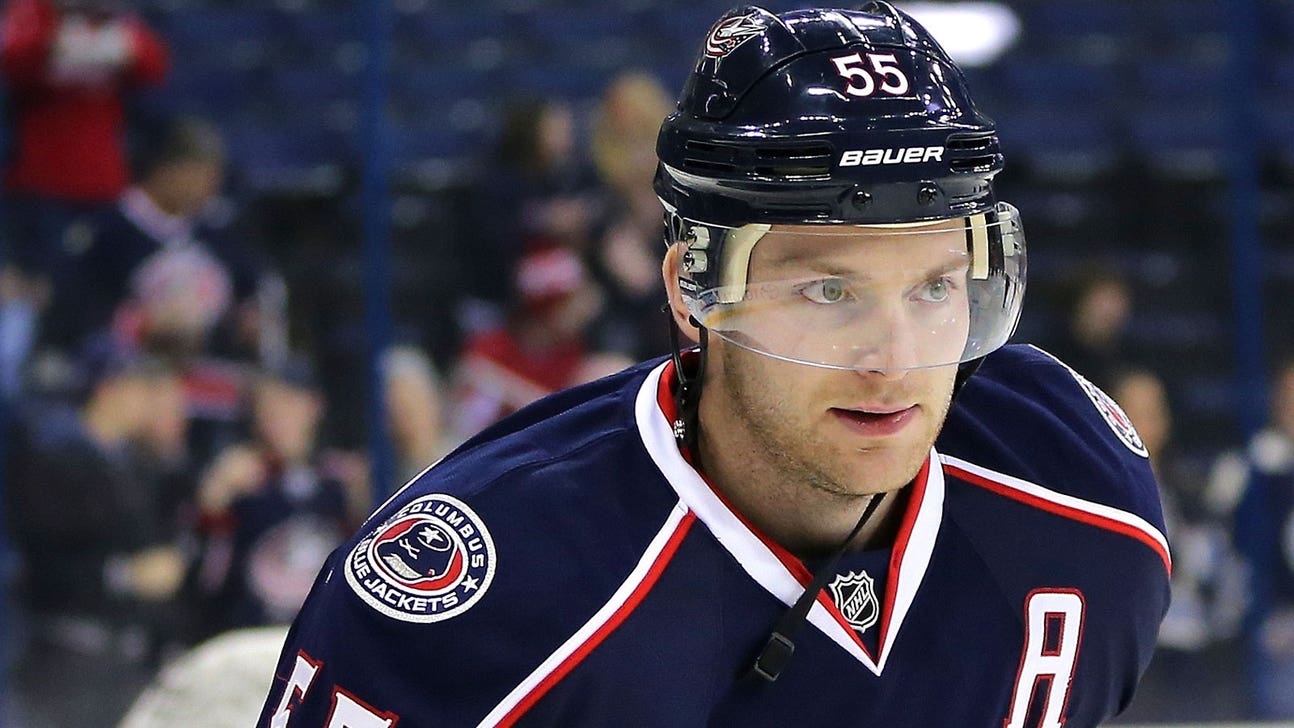 Maturity comes with time for Blue Jackets
Published
Feb. 3, 2015 7:43 a.m. ET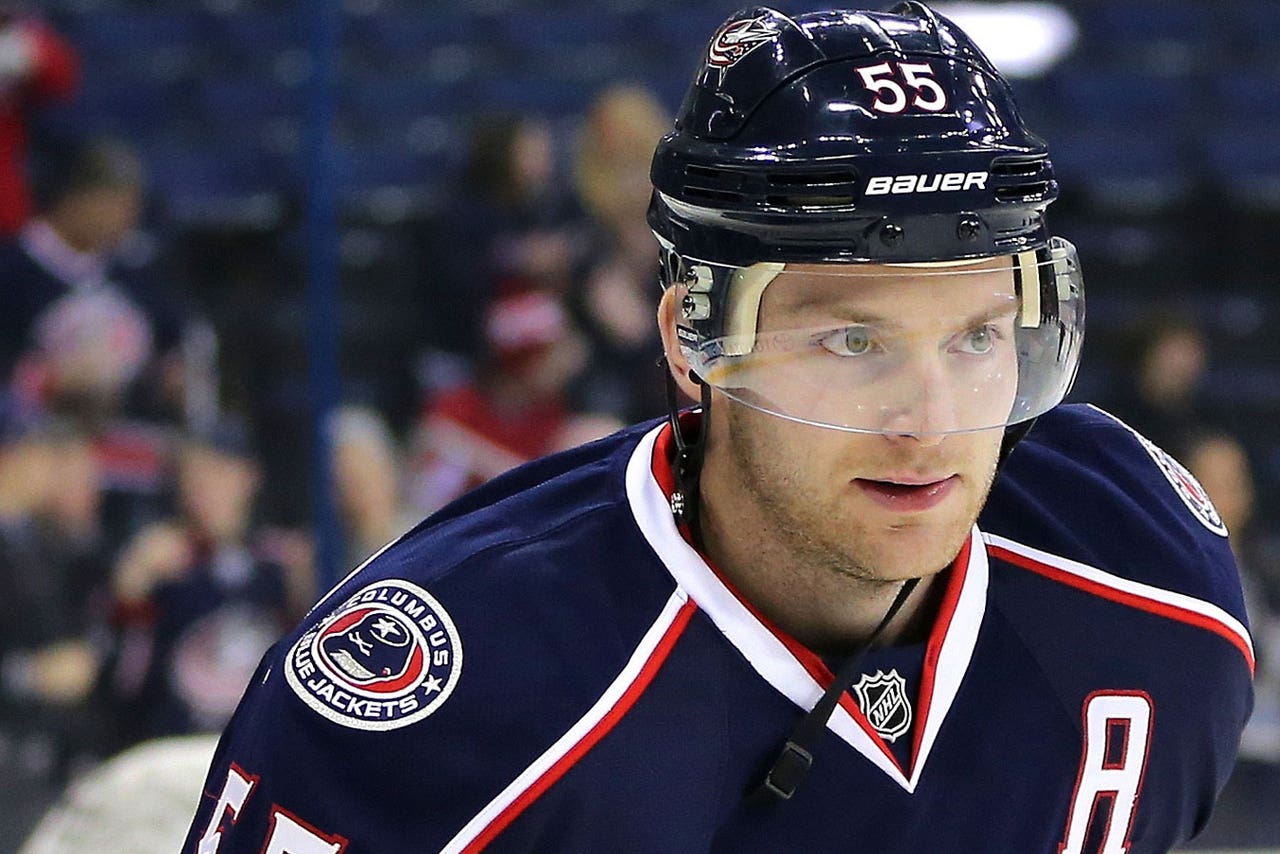 Maturity is something that grows over time. For it to blossom, it needs to be nourished with care and vision. Maturity is an ongoing process that is never truly finished.
The Blue Jackets have been a young team for quite some time. The maturing process never really had a chance to begin without a starting point on the timeline of the franchise. For the sake of this discussion, we'll pinpoint the starting point as the hiring of John Davidson to be the President of Hockey Operations.
He had a vision and a plan on how to get the franchise where it wanted to go. That vision has trickled down from Davidson throughout the organization. It's a laborious process and there are no shortcuts.
From John Davidson to GM Jarmo Kekalainen and from head coach Todd Richards to the players, that vision has become a part of the fabric of their existence. With that vision, comes the experience gained through playing the game of hockey. And with the experience gained, there comes maturity. And the cycle of life moves forward.
"I think we've taken steps," said Mark Letestu. "Experience is always the key. Whether it's good times or bad times, it's good to have different experiences to draw from to maybe get yourself out of ruts quicker. But no doubt, we still have maturing to do."
"We're a young group and we seem to continue to get younger as the last couple of years have gone on. Sure, we've had guys stick around and gain some experience. But we've had guys, it's their first time going through this and playing in big roles, like Alex (Wennberg). There's experience to be had, but there's certainly more maturing to be had, too."
There are various ways for a team to grow and mature as a collection of individuals. The obvious and easiest answer is time. It takes time to mature. By delving a bit deeper and peeling back the layers like an onion, you will find that there are many facets to what helps a team mature.
For the younger players on the team that don't have much in the way of experience to draw from, looking to veteran players as examples goes a long way towards helping them mature. By emulating what those veterans do right, they will grow both personally and professionally.
A shining example to the youngsters of this is defenseman Jordan Leopold. The 13-year veteran of the NHL comes to the rink and trains hard every day, whether he's in the lineup or not. Todd Richards had said a few weeks ago that he wasn't worried about Leopold getting rusty because of the very fact that he is a pro.
Leopold had been a healthy scratch since mid-December, yet trained like he was going to play in the very next game. He played 672 games as a defenseman before last Saturday night in Tampa Bay. In game number 673, he suited up as a forward. He not only had the ability to handle that with aplomb, he also had the maturity to do it.
"I can't stress enough the word 'pro' when it comes to him," said Letestu in describing Leopold, "he's what it means to be a professional. It had been a while since he played, but he keeps himself in shape. He keeps himself ready and focused. When he got his opportunity, he didn't waste it. That opportunity wasn't what he probably had envisioned."
"I mean, playing left wing on the fourth line wasn't something he thought he would be doing when he was traded here. But, he was ready for the opportunity. He asked the necessary questions to be ready. And then he just went out and played. That's what it's like being a pro. There was no complaining. He just went out there and did the job that he was asked to do."
Leopold has shown the maturity to do what's best for the team. The coaches know that and his teammates see that. He joked about playing forward on Monday.
"I played almost 13 years as a D-man, I guess I can play another 13 at forward, right? I'm just happy to suit up. I know where I sit with my career and how old I am. How many years I have left, who knows? If I get an opportunity, I'm going to try and make the most of it."
The young players on this young team need guys like Leopold and others to look up to and emulate. The Blue Jackets are still a young team, and while not immature, they do have a ways to go. That will come with more time and experience. As was said before, this will not happen overnight.
"There are some areas of our game that are maturing," said Todd Richards. "There are some individuals that are maturing and getting better. Those are the things you want to see throughout a season."
So keep this thought in mind as you go about cheering on the Blue Jackets. They are better and more mature than what they were two years ago. But just imagine where they will be in another two years with more experience and more maturity.
The Blue Jackets host the Arizona Coyotes Tuesday at 7 p.m. with the FOX Sports Ohio pregame show "Blue Jackets LIVE" airing at 6:30 p.m.
---