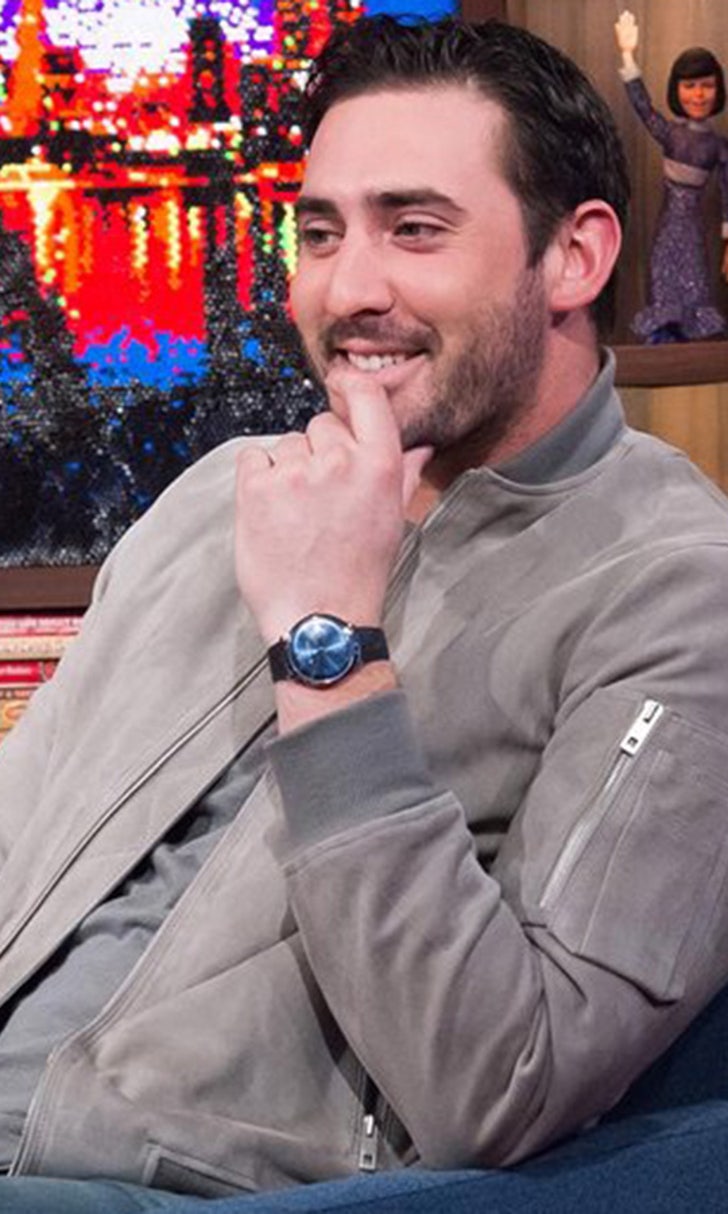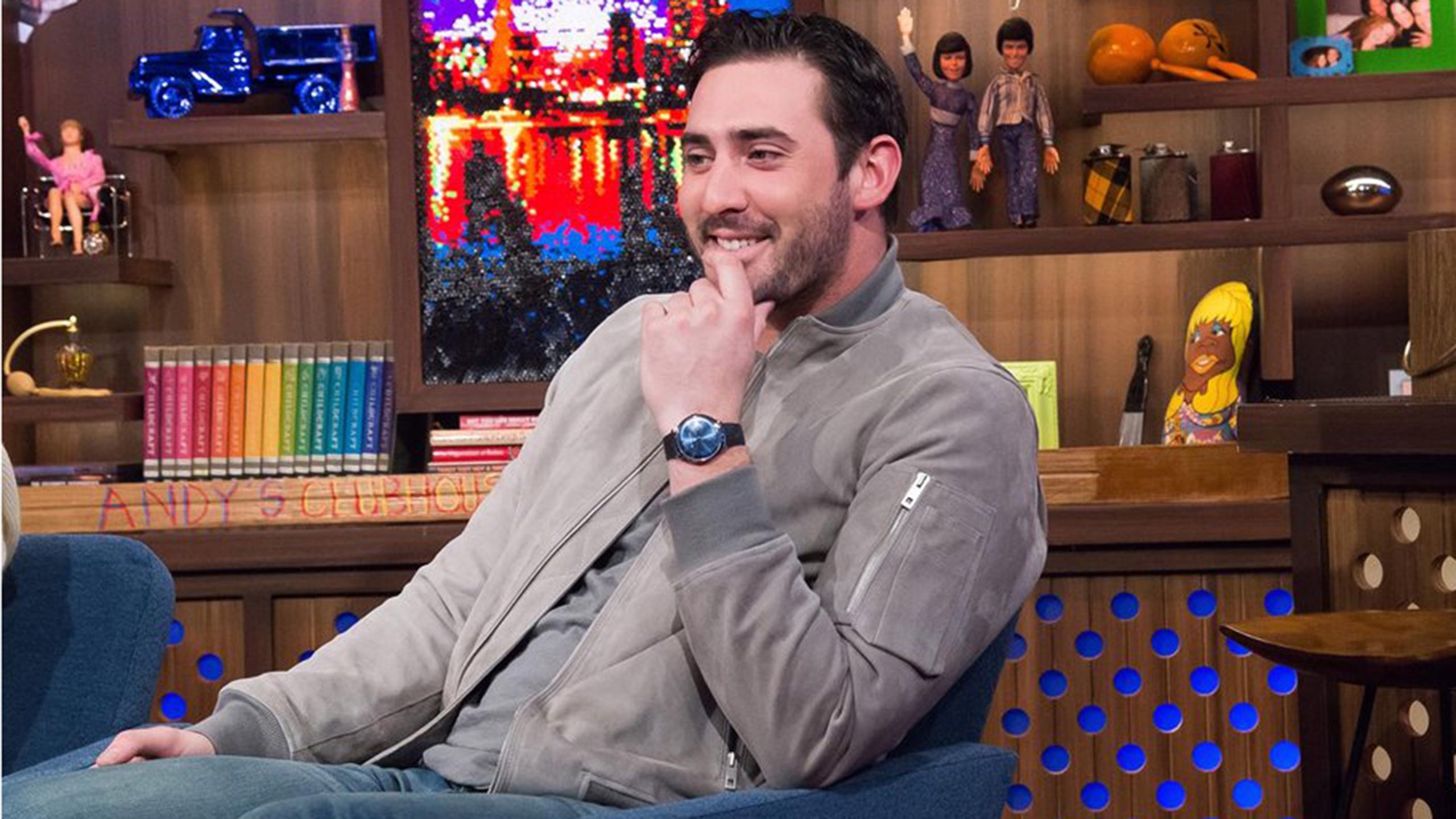 Matt Harvey talks threesomes, models and more with Andy Cohen
BY Jimmy Traina • January 29, 2016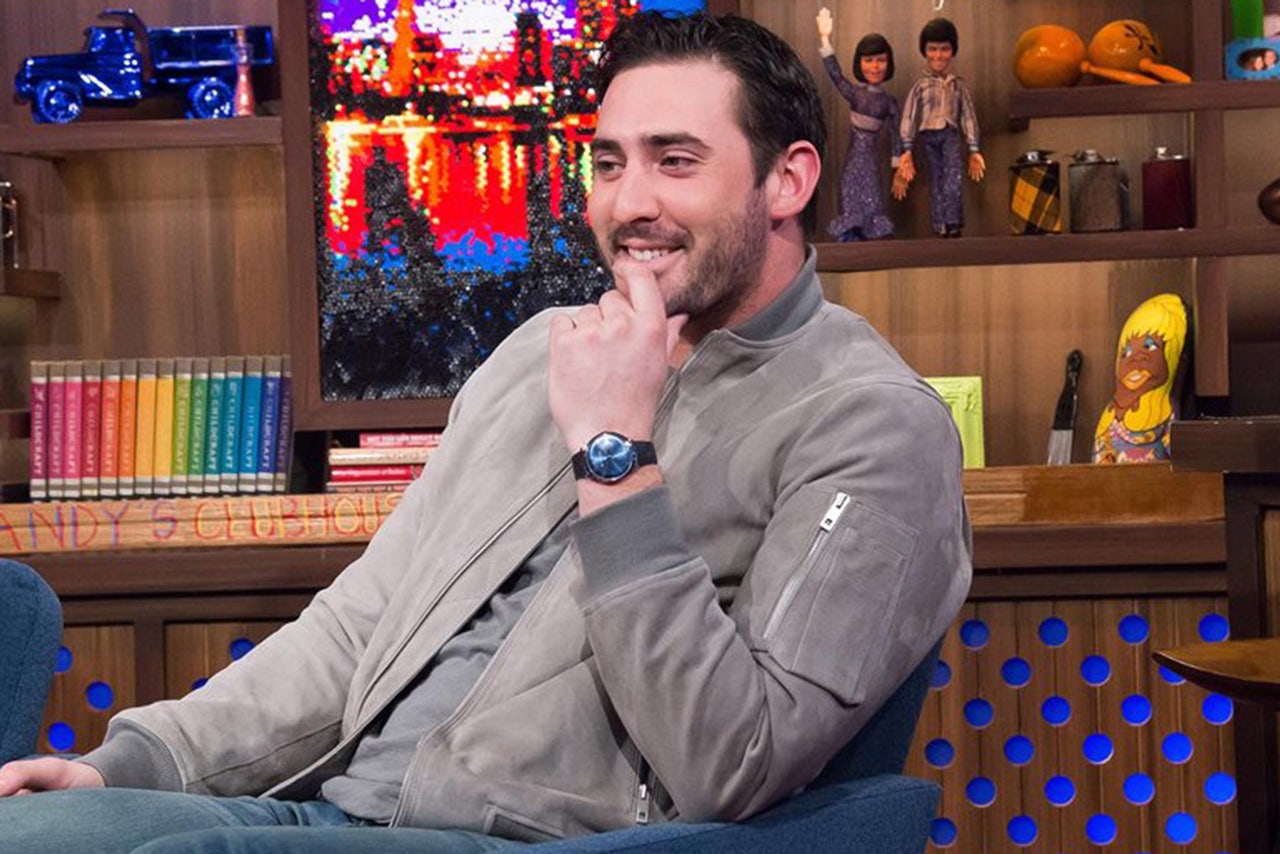 Matt Harvey has had a threesome.
Matt Harvey has had sex on a baseball field (in college).
Matt Harvey is not part of the Mile High Club.
Matt Harvey has dated some of the same models as Leonardo DiCaprio.
Sex wasn't the only topic discussed. Harvey admitted to using women's deodorant (Degree) and said his biggest purchase as a big leaguer was a package deal for use of a private jet.
Ah, the life of an athlete.
---