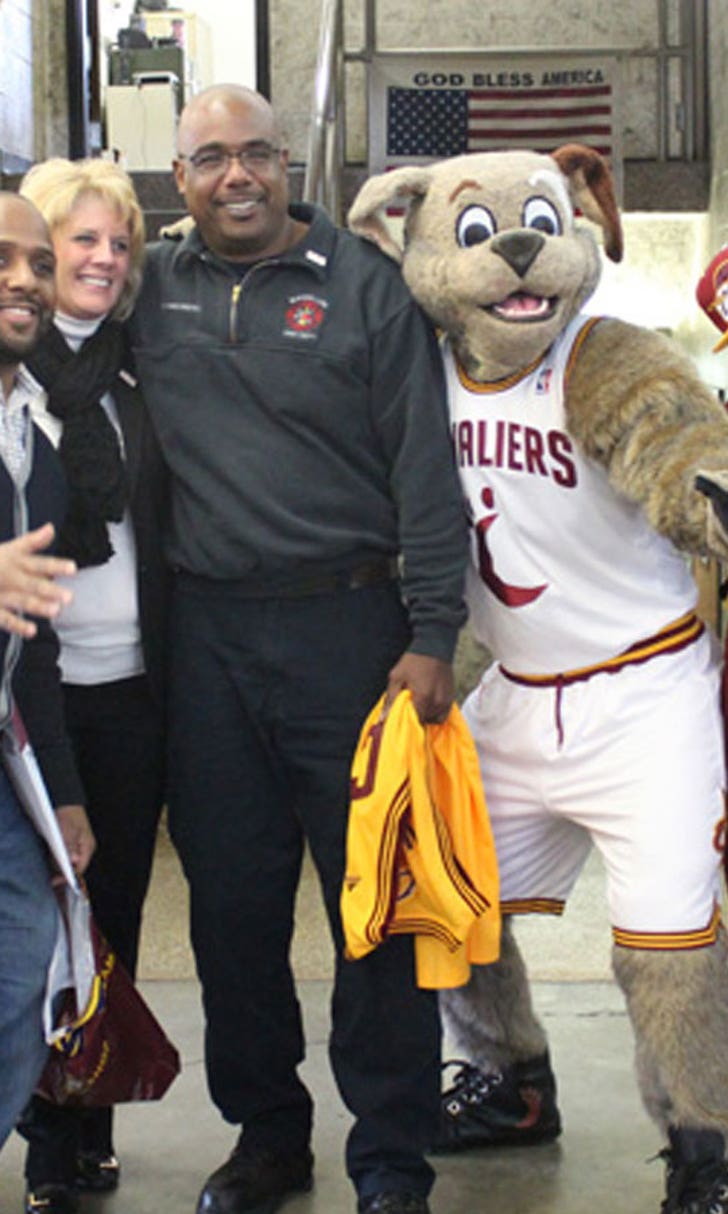 Massillon firefighter to be honored as Cavs EveryFAN
BY Connor Kiesel • February 19, 2014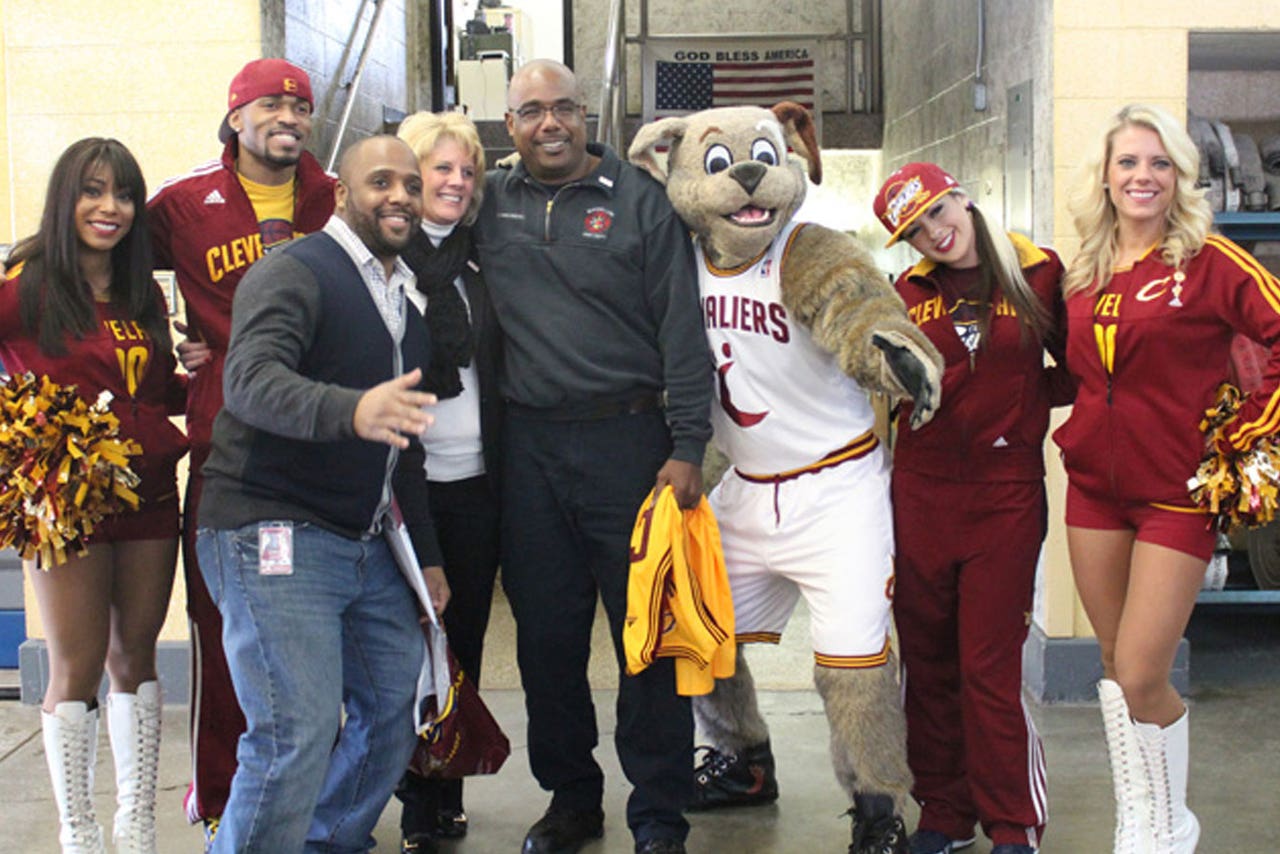 A local hero will receive a special honor during a Cavs game.
Massillon firefighter Reggie Winters has been selected as the Cavs' second annual EveryFAN. He will be celebrated at Sunday's game against the Wizards.
The Cavs delivered the news to Winters in front of his co-workers. He was surprised to learn he was the recipient and overcome with emotion, the Cavs said.
Winters serves as a full-time firefighter and arson investigator. He was recently given the City of Champions Accommodations for rescuing a family from a fire.
The Cavs will treat Winters to a VIP experience and on-court presentation during the game.
Other local first responders will also be recognized.
---