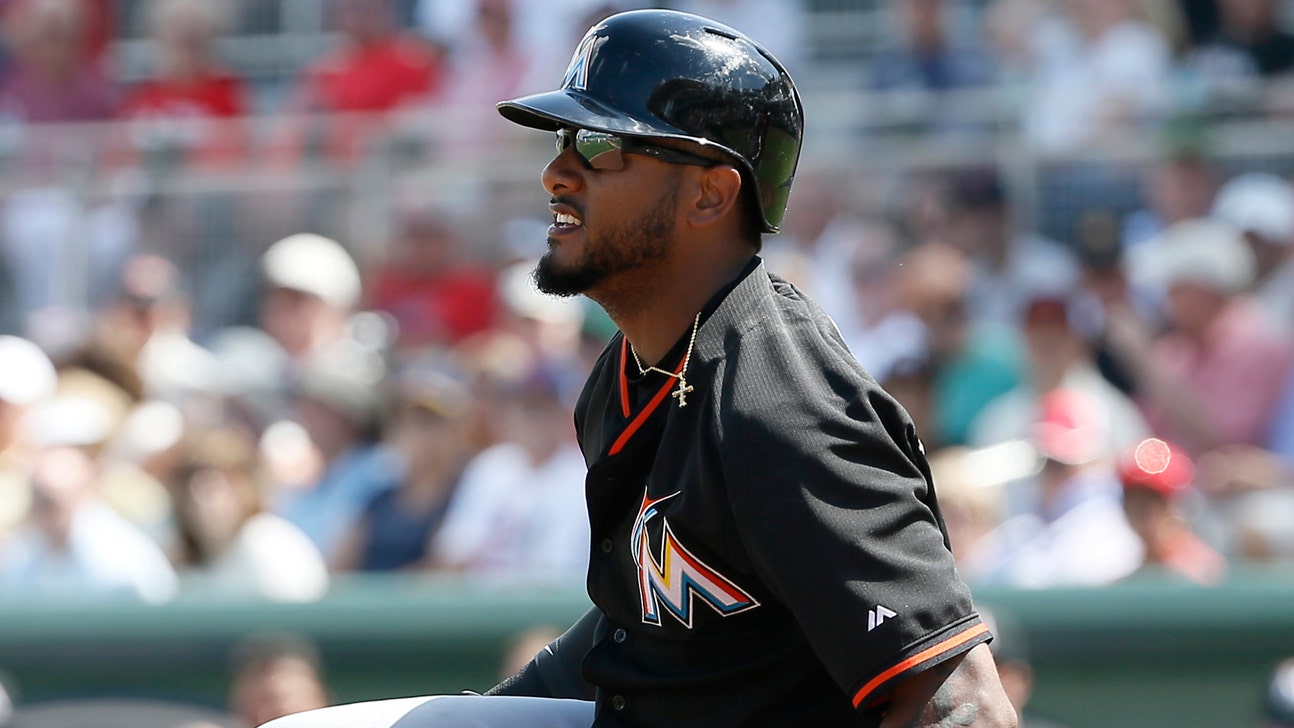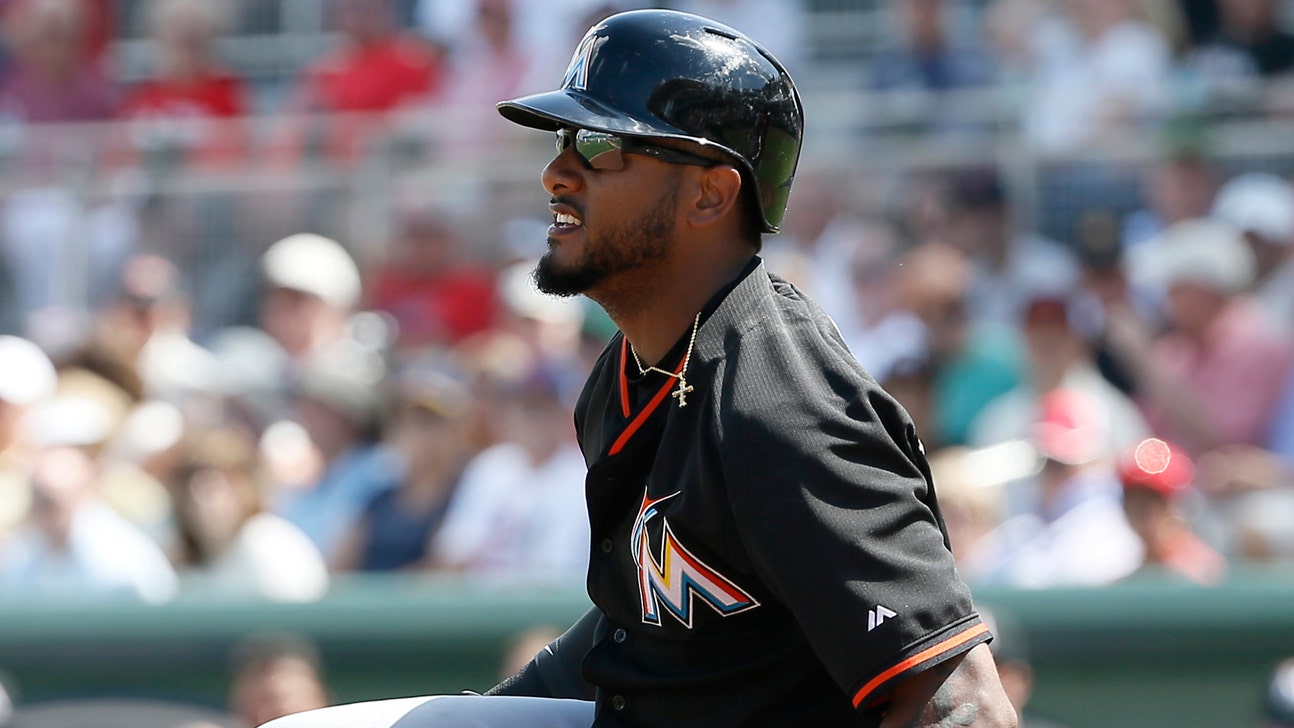 Marlins take care of Hanley Ramirez, Red Sox in Fort Myers
Published
Mar. 6, 2015 5:26 p.m. ET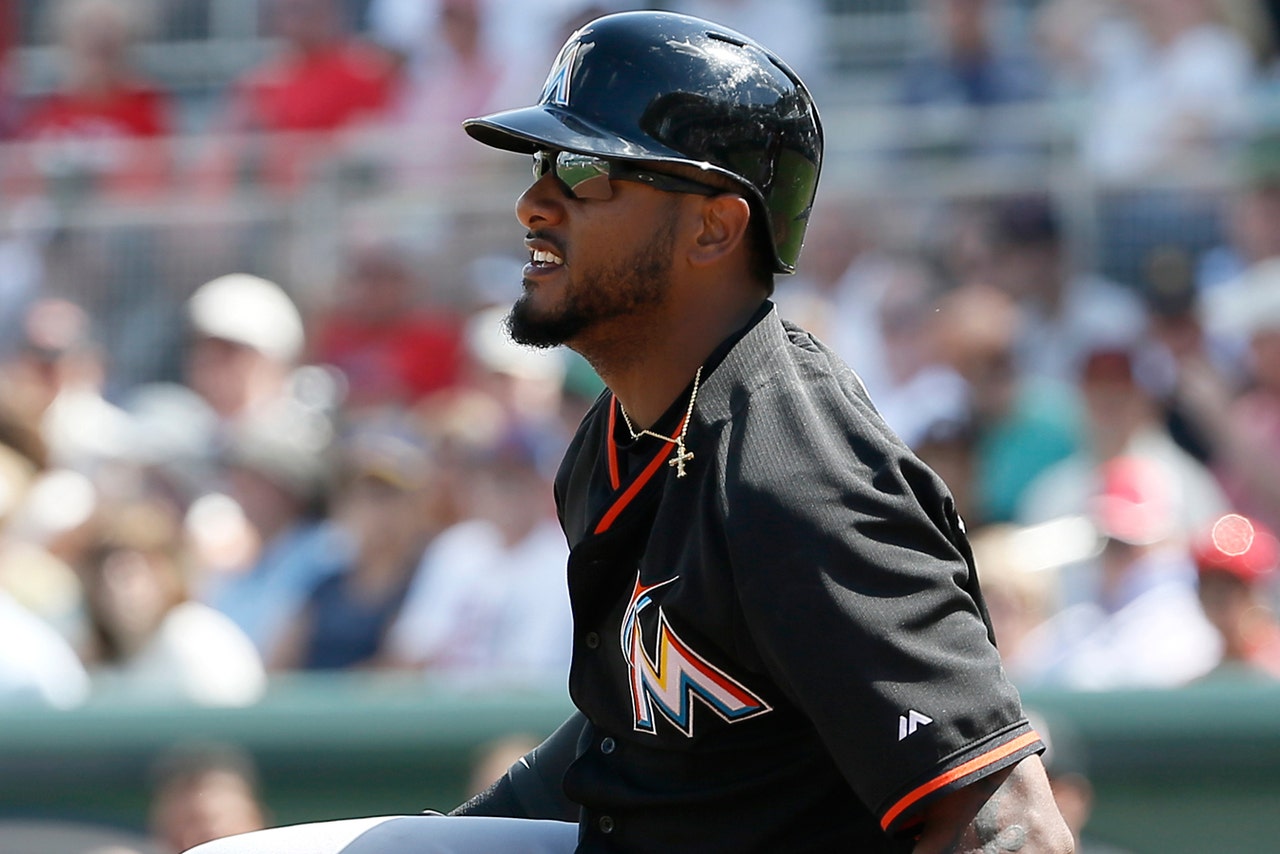 FORT MYERS, Fla. (AP) -- Hanley Ramirez showed the kind of power the Boston Red Sox are hoping for.
Ramirez hit a loud 400-foot RBI double in the fifth inning of Friday's 5-3 loss to the Miami Marlins, which marked Justin Masterson's first appearance for the Red Sox in six years.
Signed to an $88 million, four-year contract, Ramirez made his spring training debut in left field for the Red Sox. He hit a two-out double in the fifth off Andre Rienzo that scored Brock Holt from first. The drive rattled the triangle near the 420-foot sign in JetBlue Park, which is a replica of Fenway Park.
"He's certainly a threat," Red Sox manager John Farrell said.
Before a sellout crowd of 9,830, Masterson pitched two innings and allowed one unearned run, one hit and one walk. Miami scored when Jordany Valdespin reached leading off on a throwing error by shortstop Brock Holt, stole second, advanced on a flyout and scored on Michael Morse's groundout. Masterson also allowed a single to Marcell Ozuna.
"It was good. I didn't hit anybody," Masterson said. "I threw through somebody's legs but didn't hit anybody. That's always a plus at this point in time. Four-seamers, sinkers. Lots of movement. Lot of ground balls. That's exactly what I'm looking for."
Boston selected Masterson in the second round of the 2006 amateur draft and he was 9-8 in 15 starts and 52 relief appearances for the Red Sox before he was traded to Cleveland in 2009. He became a free agent after last season and signed a $9.5 million, one-year contract with Boston.
Ramirez has never played left field in pro ball but the Red Sox plan to use him as their everyday left fielder.
"We feel confident that by April 4 he's going to be adequate in left field and will continue to improve throughout the (spring training) season," Farrell said.
Masterson is penciled into the Red Sox five-man rotation somewhere behind Clay Buchholz, Rick Porcello and perhaps Wade Miley.
"I'm one of them," Masterson said. "I got the shirt and everything. Clay Buchholz gave me the shirt. I was the ace today. I will not be the ace tomorrow. Someone else will be the ace so we're right in there. The five of us are having a good old time. I think we're all progressing just the way we want to."
First baseman Daniel Nava was 2-for-3 and was the only Red Sox first baseman with more than one hit.
"I think it was a good day for a lot of guys to get used to our new teammates," Nava said.
It was the Red Sox first home game of the spring. The season opens April 6 when the Red Sox visit the Philadelphia Phillies.
STARTING TIME
Masterson pitched two innings in his first appearance with the Red Sox in six years. He allowed one unearned run, one hit and one walk.
TRAINER'S ROOM
Rookie outfielder Rusney Castillo is recovering from an oblique strain. Farrell said he worked out in a pool and on an elliptical machine on Friday.
"The next step is light throwing," Farrell said.
UP NEXT
Marlins: plays at home against Mets split squad in Jupiter, Florida (1:05 p.m.)
Red Sox: split squads plays at home against Twins (1:05 p.m.); split squad at Orioles in Sarasota, Florida (1:05 p.m.)
---