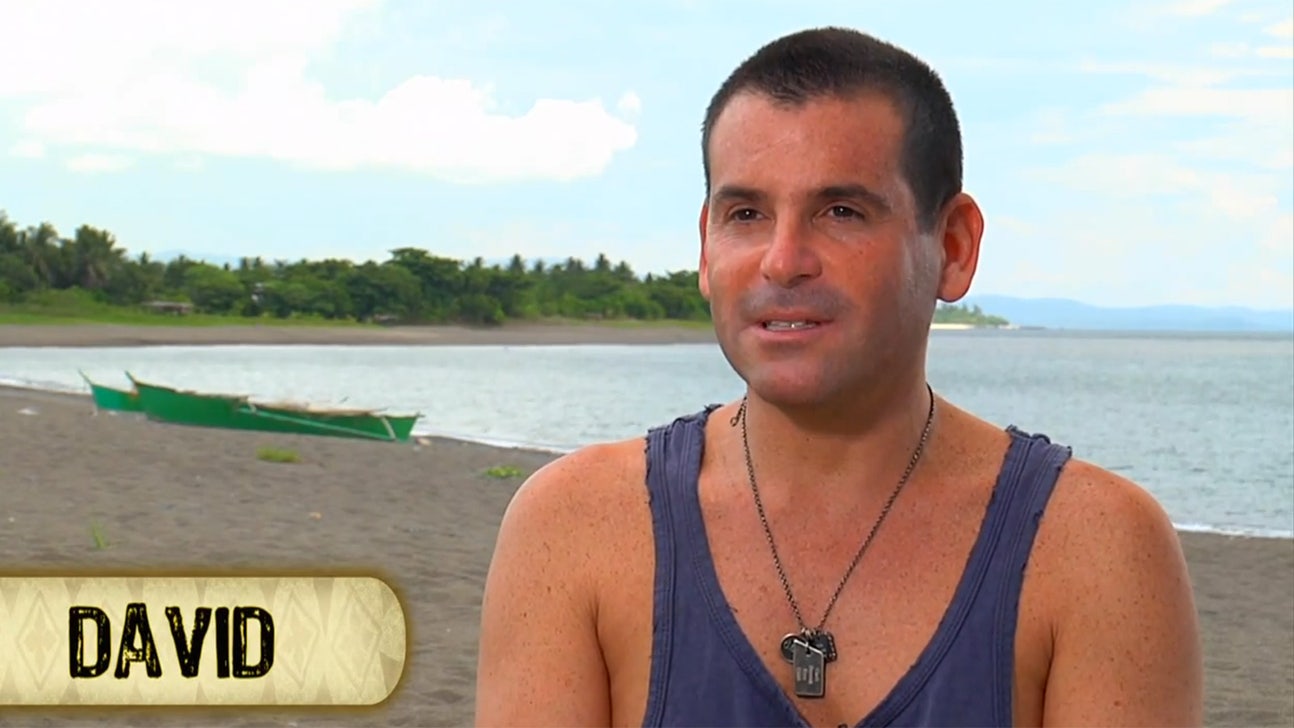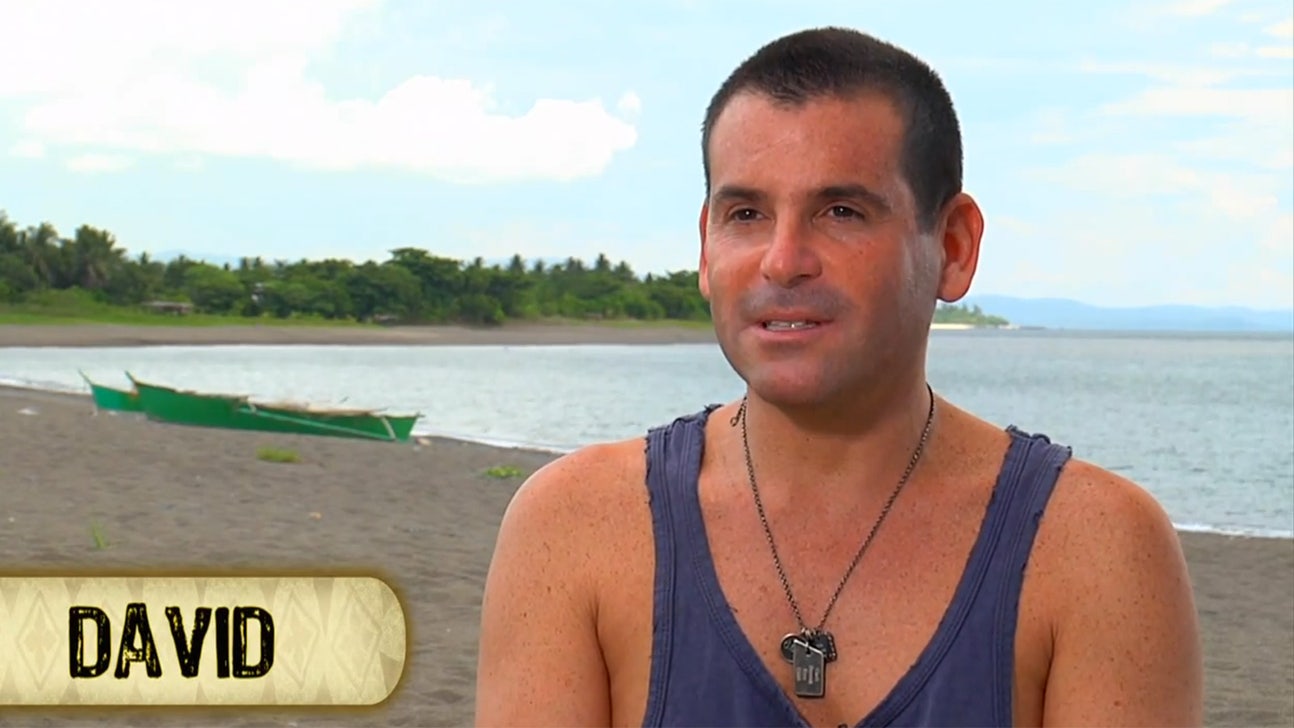 Marlins president David Samson confirmed as 'Survivor' contestant
Published
Jan. 22, 2014 3:30 p.m. ET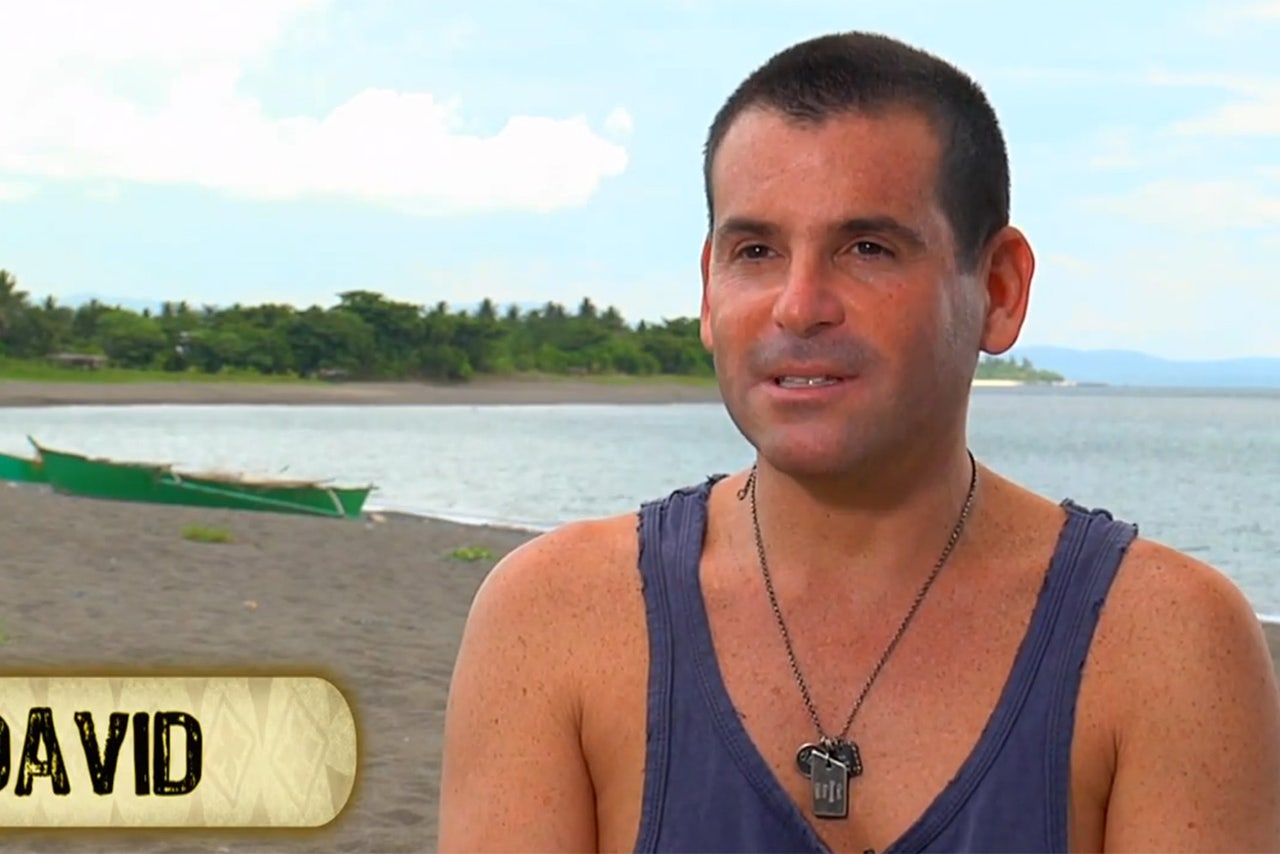 Marlins president David Samson was officially revealed Wednesday as one of 18 castaways on the 28th season of 'Survivor.'
Samson, who competed for the $1 million grand prize, spent time in the Philippines province of Cagayan where the show was filmed last year.
Others in the cast include former NBA All-Star Cliff Robinson and pro poker player Garrett Adelstein.
There will be six castaways in three tribes, each reflecting qualities that contestants have brought to the game and whether certain characteristics will help one win.
The new season -- titled 'Brawn vs. Brains vs. Beauty' -- premieres at 8 p.m. Feb. 26 on CBS. Samson was put in the brains' tribe.
You can follow Christina De Nicola on Twitter @CDeNicola13 or email her at cdenicola13@gmail.com.
---