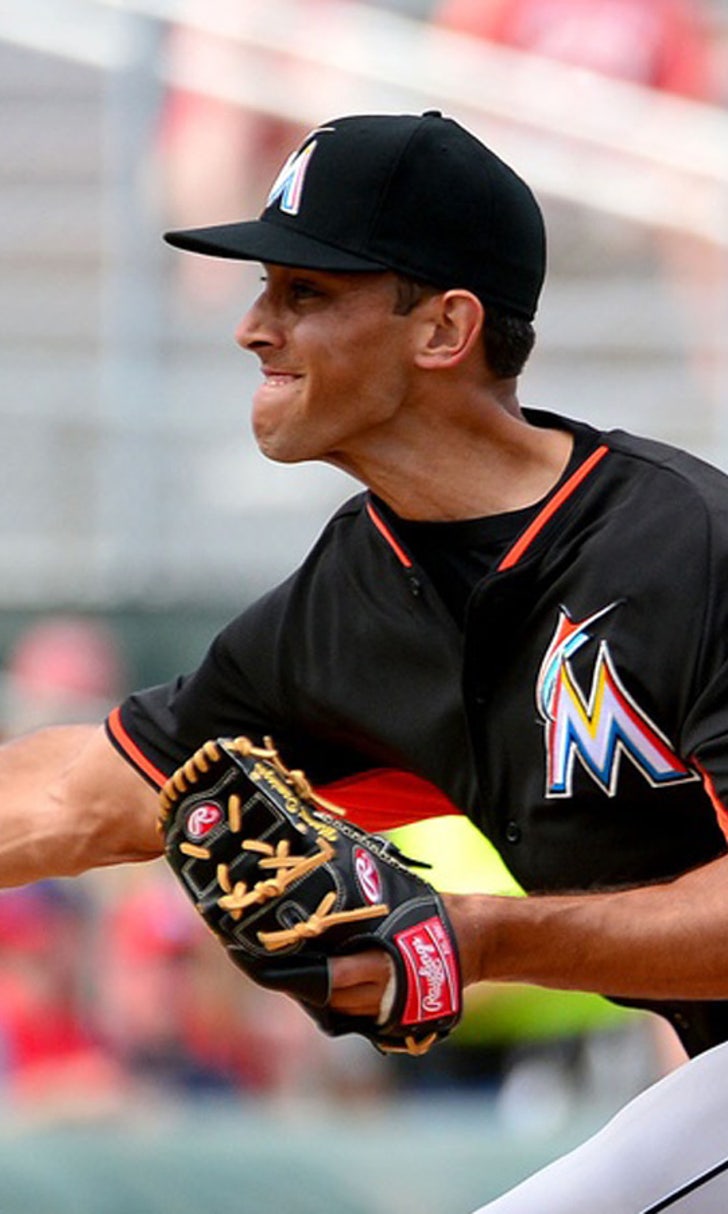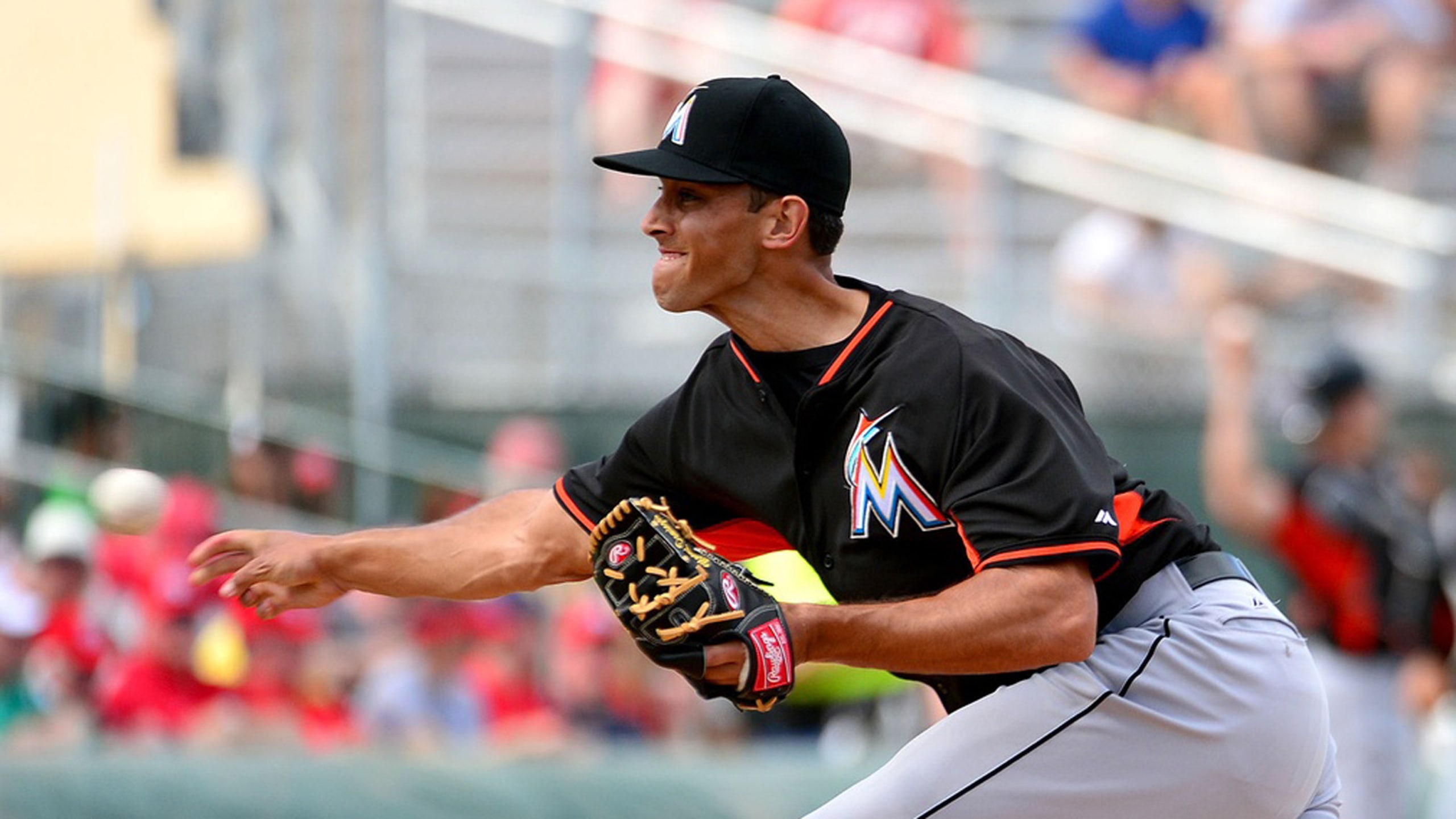 Marlins players want to help honor Rivera's legacy
BY foxsports • March 14, 2014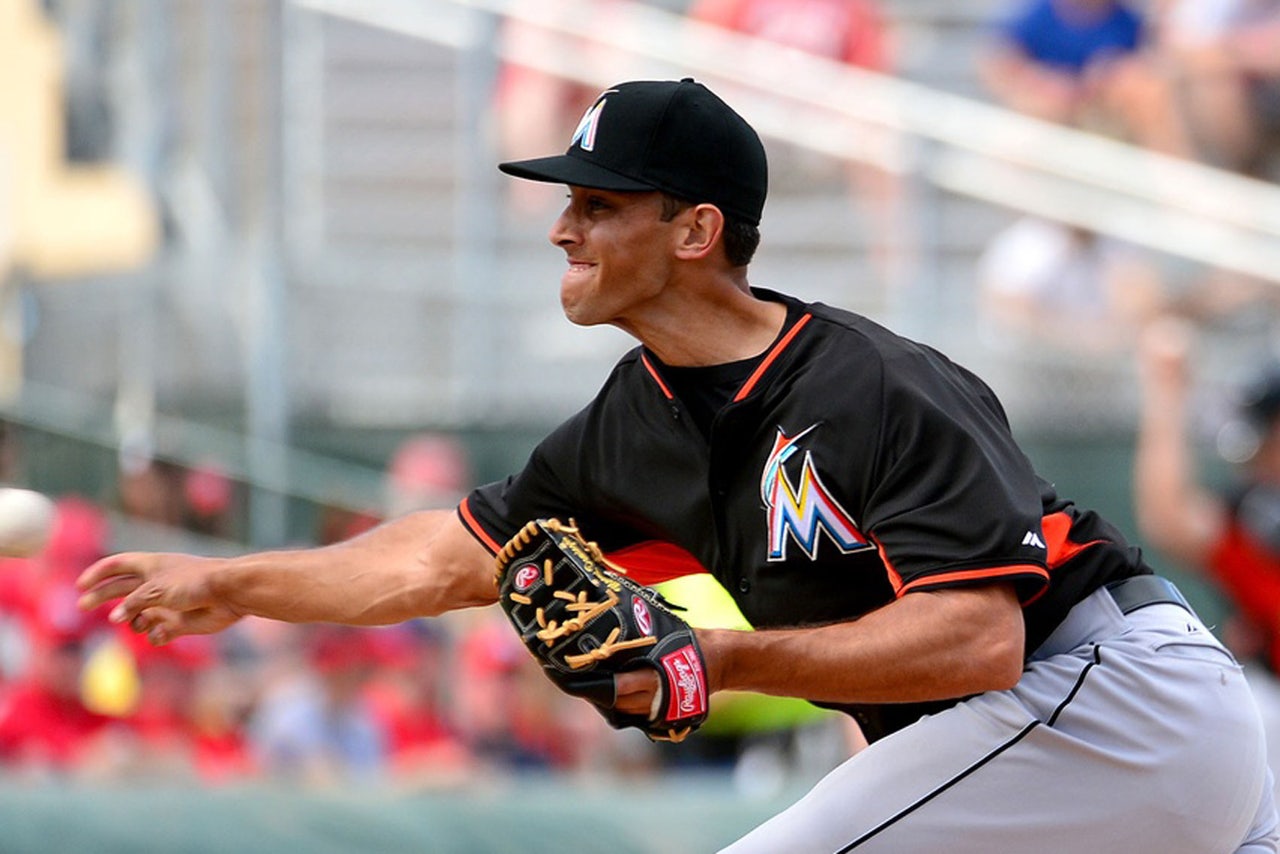 JUPITER, Fla. -- Growing up in Falmouth, Mass., every time Steve Cishek saw New York Yankees closer Mariano Rivera enter for a save, he knew the game was over.
''He's one of those Yankees players that even though you're a die-hard Red Sox fan you can't hate him,'' said Cishek, who would watch with his father. ''He's just an awesome dude and the best closer in the game.''
This weekend, Cishek, 30 of his Marlins teammates and five coaches will travel to Panama for a two-game series against the Yankees to honor Rivera's legacy as the game's all-time saves leader.
It also marks the return of Major League Baseball to Panama for the first time since 1947. Games will be held Saturday night and Sunday afternoon at Rod Carew Stadium.
Third baseman Colin Moran is one of a few Miami prospects making the trip, his first outside the country.
Though Moran spent his childhood in Rye, N.Y., his uncle is B.J. Surhoff -- the long-time Baltimore Orioles catcher and outfielder. He would root for the Yankees until they played their American League East rivals.
''That'll be real cool,'' Moran said. ''Obviously I grew up watching all of them like (Derek) Jeter, Mariano. It'll be cool to see them in person.''
While Moran has yet to experience international travel, slugger Giancarlo Stanton is a seasoned pro.
Players and coaches will attend a banquet Friday night upon arrival and sightsee, which includes a visit to the Panama Canal on Saturday morning.
''It'll be a good addition to my list,'' said Stanton, who has visited Europe the past two years. ''It's a nice little trip to go on. It's always cool to do something like this.''
As for Cishek, it's a chance to honor his favorite athlete.
The 27-year-old met Rivera before exhibition games at Marlins Park in 2012. Despite nerves, Cishek walked up to him, introduced himself and asked if he could send a ball over.
In his first season as Marlins closer in 2013, Cishek finished with 34 saves. He holds the longest active streak in the majors with 29 straight conversions.
''He doesn't really show much emotion,'' Cishek said of Rivera. ''You can see him get frustrated, but once he stabs at a ball or gave up a homer, walked a guy or whatever he did, he was just right back same face. When he got the save he didn't shoot an arrow or do moves. He kept the same demeanor like it was just another day in the office. I liked that.
''I feel the quieter people are always the most intimidating. He acted like he'd been there before instead of doing all those antics. That's just the mark I'd hope to leave someday too. Just go out there and do my job and get outs.''
You can follow Christina De Nicola on Twitter @CDeNicola13 or email her at cdenicola13@gmail.com.
---