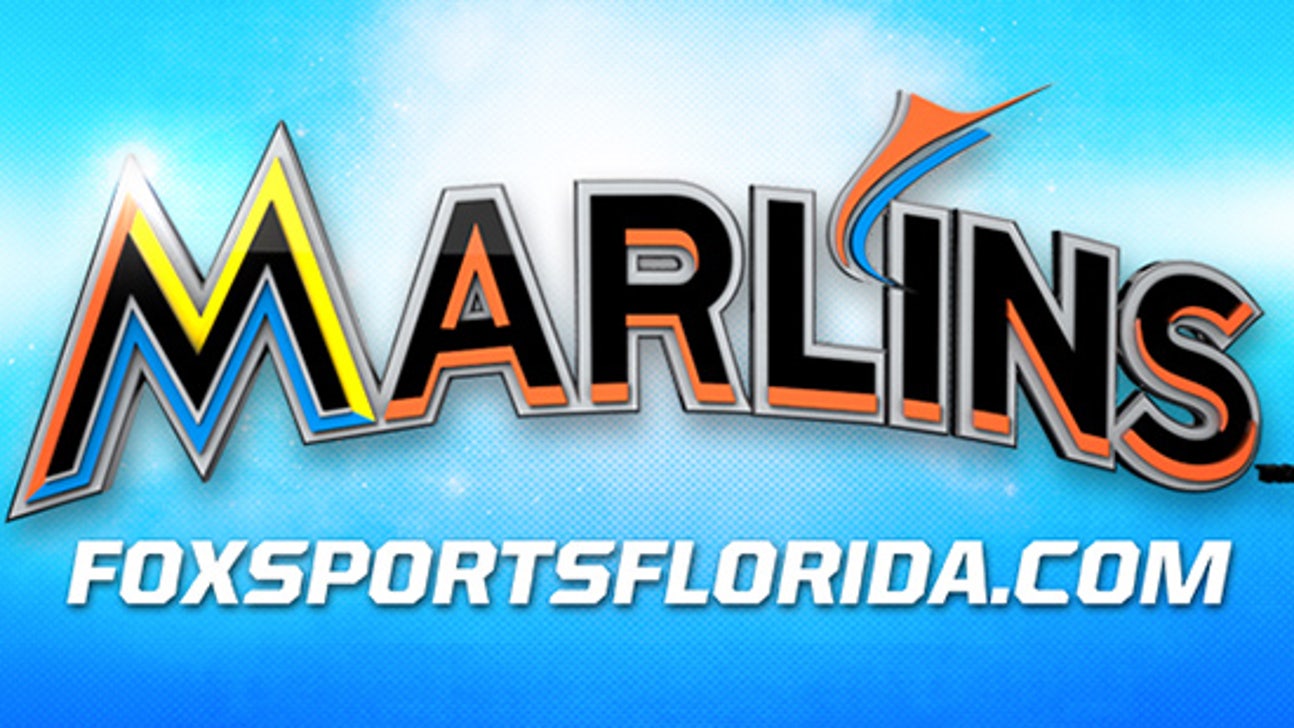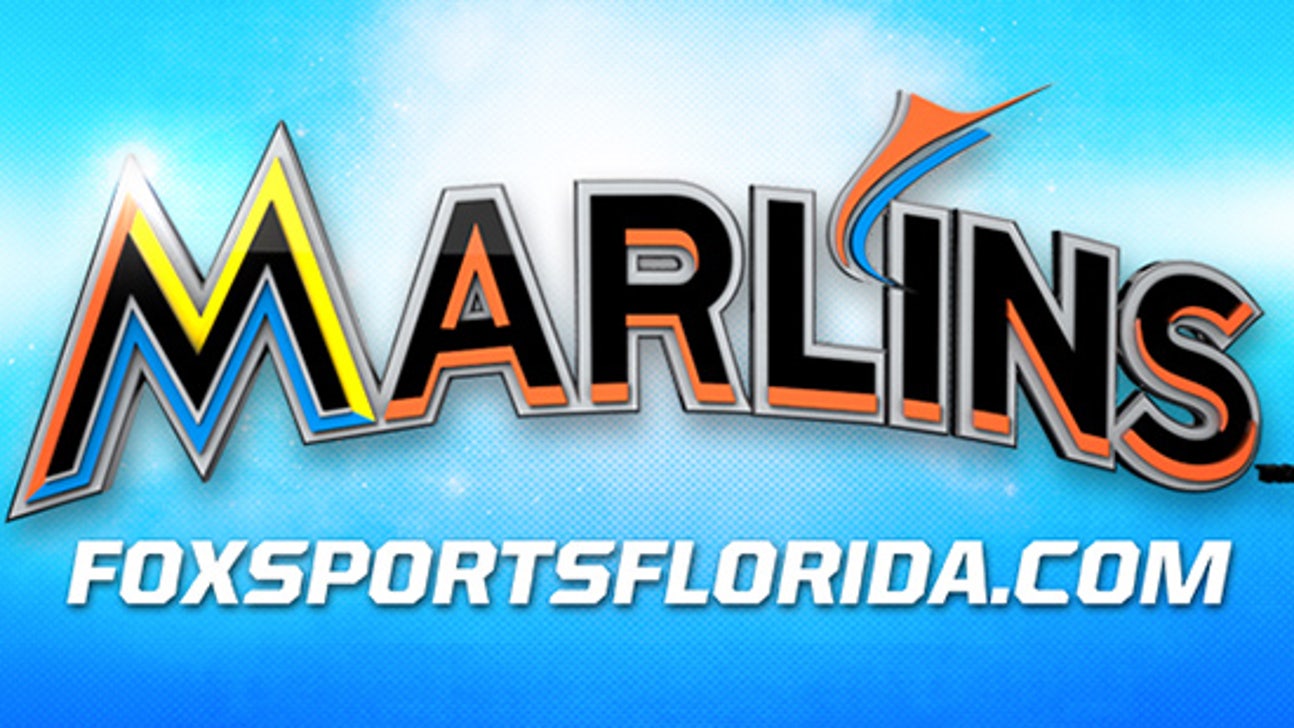 Marlins ball boy wins ovation for diving try
Updated
Mar. 4, 2020 4:52 p.m. ET

MIAMI (AP) -- When the New York Mets' Ruben Tejada hit a long foul fly, Trevor Takasc dove over a 3-foot-high railing and gloved the ball backhanded as he tumbled into the stands.
Not bad for a ball boy.
Takasc, who works for the Miami Marlins, knocked over a folding chair as he landed, and the ball came out of his glove. He nonetheless drew an ovation as he returned to his position on the field along the left-field railing for Wednesday's game.
''It was just natural instinct honestly, because I play baseball, so it was all natural for me,'' Takasc said. ''I just went for it and got it -- until I got over the chair, and then it came loose.''
Usher Stephen Garcia had a close-up view of Takasc's diving attempt.
''If he didn't catch it, it would've hit me,'' Garcia said. ''He saved me big time.''
---