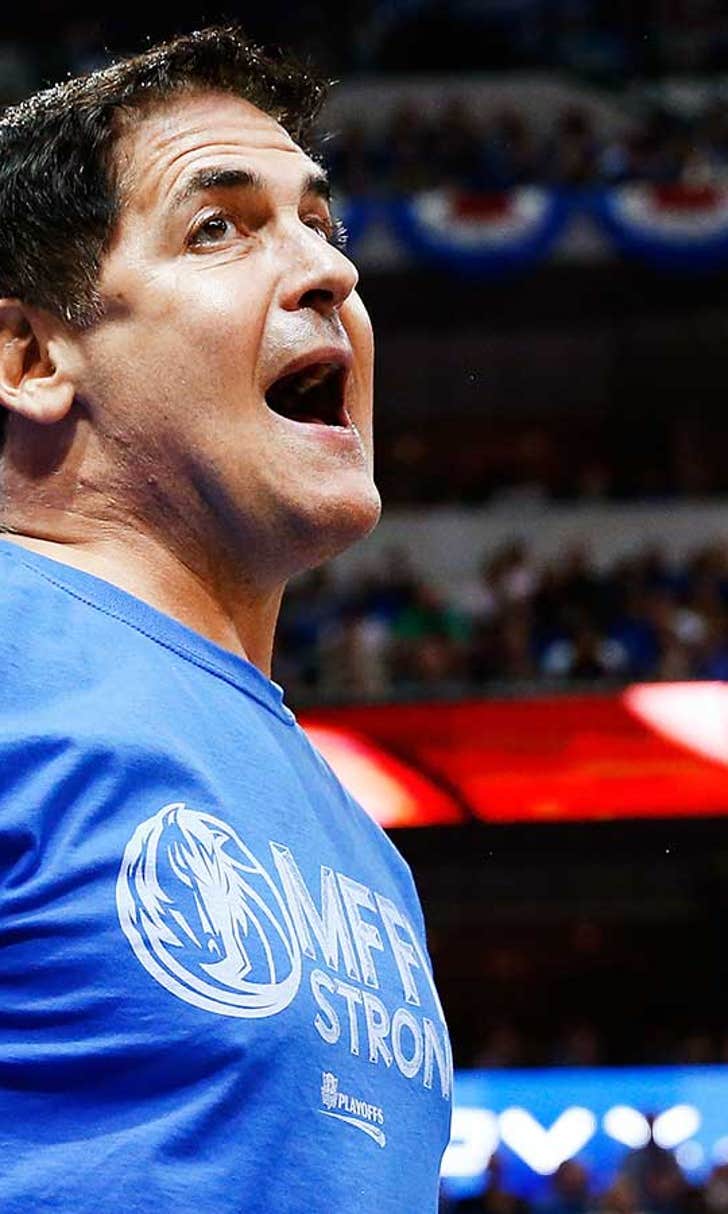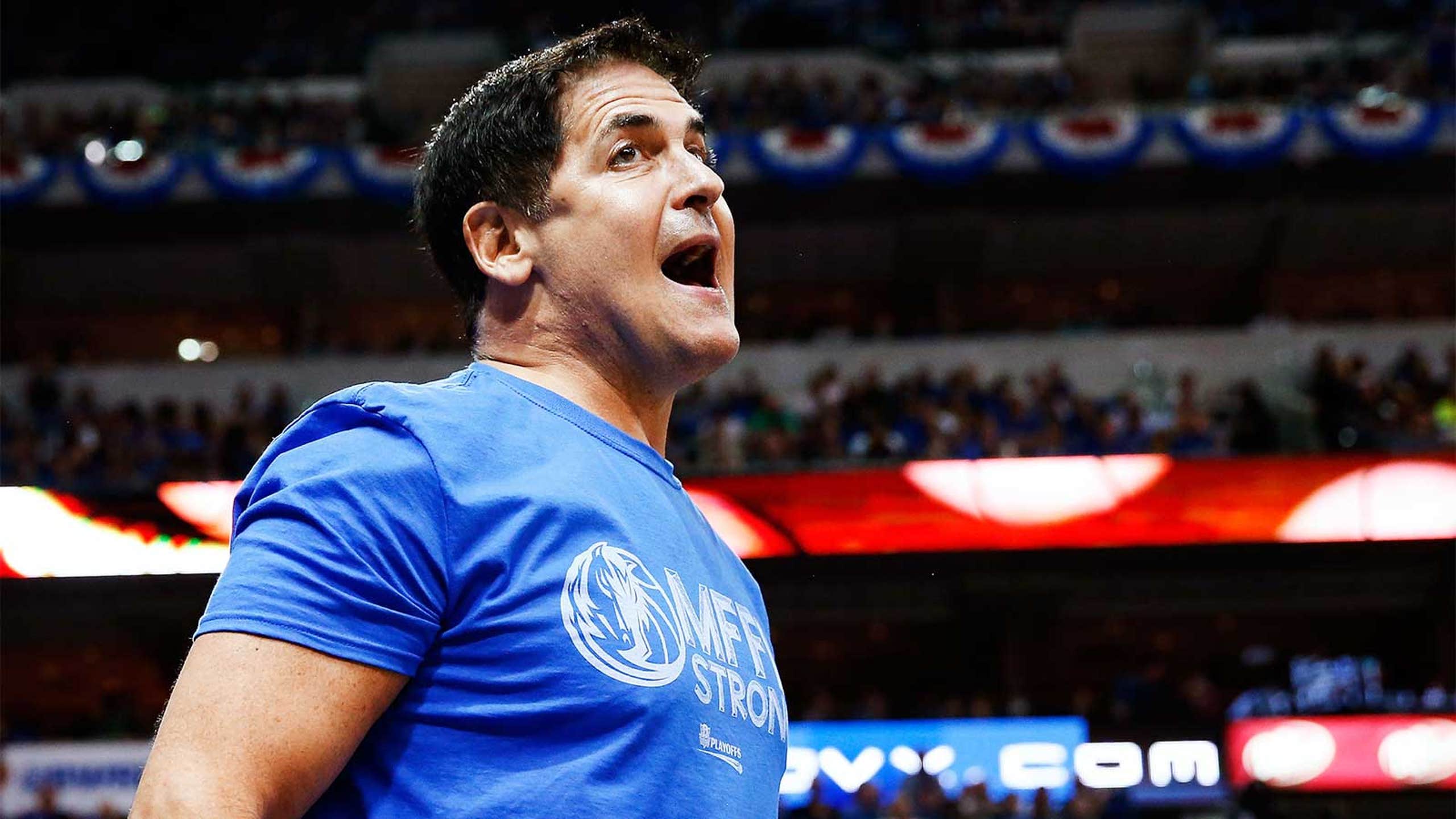 Mark Cuban on Tom Brady: Four-game suspension for Deflategate 'is actually lite'
BY foxsports • July 29, 2015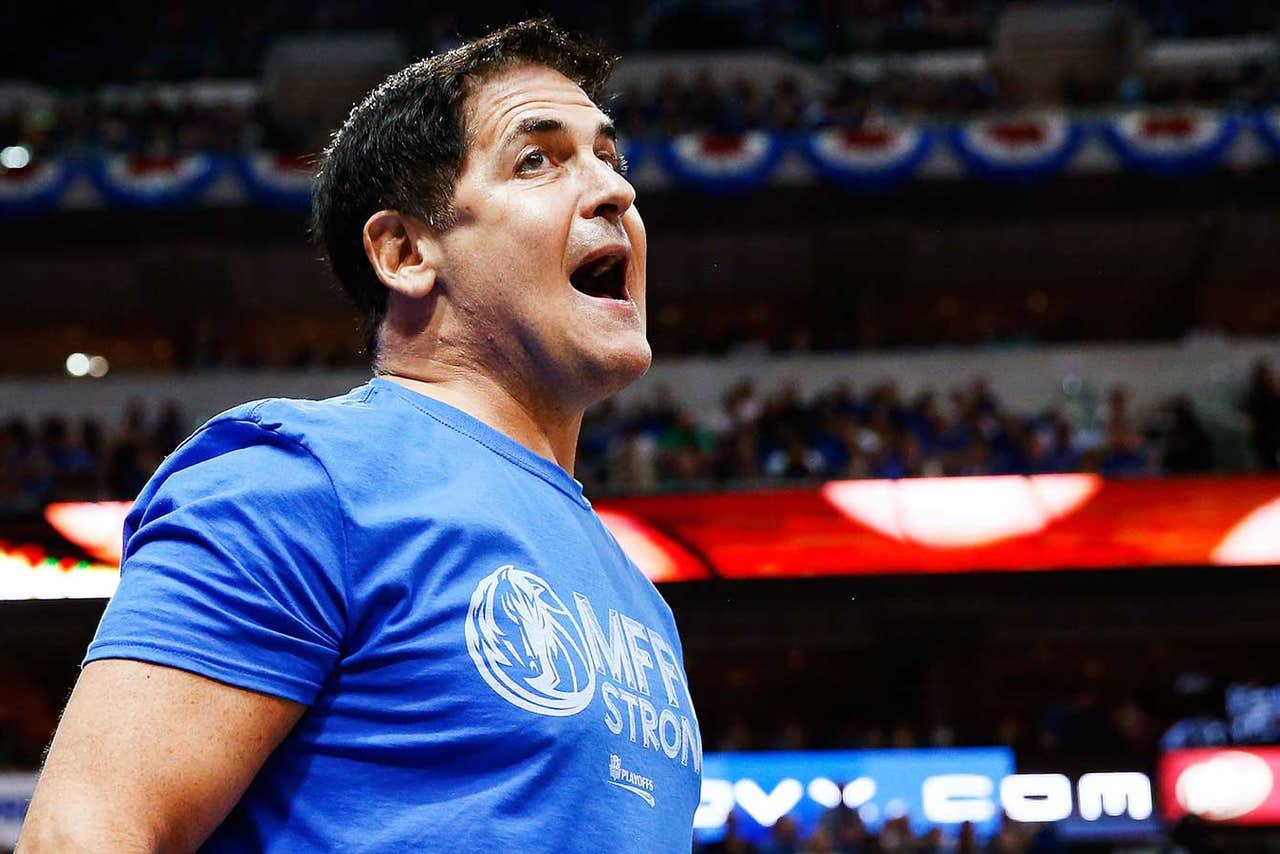 When you are not afraid to state your opinion, people tent to ask you a lot of questions.
Enter Dallas Mavericks owner Mark Cuban.
When not going through his own drama, Cuban has never shied away from speaking his mind. And since the rest of the country is currently talking about New England quarterback Tom Brady's four-game suspension being upheld for his involvement with Deflategate, the 'Sharknado 3' star chimed in, too.
Via his app Cyber Dust, because, of course, Cuban summarized that the commissioner's decision wasn't about cheating as much as it was about the deception.
"Hey Dusters. Since so many have asked. Here are my thoughts on Tom Brady and his suspension being upheld...
As far as 4 games being upheld, the NBA owner in me is surprised it wasn't extended. The old saying 'the cover up is always worse than the crime' applies here.
Once he destroyed his phone this all went from did he break the rules of the game, to 'can he get away with deceiving the commissioner.'
We can argue whether 4 games was too much for deflating the ball. You can't argue whether 4 games is enough for trying to make a fool out of the commissioner of the NFL.
The NFL can't have players, their agents and Lawyers thinking that if you do wrong and just destroy the evidence it will all be OK.
That can undermine the integrity of the league.
If this was the NBA, I truly think the suspension would have been more than 25pct of the season.
So while the Pats fans I'm sure will disagree, I think the punishment of 4 games for trying to destroy evidence is actually lite.
Dust on!"
Screenshots of his message can be seen over at For The Win.
MORE FROM FOX SPORTS SOUTHWEST: 
- PHOTOS: Cowboys Cheerleaders Auditions
- Ranking NFL quarterback salaries
- Oldest player on every NBA team
- College football's highest paid coaches in 2014
---
---