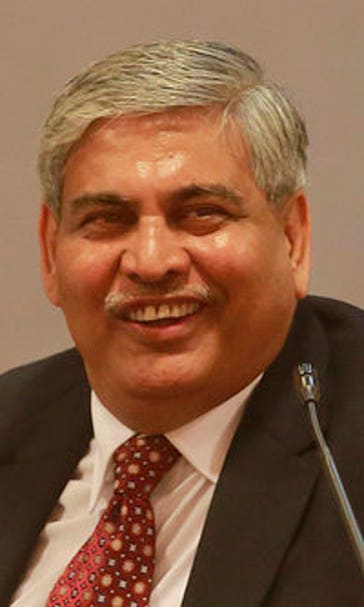 Manohar resigns as BCCI chief ahead of ICC elections
May 10, 2016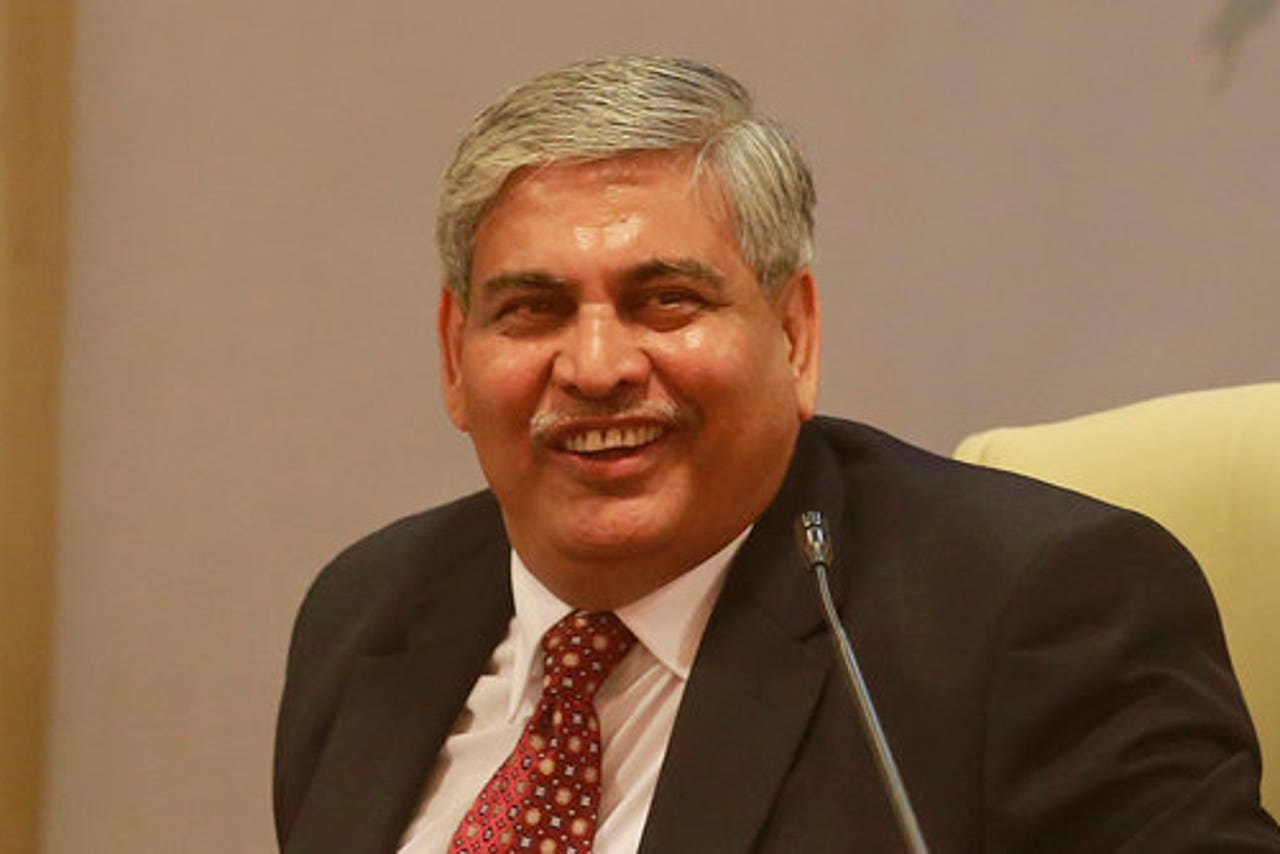 NEW DELHI (AP) India cricket board chief Shashank Manohar has resigned, setting up his bid to become the first independent chairman of the International Cricket Council.
Manohar, the ICC chairman since November, pushed for the job to become independent and for the holder not to have any national or provincial positions.
He will vacate the ICC post ahead of the election on May 23, the Board of Control for Cricket in India says in a statement on Tuesday.
Giving up the BCCI job also means he gives up his seat on the Asian Cricket Council.
Manohar resigns at a time when India's Supreme Court is hearing a case regarding a restructuring of the BCCI that could change the way it functions.
---