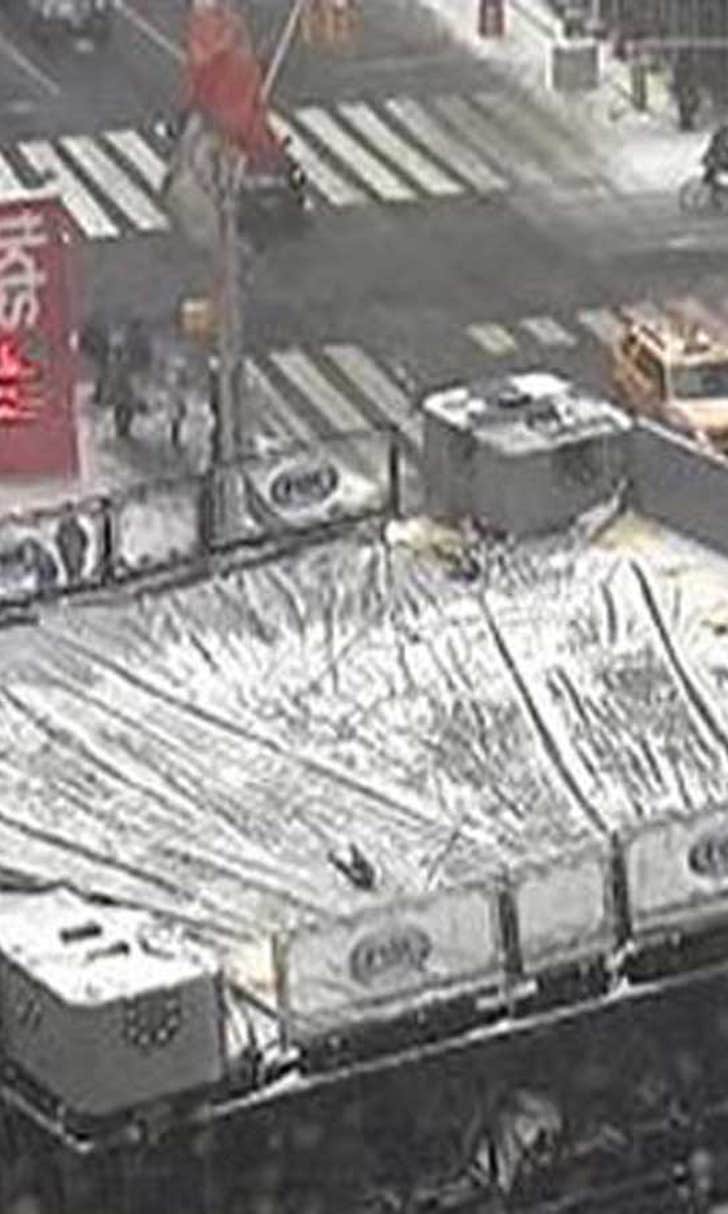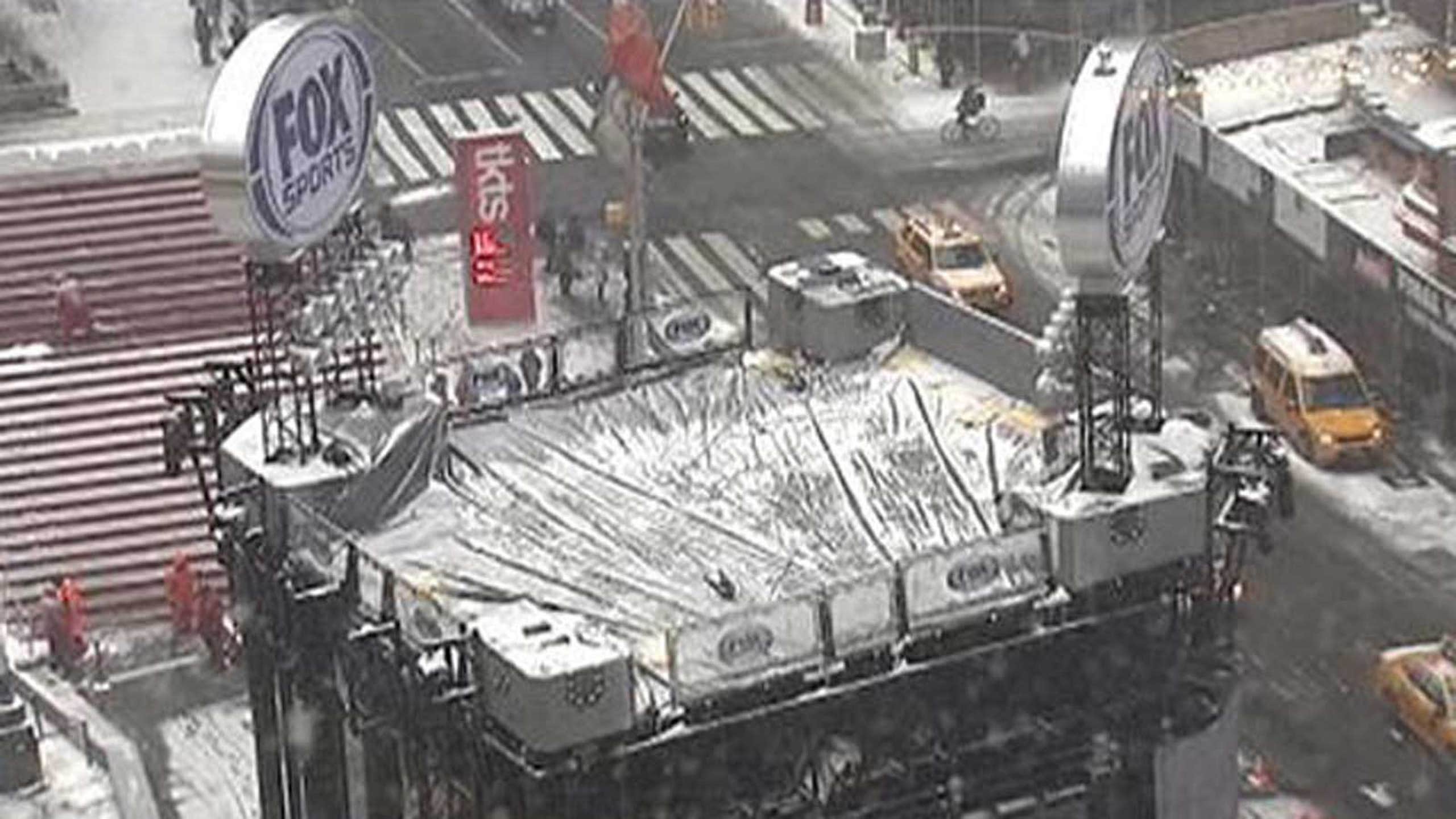 Make way! FOX is getting ready to take over Times Square
BY Sid Saraf • January 22, 2014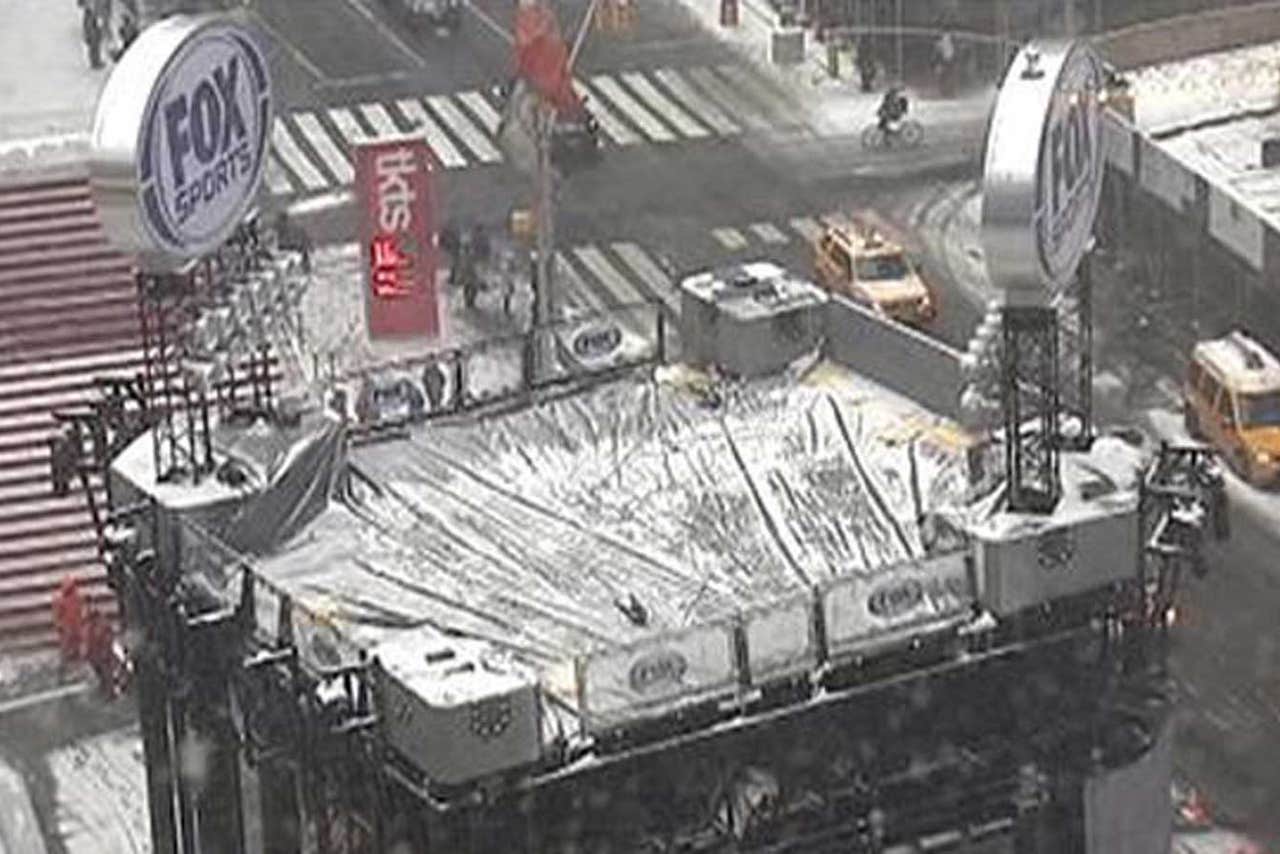 The Super Bowl is bringing giant changes to the Big Apple.
With the big game set to air on FOX on Feb. 2, construction is well under way on a 40-foot tall set in Times Square that will be the epicenter of all FOX Sports programming in the week leading up to the Super Bowl.
"It's the biggest thing to ever happen here," FOX Sports Vice President of Field Operations Jerry Steinberg said to MyFOXNY. "We've never had an Olympics in the city of New York, and this is our first Super Bowl."
Steinberg, a New York native and a veteran of every major sporting event there is, calls the giant set his masterpiece. It took 22 trucks to transport the set, which will allow programming from FOX Sports 1, Good Day New York and FOX News Channel to broadcast live with an excellent backdrop.
"The city is in my DNA, so to be able to come here and be involved in a project of this scope -- this set, what we're doing over in New Jersey, this game -- it's huge," Steinberg said.
You can check out the progress of the impressive project RIGHT HERE.

---