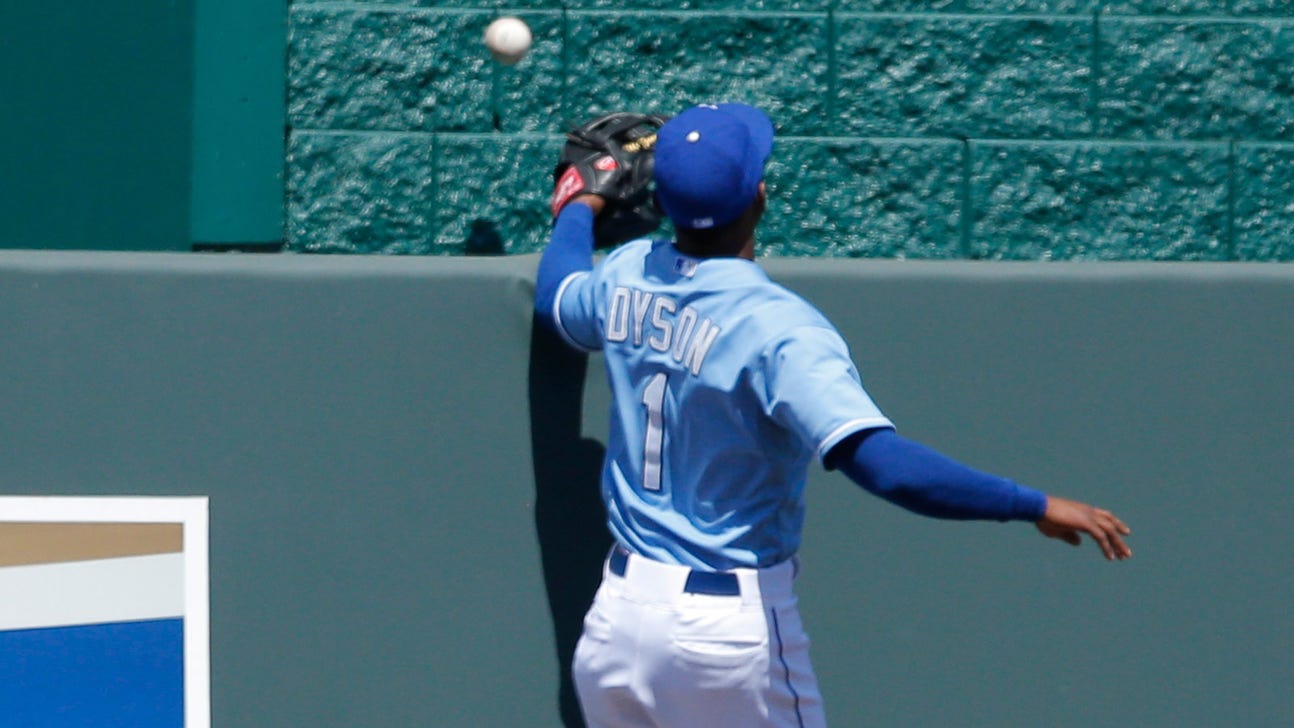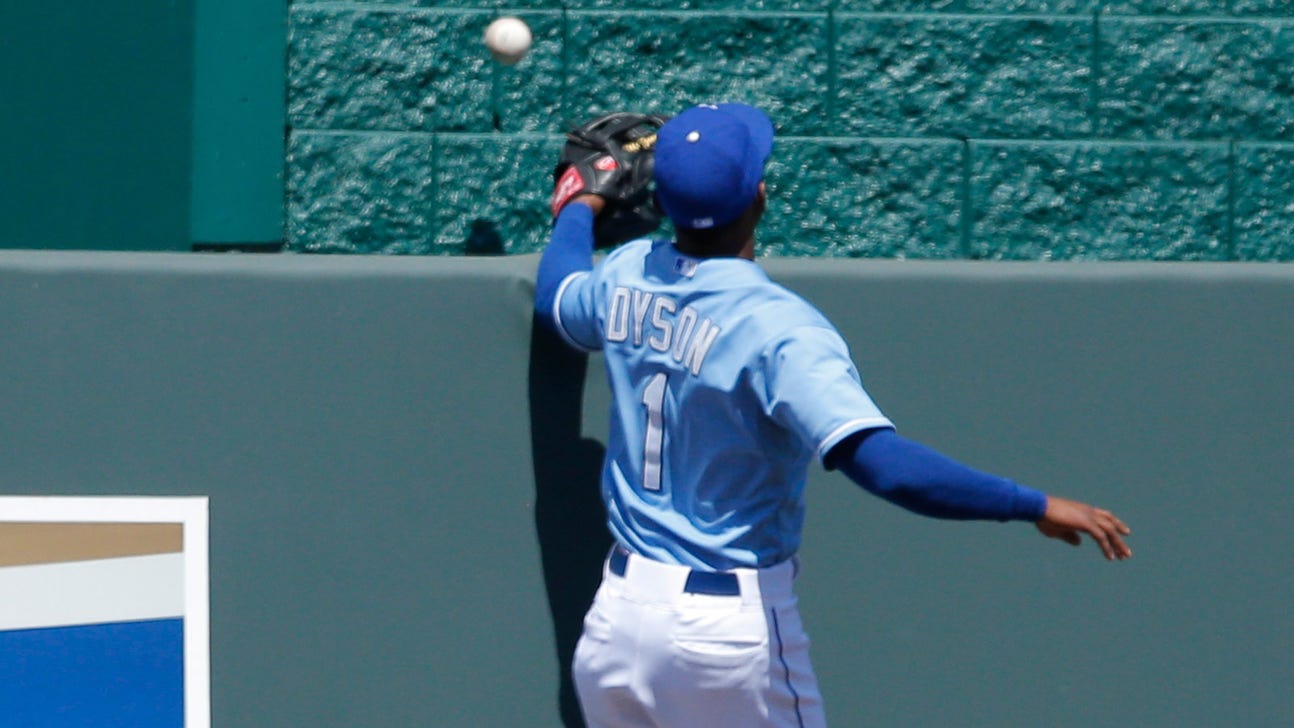 Mad Men: Royals show rare emotion after weekend pounding by Detroit
Published
May. 5, 2014 1:23 p.m. ET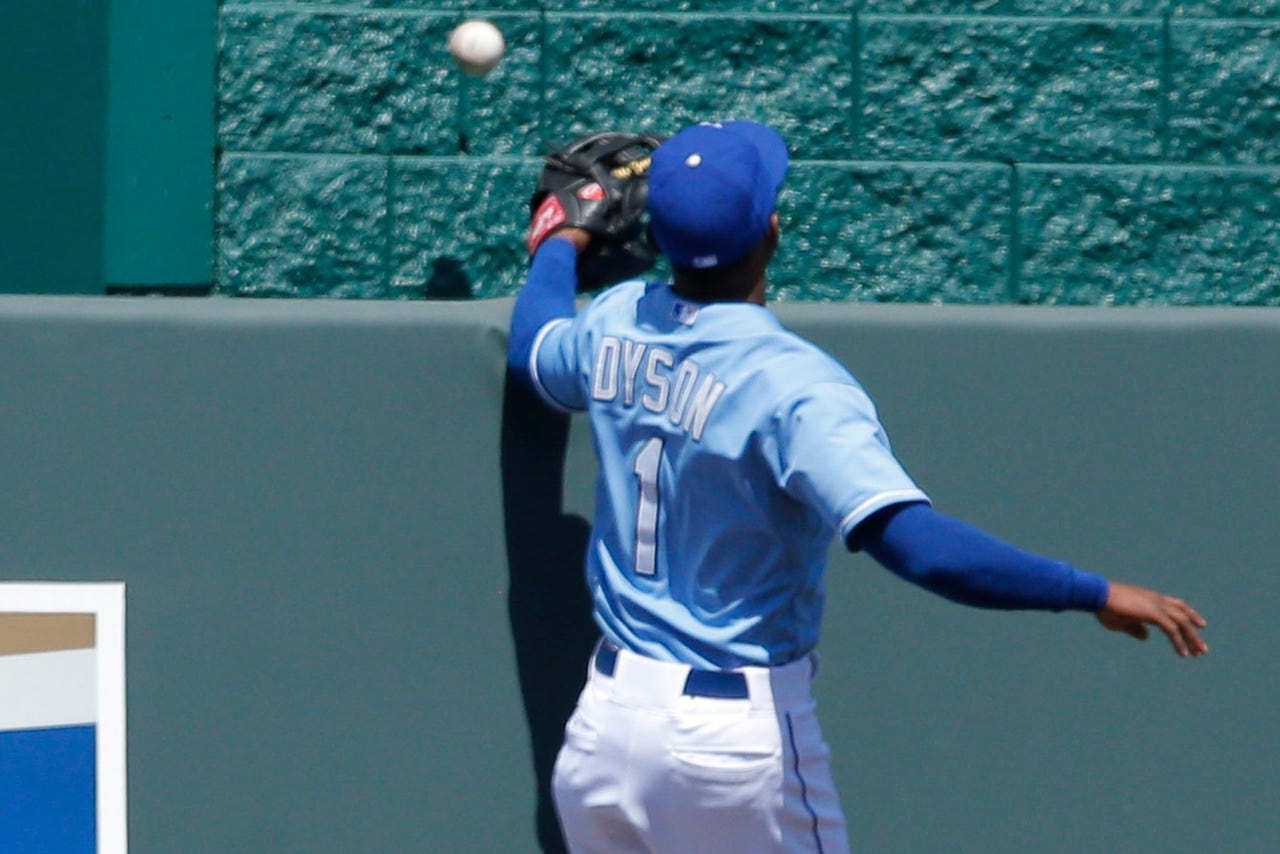 KANSAS CITY, Mo. -- The Royals are not a team governed by anger and emotion.
During their worst stretches last season, the Royals did their best to remain calm and collected, as if to remind themselves that seasons are, of course, marathons.
That's why it was somewhat strange to witness the Royals' clubhouse mood after the weekend drubbing and sweep at the hands of the rival Detroit Tigers: Players seemed tight-lipped and defiant, to the point of only begrudgingly giving any credit to the Tigers, now 5-0 this season against the Royals.
Even the normally jovial and amiable Billy Butler was noticeably strained by the weekend pounding.
Asked if he was aware of the standings in the American League Central (the Tigers have a five-game lead over the Royals), Butler was somewhat curt, at least for him.
"I don't think it matters who's in first on May 4," Butler said. "I'll leave it at that."
Several other players were quick to note that the Tigers had their share of good fortune over the weekend.
"They had a lot of things go their way," left-hander Jason Vargas said. "At the same time, they capitalized on the things that went well."
Added Butler, "Things definitely went their way."
Other players, such as center fielder Jarrod Dyson, weren't about to concede anything to the Tigers.
I asked Dyson how strange the three straight blowouts felt considering how last season the Tigers and Royals regularly played in tight and intense games with almost playoff-like atmospheres.
"It's going to be a war (again) this year," Dyson said quickly. "It's not over. They just won the first beginning of it. That's all.
"It's all about who gets the last laugh. That's how I look at it."
Dyson also suggested this team would quickly move past the drubbings.
"It was rough for us," he said. "But there ain't nobody hanging their heads in here. We'll push through it. It's part of the game. You have ups and downs.
"We have to bring our 'A' game from now on."
First baseman Eric Hosmer agreed.
Watch the Royals Live pregame and postgame shows before and after every Kansas City Royals game on FOX Sports Kansas City.
"We got beat in every aspect of the game," Hosmer said. "I'm glad it's over. You don't like to ever lose division games, but there's a lot of time left. We'll get past it."
Manager Ned Yost chalked up the weekend to a case of wrong place/wrong time.
"(The Tigers) just didn't make any mistakes," Yost said. "We were unfortunate enough to catch them when they were really, really hot. Hopefully, next time they will catch us really hot."
You can follow Jeffrey Flanagan on Twitter at @jflanagankc or email him at jeffreyflanagan6@gmail.com.
---