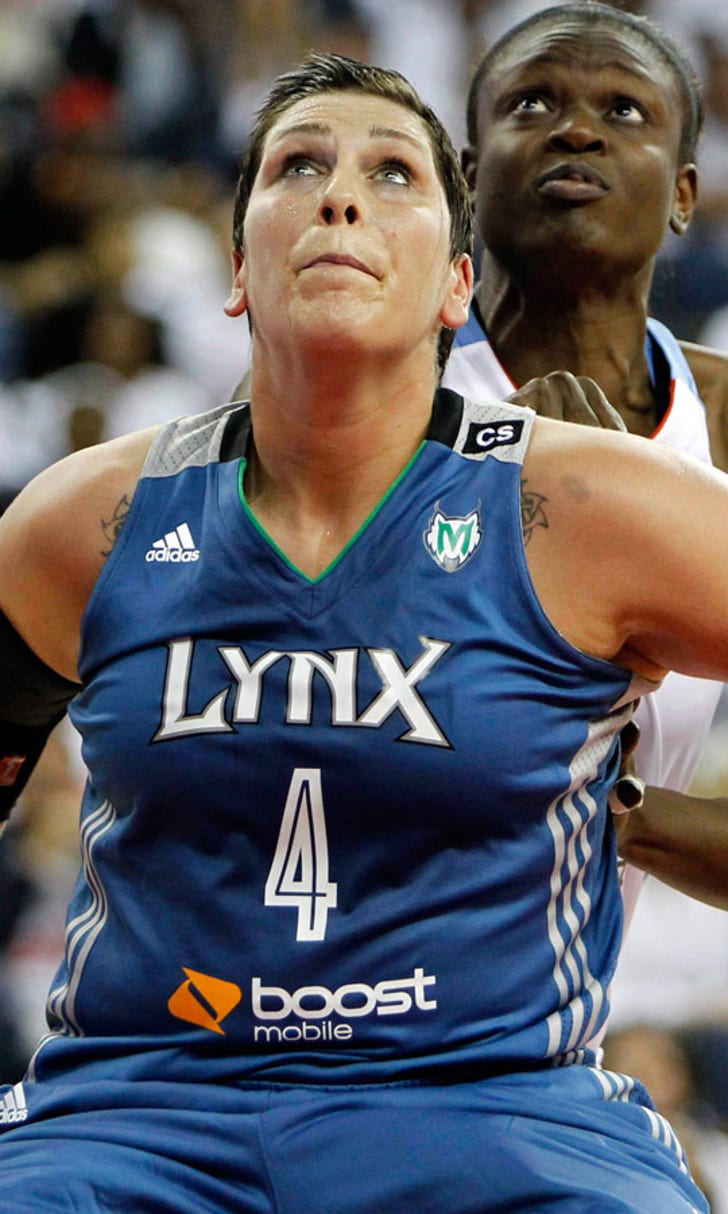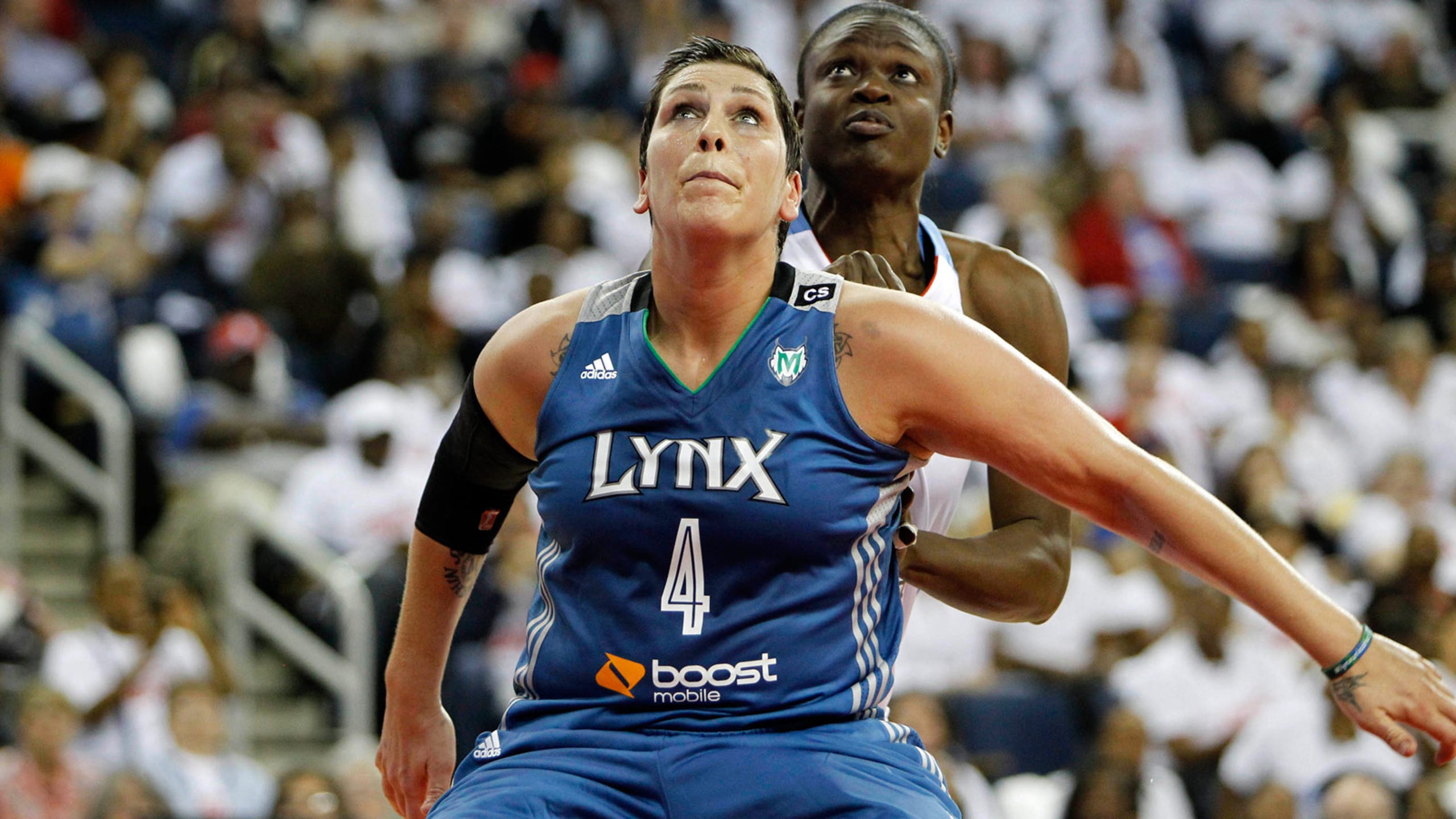 Lynx re-sign center McCarville
BY foxsports • March 20, 2014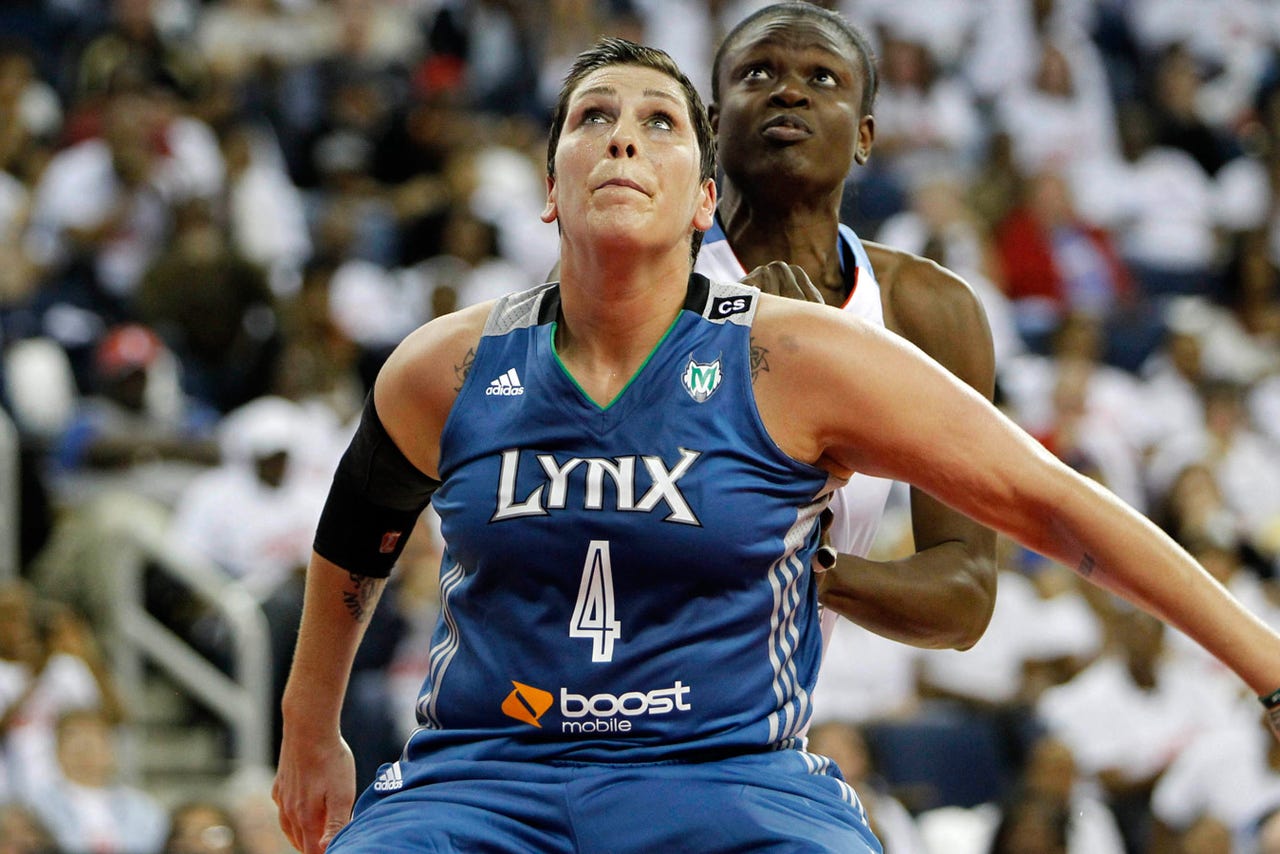 Considering she helped push the Lynx back over the WNBA Finals hump and re-endeared herself to Minnesota basketball fans in the process, it's safe to say the Janel McCarville experiment worked well last season.
As of Thursday, it's set to continue for a while.
The Lynx announced they've re-signed McCarville to a multiyear extension. They took a chance on the 31-year-old University of Minnesota graduate before last season, acquiring her from New York in a three-team, sign-and-trade deal that sent Candice Wiggins to Tulsa.
It paid off for both parties.
"Coming from New York, right away I knew I wanted to play for the Lynx and, if at all possible, finish my career here," McCarville said via conference call from Poland, where she's spent the WNBA's offseason playing in the Polish League. "With the season I had last year, I think I showed what I could do, and they obviously liked it.
"I got my answer real quick."
Due to disputes with Liberty management, McCarville sat out the 2011 and 2012 WNBA seasons before making the most of her fresh start in the Twin Cities.
During Minnesota's second title run in three years, she started 32 games, averaged 6.3 points, 4.3 rebounds and a career-high 2.9 assists per game -- second among WNBA centers.
She shot 61.9 percent from the floor and averaged 4.7 rebounds and 3.7 assists per contest during the postseason.
McCarville also reminded local hoops enthusiasts of her and point guard Lindsay Whalen's 2004 Final Four run with the Gophers. Vocal, intense and gritty, "her personality and her on-court talent are a perfect match for our team," Lynx coach Cheryl Reeve said in a release. "To have players that teammates love to play with and players that coaches love to coach has been the trademark of our successful teams, and Janel embodies this."
The Lynx don't disclose contract details, but the WNBA's collective bargaining agreement allows players to sign extensions of up to three seasons. Last season, the team locked up Whalen and Seimone Augustus for the next three years.
McCarville was so set on continuing her career with them that she didn't even explore the free-agent market.
"My first interest was Minnesota; it's always been Minnesota," McCarville said. "If they didn't want me, then OK, cool, I'd go look elsewhere."
But the Lynx did want her.
"She was an integral part of our success last year and remains an ideal fit in our system," Minnesota executive vice president Roger Griffith said. "We're happy to have her back in Minnesota and look forward to seeing her suit up in a Lynx uniform for years to come."
McCarville said she's stayed relatively healthy while trying to lead CCC Polkowice to a championship of its own. "I keep telling people 31's the new 50," she joked, "but hopefully that's not true."
Her time overseas could wrap up any time between April 20 and May 1, depending how far her team goes in the playoffs and when the league decides to play its finals. Then it'll be back to Minnesota and a near-immediate transition to training camp.
The Lynx open their title defense May 16 at Washington.
Follow Phil Ervin on Twitter
---