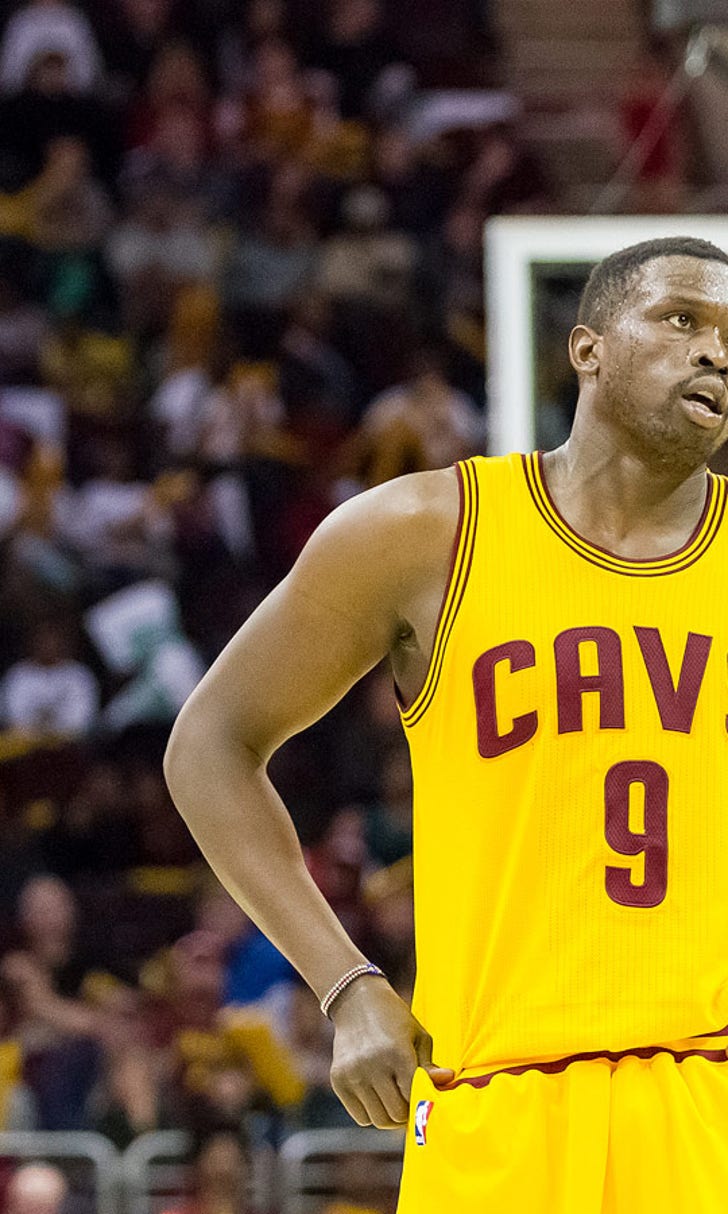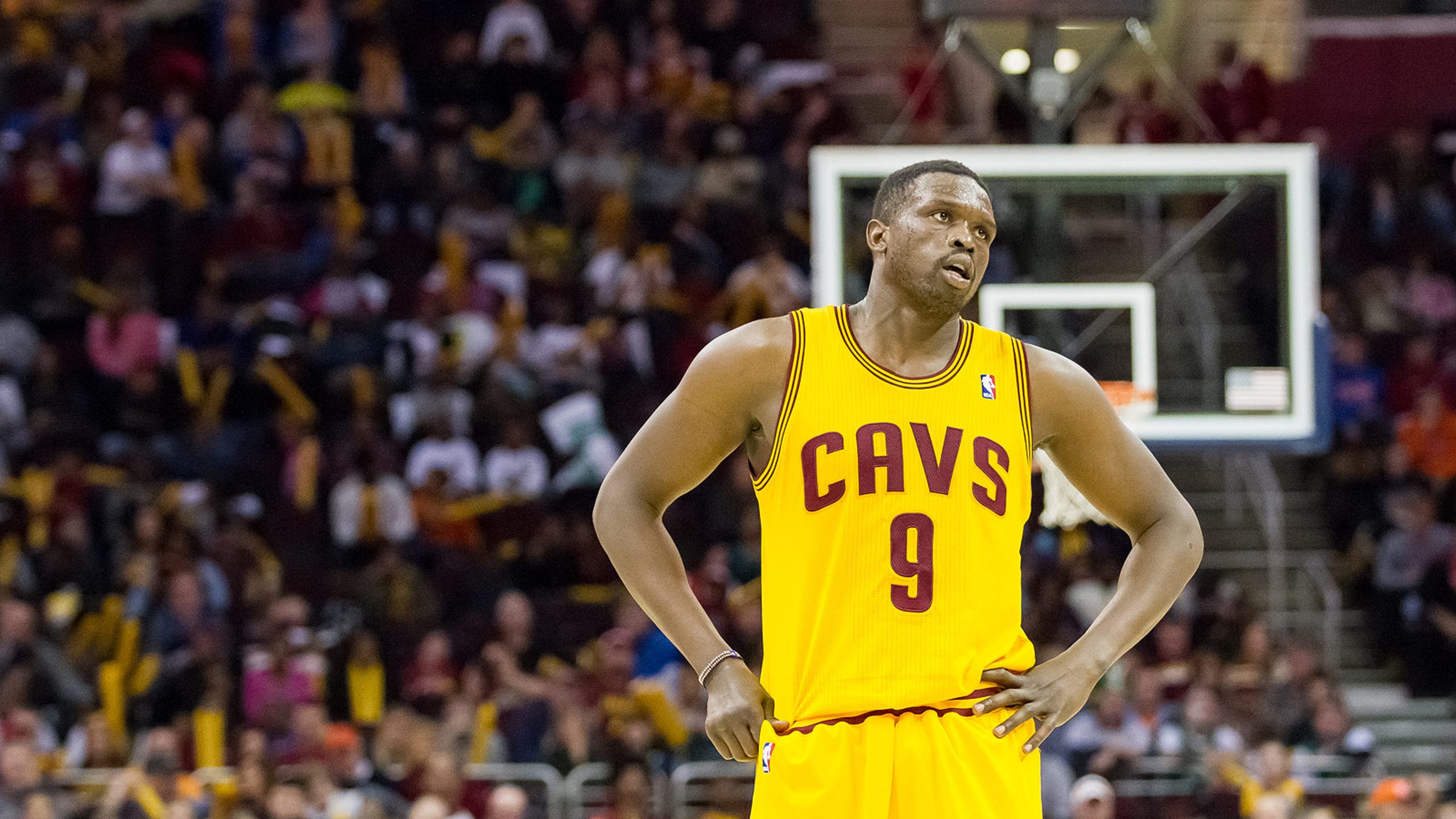 Longtime national NBA writer gives his take on struggling Cavs
BY foxsports • January 29, 2014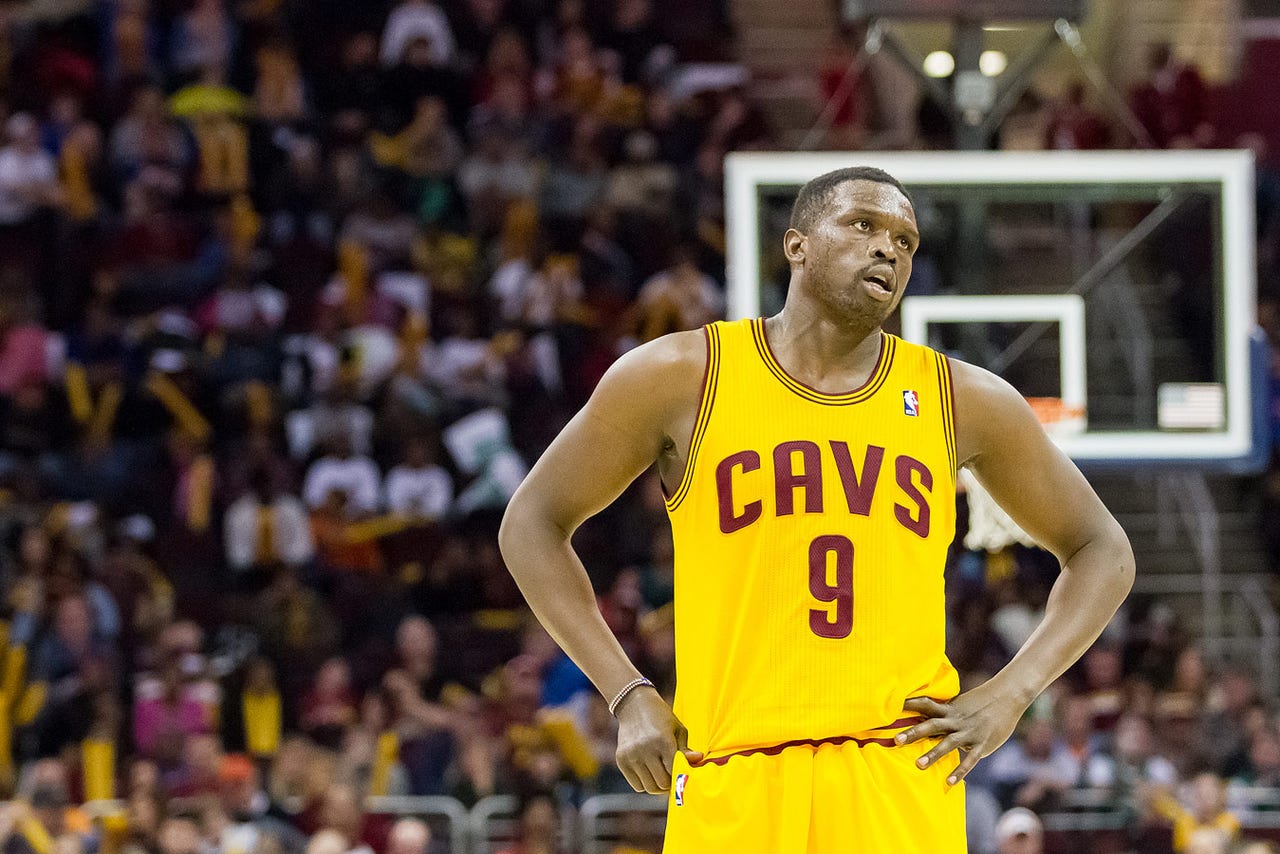 A national NBA writer has gone on record in calling the Cavaliers "a bit of a disaster," and suggested ways for them to turn things around.
Howard Beck, a columnist for Bleacher Report, analyzed the Cavs' struggles in a video segment on the site Wednesday.
"Everybody's disappointed with the Cavaliers," Beck told host Reese Waters. "Everyone thought they were going to be a playoff team, a rising young team in the East."
That hasn't happened, as Kyrie Irving and the Cavs have struggled to a 16-29 start. That includes a just-completed homestand in which they won one of five games.
"It's been a bit of a disaster," Beck said.
Beck is in his 17th year covering the NBA. That includes stretches at the New York Times and Los Angeles Daily News. He's seen a lot of pro basketball.
He listed a number of scenarios for the Cavs.
"Their best bet would be to basically let go," Beck said. "Getting another top-five pick in the lottery wouldn't be the worst thing in the world. But the pressure is on them to win now. The pressure is certainly on GM Chris Grant to win now, which is why he went out and grabbed Luol Deng (in a trade with Chicago)."
Beck, however, thinks that may be difficult -- saying that the Cavs entered the season with the playoffs being an important milestone.
"It's pretty important because the owner, Dan Gilbert, wants to get there," Beck said. "They gotta start winning now."
Beck said the Cavs do have options, particularly when it comes to free agency and trades.
"We've all heard LeBron (James) may look to come back to Cleveland," he said. "They've got the cap room regardless. I don't think they're banking on LeBron coming back. They know that it's a possibility. If not, that money could go to Luol Deng, it could go to another star, or they could use it to facilitate trades."
When asked what moves he'd make if was running the Cavs, Beck suggested he'd be on the lookout for another scorer in the frontcourt.
"If I could move Anderson Varejao, who's got a contract that's only partially guaranteed for next year, that might be attractive to some teams," he said. "Or if it's Tristan Thompson, I need to move one of those guys, because I need a scoring big eventually to help balance out this lineup."
Beck concluded, "I'm looking to make one more impact move. The alternative is that you hope Luol Deng and his leadership rubs off on these young guys a little bit and sneaks you into the playoffs. And, you know, if all else fails, another top-five pick wouldn't be the worst thing in the world for the franchise."
---