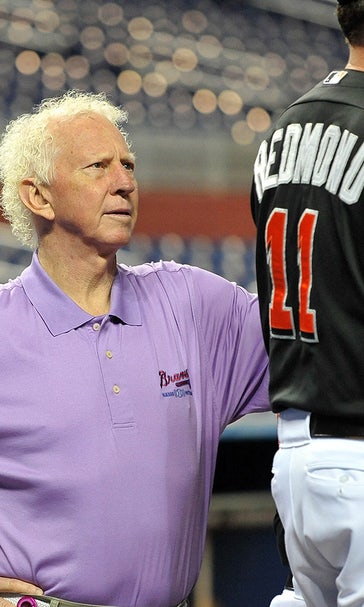 Longtime broadcaster Sutton to be inducted into Braves Hall of Fame
April 16, 2015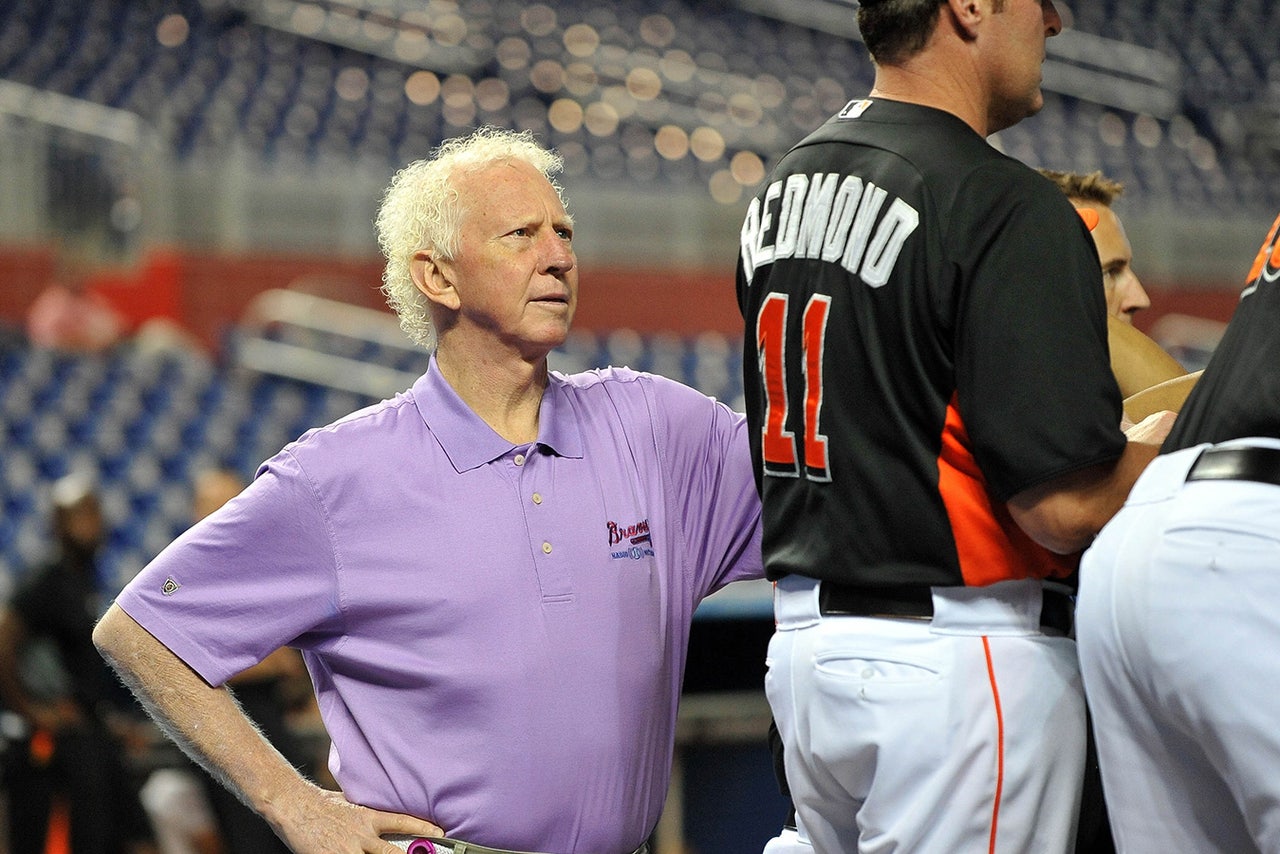 The Atlanta Braves announced on Thursday that long-time broadcaster Don Sutton will be inducted into the Braves Hall of Fame on July 20. Sutton, who has called Braves games for 24 years after a Hall of Fame playing career, will be honored at an induction luncheon at Turner Field's 755 Club and a pregame ceremony before a Braves-Dodgers game.
"Don has been an integral part of the Braves family for decades, and is most deserving of this honor," team president John Schuerholz said in a statement. "Generations of Braves fans have been wowed by his knowledge and charmed by his ability to bring life to the broadcast. He is undoubtedly beloved throughout Braves Country."
The selection of the Braves-Dodgers game was a nice touch for the induction, as Sutton's early career was primarily defined by his contributions to the Los Angeles franchise. He played 16 of his 23 seasons for the Dodgers, winning 233 games to go along with a 3.09 ERA. He appeared in four All-Star games before playing for the Astros, Brewers and Angels at the back end of his career. His 324 wins and 3,574 career strikeouts still rank in the top-15 in baseball history.
Sutton was inducted into the Baseball Hall of Fame in 1998.
After retiring from pitching in 1988 -- and dabbling in broadcasting during his playing career -- Sutton joined Turner Sports as a Braves analyst in 1989. Since that time, only a 2007-09 stint calling games for the Washington Nationals has prevented him from calling Braves games.
Sutton will be the 28th member of the Braves' Hall of Fame, joining Hank Aaron, Bill Bartholomay, Lew Burdette, Skip Caray, Bobby Cox, Del Crandall, Ralph Garr, Tom Glavine, Tommy Holmes, Ernie Johnson, Chipper Jones, David Justice, Javy Lopez, Herman Long, Bill Lucas, Greg Maddux, Rabbit Maranville, Eddie Mathews, Dale Murphy, Kid Nichols, Phil Niekro, Dave Pursley, John Sain, John Smoltz, Paul Snyder, Warren Spahn, Ted Turner and Pete Van Wieren.
---