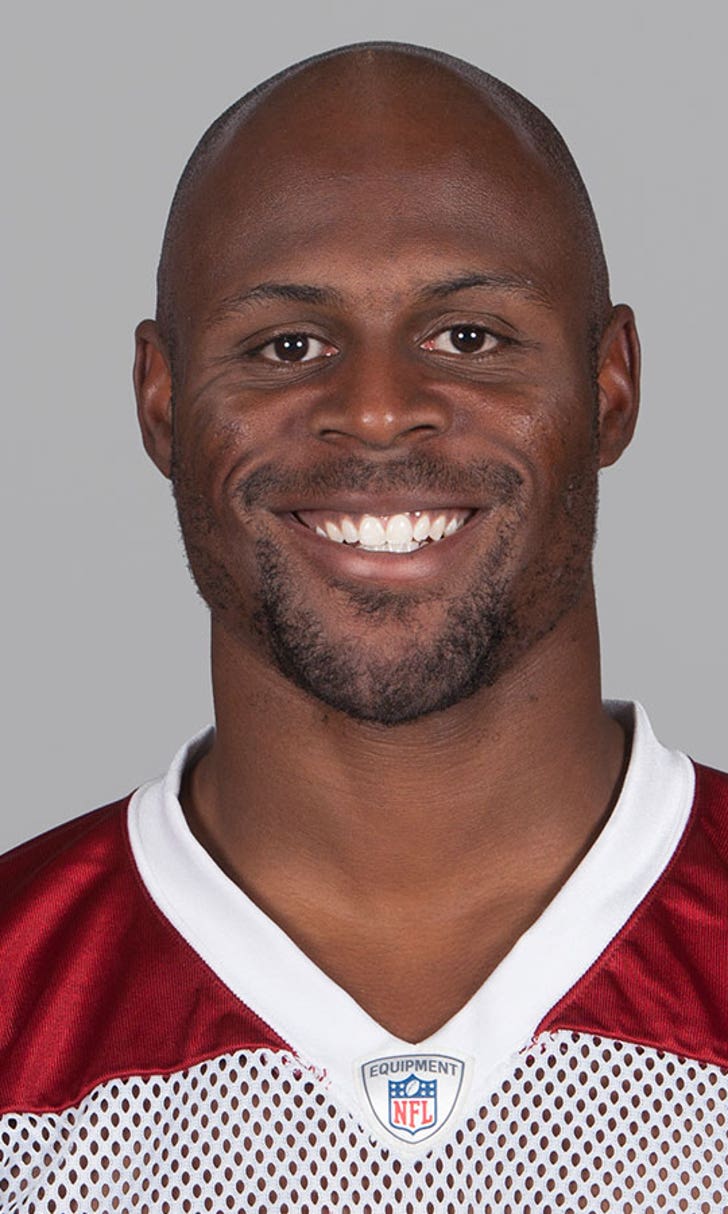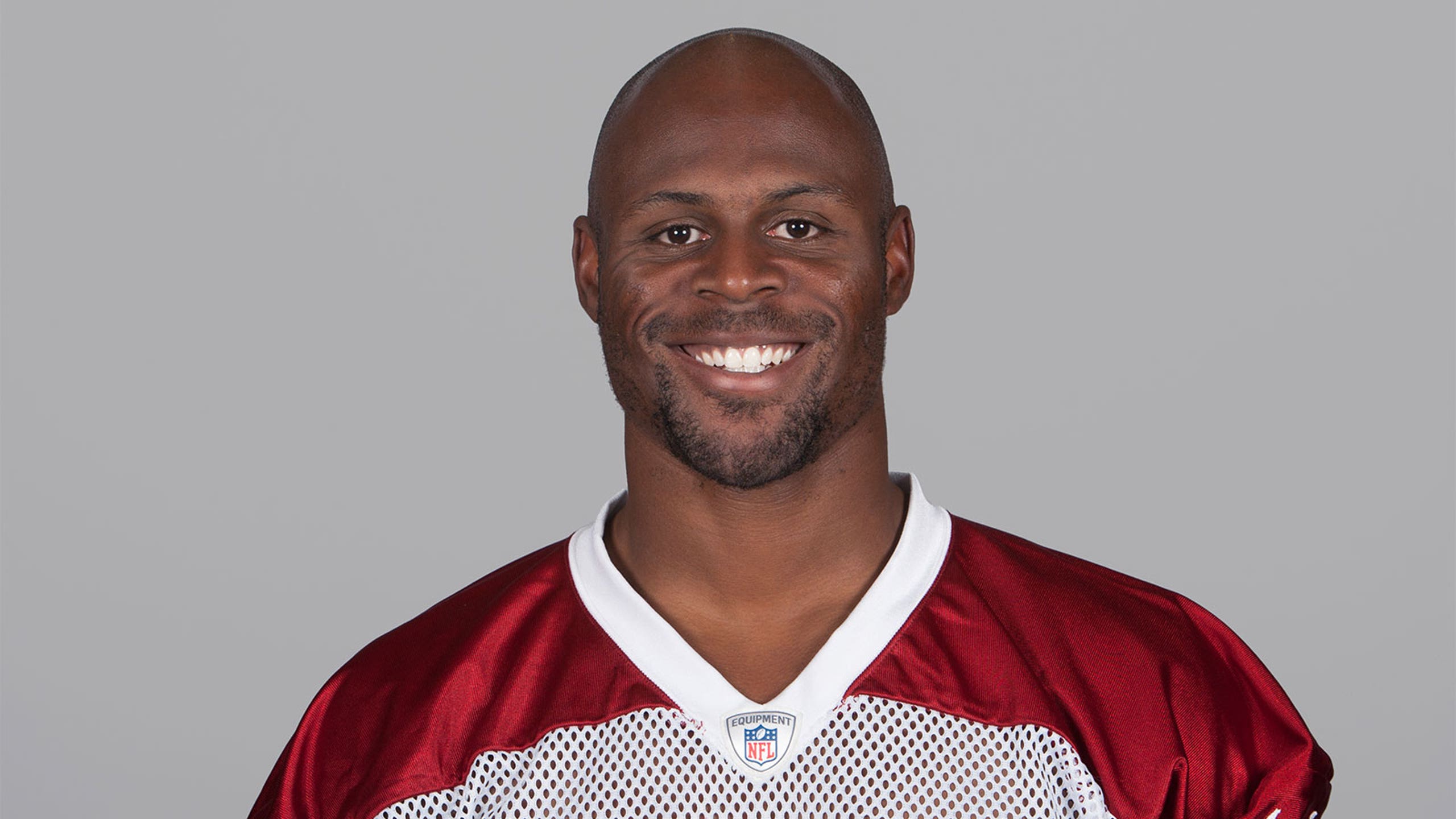 Longshot Parmele trying to find permanent home
BY foxsports • August 4, 2014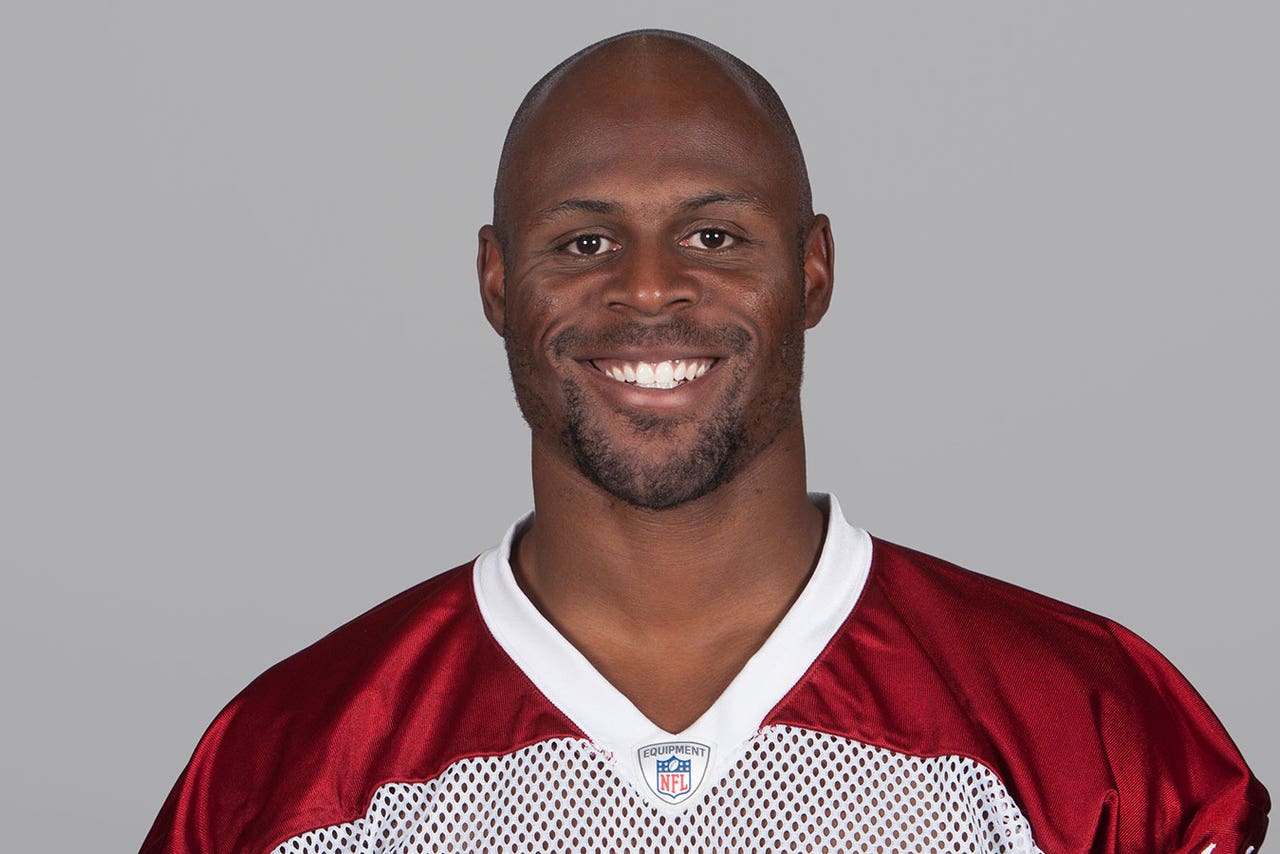 GLENDALE, Ariz. -- Cardinals running back Jalen Parmele has the kind of backstory the average Joe can relate to: no job security, but willing to do whatever it takes to catch a break.
"That's the guy you pull for all the time," coach Bruce Arians said.
Parmele was selected by the Miami Dolphins in the sixth round of the 2008 NFL Draft but ended up in Baltimore, where he spent three seasons. He was out of football in 2011, then hooked up with Jacksonville in 2012 and Tennessee's practice squad in 2013 before he was released in August and spent the rest of the year out of football again.
"It's been a rough road," Parmele said.
After his release from the Titans, Parmele and his wife moved from Michigan to Arizona for better weather. When the 2013 season ended, Parmele drafted an email to Arians letting him know he was living locally and would love a chance to work out for the team.
Arians accepted.
Parmele is still a longshot to make the roster behind Andre Ellington, Stepfan Taylor, Jonathan Dwyer and Robert Hughes, but he opened some eyes with his short-yardage play in Saturday's scrimmage, and Arians said he has made a name for himself on special teams, which could help him latch on with another team if things don't work out here.
"That's what's so hard about cutting guys like that, because they give you everything they've got," Arians said. "He can play in this league, and he might make our football team."
Two days after Arians called him out for disappointing play in practice, left guard Jonathan Cooper addressed the media.
"We both have high standards of play, and I haven't yet reached those expectations that he has for me or that I have for myself," Cooper said. "Him calling me out, that is what it is. It's a challenge. It's call for me to step up and be the player that I know I can be."
Cooper, the team's top pick in 2013, missed the entire regular season after breaking his leg in the preseason. He said Monday "there are some times on film where I notice that subconsciously I may pull up or do something. That's a difficult thing to correct when you don't even realize that you're doing it."
The main issue has been footwork.
"There are some movements that aren't quite where they used to be and some reactions that maybe aren't as quick," he said. "That definitely is part of it. That was one of the things that got me here was foot speed, footwork, quickness. Some of that has been slowed a little bit."
It doesn't help that he's working against standout defensive end Calais Campbell, but Arians still wants to see Cooper shake off the rust and doubt and be the player he was last preseason.
"He's always physical," Arians said. "He needs to do a better job with his body balance. He's on the ground too much for him. He's too good an athlete to be on the ground that much."
There are always a couple players who improve their stock in training camp. In the first week before his injury, receiver John Brown was that guy. On Monday, Arians named two more: Defensive tackle Bruce Gaston and tight end Darren Fells.
Gaston is a rookie free agent out of Purdue whom Arians says has been "blowing up some blockers."
Fells is a converted basketball player with good hands who has surprised with his physicality.
"Right now, he's moving up the depth chart fast," Arians said. "The best thing he's doing is he's coming off the ball and blocking people. That's the hardest thing for basketball players to ever learn. 
"He'll still make an occasional mistake because of his lack of experience, but he's doing the one thing that he needs to do to make the football team and that's hit people."
Fells said he is light years ahead of where he was last season.
"Ninety to 100 percent better," he said. "Last year, it was like a foreign language to me. I can understand the whole play now instead of just my spot."
Fells will still have a hard time making the 53-man roster. Arians said it is unlikely he will keep more than four tight ends. John Carlson, Jake Ballard, Rob Housler and Troy Niklas are ahead of him on the depth chart so Fells could be a candidate for the practice squad.
But there also exists the possibility that Fells could supplant Housler, who has been a disappointment thus far in his career, or Ballard, who has struggled with injuries.
"Right now I'm just focusing on not making mistakes and just going out there and being physical every day."
THE FIRST DEPTH CHART
The Cardinals released their first depth chart on Monday with few surprises. 
Paul Fanaika is listed as the starting right guard ahead of Earl Watford and Bobby Massie is listed as the starting right tackle ahead of Max Starks, with Bradley Sowell third.
Jake Ballard and John Carlson are the starting tight ends with Troy Niklas and Rob Housler their backups.
Matt Shaughnessy and John Abraham are still listed as the starting outside linebackers despite Abraham's absence and legal troubles. Tony Jefferson is listed ahead of Deone Bucannon as the starting strong safety and Tyrann Mathieu (injured) is still listed ahead of Rashad Johnson at free safety.
Ted Ginn is listed as the starting kick returner and punt returner. Jay Feely is the starting kicker ahead of Chandler Catanzaro.
John Brown (hamstring) missed Monday afternoon's practice, but Arians said he would do a run test outside, and the team hopes he will return to workouts on Tuesday.
This is Brown's second hamstring injury since he was drafted. He missed a few days during OTAs in May.
Nose tackle Dan Williams (knee) was limited on Monday. Arians said everyone else was ready to go. 
-- Arians doesn't expect linebacker John Abraham in camp until sometime next week. Abraham was arrested in late June on a charge of driving under the influence. When asked if it's a concern how much time Abraham has missed, Arians said: "If he was 26, yeah, but 36, no. It's probably doing him some good."
-- The Cardinals will wear full pads Monday and Tuesday and then pads with shorts on Wednesday and Thursday in preparation for their first preseason game on Saturday against Houston.
-- Arians said the starters will play as many as 15 snaps against the Texans, but if the offense puts together six or seven good plays on a sustained drive, that could end their day.
-- Rookie quarterback Logan Thomas will play most of the fourth quarter against Houston, while Ryan Lindley will see time the following week at Minnesota as the two battle for the final QB roster spot.
Follow Craig Morgan on Twitter
---