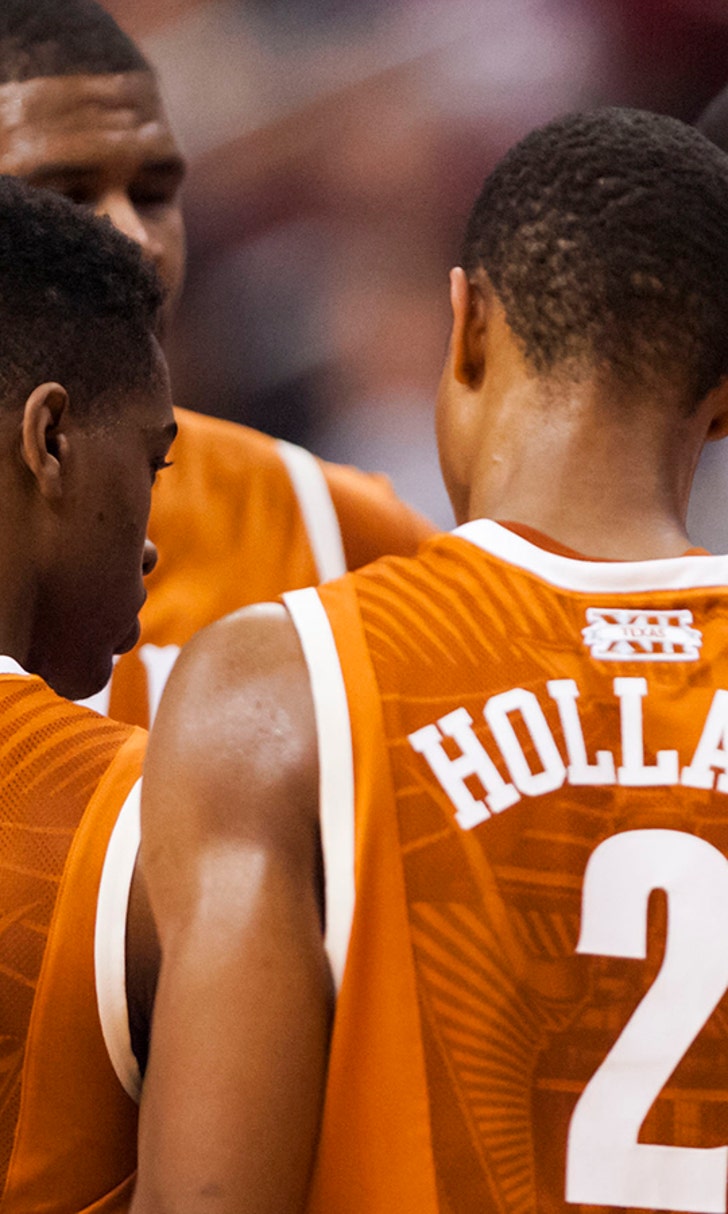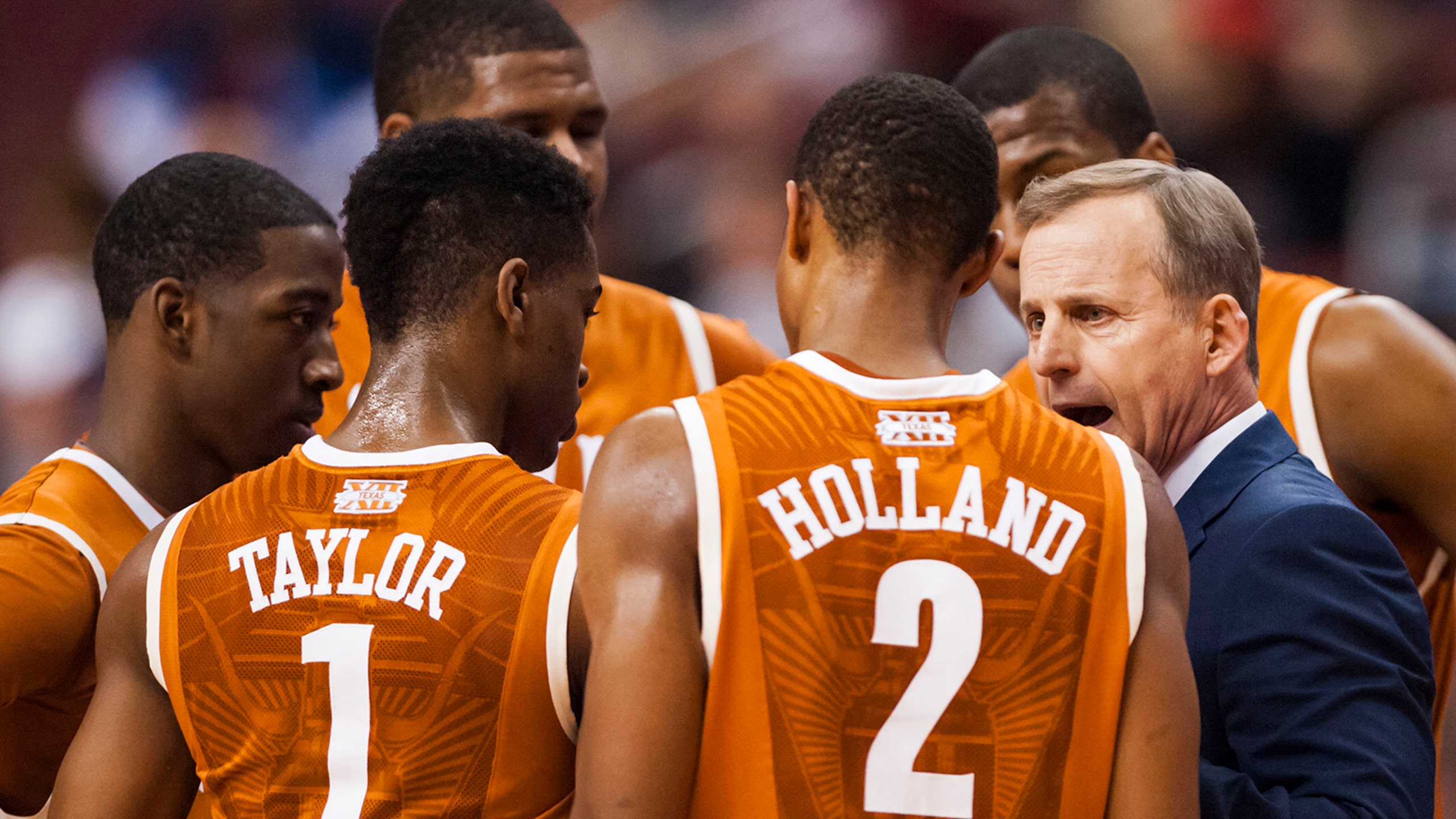 Longhorns leading college basketball revival in Texas
BY foxsports • February 18, 2014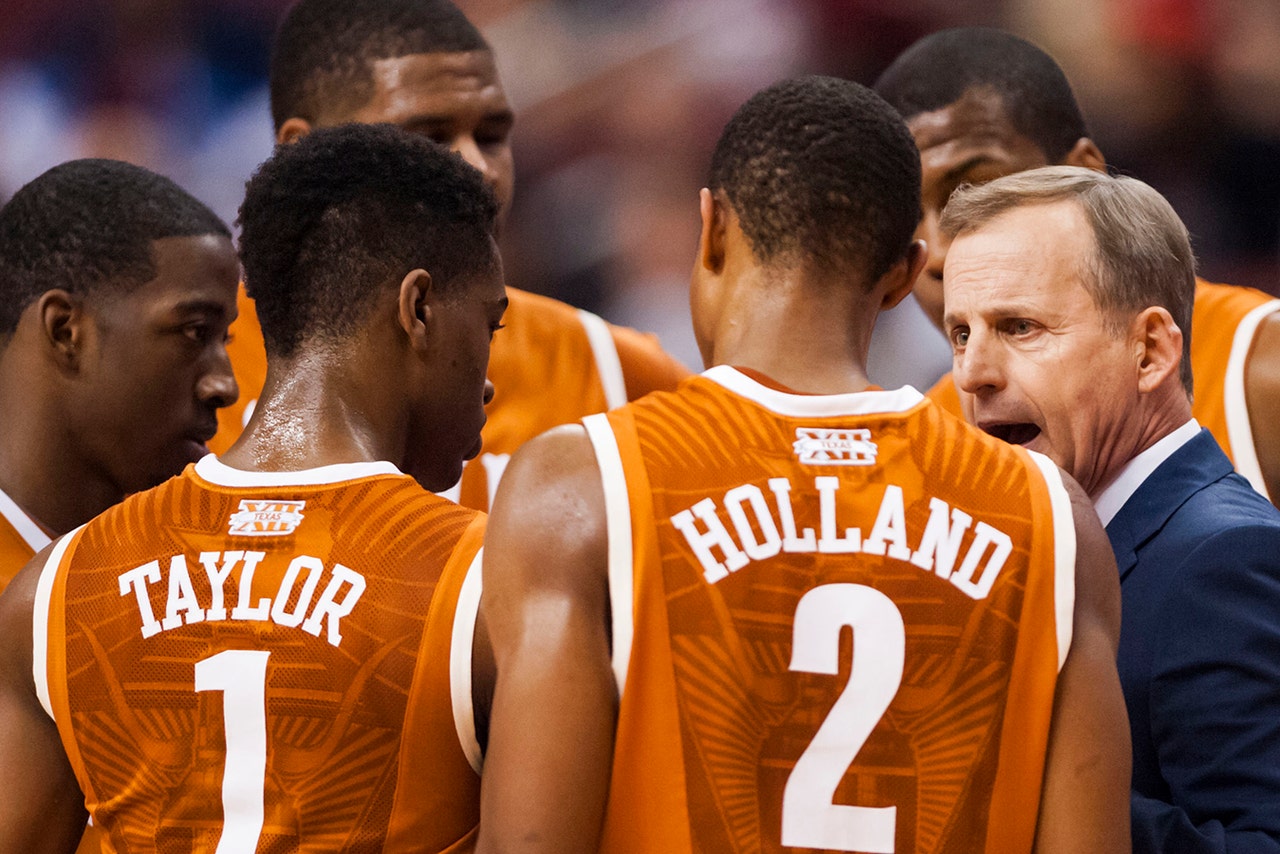 Texas' March of mediocrity a year ago came and went. It's a new year, and the Lone Star State should enjoy its best college basketball postseason since sending seven teams to the NCAA Tournament in 2010.
The state hasn't sent more than three teams since then, lowlighted by last year's tournament, when no team from Texas made the 68-team field. Even in 2011 and 2012, when the state had three participants, one of the selections was a 16 seed.  The state hadn't been left out of the tournament since 1977.
Cue a king-sized comeback this time around. If the tournament began today, the state would likely put at least three teams in the field: Texas, SMU and Stephen F. Austin. Two more could join them soon.
Baylor wouldn't be far off and can still play their way into the field after its 12-1 start that included a win over Kentucky was marred by a 2-8 start in Big 12 play. Since then, however, the Bears have won three consecutive games, capped by overtime wins over Kansas State and Oklahoma State on Saturday and Monday, respectively. That has the Bears within reach of an at-large bid to the tournament after winning the NIT a year ago.
Elsewhere, UTEP is tied for the Conference USA lead and could give Texas a grand total of five teams in the tournament when the field is selected on March 16.
No team has personified the state's turnaround more than the its flagship school: Texas. The Longhorns went 16-18 a year ago and lost the team's top four scorers. Perhaps it was addition by subtraction after Myck Kabongo entered the draft, Ioannis Papapetrou elected to return to Greece, Julien Lewis transferred to Fresno State and Sheldon McClellan transferred to Miami.
"I think it's just a totally different team. I think every year's different," Texas coach Rick Barnes said.
Jonathan Holmes has matured from a role player into a star and the team's leading scorer, and point guard Javan Felix also embraced great opportunity. He's one of four players averaging double-figure scoring for the Longhorns.
Cameron Ridley was a five-star signee and the nation's No. 6 center coming out of high school but disappointed with a quiet freshman season, averaging just over four points and four rebounds a game in 16.4 minutes of work.
This season, the 6-foot-9, 285-pound sophomore has been one of the Big 12's best big men, leading the team with eight boards a game and averaging 11.1 points.
"The young kids are all buying into exactly what Coach Barnes wants them to do, at least it looks like from the outside looking in. They're playing really, really hard and they're playing together and they understand roles and they're guarding," Kansas coach Bill Self said. "Without question, he's done a great job and certainly one of the better jobs in the country, if not the best. It shouldn't surprise anybody what they're doing, though, because historically, over time, he's always done a great job with his teams."
Self should know. Barnes' team handed KU its first Big 12 loss in Austin back on Feb. 1 and the Longhorns, at 20-5 and 9-3 in Big 12 play, are the only real threat to the Jayhawks' streak of nine consecutive Big 12 titles. Not bad for a team picked in the preseason to finish eighth in the conference.
"As coaches and as programs, you put your own expectations in and we didn't get caught up in any of those type things," Barnes said. "We just said 'Hey, this is what we've got, we're going to make it work,' and that's why we saw early a group of guys that were a confident group of guys who like each other, their chemistry was great and they put the work in."
Texas is proof that paper only tells you so much about a team.
"You look at what you have right now in front of you, and I think this group has done just that. They've relied on this is the team we have right now to start the season with one common goal and that's to be the best that we can be," Barnes said. "They've worked hard at it. They like each other. They communicate well. They really know how to hold each other accountable and they're still learning."
In the process, they've taught us that basketball in the state of Texas wouldn't be dead for long.
---