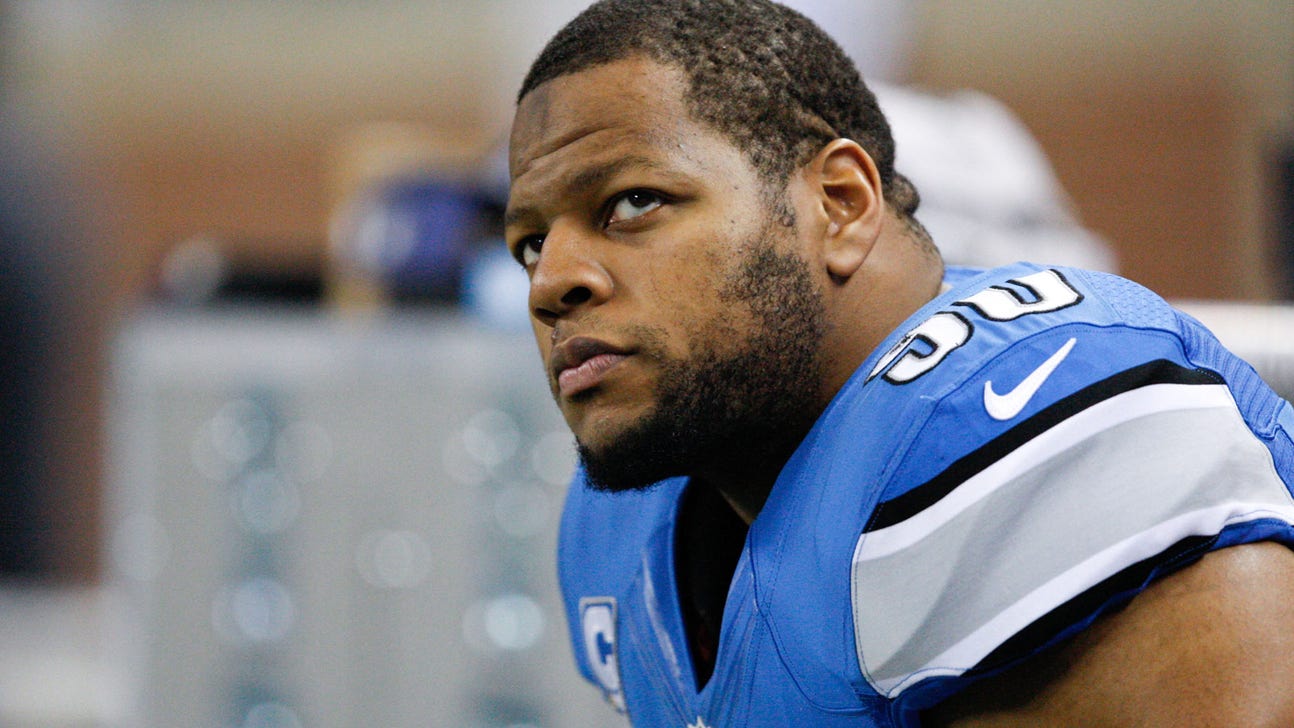 Lions president Tom Lewand to meet with Suh's agent next week
Published
Mar. 19, 2014 11:53 a.m. ET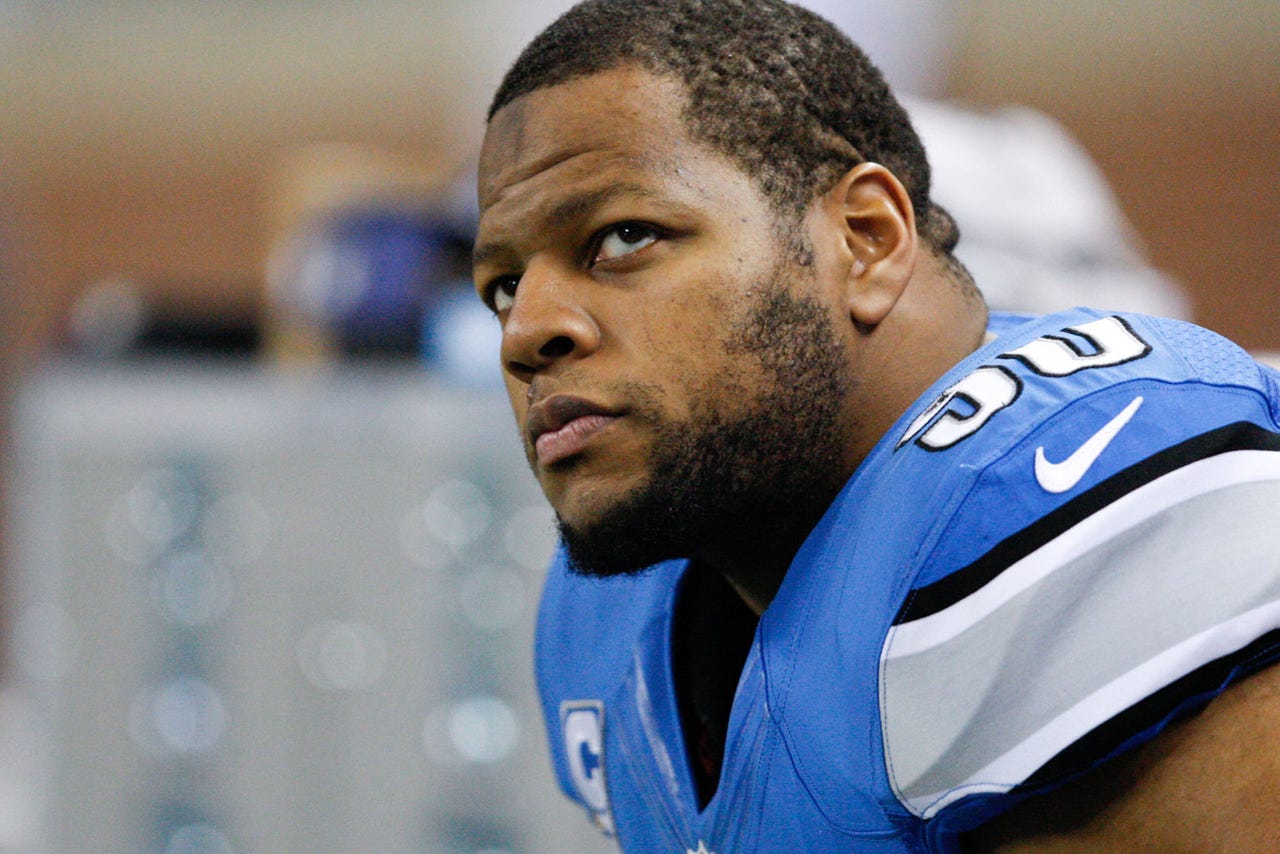 Contract extension negotiations for Detroit Lions defensive tackle Ndamukong Suh are finally expected to begin next week.
Lions president Tom Lewand confirmed during an interview Wednesday with Detroit radio station WJR that he plans to meet with Suh's new agent, Jimmy Sexton, during the league meetings that begin Monday in Orlando, Fla.
"We'll see if we can put a deal together," Lewand said. "I'm hopeful we can."
Suh, 27, can become an unrestricted free agent after the 2014 season, which will be his fifth year in the NFL. He was the second pick overall by the Lions in the 2010 draft coming out of Nebraska.
Negotiations on a possible new deal have been delayed because Suh was in the process of changing agents this offseason.
His current cap hit of $22.4 million for 2014 could be reduced with an extension, which would give the Lions a little more flexibility under the salary cap to sign other players.
---