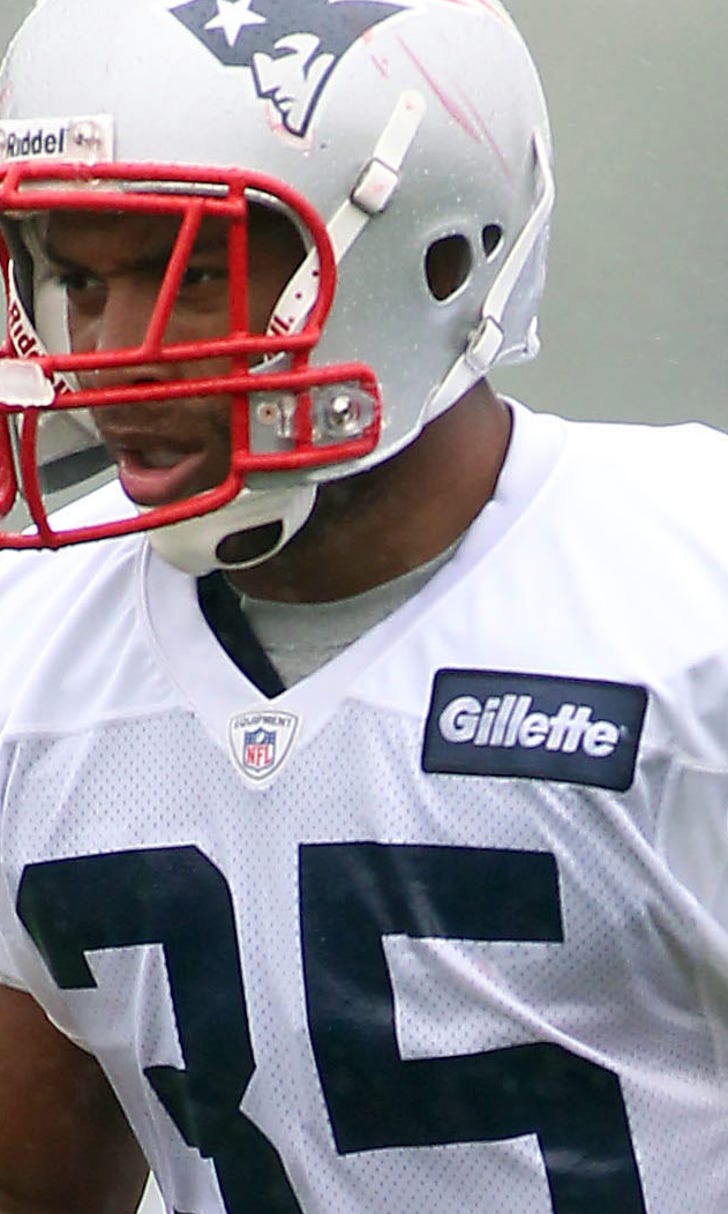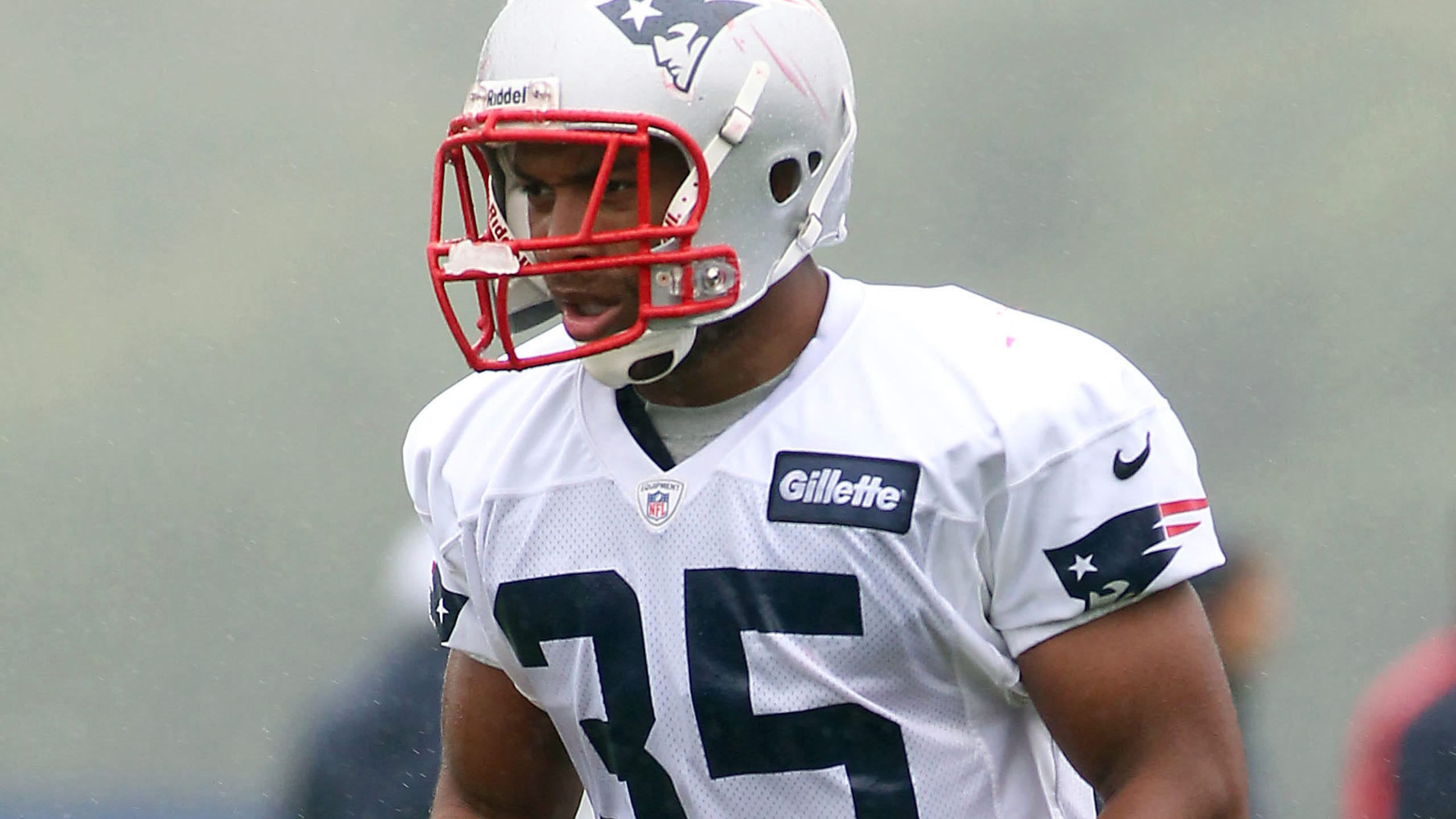 Lions Notes: George Winn announces presence with monster hit
BY foxsports • August 4, 2014
Running back George Winn, a Southfield, Mich. native, made the entire crowd go "Oooh" when he slammed into safety Jerome Couplin at the Detroit Lions' practice Monday morning.
"The hole opened wide up, it was one-on-one, me and him," Winn said. "I was either going to make a move or put my head down so I chose to put my head down."
Winn, 23, said he loves the physical aspect of the game, but is careful about it.
"Protect myself, keep my pads low, always make sure I'm in a safe position and make sure I'm the one hitting and not getting hit," Winn said.
Winn said he had about 60 family members at Saturday's Family Day practice and is overjoyed to be with his hometown team.
"It's a blessing, it's a dream come true," Winn said. "I prayed a lot about it. It's been a long offseason, I finally got my prayers answered and I'm here."
Winn had quite the rookie season last year.
"I started in Houston, went to New England, then I went to Oakland, Pittsburgh, then I ended up in Dallas," Winn said. "There's been a lot of people with the same kind of hopping-around path. It's really been comforting, helping me know that you can find a home eventually somewhere in the NFL."
Caldwell said that Winn's bouncing around the league has helped him.
"What we've seen from George thus far is that he's a quick study and that's what happens oftentimes when you get guys that have been around the league a little bit," Caldwell said. "They can understand and adapt to systems pretty well, they quickly can relate it to other things that they've experienced in terms of verbiage and are able to function right away."
LIONS CHANGE IT UP, PRACTICE EARLY
After Sunday's off-day, the Lions were out on the practice field early -- very early. As in 8:30 a.m.
"Practiced in pads today, little different time than we've been practicing in terms of our regular sessions," Caldwell said. "Usually we've been practicing in the afternoon. We kind of like to get a sense of the heat of the day, but then we also want to change it up a little bit just because we have to play at different times, different locations, different conditions, so it's good to change the pace and get them out here in full pads this morning."
LIONS COMMITTED TO RECYCLING
Fans who visit Wednesday's practice at Ford Field will get a surprise -- a fan towel made from three recycled plastic bottles.
It's part of the Lions' new sustainability program with Unifi, Inc.'s REPREVE recycled fiber brand.
On Wednesday, instead of wearing red jerseys, Lions quarterbacks will wear REPREVE green jerseys, each made from 21 recycled plastic bottles.
"This initiative is a reflection of the Ford family's commitment to leading in the area of sustainability," Lions president Tom Lewand said in a statement. "As an example, through our partnership with REPREVE, we will be expanding to 500 recycling bins throughout Ford Field, making it easy for fans and guests to 'Make the Smart Throw.' This collaboration with Unifi and REPREVE will also serve as a platform to educate fans about the quality products that can be made from recycled materials, which will help keep plastic bottles from ending up in landfills."
LIONS ADD JON BALDWIN
The Lions claimed 6-foot-4 receiver Jon Baldwin, a first-round draft pick in 2011 coming out of the University of Pittsburgh, off waivers from the San Francisco 49ers.
Baldwin, 24, made a total of 44 catches the last three seasons, including just three last year for the 49ers.
---