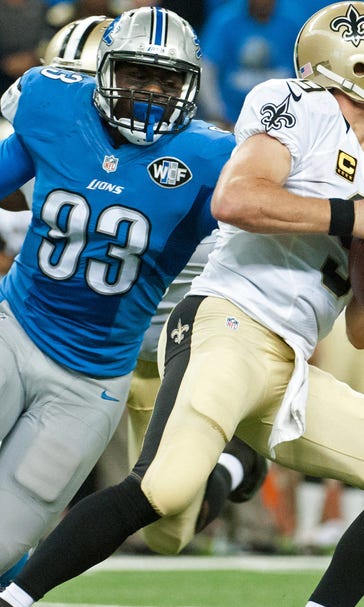 Lions dispute offer sheet George Johnson signed with Bucs
April 13, 2015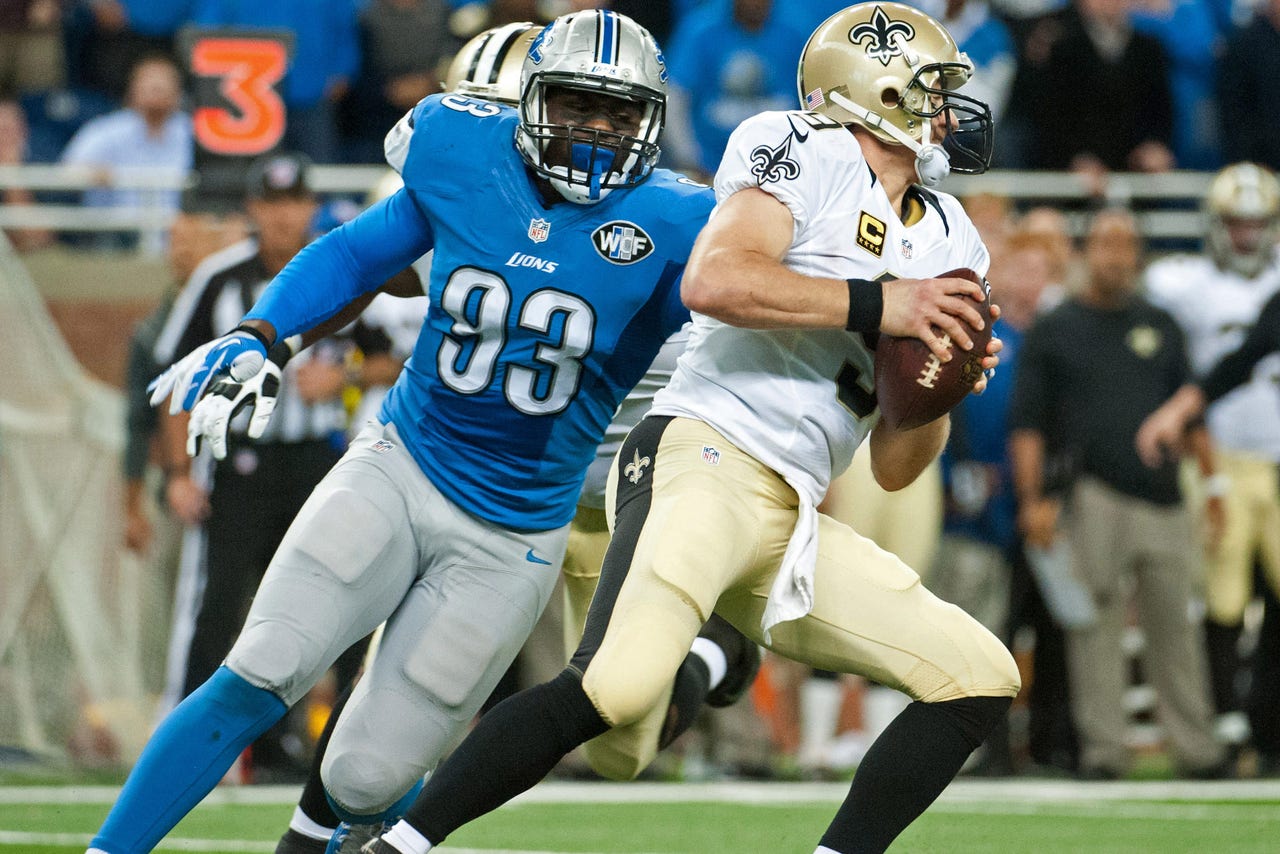 TAMPA, Fla. -- A resolution to the George Johnson situation won't come Monday, as expected.
The Detroit Lions announced Monday afternoon that they are disputing the offer sheet from the Tampa Bay Buccaneers to the defensive end, a restricted free agent. The Bucs signed Johnson to a three-year, $9 million contract, and before the dispute, the Lions had until 4 p.m. Monday to match the offer.
Because of the twist, an independent arbitrator will rule on the offer's validity within 10 days. The rare development suggests the Lions are interested in keeping Johnson, a Rutgers product who had a career-high 29 tackles and six sacks last season.
You can follow Andrew Astleford on Twitter @aastleford or email him at aastleford@gmail.com.
---