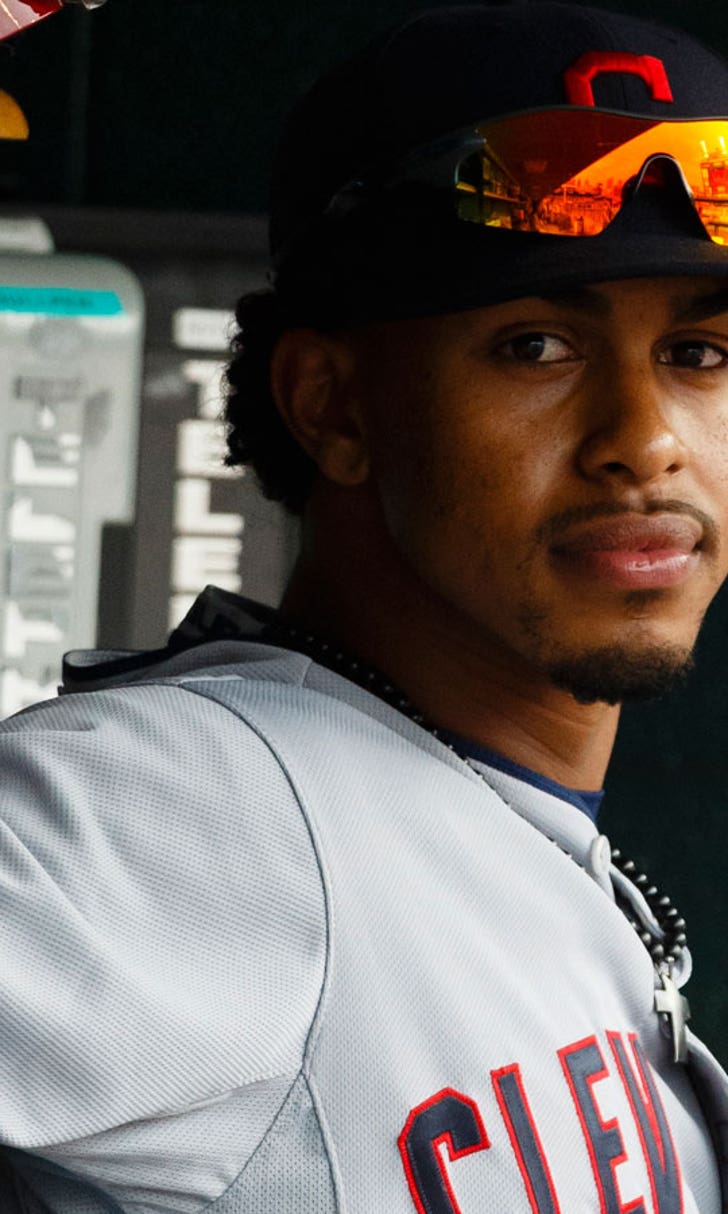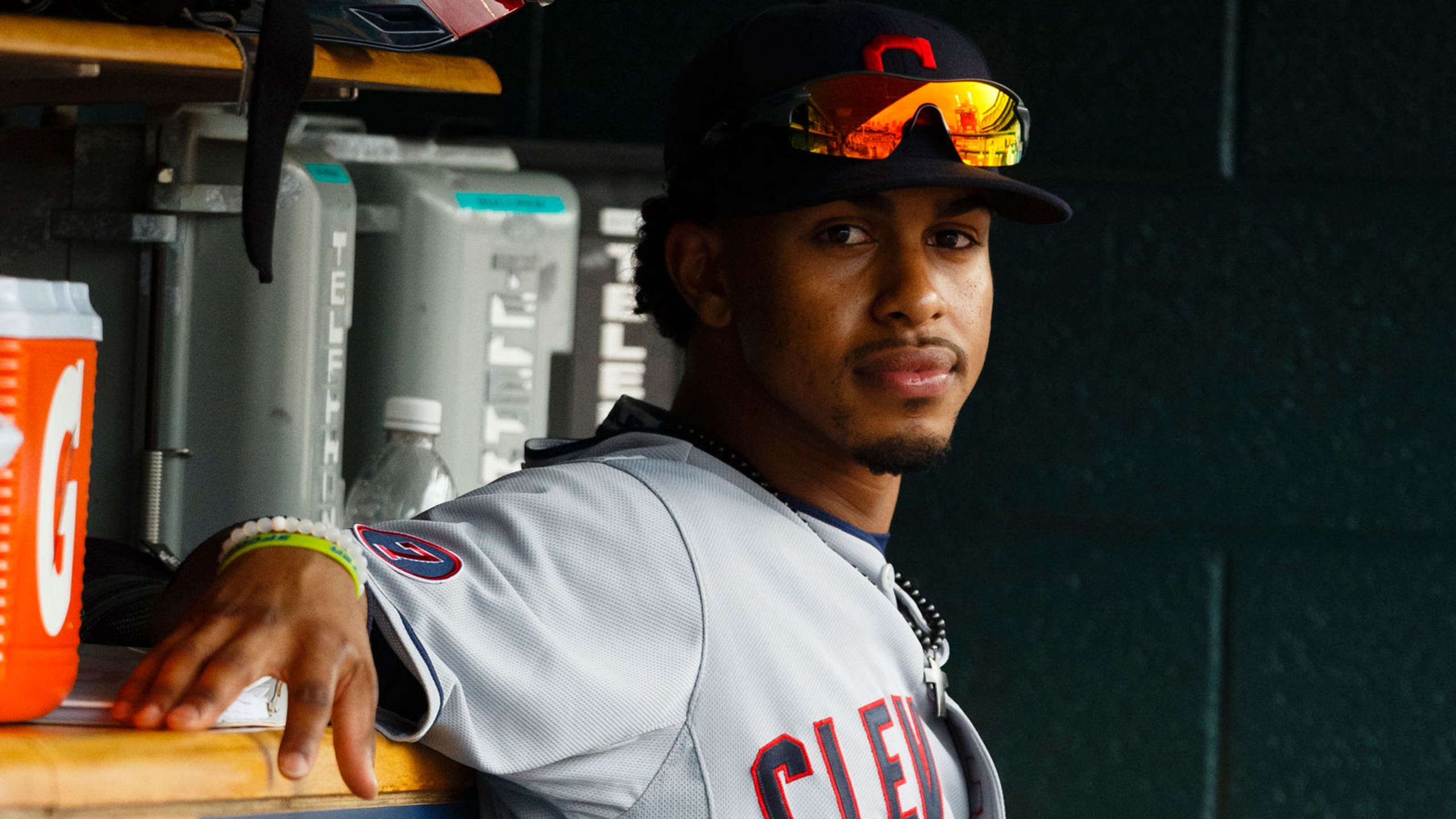 Lindor set to make home debut
BY foxsports • June 17, 2015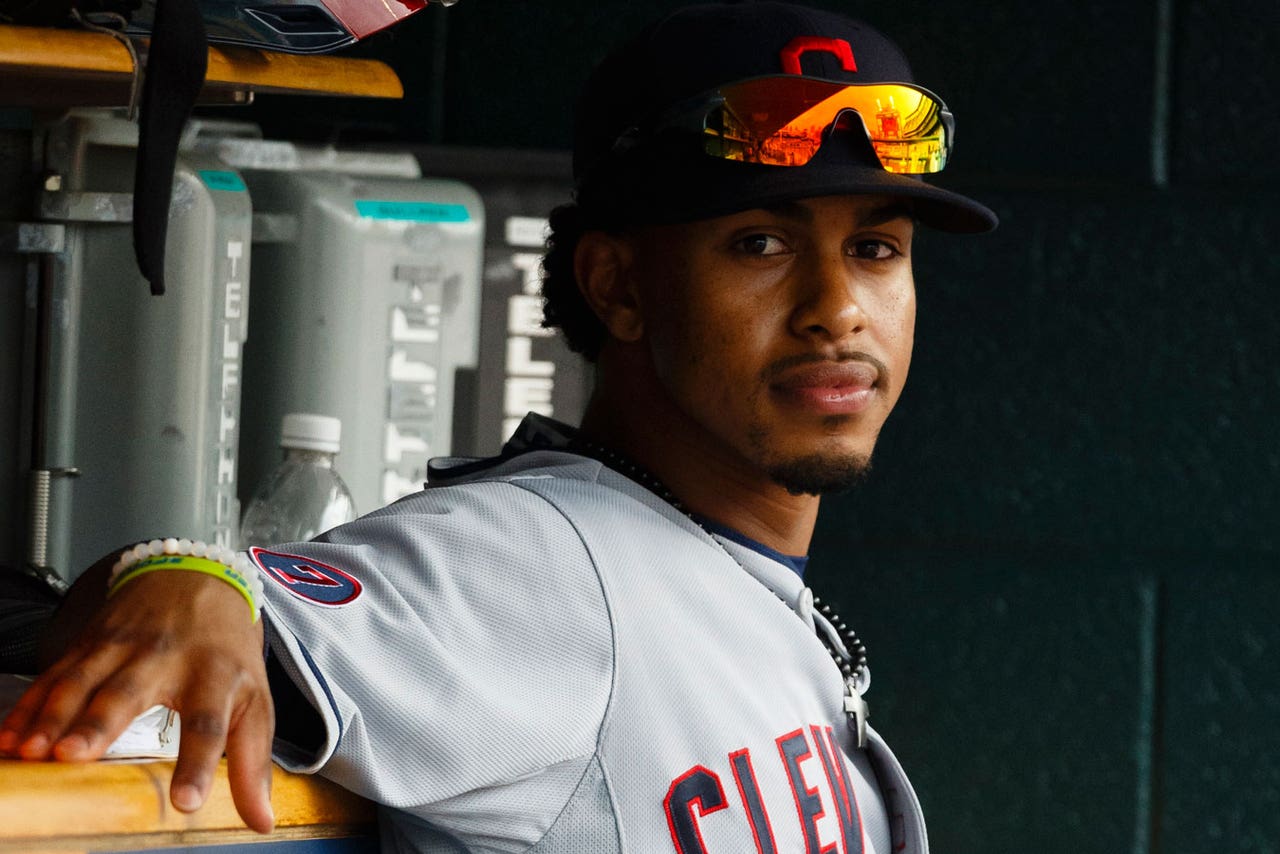 Kyle Schwarber is the latest of the Chicago Cubs' prized prospects to get his chance in the majors.
Following a brief debut, Schwarber will be in the lineup Wednesday night as the visiting Cubs continue their home-and-home set with the Cleveland Indians.
Though there is no billboard outside Wrigley Field like the one that praised the potential of teammate Kris Bryant prior to his much-anticipated April promotion, there's certainly intrigue surrounding Schwarber's call up. After catching the top of the ninth and striking out in the bottom half of Tuesday's 6-0 loss to Cleveland (30-33), the fourth overall pick in last year's draft will serve as the designated hitter over the next five days at Cleveland and Minnesota
"I'm just gonna stick with my approach and see what happens," said Schwarber, who hit .320 with 13 home runs and 39 RBIs in 58 games for Double-A Tennessee. "It's the same game that you've been playing for however many years, just at a different level. I wanna try to stick with my same approach when I'm up at the plate whenever I do get that opportunity. It's gonna be fun."
After that five-day stint with the Cubs (34-28), Schwarber is expected to be sent down to Triple-A Iowa to refine his skills.
"It's the perfect pit stop for him on the way to Triple-A," Cubs president of baseball operations Theo Epstein said.
The 22-year-old joins Bryant and second baseman Addison Russell as another of the Cubs' highly touted prospects to debut this season.
Cleveland shortstop Francisco Lindor, meanwhile, will make his home debut after he went 3 for 7 with a RBI in his first two major league contests. Two of those hits and that RBI came Tuesday in his first career start.
Carlos Santana, who was replaced in the No. 2 hole by Lindor, had a three-run homer and four RBIs out of the cleanup spot as the Indians (30-33) won their fourth straight interleague contest.
Teammate Shaun Marcum (3-1, 4.09 ERA) has a 2.41 ERA while winning two of his last three starts. The best of his five overall came Thursday when he yielded two hits and struck out five without a walk through seven innings of a 6-0 win over Seattle.
"It was nice to go out there and be able to locate the ball and take what I've been doing between starts and actually have it happen," the right-hander said.
Anthony Rizzo has not seen Marcum since 2013, but is 3 for 5 with two doubles against him. However, he's 0 for 17 in his last four contests.
Tsuyoshi Wada (0-1, 4.84) posted a 2.30 ERA in his first three starts after the Cubs called him up from Triple-A Iowa last month but is 0-1 with a 10.80 ERA in his last two. The left-hander yielded three runs over three-plus innings in Thursday's 6-3 victory over Cincinnati.
"I see him trying to be too complicated - let's simplify this whole thing, trust your good stuff," manager Joe Maddon told MLB's official website. "Trust your stuff, don't try to fool everybody, believe in what you're doing and you'll be much better."
Wada is 1-0 with a 2.00 ERA in three interleague starts but 0-4 with a 4.72 ERA in seven career outings away from Wrigley.
---