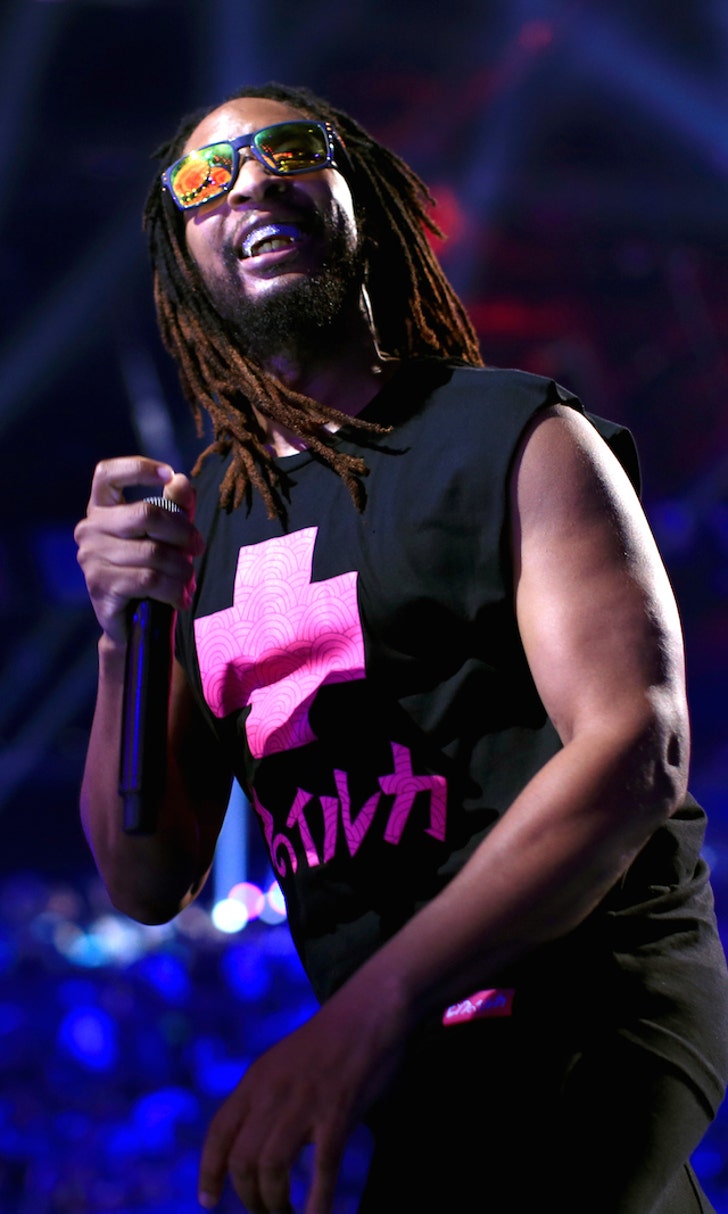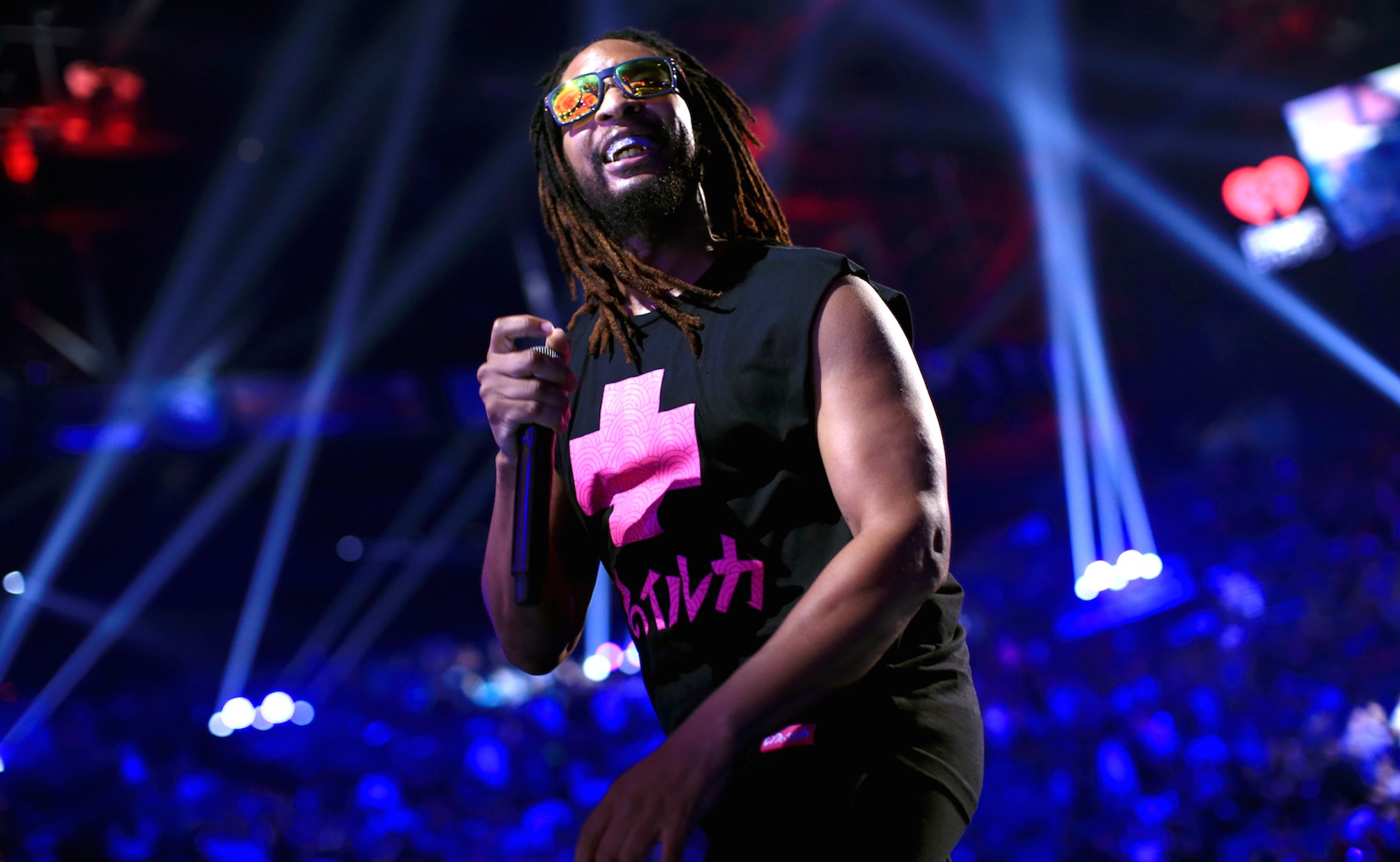 Lil Jon supports Tennessee's 'Third Down For What,' so is a collaboration next?
BY Brett Smiley • October 1, 2014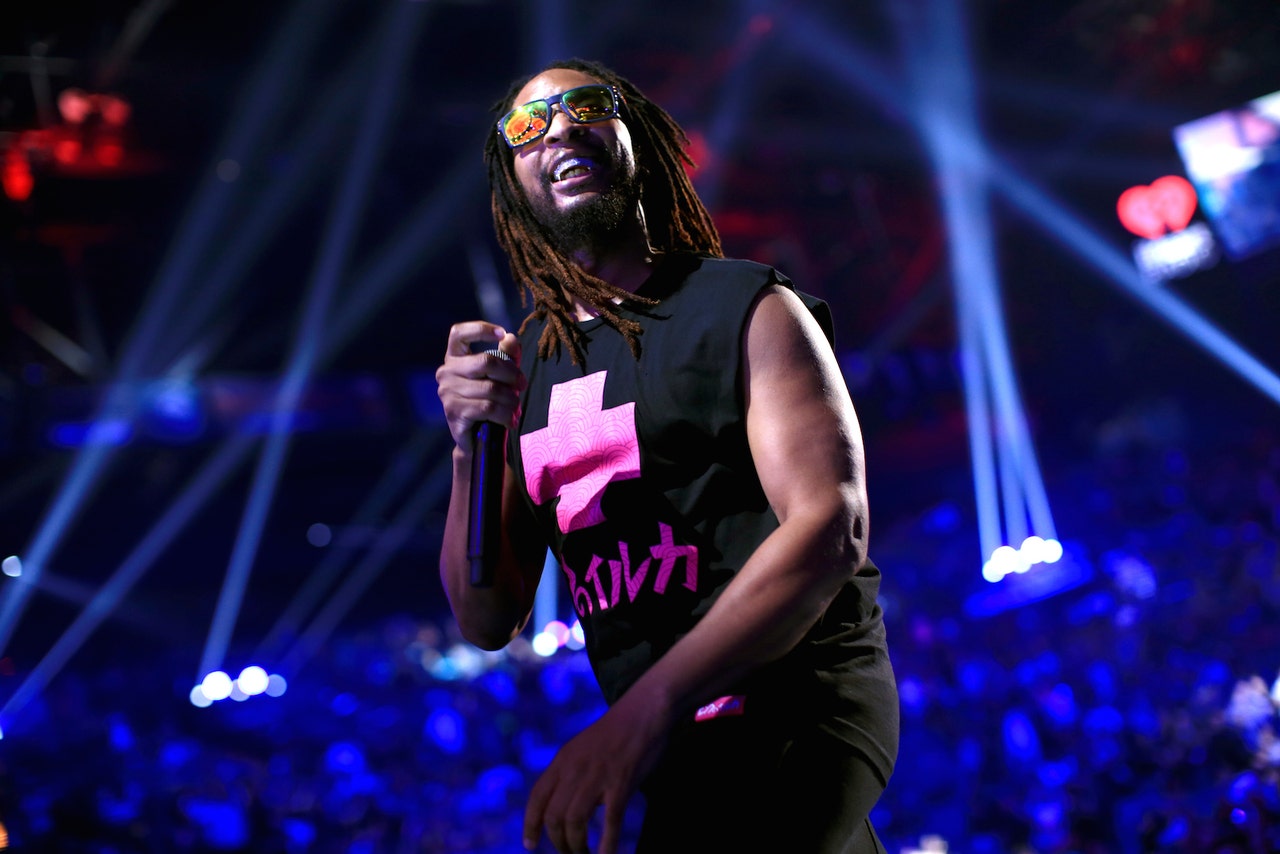 The 2014 Tennessee Volunteers football team adopted an adaptation of Lil Jon and DJ Snakes' hit "Turn Down For What" -- and it appears the team now has the backing of the song's co-creator, Lil Jon. 
On Tuesday, Lil Jon shouted to the official Volunteers football Twitter account, and followed that up Wednesday with support for the Vols (2-2) as they head toward a showdown with the Florida Gators (2-1) on Saturday at home.
Something is brewing. A pre-recorded track? A Lil Jon appearance with the "Third Down For What" rendition?
Here's a preview:
Since the season began, the music man at Neyland Stadium has blared the track whenever the Volunteers force an opponent into a third-down situation, which they have been quite adept at defending this year. In fact, as of this writing, Tennessee boasts the best third-down (defensive) percentage in the entire FBS: the Vols have held opponents to a mere .208 conversation rate (11 on 53 third-down attempts).
And that's why "THIRD DOWN FOR WHAT?!?!" is such a good fit for the Vols. For the time being, a Lil Jon appearance remains speculation, but fans are still pretty pumped by the possibility.
The Gators have beaten the Volunteers in nine consecutive games. Through the power of Lil Jon and his crazy music video, can they end the streak? 
Stay tuned ...
---