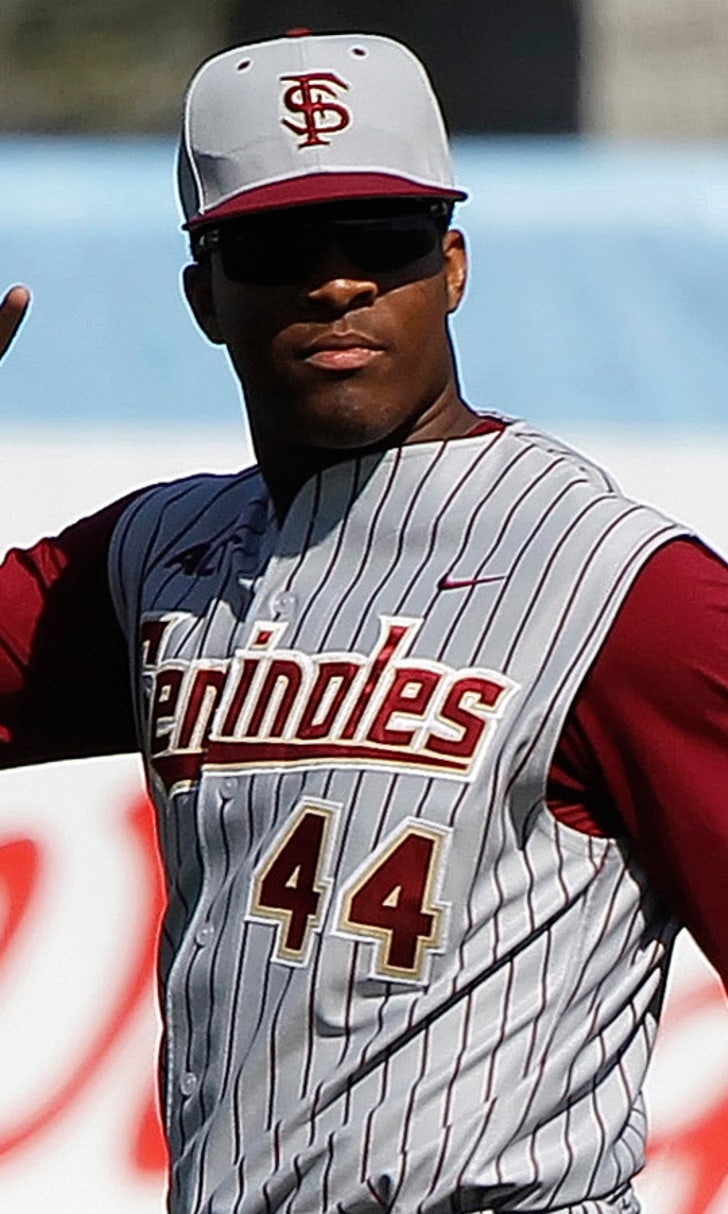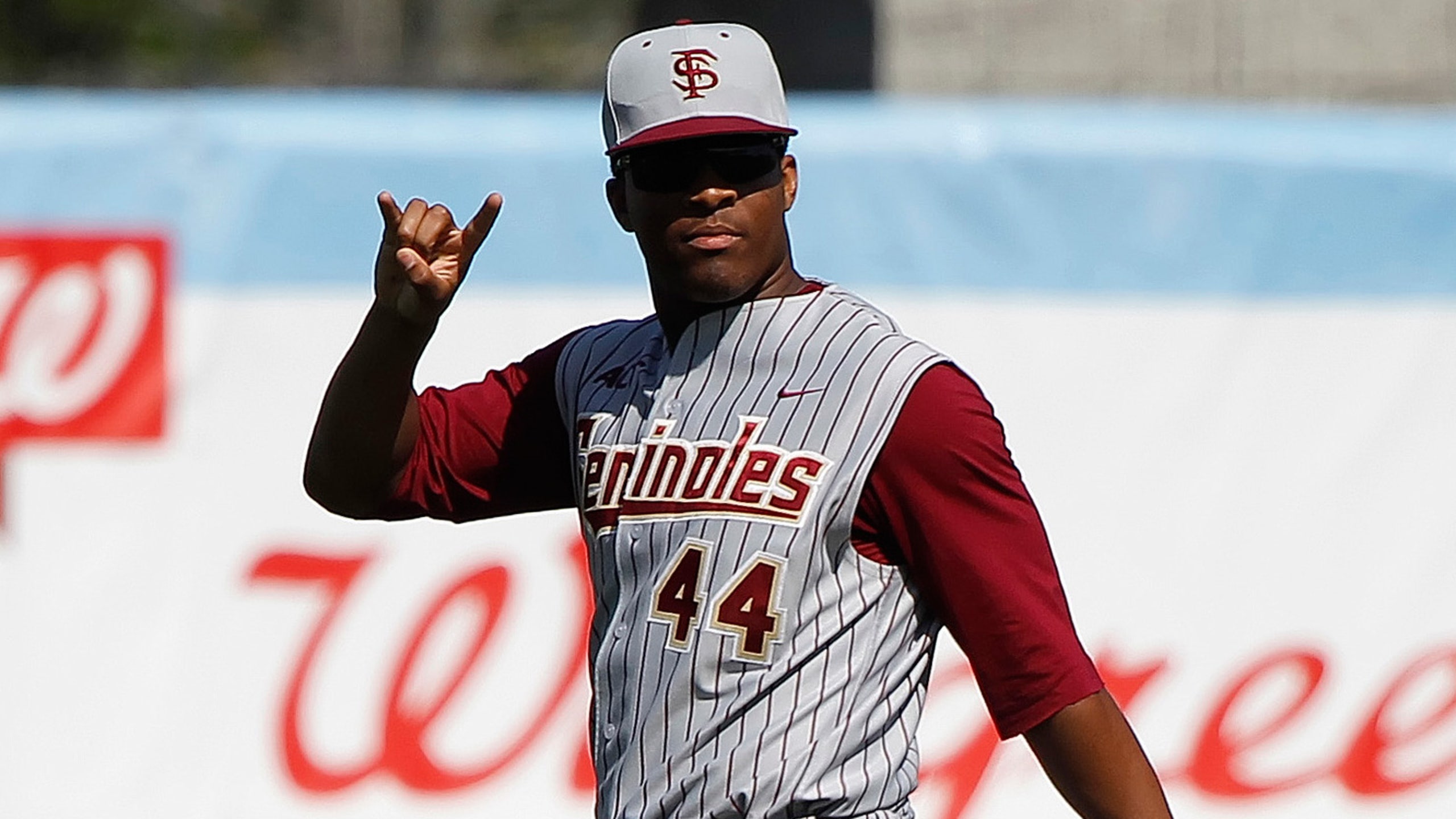 Let's play two: Jameis Winston busy but having fun with two sports this spring
BY foxsports • March 19, 2014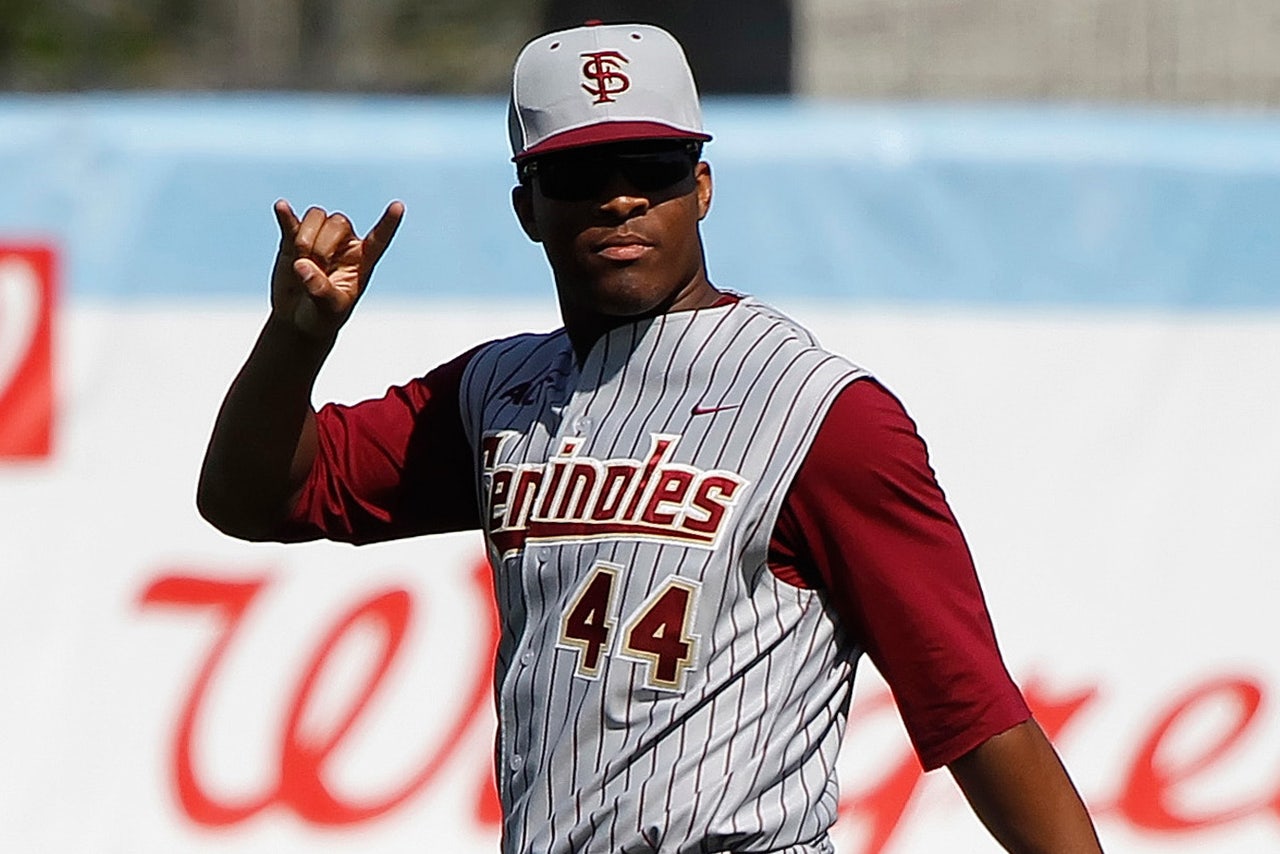 TALLAHASSEE, Fla. -- Jameis Winston says he's having fun, even if he's too busy to have any free time.
The Heisman Trophy winner began spring football at Florida State on Wednesday afternoon. But he's also going to continue playing baseball for the No. 2 Seminoles this spring.
Football coach Jimbo Fisher said Wednesday that Winston will take part in 14 of the 15 practices this spring, missing just Saturday afternoon's practice. Winston will make the trip to Clemson, S.C., with the baseball team for a three-game series against the No. 13 Tigers that begins on Friday night.
''It's so hard to travel on a Saturday,'' Fisher said of the logistics of going from Tallahassee to Clemson and back. ''That's a critical series for them. He's playing such a critical role.''
Winston juggled both sports last spring, even while competing for the starting quarterback job. In 2013, he took part in a football practice on a Saturday morning in Tallahassee, flew down to Miami and pitched three shutout innings in a game against the Hurricanes.
''The busier I can get, the better for me,'' Winston said. ''I enjoy doing both, going back and forth. It's hard on the body but it's fun. I'm young and I'm pretty sure I can make it.''
What makes things logistically easier is that Fisher has scheduled football practices on a Monday-Wednesday-Thursday-Saturday schedule this spring. The baseball team has some Tuesday and Wednesday games left on the schedule but the bulk of the games take place Friday-Sunday.
Fisher said both the football and baseball coaches will monitor Winston and make sure he doesn't wear down. Winston has pitched 10.2 innings in seven appearances, allowing just one earned run. Opponents are hitting just .132 off Winston.
The fact that he's thrown so few pitches this spring, and doesn't have the added stress of being a starter should help Winston continue to play both sports.
Winston will play in the football team's spring game on April 13, a Saturday, but he could try to pitch in a baseball game on Friday or Sunday at Georgia Tech.
''Being a reliever he's not getting the innings -- he's getting quality innings,'' Fisher said. ''We'll see how his arm feels. Keep a close eye.''
You can follow Bob Ferrante on Twitter @bobferrante or email him at bobferrante17@gmail.com.
---