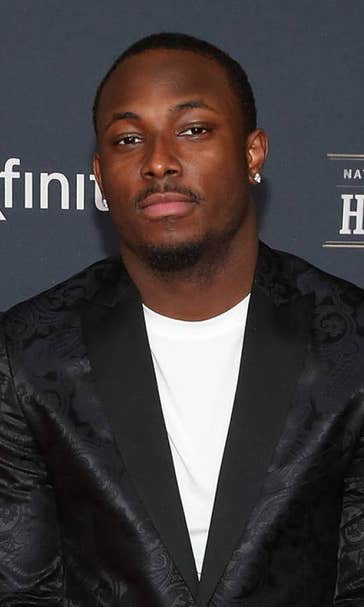 LeSean McCoy says media took 'ladies only' party out of context
BY foxsports • July 27, 2015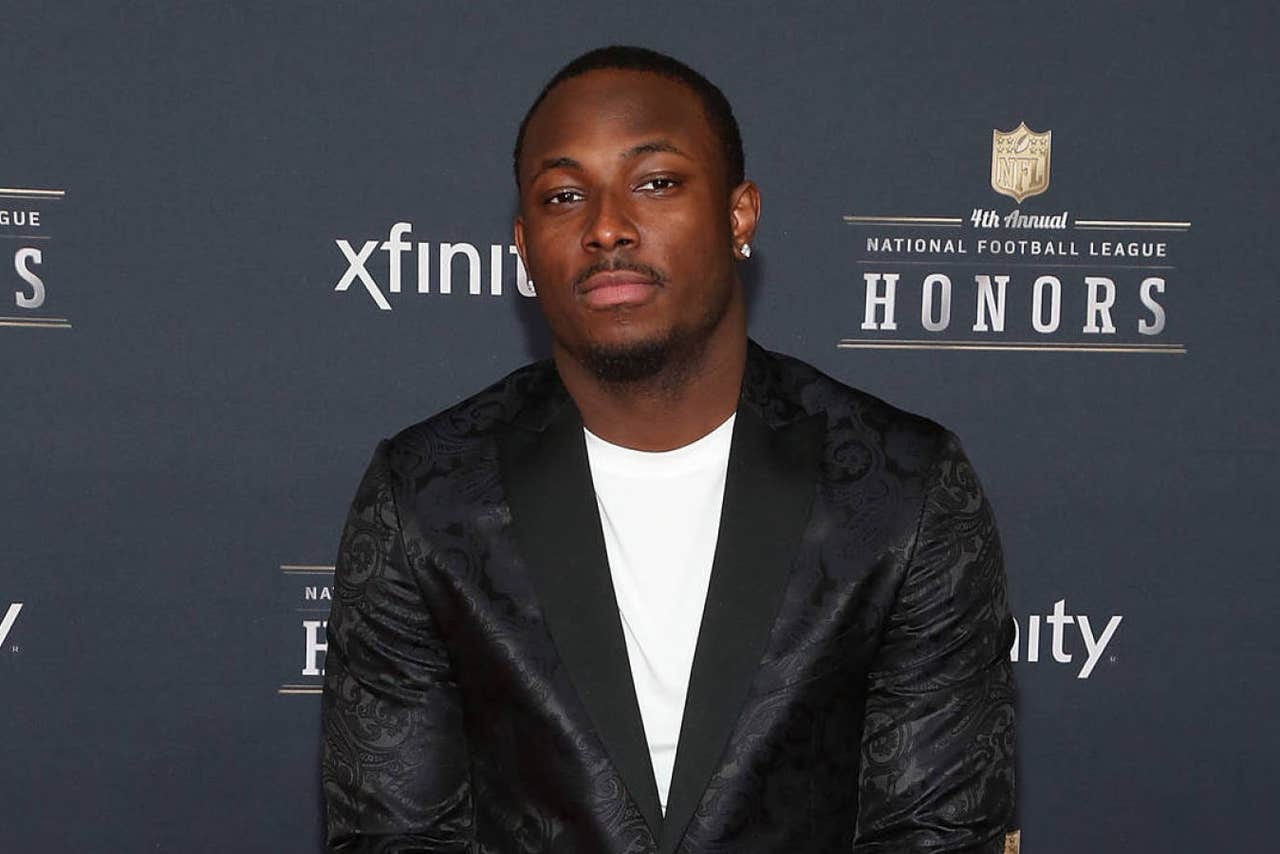 LeSean McCoy was supposed to host his "ladies only" party on Sunday night, but the Buffalo Bills running back may have decided to alter his plans.
In a rather whiny and passive-aggressive Instagram post, McCoy wrote that everyone is now invited to his "back to business" party. He even got Donald Trump to DJ (not).
"Since the media and Internet took my before camp party outta context , I had to switch up my party strategy," McCoy wrote. "So tonight I'll be inviting everyone to my back to business party. Featuring DJ @DonaldTrump on the 1's and 2's. Special invited guests @RexRyan, @chipKelly, @Rogergodell, my man Barack, Oprah, Carli Llyod, and even that terrible waiter with the awful service from the burger joint is invited. Don't bring your Id because there won't be any alcohol anyway. Open smoothie bar all night tho. Don't worry bout the confidentiality agreement. No only are ladies invited but everyone is invited , except hulk hogan he can't come. Maybe even @meekmill and @drake will hit the stage together. Turn up time party time!!!!"
Am I the only one who wants to punch McCoy in the face after reading that? The 27-year-old is clearly irritated that the Bills forced him to change his party flyer because he used the team logo without permission.
It seems McCoy is also angry about people giving him crap for making the party "ladies only." It doesn't help that his publicist gave an incredibly lame excuse for why that was the case.
McCoy is an adult, so he's free to do as he pleases and host a party if he wants to. But when you're making millions of dollars and play in the NFL, do you really need to advertise for a banger like you're a club promoter? Seems kind of lame.
More from Larry Brown Sports:
---
---