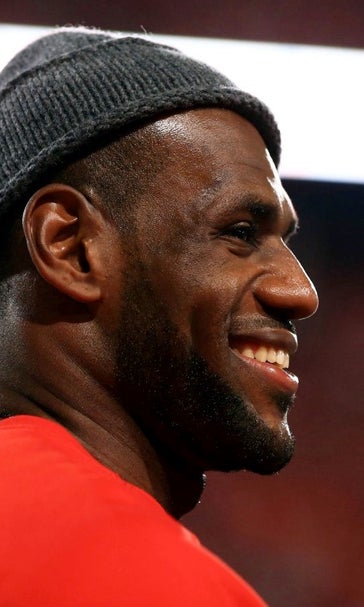 LeBron to speak to Buckeyes prior to kickoff
September 6, 2014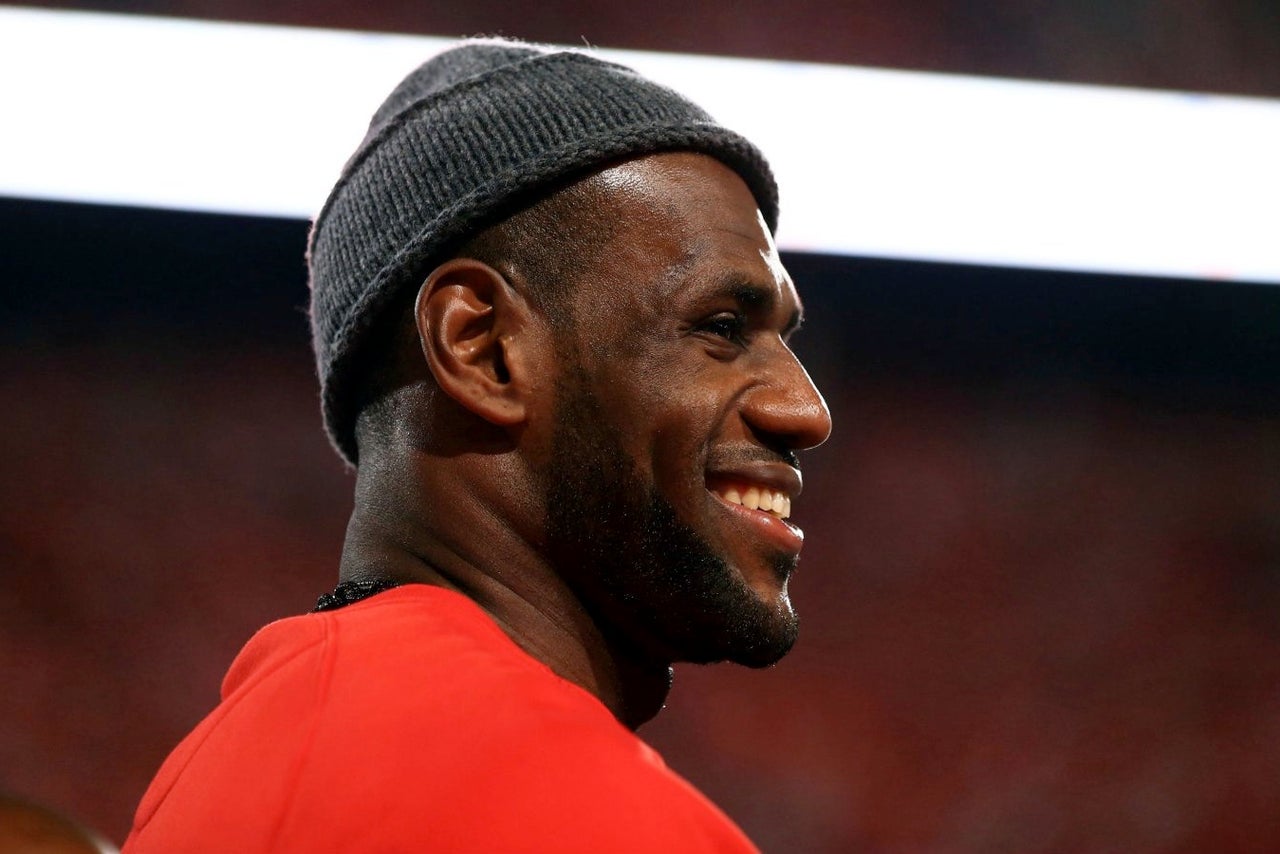 The Ohio State Buckeyes have a big game on Saturday night against Virginia Tech, and according to ABC 6's Clay Hall, they will be getting a pregame speech from a man who's played in quite a few big games himself.
LeBron James will be in the locker room and providing the young Buckeye's some words of wisdom prior to the home opener.
Urban Meyer has an open-door policy when it comes to LeBron, and why not? He's been an Ohio State fan his entire life and is one of the Buckeyes' most notable supporters.
Saturday will be one of the biggest recruiting nights for the Buckeyes this season, and having King James in attendance should go a long way with recruits.
LeBron also gave a pregame speech last year prior to the Buckeyes game against Wisconsin, but after returning home this summer, Saturday's visit and speech may be a little more special.
Follow on Twitter @hank_green5
---