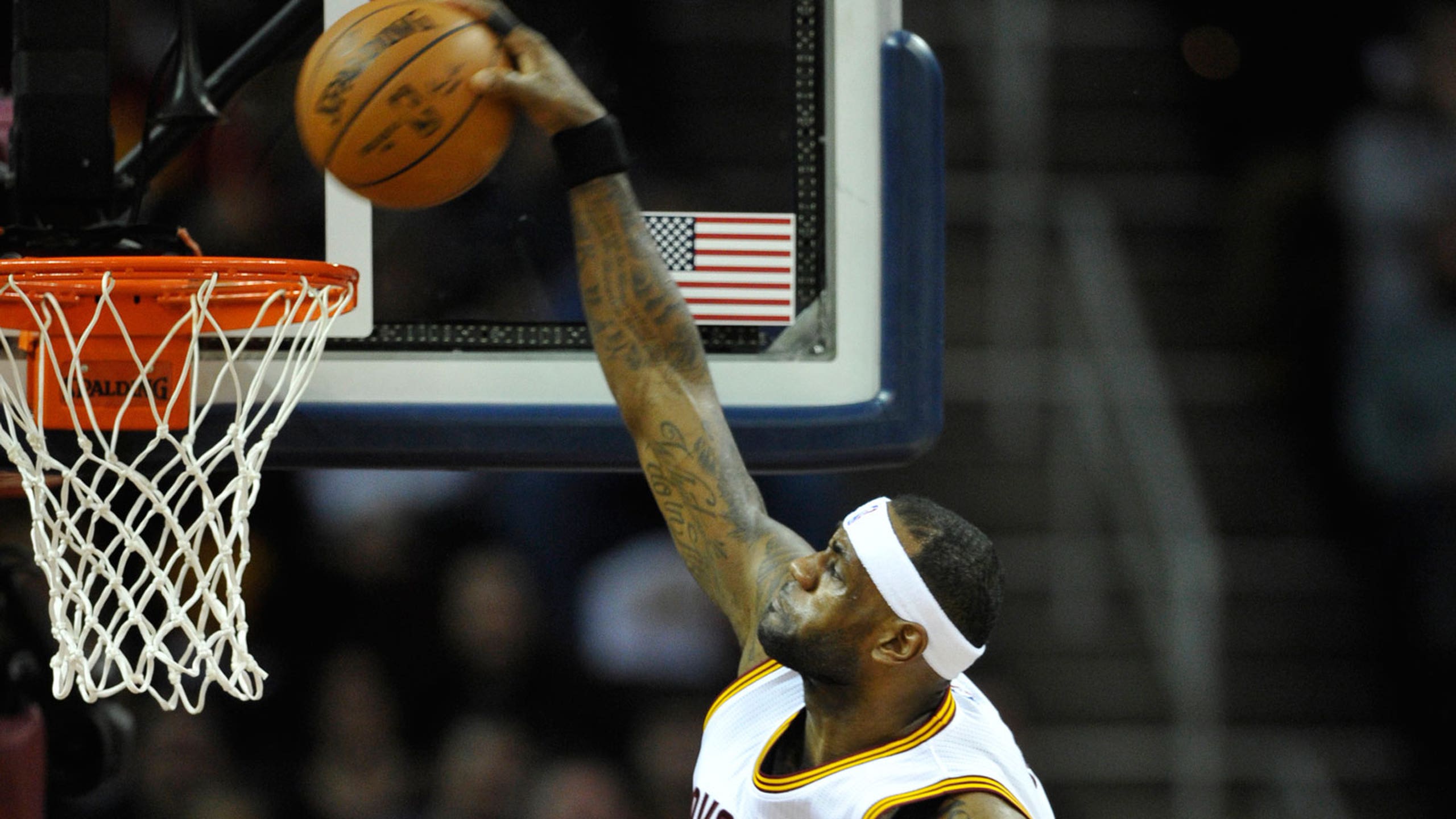 LeBron James wouldn't stop dunking vs. Clippers
BY Connor Kiesel • February 5, 2015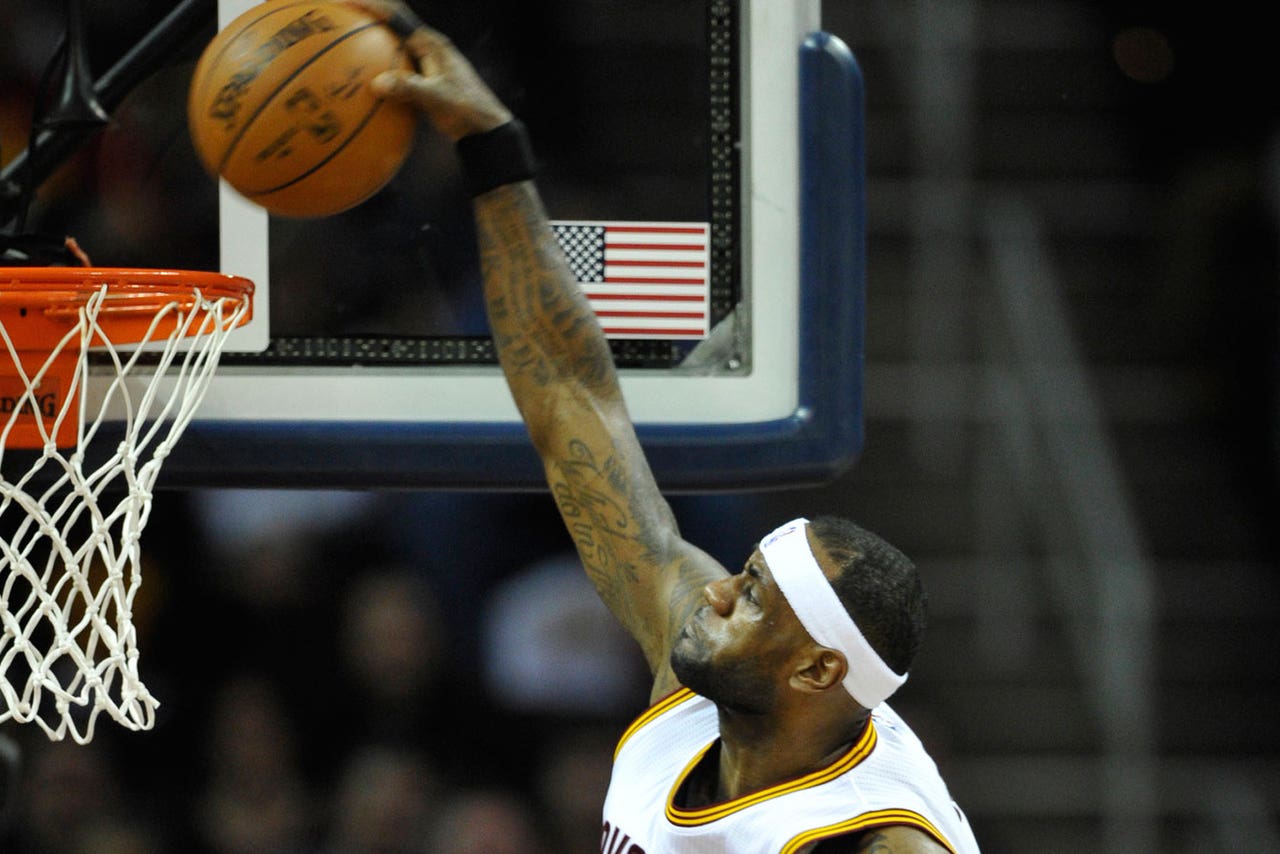 The Cleveland Cavaliers put on a show against the Los Angeles Clippers in the first half -- and LeBron James had a particular penchant for going hard to the rim.
In a 60-plus point first half for the Cavs, James contributed 15 points on 7-of-11 shooting from the field. A good chunk of those first-half points -- dunks.
Blake Griffin learns that when LeBron is coming your way down the lane it's probably best to just stand back and let it happen.
One-handed and two-handed jams? Yes, LeBron has variety.
Then it's buddy ball all the way between All-Star running mates James and Kyrie Irving, who team up on a vicious alley-oop finish.
How was Doc Rivers feeling with his team trailing by 23 points going into the break? This photo sums it up aptly.
Cleveland defeated Los Angeles by a final score of 105-94.
---